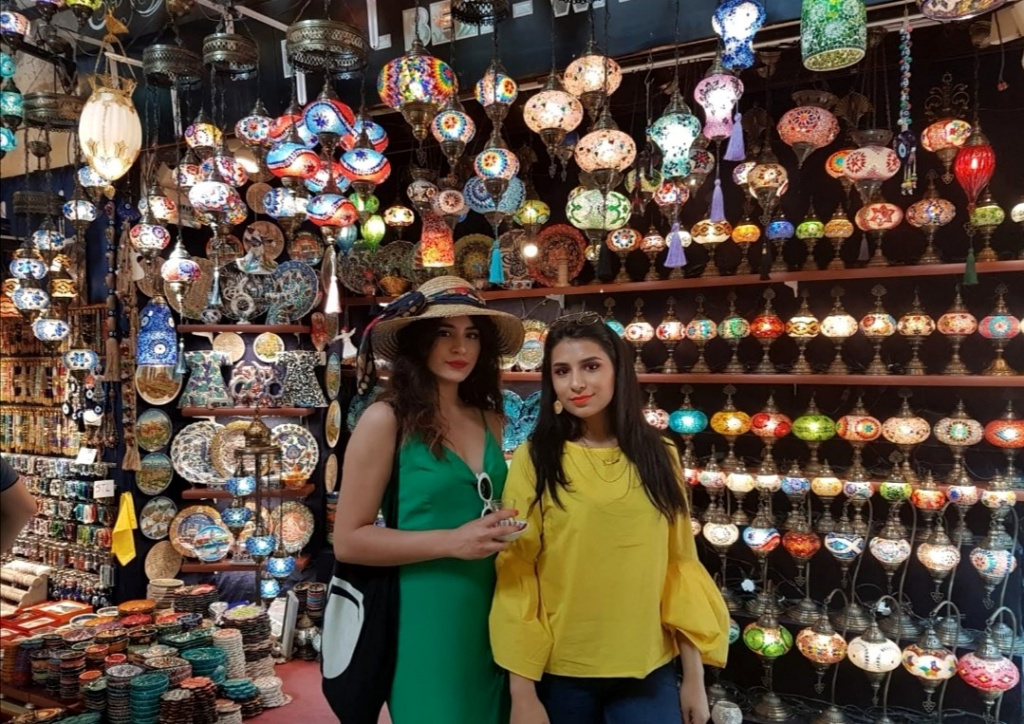 Sia Najumi is a Co-founder of the Colour of Research (CORe) which aims to increase the visibility of research professionals from diverse ethnic origins through events, mentoring and fundraising. CORe has created a community of individuals and allies who appreciate the need for racial diversity in the industry. Sia manages the CORe brand communication and promotion including all the social media platforms.

I caught up with Sia to hear her story, her career journey so far and find out what we can expect from the CORe Residency on Significant Insights.
So great to catch up with you Sia and help launch the CORe Residency column which you will be running! Exciting! So tell me a bit about how you came to be in the market research industry?
Thanks James, we're so thrilled to team up with Significant Insights.
Exciting indeed! It seems like in almost every industry people just fall into the jobs they are in (apart from some vocational roles such as medicine, law, accounting, athletes); almost never having quite planned to be where they ended up!
I believe it's mostly because at school you don't get the opportunity to learn about the different jobs out there in the world. I for one at school had zero support and advice. I am a first-generation immigrant, and I had no real first-hand lessons on how to integrate into the society I was born into. My first language was Dari (from Afghanistan) and the culture I learnt everything about was the polar opposite to what I was experiencing out in the real world. I was not only reminded by it through my own experiences but by through the constant racism I faced. With all the confusion and questions around my identity, I found comfort in sports, I was a part of every sports club and I was adamant on becoming a long-distance runner because it was the only thing I was winning at. I unfortunately didn't have or could find anyone to steer me in that direction, so I lost out on all the potential gold medals!
My academic education stopped at college, where I studied Sociology, Psychology and Politics. I loved the social sciences, but I had no idea as to what role I could progress with it. The college at the time was extremely underfunded so my meeting with career's advice was short and sweet 'Apply to what you are good at and write a CV' that was my guidance. I was lucky and found myself in an IT support engineer apprenticeship, being the only female in a company of over 50 men was extremely intimidating. I didn't see myself pursuing that, so I wasted no time, learnt what I could and moved on. I moved to Leeds and came across One Global- a translation company. They were offering a Business Administration apprenticeship. For me at the time translation didn't go beyond google translate so I was intrigued. I completed the course and was kept on. One of the sectors that One Global specialise in is Market Research so I naturally found myself wanting to pursue that. I did and I am now the Market Research Account Director. I am in love with the industry, it's people and its work. I chose to fall into it, and I am very, very glad!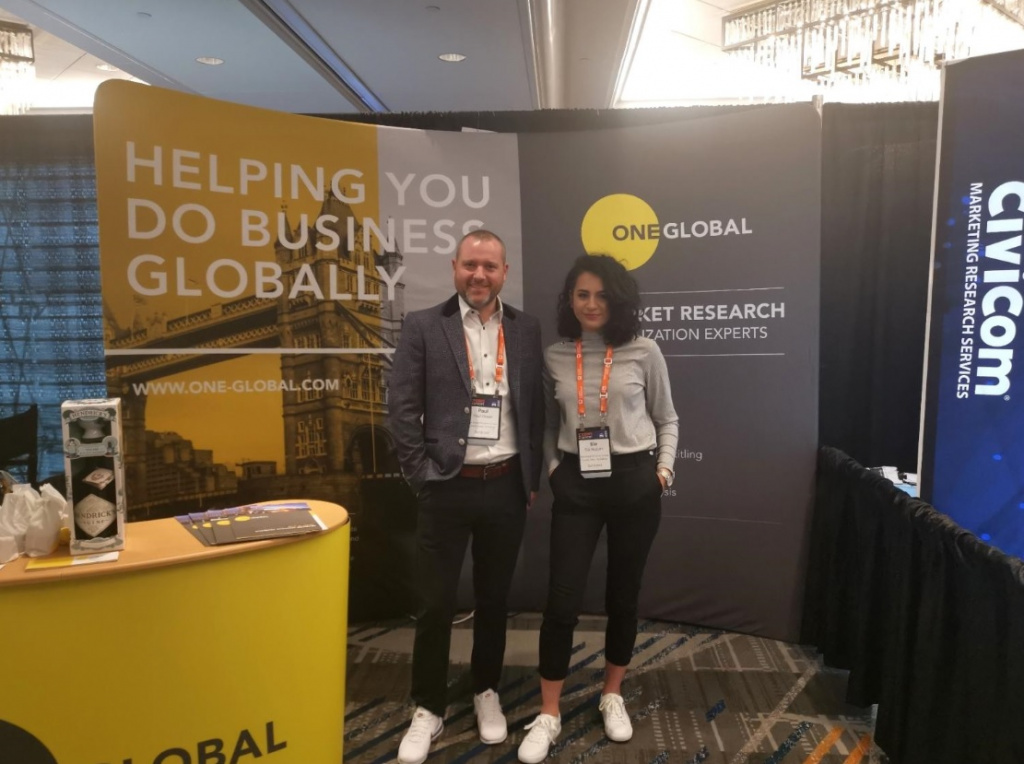 Huge congratulations on co-founding Colour of Research, it is flying! As Co-founder of CORe, how did you get involved with the organisation?
Coming from an ethnic minority, my difference is always the first thing that I notice. When I started attending a lot of MR industry events (shout out to the Research Club!)
I always felt an absence in the room.
That absence was the lack of people that looked like me. I subconsciously gravitated to everyone that I thought could relate to my experiences and I built my network that way.
Bob Qureshi was the first person I met at the events and my first role model in the industry. I learnt that he was brought up in the same area as me, attended the same college and I thought ok I might have a chance in the industry to become something of myself.
At the events there was always some type of conversation about the lack of representation which I always found myself involved in. With those conversations I was invited by Bob to be a part of a group that wanted to start taking action on the industry's lack of efforts to increase ethnic representation. At first, I was extremely nervous because I felt as a young professional, I may not be enough to drive change.
A Co-founder of an organisation felt rather alien, even surreal. I slowly realised the desire and passion to create change was not restricted to age, or gender or ethnicity, look at Greta Thunberg for an example. I wanted to not only increase representation through CORe but I also want to give those ethnically diverse young professionals a form of encouragement, to know they aren't alone.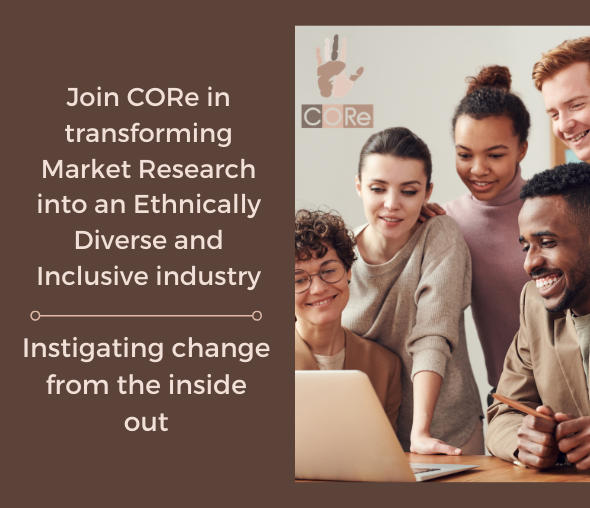 So, Sia, what are we going to see in the CORe Residency column on Significant Insights?
Thanks to Significant Insights I have been given the opportunity (through CORe) to highlight and share the stories of diverse ethnic minority and those researchers in the industry who would like to share the navigated paths they took to be included and at the table.
I am really looking forward to my residency in running a column on Diversity and Inclusion.
I'll be interviewing many people on a regular basis and sharing their journey and stories and how their experiences can help other young people in our lovely industry. From time to time I'll also speak with some folks outside of our industry such as creatives, designers, business professionals and those working for social change.