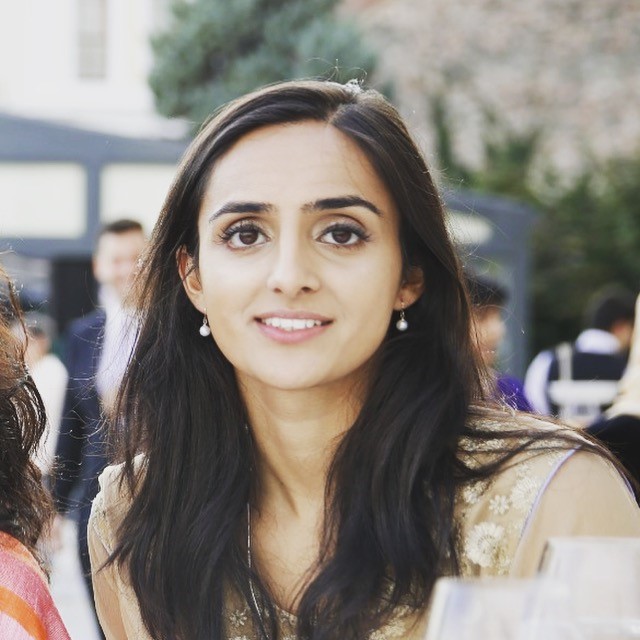 Hello Sania, so excited to catch up, and you'd be pleased to know you are the first 'How did you get there?' feature on our Significant Insights, Colour of Research (CORe) Residency! So let's get started, can you let us know a bit about you and your role in our vibrant industry?
I have been in research for around 10 years now and it's an industry I'm very passionate about. I work across both quantitative and qualitative methods and have been Head of Research at AudienceNet since 2016.
I believe research can help clients solve some of their most challenging problems.
As well as delivering projects for major corporate clients, I specialise in research for public good. This often involves working with government bodies or charities/NGOs, but also on commercial projects with a social focus (e.g. looking at the positive impact of music on mental wellbeing).
One of my main areas of interest and what drew me to research was the role it can play in empowering lesser heard groups, such as ethnic and religious minorities. Too often, their perspectives are not widely heard nor understood, and thus do not inform decision-making that impacts them. Research can provide a platform for them to represent themselves and give voice to their experiences. I help my commercial clients navigate and reach diverse audiences, and work closely with governments and non-profits to better understand and meet their socio-economic needs. These are topics that I also write and speak on, both within and outside of research.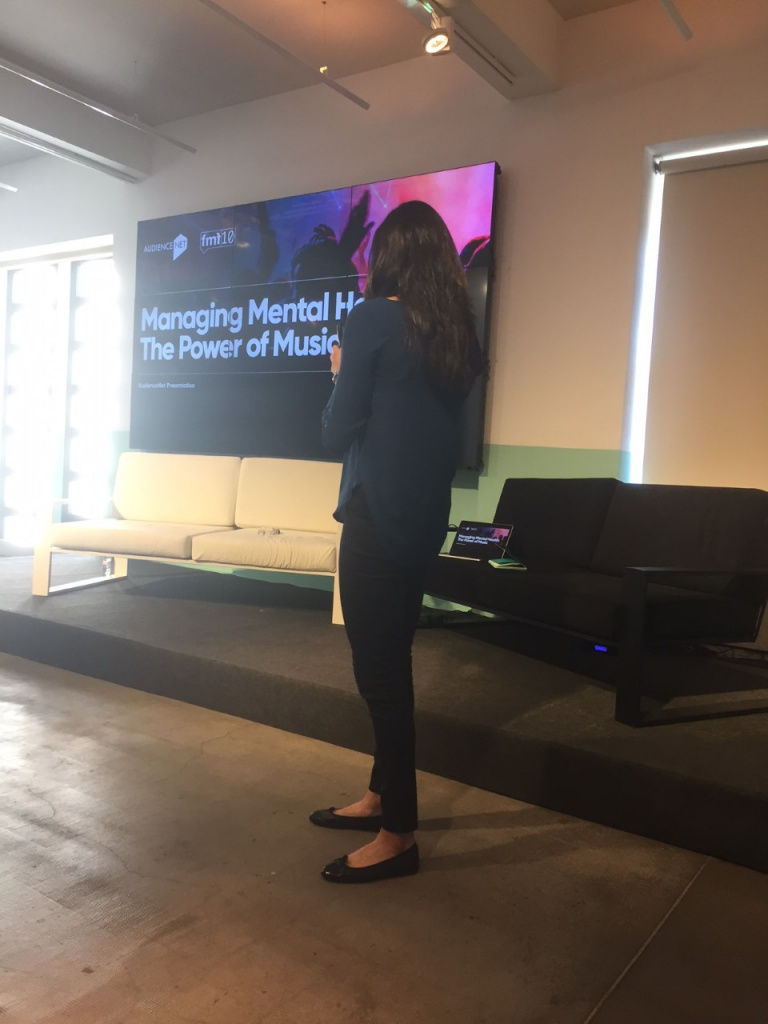 Your work sounds very impactful and rewarding, is this what keeps you motivated and inspired?
No matter the topic, research is inherently interesting (at least I think so). It's like a window onto the world – you often learn new and fascinating things about human behaviour. I also love that research helps us see our commonalities, and the pandemic has provided quite a few examples. For much of lockdown in 2020 we were looking at the important role online entertainment was playing in helping people navigate significant lifestyle changes. This was, of course, a challenging time for us too, so having the data and seeing what other people were doing was also really helpful from a personal point of view.
When it comes to social research, I seem to have endless amounts of motivation.
My core belief in its power, plus being able to see the impact of projects, keeps me going. There is also a lot of important work taking place at the moment, by us as well as other organisations, which is inspiring to see.

The increased attention on lesser heard groups is also encouraging. When I first started, no matter how much we could demonstrate the value (including economic) of understanding minority ethnic and religious audiences, it simply wasn't a priority nor even consideration for many. There has been considerable progress in the last 10 years, and it feels like we can now start to really make a difference.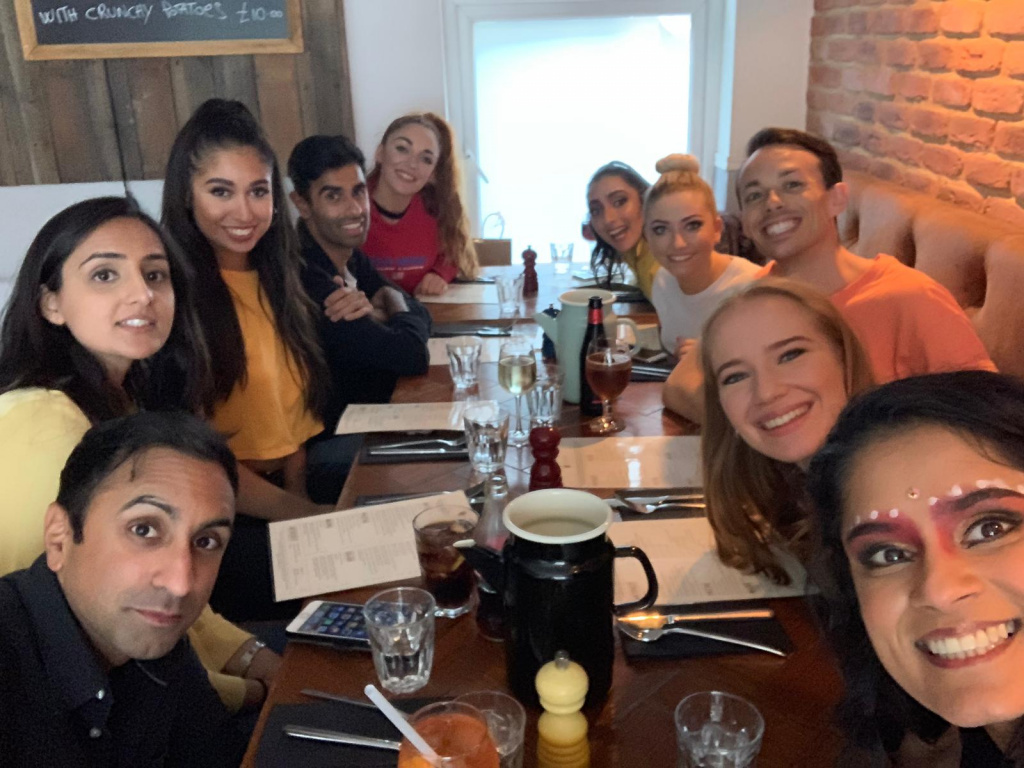 Thinking back to when you first entered the industry, what would you say interested and excited you the most?
It was definitely the role research can play in social impact. Towards the end of my MSc in International Public Policy my friends and I were all faced with the daunting task of figuring out which area we wanted to specialise in. Research methods was part of my course and I was really drawn to it.
I liked the grounding in science, tangible outputs and the fact that the target audience was at the heart of it.
My first job in research was focused on minority ethnic and religious audiences, but from a commercial and social point of view. This exposed me to the more consumer side of research, and I came to realise that I also really enjoyed that. I feel lucky that I have had the chance to broaden out what I do in terms of topics and industries, which I think has made me a better researcher, but I still get to work on what I am truly passionate about.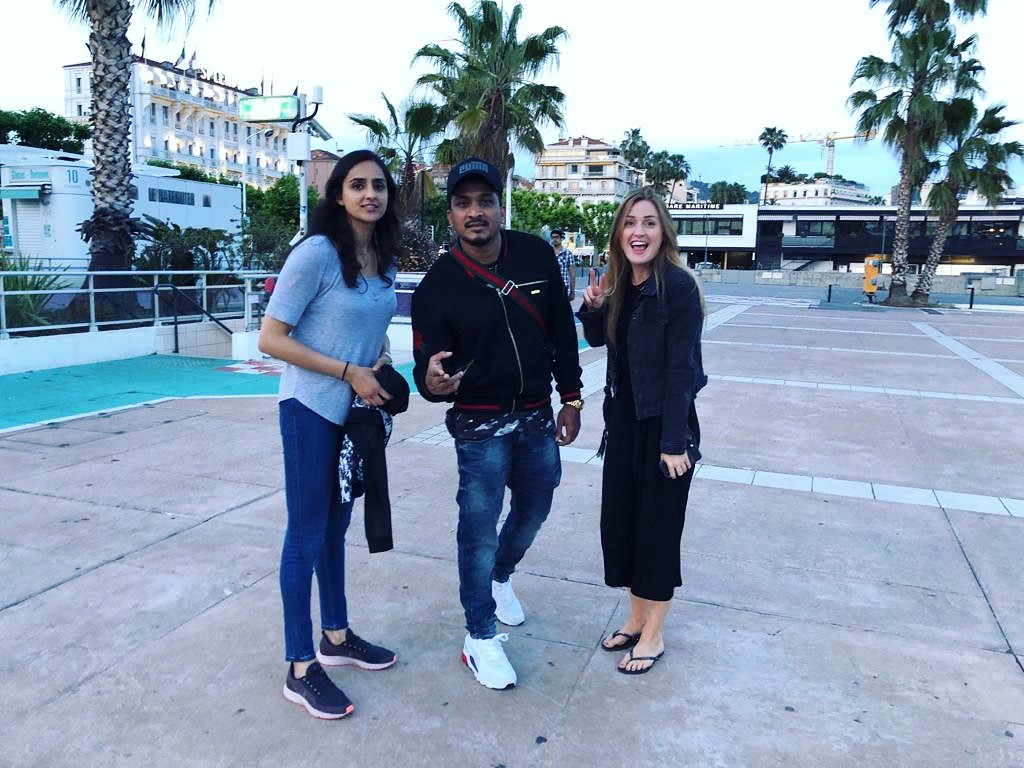 As you have progressed so successfully in your career, what is one thing you had wished you knew when starting out?
While I had a fairly good understanding of research through my Masters, I wish I knew even more about the science and its different applications. When I started working there was definitely a steep learning curve, which could at times feel overwhelming. Early on you are often surrounded by very smart and experienced people which is a great help, but it can also be intimidating as you don't want to say the wrong thing.
Doing my MRS Advanced Certificate in Market and Social research really helped to give me a sense of grounding and additional confidence.
Perhaps as a result of my own experience, training is something I'm very passionate about. Not everyone will necessarily get the chance to learn in a formal way, but even informal sessions can be great. Anything that creates a sense of excitement about research and provides an opportunity to ask questions can be valuable training.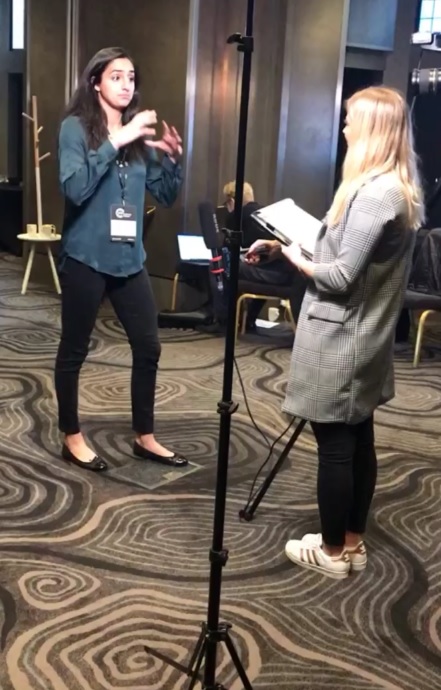 You do a lot of work empowering people and helping voices be heard. Now pulling from your experience as someone from an ethnic minority background, how important would you say Diversity & Inclusion is to you, and how would you suggest organisations should step up?
A while back I came across a quote from one of the most celebrated marketing gurus, Philip Kotler. It said,
"being inclusive is not about being similar; it is about living harmoniously despite differences." I very much subscribe to this notion, but we do need to take active steps to achieve it.
Can we ever do so without having some level of understanding or appreciation of our differences? Without this, will we always be left making assumptions, judgements or even fearing those who we perceive as being different to us? Furthermore, will people be unfairly disadvantaged because we do not know about their specific circumstances?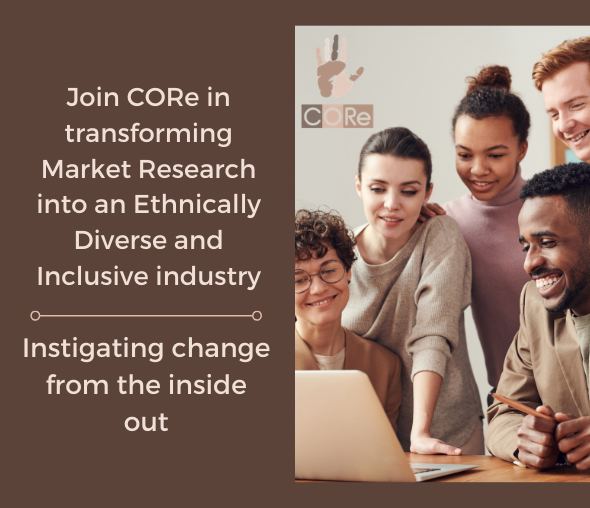 This is where diversity and inclusion programmes can really help, and it's been great to see more active effort being put into them of late. Such programmes can highlight the beauty in our differences, help us see our similarities and importantly, highlight particular challenges (in relation to work) that individuals from certain backgrounds may be more likely to face. These could, for example, be because of having different educational or professional opportunities. Without this knowledge, we may unfairly expect the same outcomes and performance from everyone without providing additional support to those who may need it. Thankfully I have had people along the way who have pointed me in the right direction. But it would be good to have more structured support to prevent people slipping through the net.
Lastly, for those reading outside of the industry how would you sum up Market Research?
When I first started I felt there was less known about our industry, but thankfully that seems to be changing. All of the important research being done in relation to the pandemic, by the ONS and other research companies, also seems to be raising awareness about what we do. Hopefully people are already starting to feel intrigued by the opportunities in research, and here are some additional selling points:
I always say that being a researcher is like being a detective or agent (think Lara Croft, James Bond etc.). Your job is to look for information and use it to help solve problems.
Research is grounded in science but is also inherently creative. You can do both in equal measure if you like, or gravitate more towards one side.
It's always interesting because you get to learn about different topics, as well as cultures and communities.