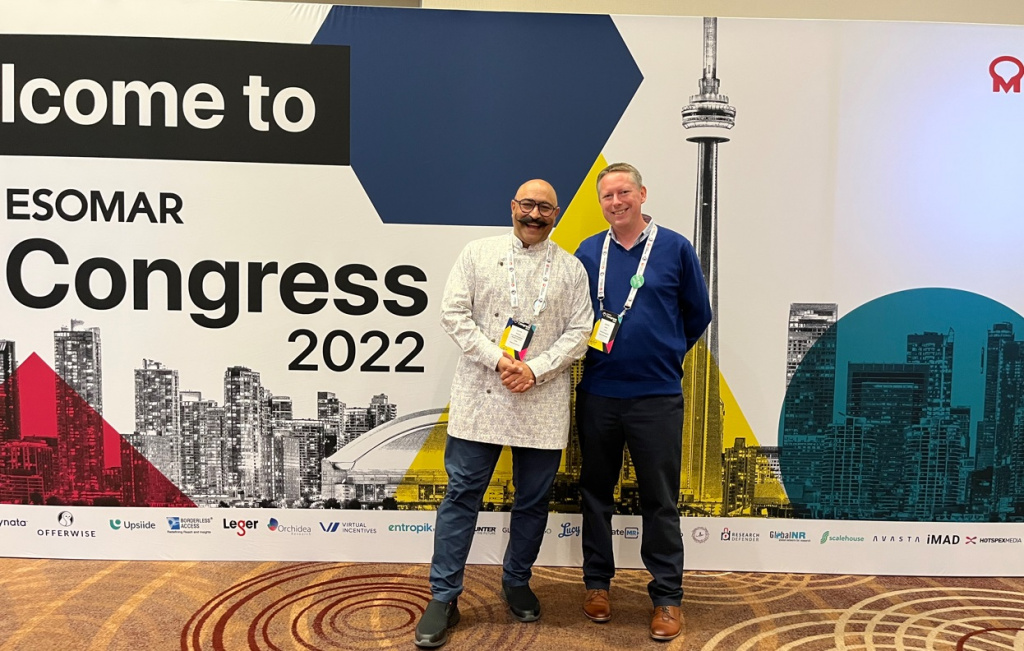 The second annual Insight250 awards were revealed on September 20th at the ESOMAR Congress Gala Dinner in Toronto, celebrating ESOMAR's 75th anniversary.
Insight250 features leaders, innovators, visionaries, and pioneers focused on elevating and enhancing market research, enterprise intelligence, and data-driven marketing. This list spotlights 250 of the world's premier innovators of insights across academic, enterprise, agency, technology, consulting, and media realms.
The 2022 Insight250 features innovators and leaders from 46 nations spanning six continents. Just under 40 percent of the 2022 winners were two-time honorees.
The winners are from an array of organizations ranging from agencies like Behaviorally, Escalent, Ipsos, Kantar, Opinium, ProLytics, and Savanta to enterprises like Airbnb, Disney, Google, Lego, Netflix, PepsiCo and Visa. There are also leading worldwide universities represented, including Georgia Tech, Hanken School of Economics, Penn State University, University of Cape Town, University College of London, University of Manitoba, and University of Pennsylvania, to name a few.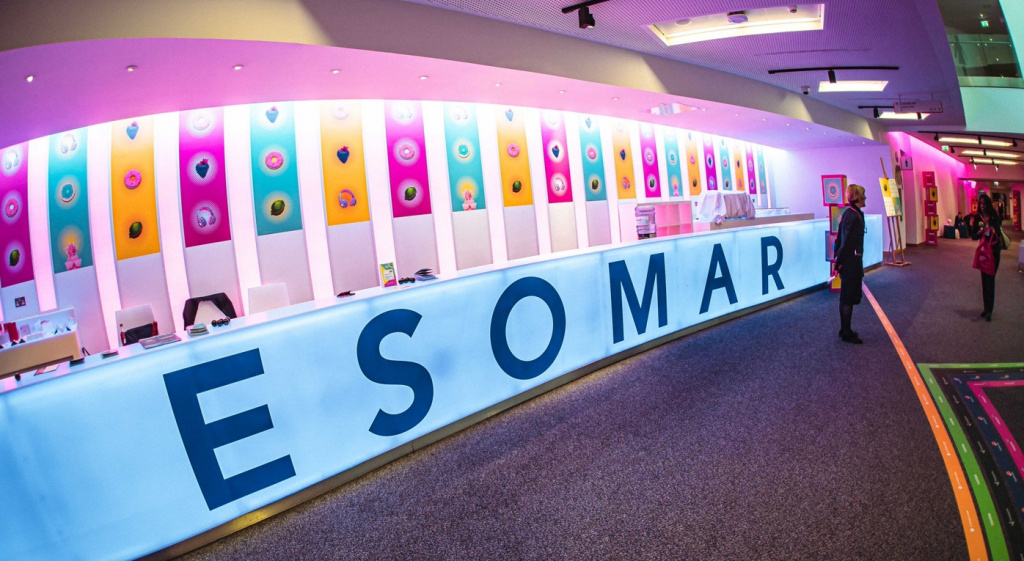 Significant Insights spoke to Crispin Beale, Insight250 CEO, earlier today and learnt more about the 2022 awards. Crispin said "This year we had thousands of nominations from over 60 countries and across a diverse range of industries, agencies, consultancies, academia and NGOs. It's great to see the huge diversity of nominees and winners. It was a privilege to announce the winners last night at ESOMAR's Congress in Toronto."
"I truly believe it is so important to have awards like the Insight250 and Significant Insights 30 under 30 championing the excellent work going on across our profession. Whilst the Insight250 celebrates leaders and innovators all around the world, the 30 under 30 singles out the next generation of leaders – that is so important and I actively encourage people to nominate for both sets of awards. It is fantastic to see a past winner of the 30 under 30 as a judge of the Insight250 awards and I hope to see many more 30 under 30 nominees as winners of the Insight250 as their careers develop"
As Kristin Luck, Co-chair of the Insight250 judging panel, President of ESOMAR, and mTab Board Member explained, "It's critical to recognize and celebrate the individuals leading the charge in research technology, methods, and operational innovation, while also uniting our industry to strengthen it. Announcing the Insight250 at a milestone event, like ESOMAR's 75th anniversary, provides our industry with a pivotal moment to elevate market research and further celebrate its increasing importance and impact."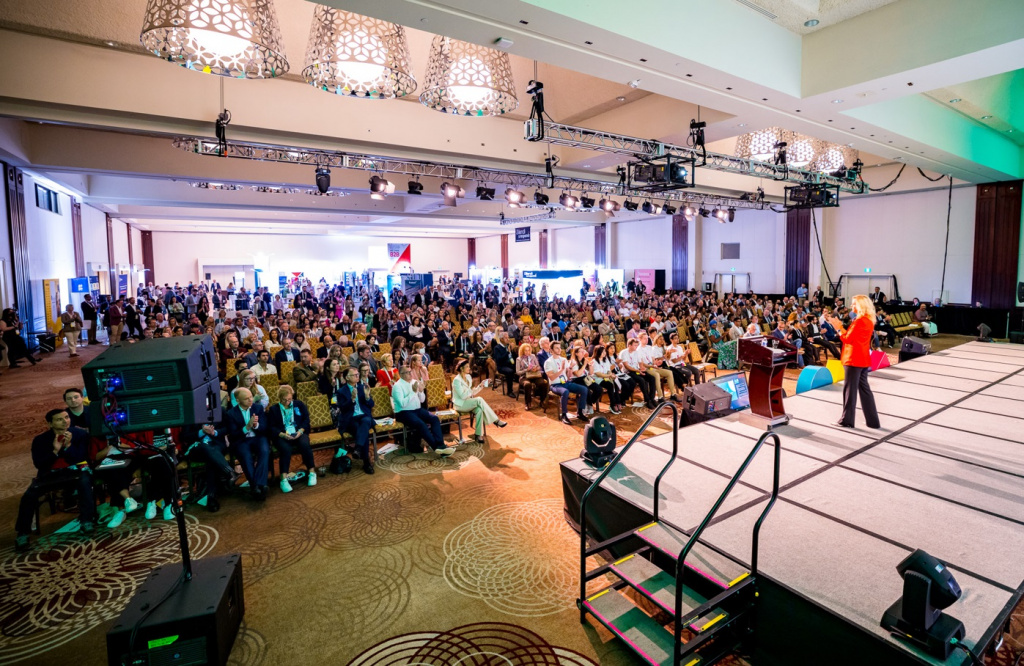 Mark Langsfeld, Co-chair of the Insight250 judging panel and CEO of mTab, also commented, "The focus of the Insight250 has always been to celebrate exceptional individuals who are elevating the insights and research industries around the world. It's incredible how many people are making major contributions to how we gather data, analyze insights and understand today's complex world. Paring this to a list of 250 has been incredibly challenging, but ESOMAR's support has been essential to the process."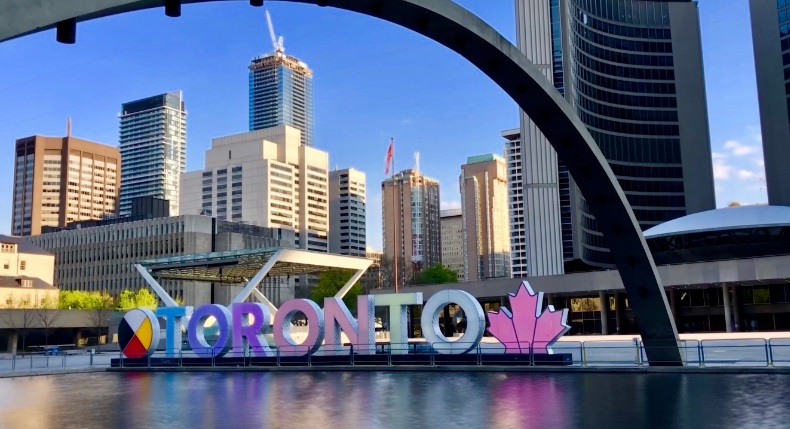 ESOMAR Director General and CEO, Dr. Parves Khan added, "ESOMAR has long championed industry leadership and the Insight250 is the perfect way to celebrate the achievements and innovations of so many premier research and insights leaders around the globe – congratulations to all the winners."
The complete Insight250 list is available at www.insight250.com.