The 'Insight250', a diverse and inspiring worldwide list of insight industry contributors, leaders and changemakers, launched today, and will now be an annual affair.
Celebrating the worldwide pioneers, leaders and innovators in market research, data-driven marketing and intelligence, the Insight250 presents a unique view into academic, enterprise, agency, technology, media and association, data-driven innovators around the globe.
A brainchild of mTab, the rigorous selection process is overseen by an independent panel of insight, marketing and research professionals. The 250 are selected based upon an array of dimensions, including professional experience, academic accomplishments, public contributions, thought leadership, industry involvement, insight innovations and sector accolades.
Bob Qureshi (UK), of i-View, and co-founder of Colour of Research (CORe), who made the list, was not only delighted and surprised to be on it, but impressed at how inclusive and diverse it is; "I'm so incredibly humbled and delighted to be named on the inaugural Insights250 list. Looking through the names it is so encouraging to not only see those who have been at the top of our industry for some time, but a number of new and refreshing faces from so many nations and backgrounds. The future of insights is very bright indeed!"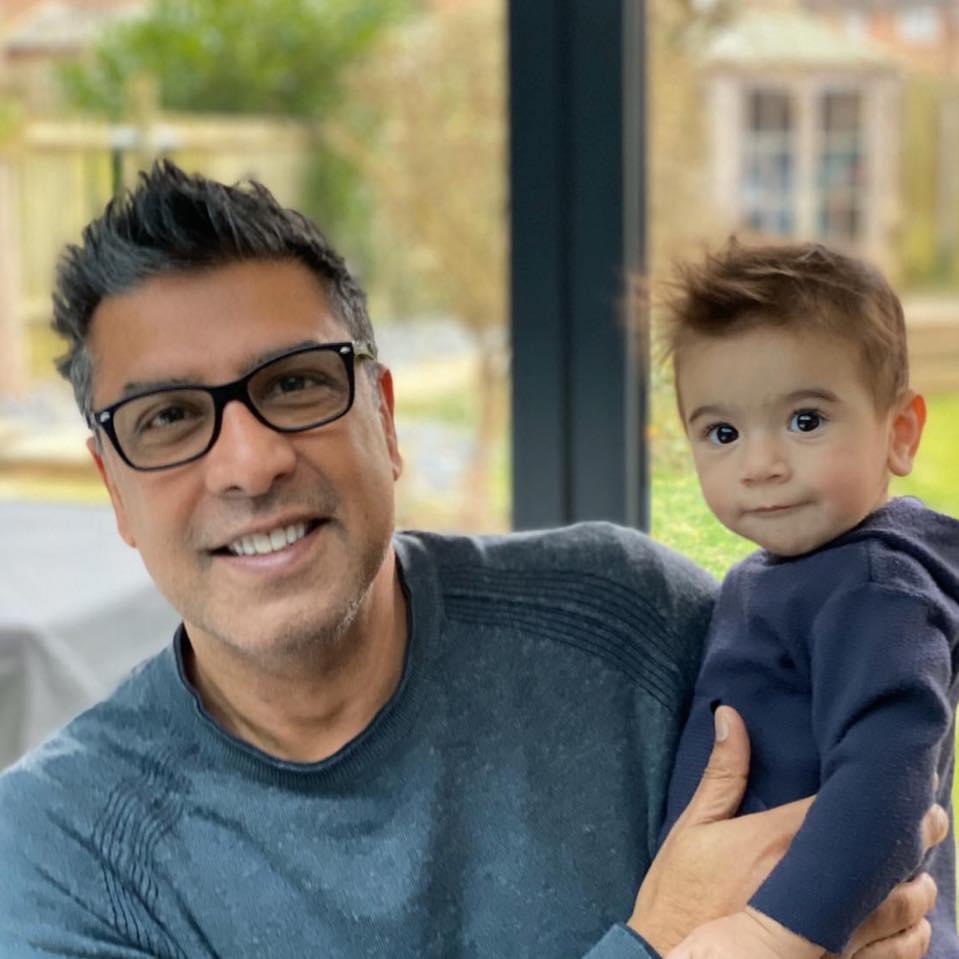 From a Significant Insights perspective, it is incredibly encouraging to see that the Insight250 award list not only features the well know faces we rightly hear from quite often, but it also showcases and champions many new faces and unsung contributors of our profession.
The Insights250 brings together and celebrates a diverse group of global industry leaders, from a huge variety of backgrounds. All innovators, but many of whom are also out there championing and supporting the people of our industry every day. They represent the very best of our industry.
Kristin Luck (USA), President of ESOMAR and Founder of Women in Research (WIRe) said, "The Global Insight250 is a timely tribute to the thought leaders who are driving growth and innovation in the marketing insights and analytics vertical. At a time when our industry has been forced to adapt on a nearly daily basis to the evolving needs of consumers and brands, this list illuminates those who aren't chasing what's now, they're creating what's next."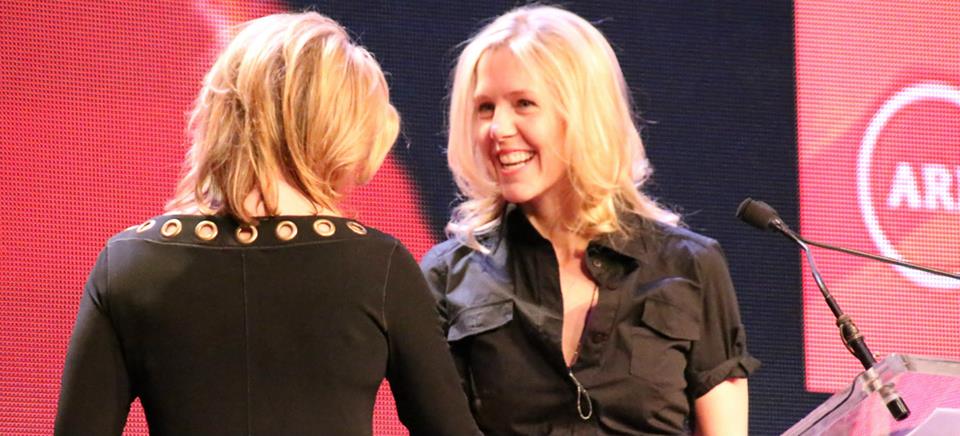 Lynne Bailey (UK), Chief Data Officer at KPMG UK was surprised and delighted to be included, "Great to be included amongst so many talented peers!"
Sinead Jefferies (UK) founder of Vela, "This sector is full of bright and brilliant people, and the more we focus on diversity and drawing on the widest possible range of talents and points of view, the better our work will be, and the better the industry will be for all of us."
Seyi Adeoye (Nigeria) of Pierrine Consulting, who is one of five on the list from Africa said, "I'm excited about recent progressive developments within our industry globally and the amazing opportunities to re-think how we work, value delivery, inclusion and collaborations with adjacent knowledge hubs e.g. AI, big data, ML. Exciting times!"
Priscilla McKinney (USA) from Little Bird Marketing; "What I think is important to understand about insights is that it takes a lot of different thinking, approaches, experience, and expertise to uncover what is going on with humans. It's a social science. To that end, the more we as professional colleagues get social and open ourselves up to different thinking, approaches, experience, and expertise the better we are going to be at our job. No ONE of us has the answer. We have to work together and listen to each other to incorporate what we all know for better learnings."
John Bizzell (UK), Events & Awards Manager at Market Research Society (MRS), UK and co-founder of MRS-Pride commented; "Whilst my name appearing on this list took me by complete surprise, it's gratifying to think that the progress of MRSpride and the MRS Diversity, Inclusion & Equality Council in encouraging the research sector towards a better future for everyone has something to do with it – the diversity of backgrounds and nationalities on the Insight250 list itself is also brilliant to see!"
Mark Langsfeld (USA), CEO, mTab, the founders and sponsors of the Insight250, wants the list to become an annual celebration; "We really felt that it was an ideal time to spotlight many of the innovators driving advancements to understand, engage and motivate consumers on a global basis. We're looking for the Insight250 to expand and become a key industry initiative that draws in more organizations and perspectives in order to further elevate the exposure of the incredible innovation and advancements across market research and data-driven marketing."
Of course the list also celebrates those that are leading the way in innovation and Alex Hunt (USA) of Behaviorally summed it up nicely; "Any industry that focuses on understanding why humans make the decisions that they do must innovate as quickly as human trends change and evolve." And his colleague Alex Batchelor (UK) continues, "Innovation is the engine of improvement. "How can we do this better?" is what got us from sitting around the fire to flying around the world."
Finn Raben (Netherlands), Director General of ESOMAR, shared his excitement for the Insight 250, explaining, "I was really delighted to learn of mTab's intention to compile this global compendium of our sector's "fairest and finest." I think we are all aware that sometimes, we just don't shout loud enough about the great things we do, the (worldwide) extent of the contributions that data, insights and research make, and of course, about the wonderful people in our sector that make it all happen. On behalf of ESOMAR, I'd like to thank mTab for taking this important initiative, and of course, to congratulate not only each and everyone who has been listed, but also all the other superheroes in our sector who make what we do so valuable to companies, governments and societies."
Long term champion of Innovation and Insights, Crispin Beale (UK), who was also recognised as a winner on the inaugural Insight250 list said, "This initiative is just the kind of positive celebration of the diverse array of hard-working, dedicated talent that exists in our profession. It is fantastic to be identified alongside people from all corners of our planet; to be joining academics, journalists, environmentalists, leaders of associations, agencies, enterprises and so many of those helping innovate and lead our sector."
The complete Insight250 list can be seen at Insight250.com