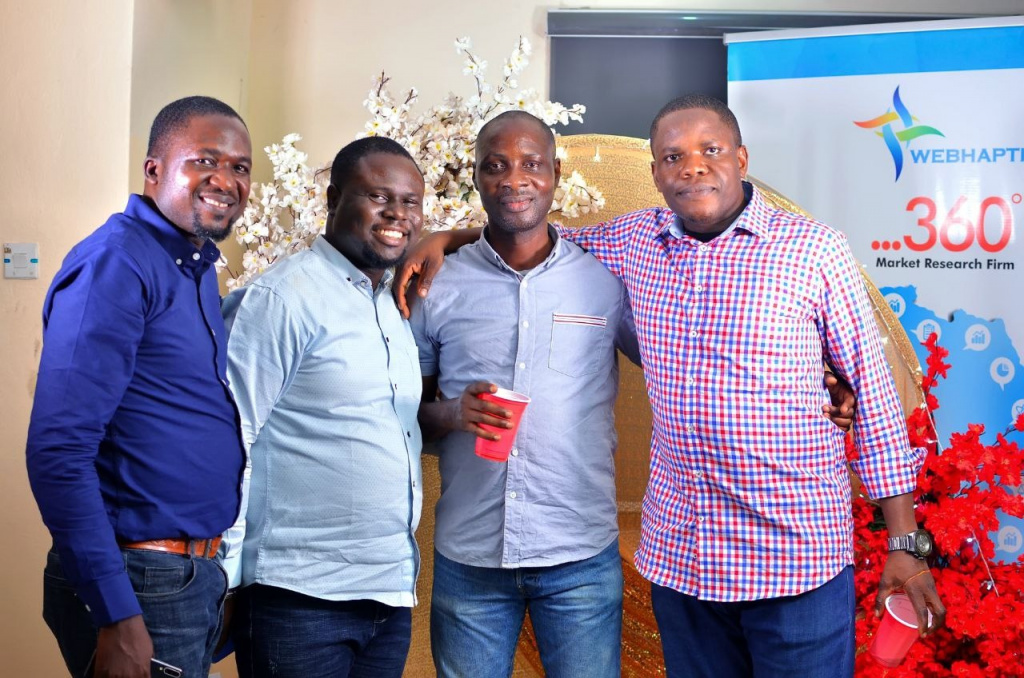 Great to hear from Victor Onofomi who has had rich experience in the market research and consumer insights industry for almost a decade and is trying to pass on what he has learnt so far to others who are coming up.
So, how did you get into the industry, and take us through how you got to this point? 
I think I just stumbled into the industry in 2013 when I was a fresh graduate who just finished serving my country in the mandatory youth service year scheme in Nigeria.
Then, I realized I could build a career in Market Research and Consumer Insights as my long-term dream was to help businesses in Nigeria, Africa and the world transcend their owners/founders. That has kept me going till now.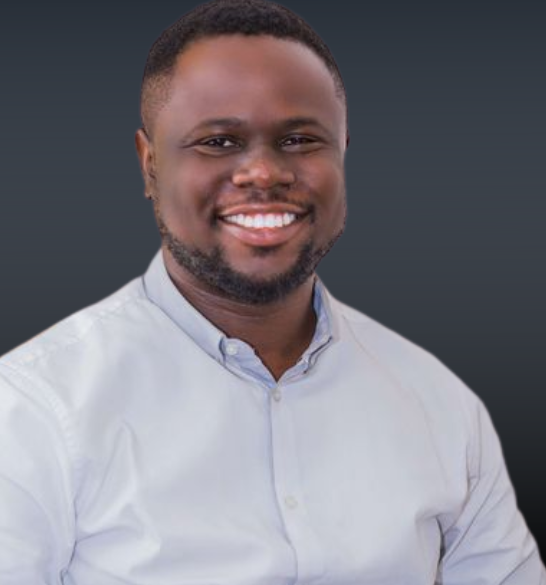 Career paths are rarely without challenges. Can you share an honest moment from your career when things didn't go quite according to plan, but the lessons remain with you to this day?
The major challenge in my career was when in 2018, I realized that it looked like I had been stagnant and my growth in the industry seemed stunted. I had to resign from my job then and try to go solo/freelancing while looking for better opportunities. My contemporaries at the time were already managers and I was still a mid-level researcher by portfolio but with experiences of a manager. I searched and looked for the big break but it never came until I got an offer in Jan 2020 where I started to grow again and make progress.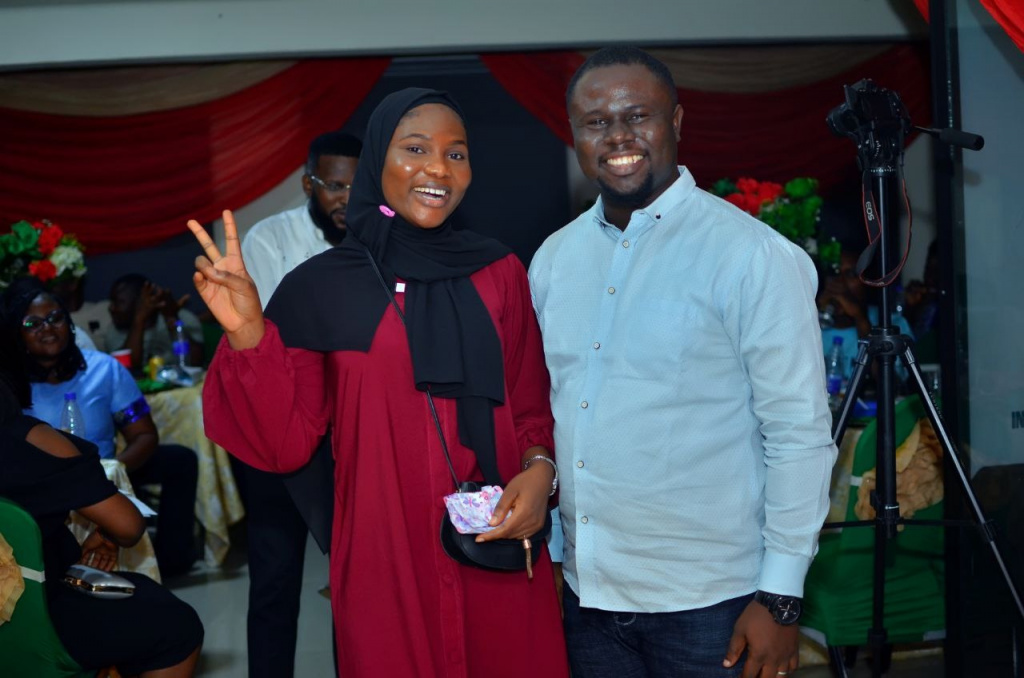 What two things should junior researchers focus on as they progress in their careers?
Ensure you join an organization that is futuristic in approach and gives you a platform to grow at the speed of light. Use your first 2-3 years to learn and be grounded and then bigger opportunities will come knocking.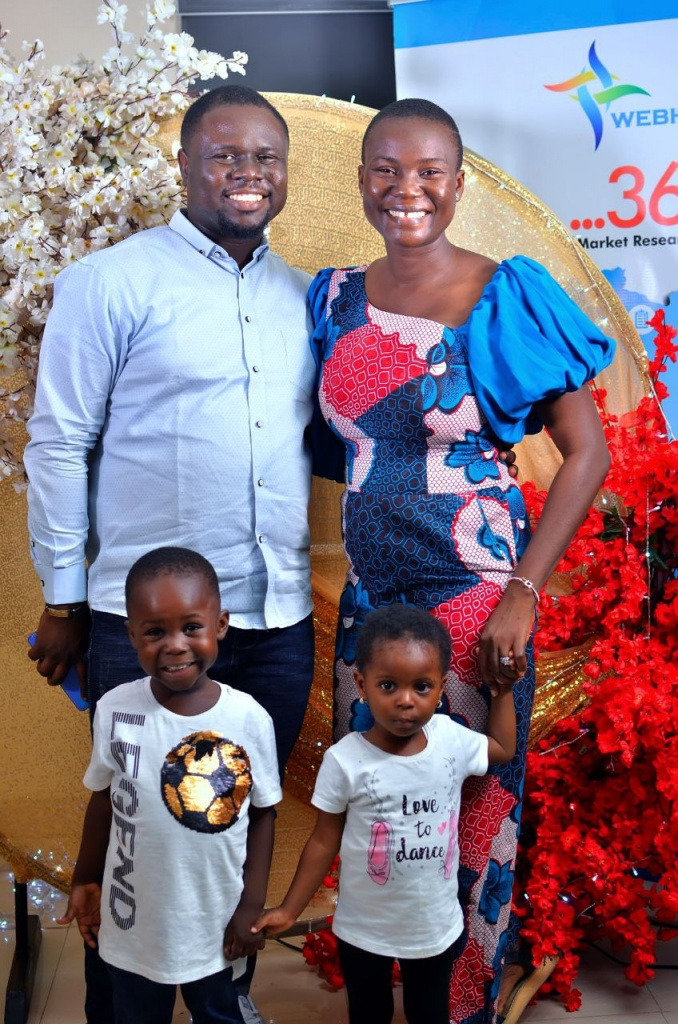 How do we ensure that students and those leaving school aspire to join our sector?
One major way is to organize career fairs, and have partnerships with schools to sponsor or give access to high-fliers. When they are introduced to the industry while still in school and they see the future of our industry, then we will be able to catch them young.
We can also sponsor courses and professional exams that students can afford and start to get prepared for whilst still in school taking a cue from the finance and accounting sector.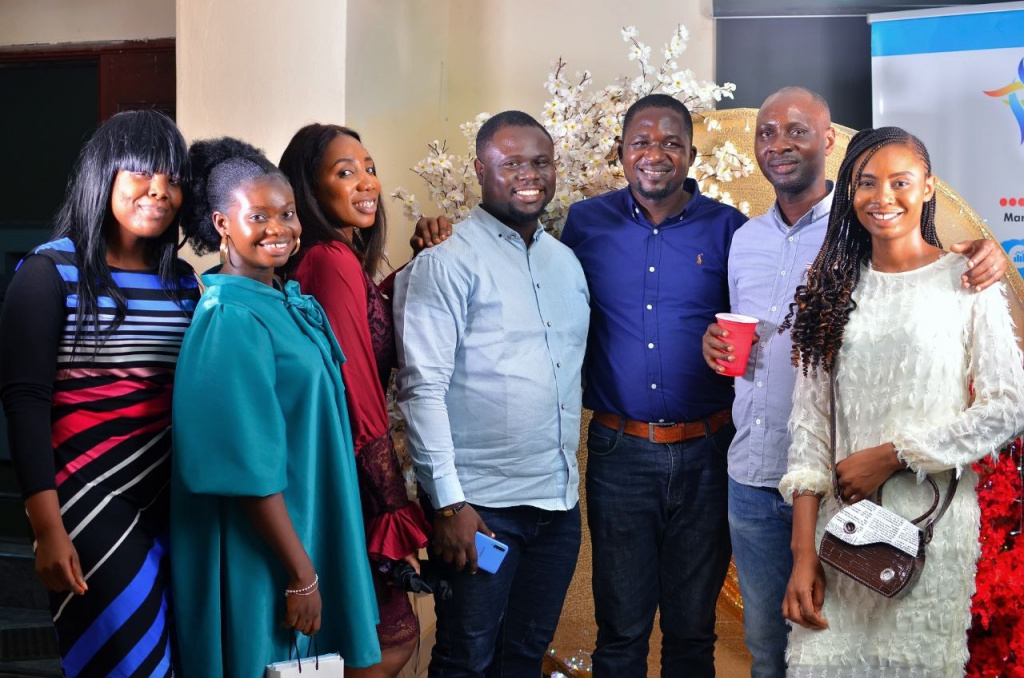 Do you have any advice for our sector?
I think a lot more mentoring and succession planning should be made popular in our sector so that the legacy of our industry can be passed from one generation to the other.
And do you have anyone who has helped your career so far that you'd like to acknowledge and say thanks or give a shout out to?
I have a couple
Seun Ajayi of Sterling Business Research – he laid the foundation for all I know in the research world
Olumuyiwa Oke of Webhaptic Intelligence Ltd – who gave me the opportunity to move up in my career at the time I needed it the most
Seyi Adeoye of Pierrine Consulting – He gives me access and platforms to learn