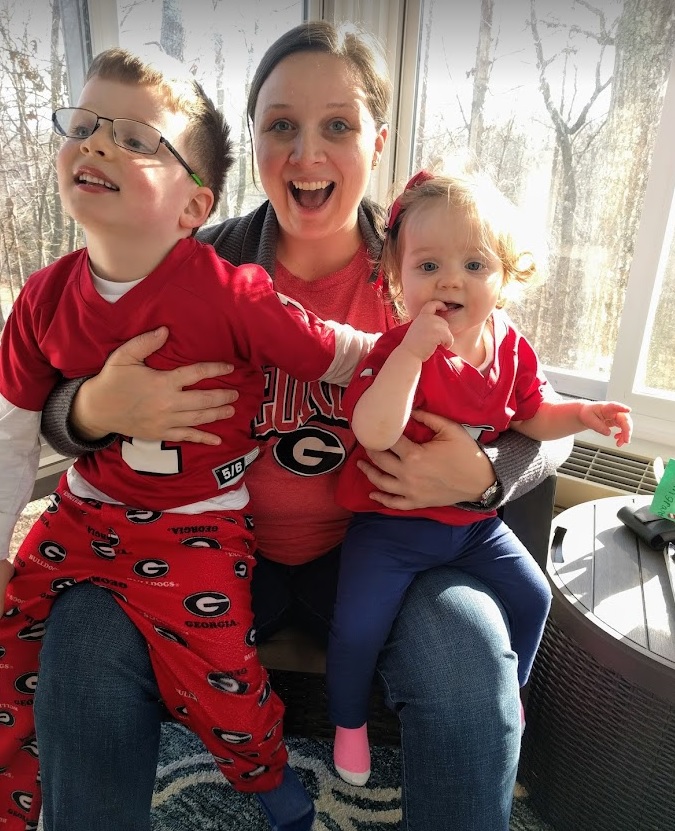 Great to chat to Tricia Houston who has leveraged the power of networking and "making the ask" to help create an unexpected career pathway.
So, how did you get into the industry, and take us through how you got to this point?
My career began in experiential marketing. In 2004 I was still an undergrad working at an agency that executed all types of in-person engagement activations. We implemented projects like the FIFA World Cup Trophy Tour, the Olympic Torch Relay for Coca-Cola, and the Velvet Rope Tour for Delta Air Lines employees.
I loved traveling globally, for a while at least and then at the recommendation of the agency's co-owner, I looked into the UGA Master of Marketing Research Program (MMR). She was a program alumna herself and thought it would be a good fit for my interests – she was right!
After grad school, I worked at The Home Depot on the Consumer Insights team. My client-side time was invaluable. I saw the politics and roadblocks that keep folks from putting insights into action. However, I'm an agency girl at heart.
In 2011, I joined MMR Research Associates as a Project Manager. In that role, I managed projects from kick-off to completion with the support of a rock-star internal support team and account leaders. While in this role, I married my amazing husband, and we started our family. It was a busy time, but honestly, it was a great role for navigating life milestones.
I eventually found myself moving into account management—organically at first, and then via formal promotion into the role. I was apprehensive at first. But I quickly learned that it's much more about relationships than anything "salesy"…which is not my vibe.
In 2017, I fully embraced the entrepreneurial culture at MMR Research Associates by founding a new division: MMR LIVE Experience Design. This is really a passion project for me, merging an experiential mindset with the power of research. We're a consultancy that utilizes research as a core part of our process to help companies close experience gaps.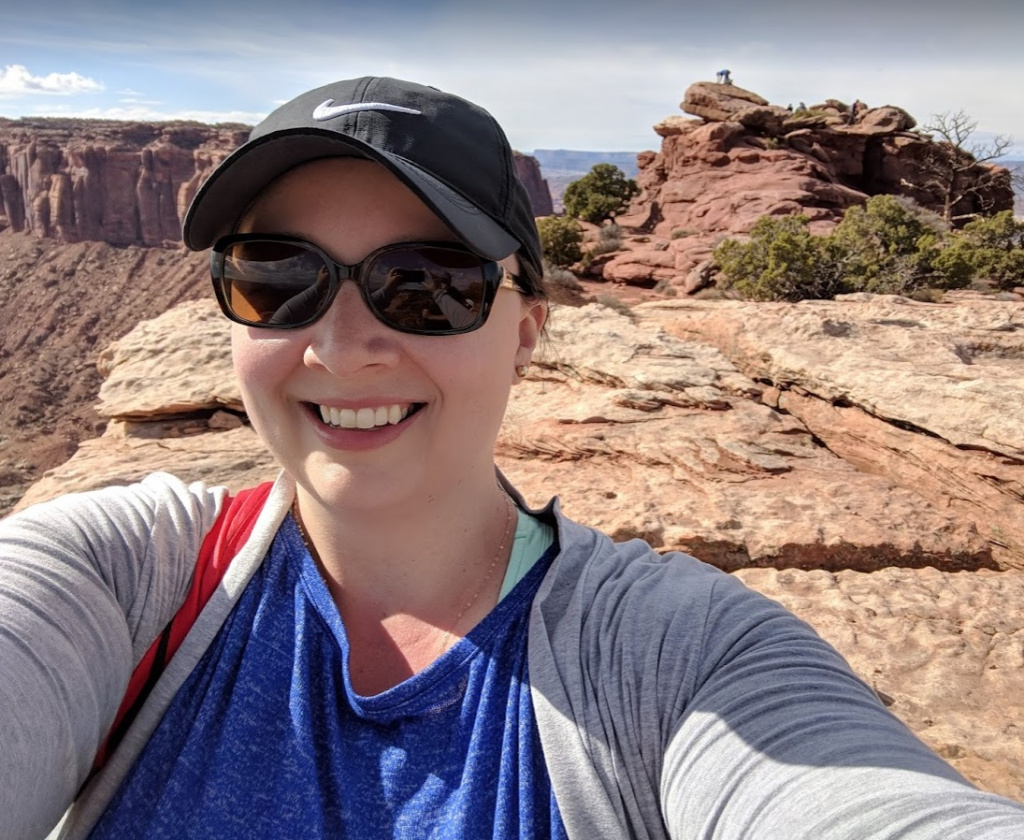 What advice do you have for junior researchers still exploring what their career paths will look like?
It took me a while in my career to see that asking for things outside of your "direct qualifications" or applying for stretch-jobs was not the norm for a lot of my female peers or mentees. Maybe I was naïve, but even for part-time jobs, I considered qualifications to be squishy because most often they can be. So I focused on showcasing what I brought to the table and how I could make an impact.
It didn't always work, but it allowed me to have more conversations and expand my network. You never know where your path will lead. Possibly right into something you were trying to avoid, or perhaps through an unexpectedly open door that you push open yourself. You just have to ask, and ask again, and ask again…
Twenty years ago, I couldn't have imagined where my career has taken me today. So while you should have goals and aspirations, know that your best-laid plans are likely to get interrupted… and that's ok.
Have you ever used internal initiatives (i.e. projects that are set up to improve your organization internally) to help you grow your skills or investigate new areas of interest? 
Great question. I was asked something similar during a panel at a WIRe Atlanta event, and I had to chuckle. I think my entire career has been centered around internal initiatives I contributed to or created. I believe this is an overlooked growth opportunity.
Some organizations will call these cross-functional teams or projects. They are ripe opportunities for growth. You get to bring your core expertise to the table and apply it directly to solving problems or completing important initiatives for your company. It's a phenomenal way to network internally.
I've been fortunate enough to lead a couple. My favorite was at the experiential marketing agency. I co-founded the paid intern program, which became a sought-after position for undergrads in the area. Why did I do it? I wanted hands-on experience, and at the time, I was only working part-time as the front desk receptionist. So I drafted a plan and helped it become a reality. Shortly after that, at any given time, we'd have a cohort of 4-5 interns who got real office and field experience.
Career paths are rarely without challenges. Resilience is of course mostly forged from tough moments and many lessons are learnt from mistakes, challenging times, and/or failed attempts. So, can you share an honest moment from your career when things didn't go quite according to plan?
When I founded MMR LIVE, my ideas about entrepreneurship and company growth were narrow and too focused on what you read in the press about hyper-growth, scaling, and VC funding. I thought we had to go fast to make ourselves successful. That speed to increase revenue was more important than quality of increased revenue. Or that bootstrapping was ok – don't we all have to be unicorns?
This belief led me to try and take on too much too fast, especially before solidifying the basics. It took a toll on my team and on me.
I didn't realize was there is a big distinction between building a new capability you intend to nurture versus one you intend to sell. LIVE is the former for me. It's my passion, and within its framework, I can share the transformative power of experiences with many. That gives me joy, and I intend to be doing it for a long while.
About a year in, we pivoted to LIVE 2.0. And while it's not unusual for a start-up to pivot, it felt like a failure at the time. I now understand it's just part of the process. This came in handy when COVID-19 hit, and like many, we had to re-focus again.
Will we continue to grow and change? Certainly. But since LIVE was founded, our company became an ESOP (Employee Owned), which is literally a business model for building a legacy.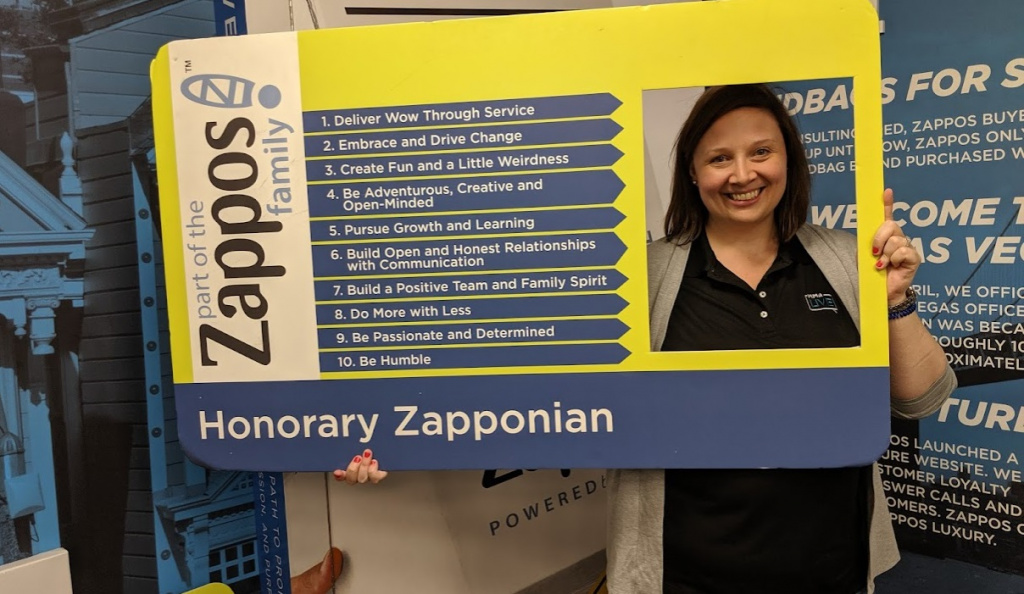 And thinking more long term now, what two things should junior researchers focus on as they progress in their careers?
Connections and Network Building
As a junior researcher, you have a unique opportunity to connect within our industry. Leverage it. Reach out to folks to connect on LinkedIn. Don't be intimidated by their titles or experience. Just keep your invitation short, personal, and to the point. Don't ask to pick their brain or for a Zoom coffee. Just connect based on mutual interest and leave it at that for now. You have now upped the value of your feed, and perhaps planted the seed for a more in-depth connection in the future.
Pick up a copy of "Never Eat Alone" by Keith Ferrazi. There are some valuable strategies in that book that helped me a lot early in my career. It was recently revised and just as relevant today.
Get Involved
Most associations offer tiered membership with attractive rates for early career professionals. Check them out and start to get to know what they offer.
Don't assume volunteer positions are only for more experienced folks. These groups are always in need of hungry volunteers and many seek skills you likely used in undergrad like building social campaigns, welcoming new members, or helping plan events. So raise your hand and see how you can help. It's never too early to start!
Do you have any advice for our sector?
Business mindset first. Methodology expertise second. We are technicians of data, but it's not in our best interest to lead with technical details. Methodology details don't move the business forward. Your confident POV about what the data says to do helps move the business forward.
I'd love to see more focus on training "T-shaped" research professionals. Maintaining our deep expertise in methods but with a wider understanding of business implications overall. This requires that we not only stay current and evolve our research learning overtime, but also take time to read about business and market forces.
A great way to start is to pick a sector and curate some news feeds around it; retail and food service are two of my areas of focus. I keep up with industry press, I try new retail and restaurant experiences myself, and I strive to attend events focused on these industries.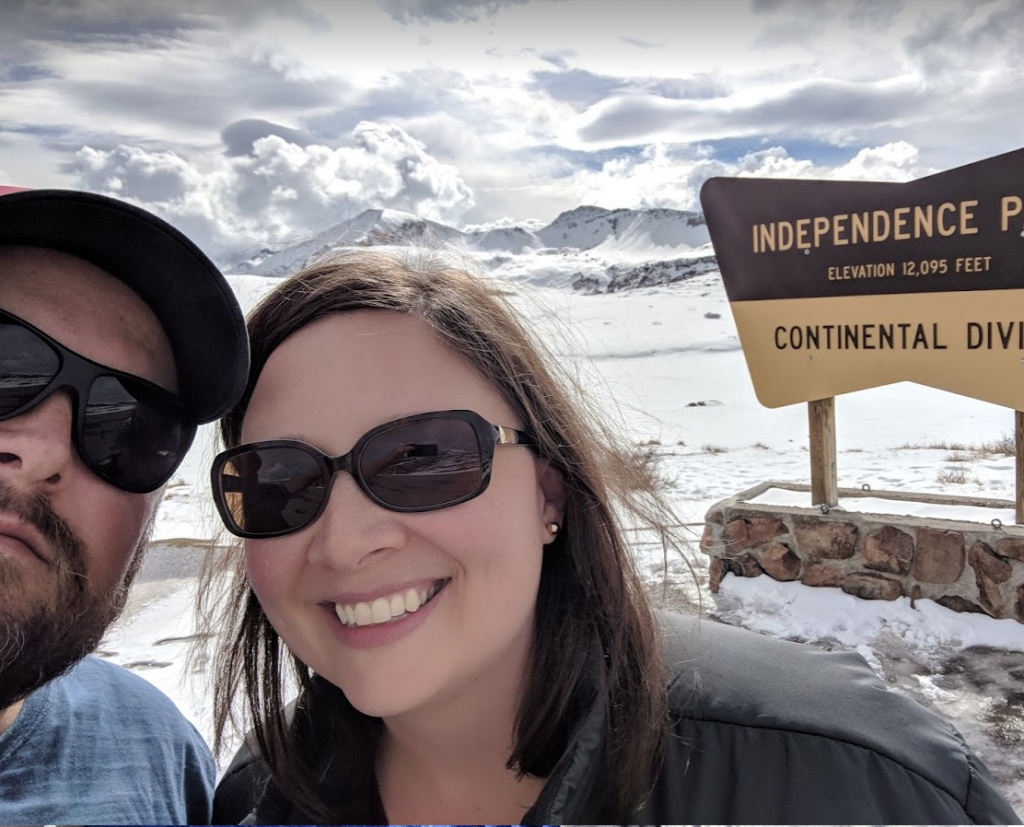 How do we ensure that students and those leaving school aspire to join our sector?
I think we have to realize how many are "in it" without even knowing it. Today, I believe that it's difficult to graduate high school or college without being exposed to some sort of market research. It might not have been called that, but graduates were likely exposed to one or more of the common methods we use, like interviews or surveys.
If we separate Methods from Disciplines, the research universe gets bigger. My hope is that it ultimately gets better connected as well. For example, design research, marketing research, UX, CX, etc., all use the same basic Methods – they ask a question. But they are different Disciplines because of how the research is utilized – it is distinct and requires different design considerations and reporting approaches.
Data fluency, gathering and interpreting, will continue to rise. As this happens, I think the distinction between marketing, design, UX and other forms of research will blur.
So yes, let's recruit more researchers – and let's help them think across disciplines.
Come join us! No matter where you start or focus.