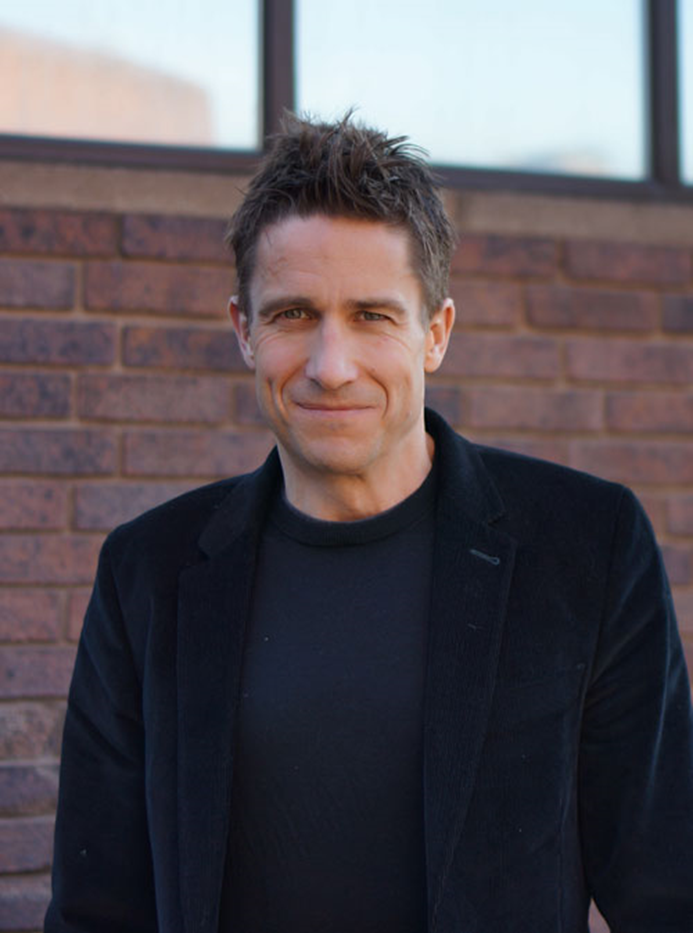 Great to hear from Toby Matthewson who Has enjoyed a variety of roles in and around the insight industry over the last 25 years, including client side, management consultancy, design & brand agencies and he was one of the co-founders of Truth. He now runs his own partnership We Are The Change.
So, how did you get into the industry, and take us through how you got to this point?
I studied psychology and philosophy at University which reflects a natural curiosity around both the bigger questions around behaviours and choices but also the details behind them too, and how to design to really test and explore them.
Mostly it gave me a logical reason when it came to interviewing and I landed a job with GfK Great Britain who at the time were pretty small in the UK but with a large international presence. I realised pretty swifty that I wanted to work clientside but also that I wanted even more to go travelling properly!
So, tell us about your move to clientside?
After 9 months travelling the world (something I always looked at on candidate CVs – do it!) I got a job with Unilever, specifically working in Fabric Conditioner innovation. The fact that the world actually had the need for such thing was intriguing for someone two years out of Uni and not particularly passionate about laundry. However, I loved the role and it was a real eye opener working with a large number of different insight suppliers but also as part of the innovation team where you really take the insights and design for the experiences they should be inspiring.
What would you tell junior researchers about the value of clientside experience?
For me it was about really being able to empathise because you have actually DONE it, rather than just heard the stories or read about it. You know what the client is doing on a day to day basis, the different pressures they face, how agencies really stand out and make a difference and frankly that about 10% of your time is actually related to what the agencies are doing with and for you.
It also gives you a much more holistic view of insight and how it truly can drive initiatives and action within a business. How to shape communications and design, how to manage people and decision making, how to inspire product development and test it in a way that allows the best to thrive. It allows you to be truly creative and commercial and to see the differences 'live' and this was always really exciting. You can be very distanced from that in an agency.
So, you then moved into Management Consulting. How was this and how did it compare?
I joined Boston Consulting Group (BCG) in the e-commerce boom as part of a team that would enhance their capabilities and presence in a rapidly growing sector. Even the interview process was a cut above what you see in the MR industry and this really stuck with me. I enjoyed the rigour, the commercial case studies and how this really tested you so when I got the job I was thrilled and much more confident I could actually do it!
The calibre of people there was extraordinary and there was so much opportunity to learn and I did everything I could to work on a huge variety of projects and clients and this gave me a skillset and mentality I could never have got either clientside or agency.
It's still the one thing on my CV that clients would use to back working with me on a particular project. I would highly recommend consultancy and they use data and generate insights using exactly the same kinds of tools and techniques. You won't be surprised to know that they also charge a significiant premium and it is paid! The business impact is much deeper and very much guaranteed. It was a great learning to see how this really happened.
So, after further clientside roles at L'Oreal and Cadbury you were then part of the founding team at Truth. Tell us about this and what it's like in a fast growing agency.
I saw an advert for "What is Truth?' and the launch of a new agency 'coming soon'. I knew of Andy Dexter and so we met up and chatted through what I could bring and what my role could be in the business.
With all my clientside connections and consultancy experience I was very outward facing and charged with generating the right kind of strategic and commercial work that would take us beyond more traditional market research agencies at the time. We developed a very holistic and 'method-neutral' way of thinking about research with a far greater emphasis on the outcomes both in terms of their aesthetic design & storytelling but also true commercial impact and integration.
I was only 30 at the time so being part of running such a business was an extraordinary experience and privilege and the learning curve was steep but it was for everyone, including the many juniors who came on board.
How was it for the juniors in a start up business like Truth?
When I see where people have gone now they have definitely 'achieved' and made names for themselves in the industry. We always let people take on as much as they could and certainly they would have been more exposed in the 'bigger' stuff and having a real voice than in larger agencies. I would say if you are super motivated, energetic and are able to have presence beyond your years it's a great option to be a part of. Look at the agencies that have this kind of trajectory or desire it and definitely getting on that journey. Clients love fresh and innovative agencies with new perspectives so the client work is always super exciting and challenging too.
Life in the industry can be intense and being in fast moving agencies brings with it perhaps an even greater pressure. How have you managed this over the years and what advice would you give?
I am truly hopeful that the pandemic has accelerated an understanding of how to be more efficient and effective, the value of trusting employees to deliver even without 'the watchful eye' and that your value should not be weighed in hours of graft! The office is great for networking but often it actually gets in the way of focus and great delivery. It's a hub but it's not your home…
Coupled with this I have always been a massive advocate of fitness and sports and finding the time for passions and wellbeing. I never wanted people to work long, I wanted them to work smart and to love what they do and never miss out on things they love outside of work. Those things make you who you are and shape how you show up at work every day.
As anyone who has ever worked with me would testify. It's very rare I arrive looking like I have come to work and more that I have just completed some kind of intense event. I can also not work anywhere without an adequate changing facility and shower. Luckily, I now have my house!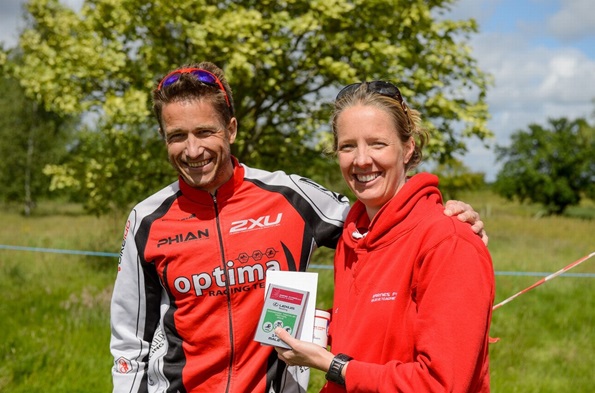 And how about starting out on your own?
I have always had a really good network of client partners with many becoming good friends over the years too. I spoke with a few and felt confident that I would have a pretty solid start and that would be enough to keep me going and then to build momentum. I also have a great network of freelancers, associates and agencies who I have collaborated with over the years so I am able to build the perfect team, based on precisely what is needed.
Ultimately this is all about relationships and people. I am very grateful for all the support I have been afforded over the years from clients but it also brings me great pleasure to collaborate and commission work with these partners and it doesn't ever feel like it's just me. There's always a team collaborating with a client and I'm often in client offices which I love as being part of the conversation on a day to day business is so important.
It also gives me great opportunity to pursue other passions too. I run the local football club and coach 60+ kids every Saturday morning, including my youngest son.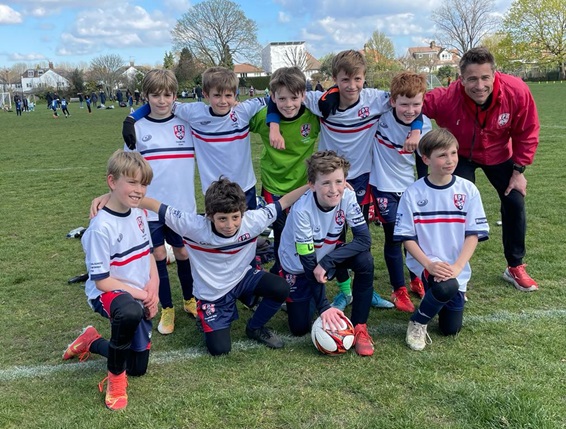 Finally, what is the one bit of advice you would give to a junior researcher looking to build their career?
I would really look to develop my commercial acumen and experience. Whether clientside or agency, knowing your business inside-out gives you the insight to help it to grow and to see how your day to day actions can influence this. As you increase in seniority it will mean that the accounts you run, the impact you have in meetings, your value in decision making will all be more effective. It also helps to simplify everything, and we all need a little of that. In MR we tend to make things too complex so it sounds more cerebral and worth paying for. Stop it!