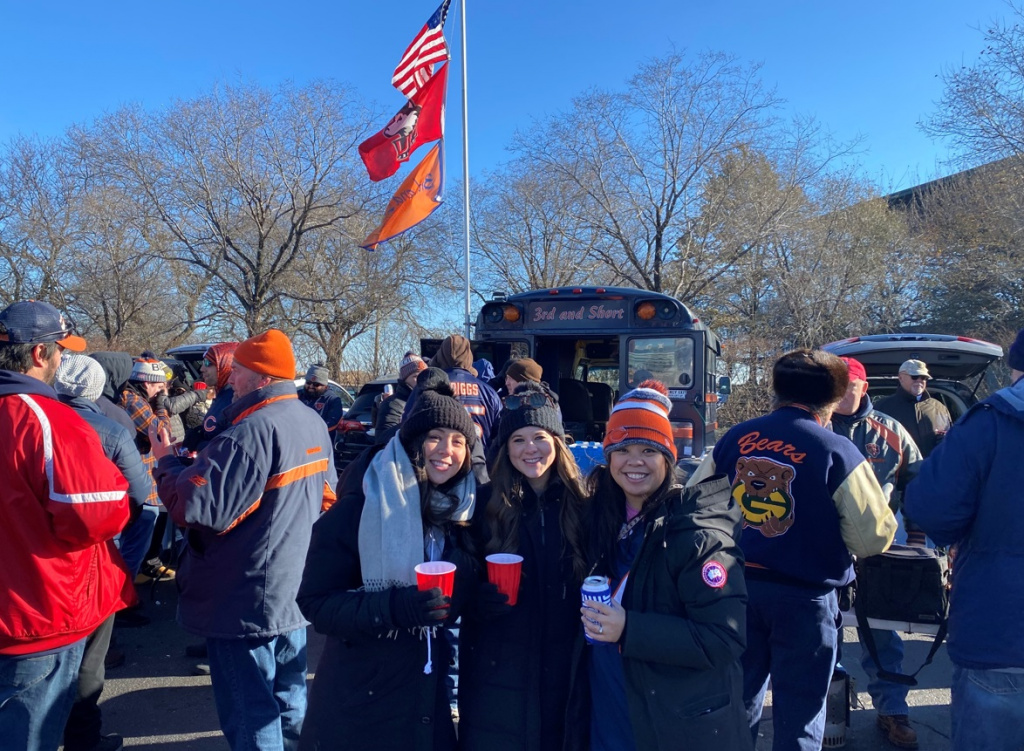 Great to hear from Rachel, Vice President of Special Projects at Fieldwork Inc.
So, how did you get into the industry, and take us through how you got to this point?
My colleague Brenda Raebel referred me to Fieldwork. They were looking for a versatile player to support Sarah Kotva who oversaw business development for the company at the time. I've never been on the other side of the mirror and It's been a great ride!
Career paths are rarely without challenges. Can you share an honest moment from your career when things didn't go quite according to plan, but the lessons remain with you to this day?
I probably could have been more aggressive early in my professional life but I've always been comfortable playing the long game and I feel it has paid off. I have always felt supported and have great relationships with my Fieldwork colleagues.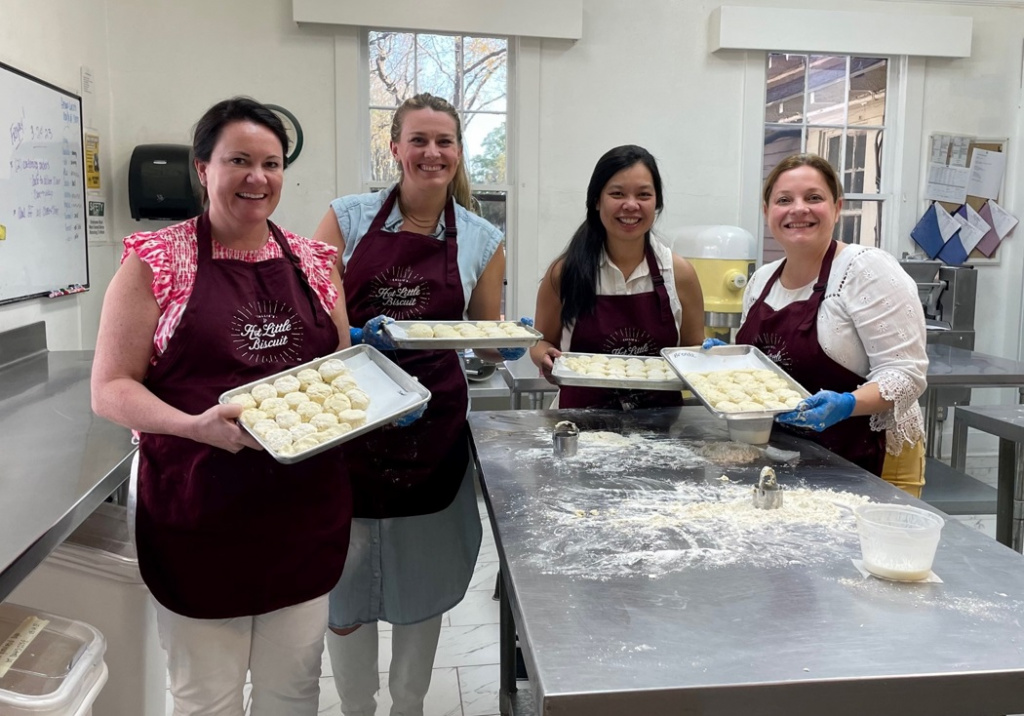 Thinking back, what leadership skills did you call on to help get you through the COVID crisis? And what did you learn about yourself?
Staying calm and being adaptable, willing to take on additional responsibilities to keep Fieldwork moving forward. I learned that I can do all the things it means to be a good mother, dependable employee, supportive wife and friend. That is a lot of hats and I feel that I'm a stronger person.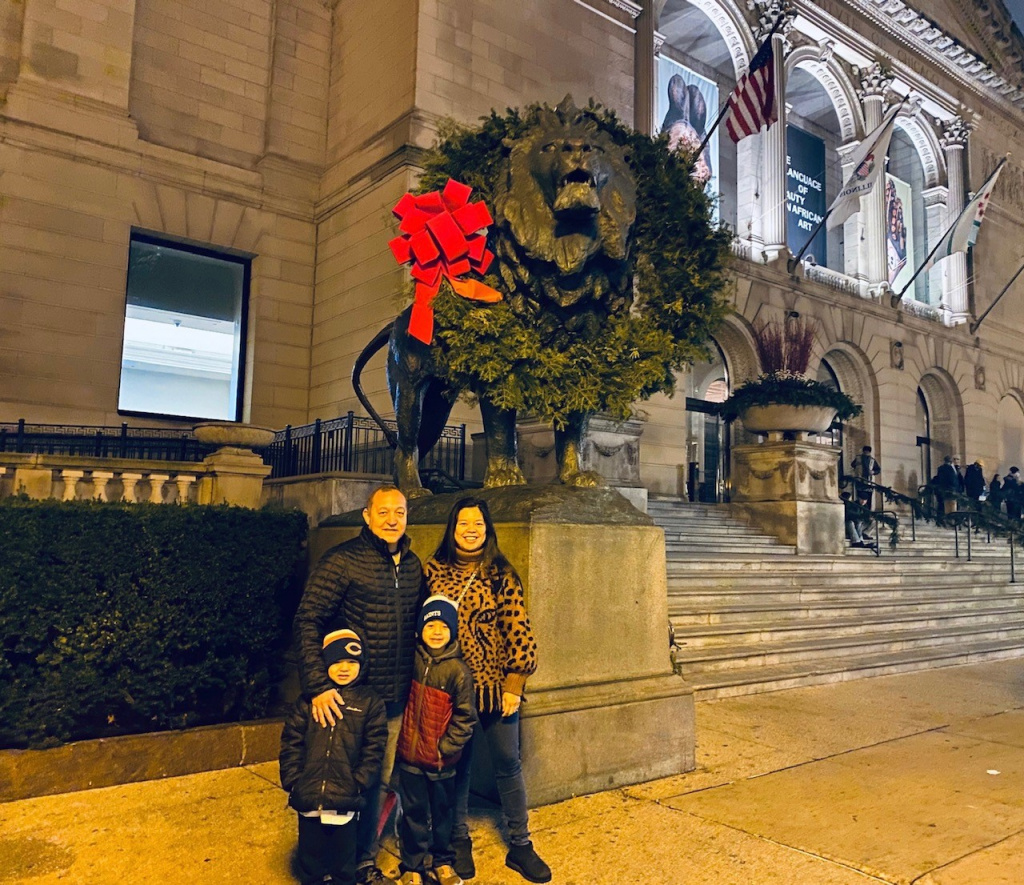 What two things should junior researchers focus on as they progress in their careers?
Nurture your personal brand and attend the networking happy hours, don't forget your business card!
Do you have any advice for our sector?
Create a rewarding experience for our participants and treat them with empathy and respect and show the utmost gratitude. Without them, our client's research would not be possible!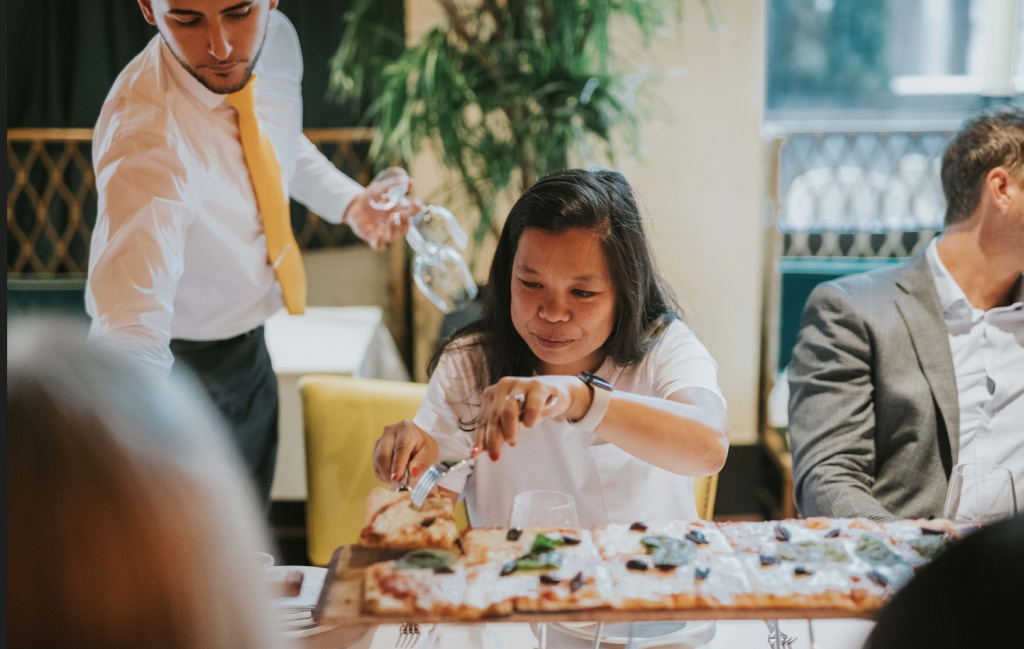 And do you have anyone who has helped your career so far that you'd like to acknowledge and say thanks or give a shout out to?
Nikki Darré and Alex Rivera – Nikki has had an illustrious career with Fieldwork and makes motherhood look effortless!  But we all need a little help sometimes and that's where Alex comes in.  She took care of my sons as if they were her own and allowed me to participate at a high level and grow my career at Fieldwork.