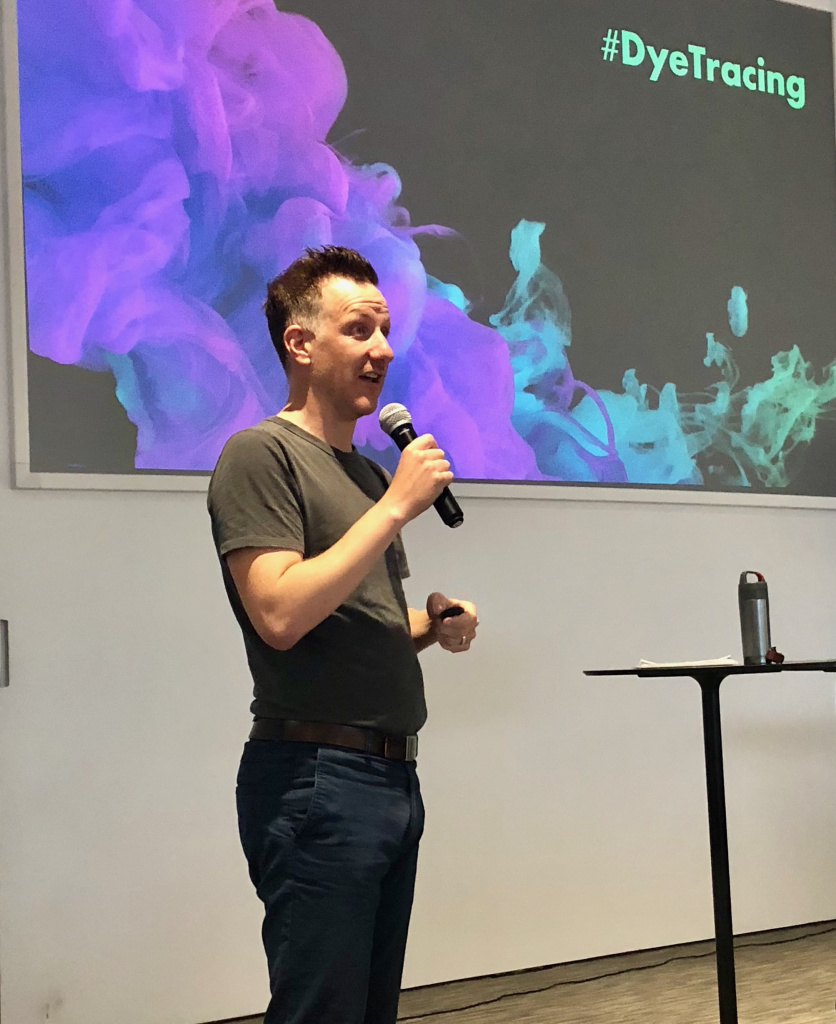 Great to hear from Patrick Olszowski who is an activist, the grandchild of immigrants, and a LinkedIn star known for his 'late night while doing analysis' videos. Patrick is also the CEO of Outrageous Insight. He has been using research as a tactic for creating real, sustained change in people's lives for the past 20 years.
So, Patrick, how did you get into the industry, and take us through how you got to this point?
I grew up in a hamlet so tiny that the only amenity was a local pub. The publican's daughter was one of my closest friends and we'd spend hours playing darts and eating packs of Pork Scratchings that we liberated.
When the brewery tried to shut the pub, us residents swung into action. A rare pair of nesting birds was mysteriously 'discovered' in the eaves of the pub. The BBC suddenly showed interest in using the pub as the backdrop for a new 4-part radio series about the decline of village pubs. And more. All because we wanted to save our local pub.
This was my first ever campaign. And we won. Since then, I have spent 20 years working in charities, in public affairs and campaigns roles, amplifying the voices of people in some of the harshest conditions you can possibly imagine. People whose babies died. Stroke survivors struggling with their sex lives. And parents of disabled adults, murdered because they were different.
I have also been an activist, occupying Police stations, blockading roads, going to refugee camps and more.
My direct work, and that of the teams I have led, has changed the law several times, changed professional practice, raised millions of pounds, and grown well-known brands. And always at the core, qual and quant research. Like the pulsing, beating heart of Iron Man. With none of the Kryptonite reflux that Superman has.
For the past 6 years, I have been perfecting Outrageous Insight. We are a micro-SWAT team of activist, insight researchers. We work with global charities, nonprofits, and purpose businesses who want to change the world faster through explosive insight research.
We work at the crossroads of insight, marketing and activism. We partner with Marketing, Comms and Campaigns leaders to do qual at scale. A recent project saw an 8-country mixed Qual/Quant project for a global NGO. They wanted to explore where the public drew the line on online surveillance and child protection, to change legislation.
It was a project with lots of jargon, a complex political backdrop, and a dizzying array of stakeholders. Thanks to our research, and the client's lobbying, the EU will be introducing tough new laws on the social media platforms to protect children.
We also train client teams how to do insight research through our 'Interviewing for Innovation' training. We believe training is critical, as it grows staff confidence, aids staff retention, and allows clients to engage more savvily with insight agencies.
Finally, we donate a percentage of our sales to our Activist Legal Fund. This gives direct cash grants to arrested climate activists to pay their legal fees. In the last 4 months, we have given £5,000 to people who have been challenging governmental inaction on the climate crisis.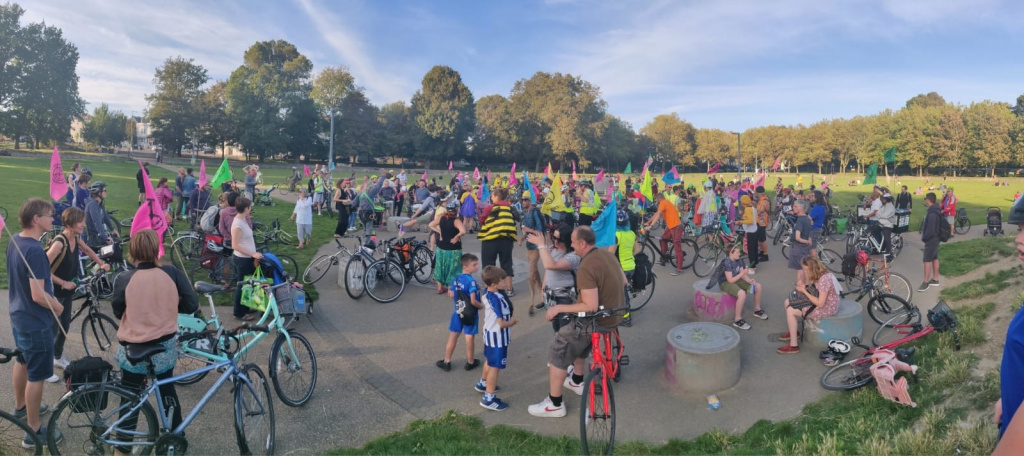 Career paths are rarely without challenges. Can you share an honest moment from your career when things didn't go quite according to plan, but the lessons remain with you to this day?
Early in my Outrageous career, I worked with a client, also a friend, who needed help with a job. I wasn't dead set on the direction for Outrageous at the time, and so took on a job that I should not have. The project was a nightmare. Bureaucratic, too much back and forward. Not only did we part ways on the project, but I also lost a friend. It hurt.
Since then, we have developed an 'Are Outrageous the right fit for you?' flowchart, which we use to choose who we can (and can't help).
What two things should junior researchers focus on as they progress in their careers?
Learn about power. Understand who has it. And how you can get it. Ask others to help you to access it, so you can progress. Just don't become cynical. Remain helpful.
Learn to sell. This is a critical skill in your career, particularly if you decide to set up on your own or with others.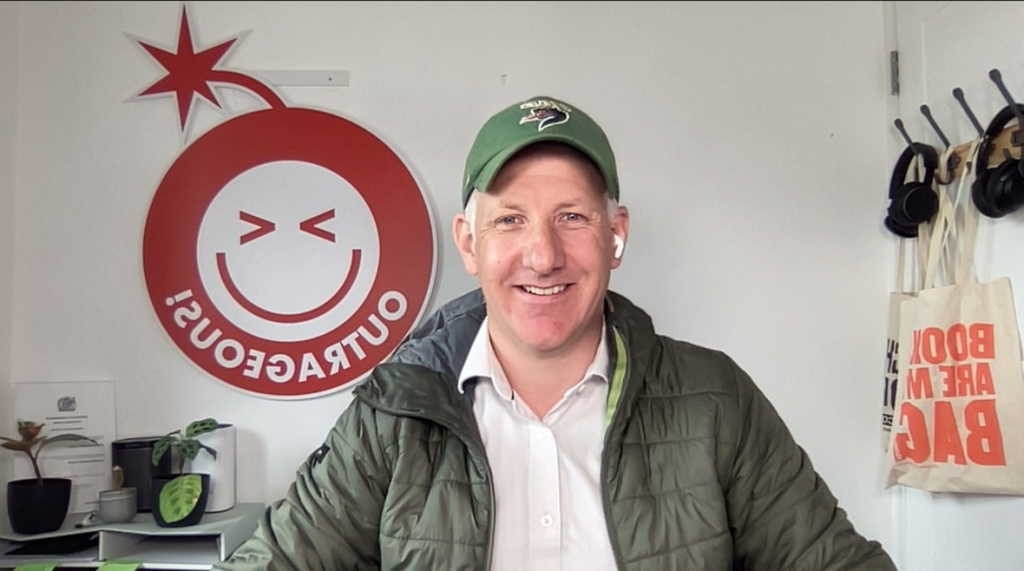 How do we ensure that students and those leaving school aspire to join our sector?
Some in the next generation may know only a little about market research, but they are crystal clear that they want consistency from their employers.
At Outrageous, we believe it is time to light the fuse. For us, this means helping our clients to get serious about tackling some of the toughest social justice issues that exist today. We are in a climate crisis. All people can't love who they love. There are wars. People are struggling.
Advertising and Marketing firms are facing demands to boycott the servicing of oil companies, tobacco, gambling and adult industries. This scrutiny is not yet seriously impacting market research, but it will come.
Agencies need to decide what they will stand for and what they are against.
I also think that ownership of agencies is a huge new frontier. The era of all white, all male led businesses is the past. We need to get serious about sharing the profits of our work. This is a journey for me and us.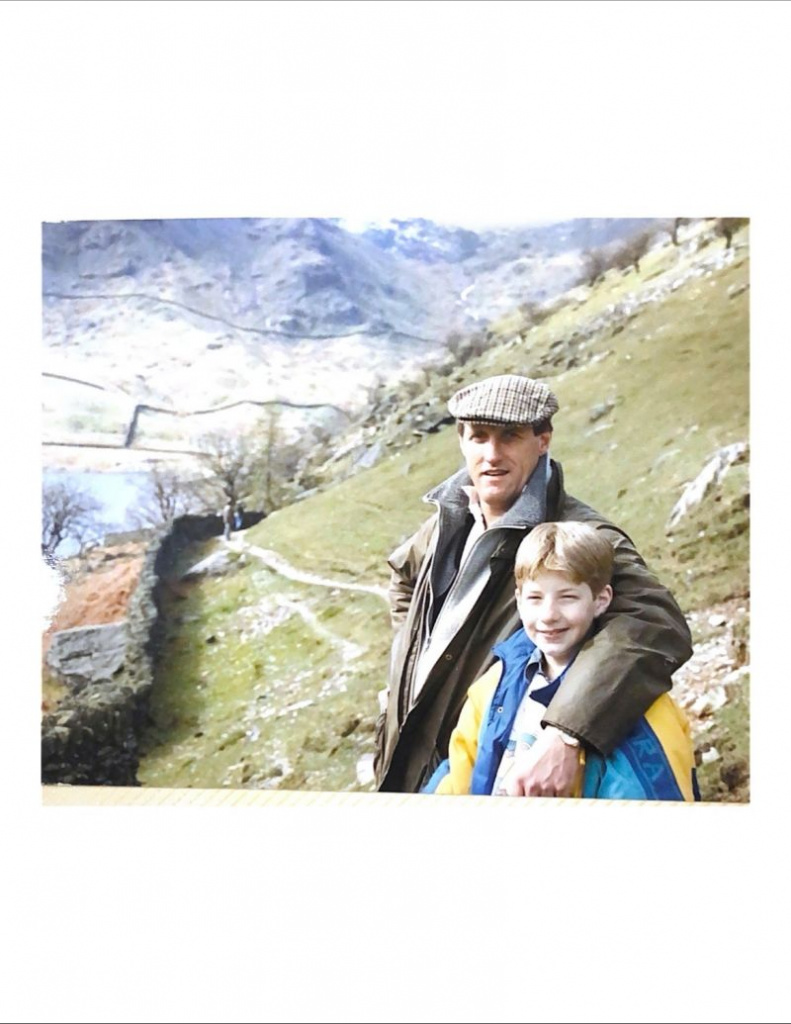 Do you have any advice for our sector?
Be active and generous on social media. It will help you find new staff, suppliers, and with a new clients. Just know that consistency and kindness always trumps rapid sales.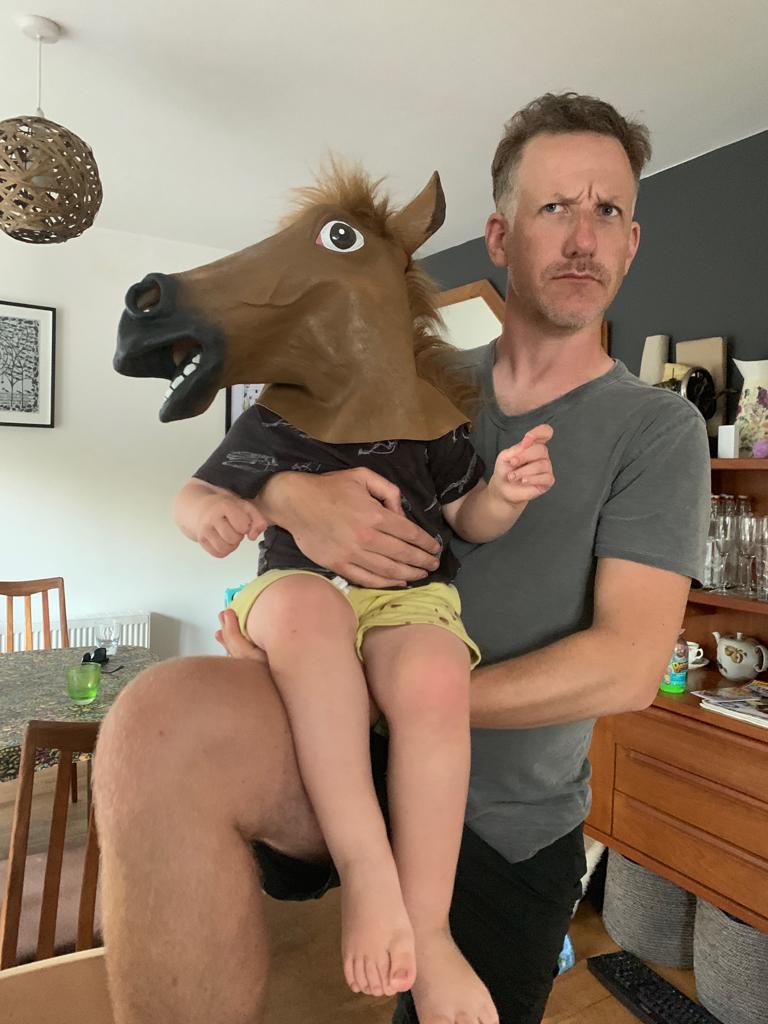 And do you have anyone who has helped your career so far that you'd like to acknowledge and say thanks or give a shout out to?
I'd like to shout out to Mary Ann Smith Janas who runs Marketry in Birmingham, Alabama, USA. Mary Ann is a fab agency owner and qual researcher.
Strangely, we have never met in person, but she has helped me in so ways, and been super generous with advice, contacts, encouragement. Thanks Mary Ann, hope one day we're meeting in the South and finally drinking that ice tea!