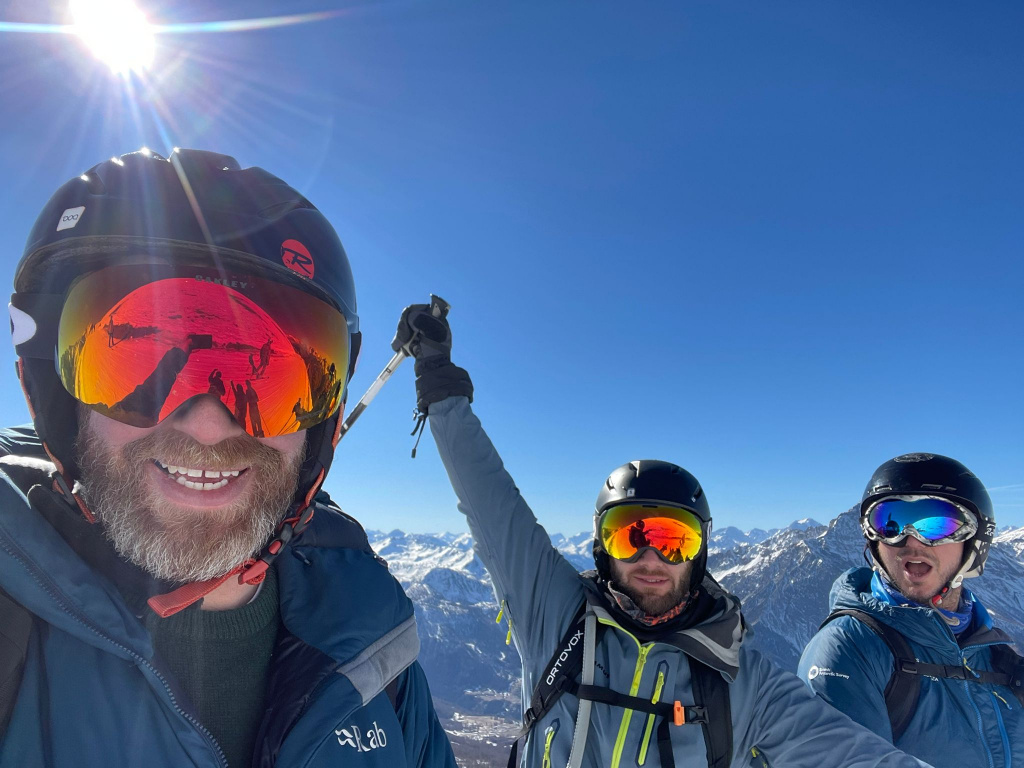 Great to hear from Patrick Collins who is Director of Consumers Insights, EMEA for Netflix.
So, how did you get into the industry, and take us through how you got to this point?
I had always studied science (maths and genetics) but also had a parallel love for broadcast and entertainment. When I left university, my sister, who then worked in media sales, suggested I might enjoy media research. With the help of a relevant recruiter, I found myself in a sales support / business development role at Chrysalis Radio (Heart FM). It was a really fun job in the heyday of radio sales, where I learned how to make a compelling narrative with data.

After a flirtation with academia again (where I learned I wasn't quite good enough at maths) I wanted to return to the broadcast industry. I was lucky enough to get a research exec job at the BBC World Service, where my role was Asia Analyst. Most of the work was commissioning national quantitative measurement surveys in places like Myanmar, which really taught me about the complexities of intonational quantitative work. We had to report figures to the Foreign and Commonwealth Office to allow an assessment of how well the BBC WS was doing on its charter, so the data needed to be robust.
I stayed at the BBC for another 8 years, but I moved across many different departments – Marketing Sciences, Radio, News and Youth, to be exact. The work was usually a combination of analysing 3P data (ratings or appreciation data) along with ad hoc work to develop the services / programmes to audience tastes or behaviours.

In 2017 I was approached by Netflix – I'd seen in the data how quickly it was growing in the UK and it was exciting to join a company at a relatively early part of its trajectory in the region. I started off with a small team, focusing mostly on Content insights and helping our EMEA colleagues make better decisions. This, in turn, makes the experience better for Netflix members and helps Netflix grow.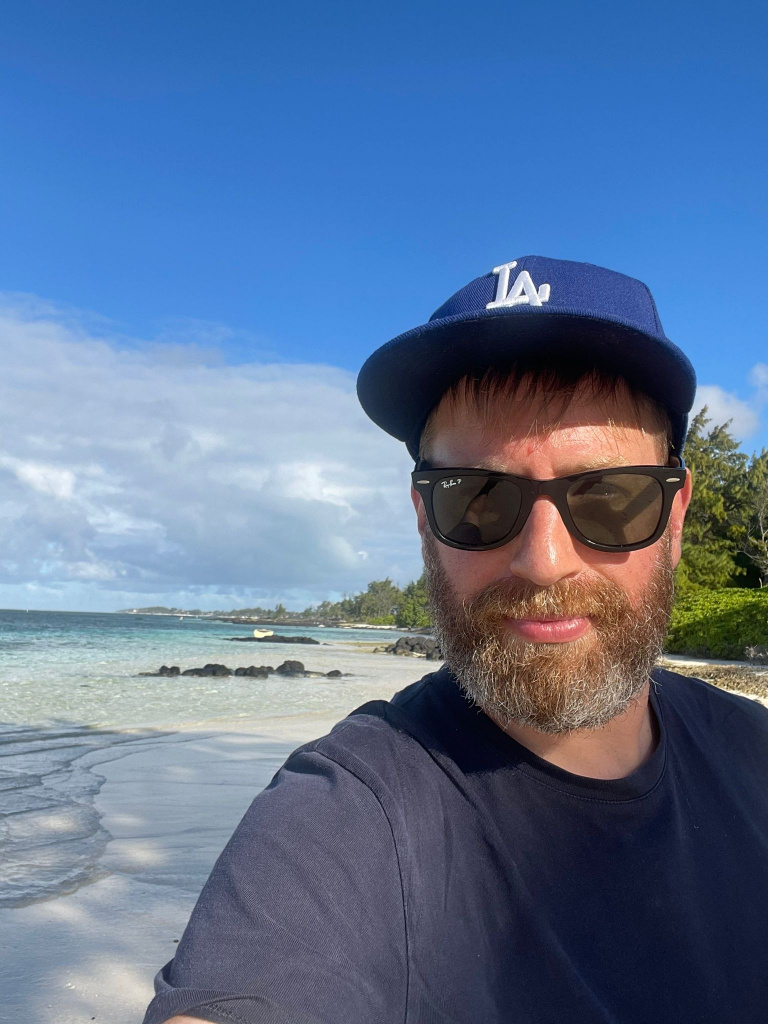 Career paths are rarely without challenges. Can you share an honest moment from your career when things didn't go quite according to plan, but the lessons remain with you to this day?
I'd just been promoted to Research Manager for BBC Radio 1, and I really wanted to make a splash. I'd built a thesis in my head that the BBC could do more for young people digitally, so I came up with an exploratory brief on youth in the UK and their use of technology, hoping it would stimulate new innovation and thinking in this area. The project was good, but I was disappointed by the lack of impact it had. The issue was that I'd gone in with an intellectual approach, without bringing my business partners along the journey with me or really understanding if and how the work could be used in the organisation. It simply wasn't clear where the business inputs were.

This is just one example, but characterised a time when I learned a lot about having true impact in an organisation. If I were to go back in time I'd tell myself to spend more time building relationships with key stakeholders, and understanding where research could (and couldn't) be used, before pressing go. I'd also suggest not putting so much pressure on one research project to change a whole strategy, and because a few small and focussed projects, in aggregate, might have more impact.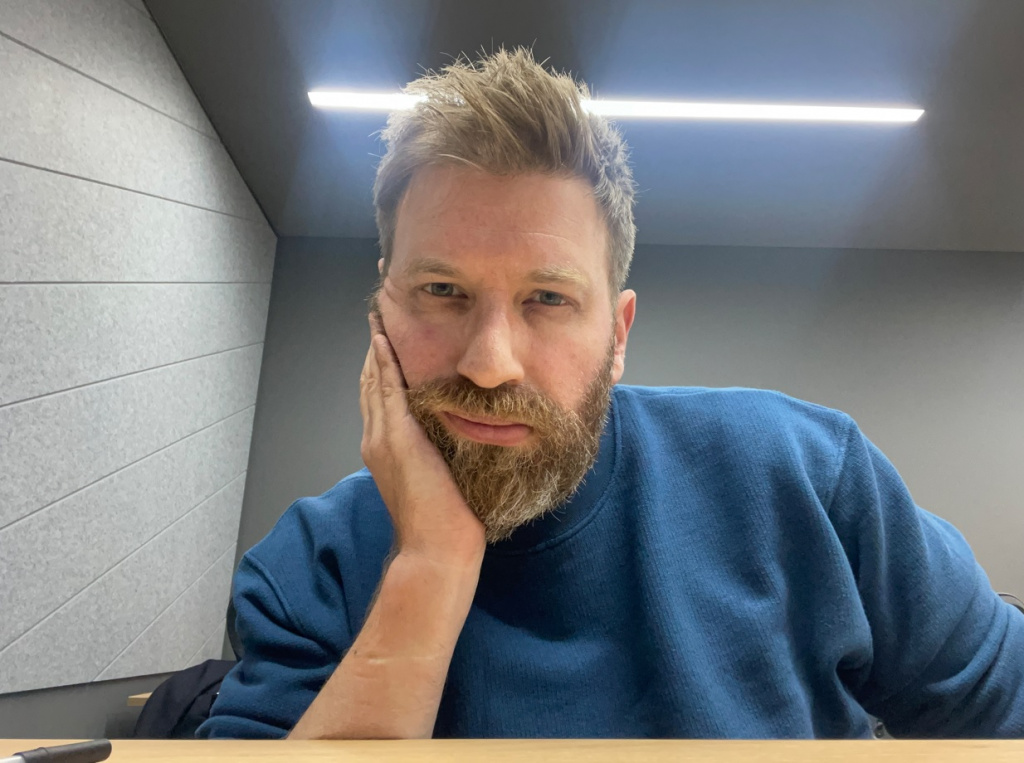 What two things should junior researchers focus on as they progress in their careers?
Firstly, develop a critical eye on the data you work with, along with an 'and why?' attitude. Always seeking to go deeper and ask 'why is this the case?' to truly understand what is going on under the surface of the data. This mindset will allow you to make new connections, deeper insights, and avoid you making surface-level analyses.

Secondly, spend as much time as possible with the application side of research. If you're agency side, attend client meetings (especially at briefing and debrief stage); and if you're client side, seek to understand the business (how it makes money, what the challenges are) and how research is used to make decisions. This should make you much more attuned to why you're doing the research; how it's talked about; and how it can be better.
Ultimately, you can stand out by having a perspective on the true outcomes of the work: Have we truly answered the question for the client? Does this work truly help the business? Getting used to this way of thinking is an essential habit that will set you up well for later on in your career.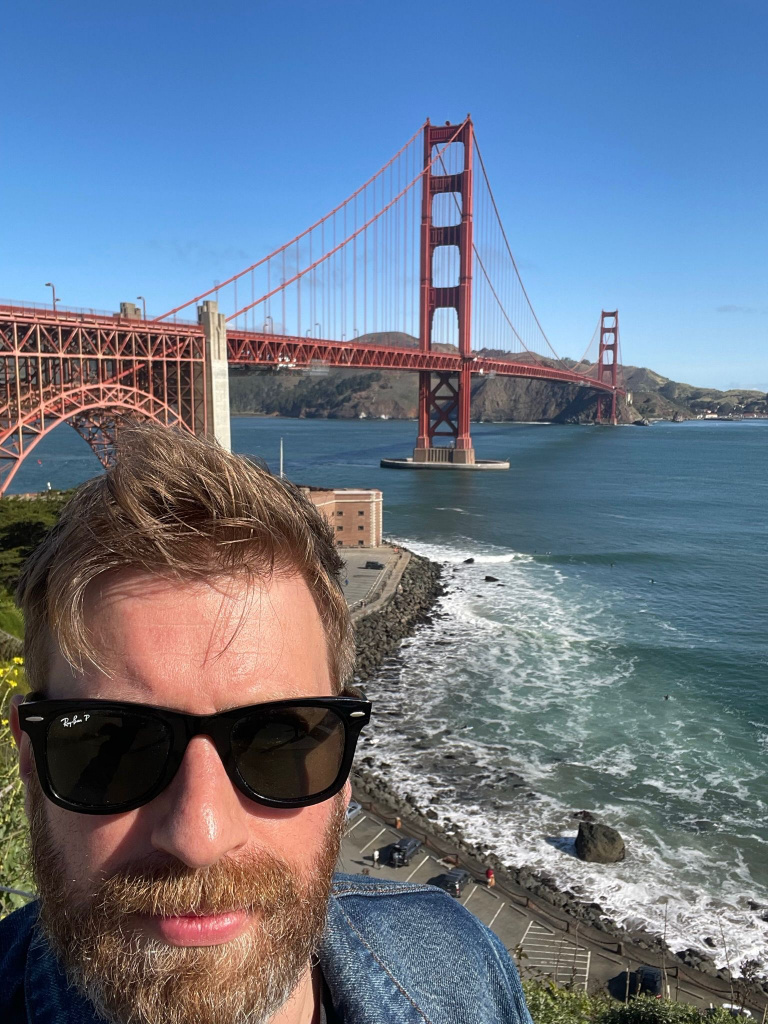 How do we ensure that students and those leaving school aspire to join our sector?
We have to have more consistent messaging around what we do in our industry that goes beyond the typical 'understand what makes people tick' framing. I'd like to see more of a case made for a much more confident and clear-eyed message that articulates not just the business impact, but what that means for the way products and services are built, and the way people live and experience the world. A more practical framing I think would appeal to those who want to really make a difference and see their work having an effect.
Do you have any advice for our sector?
If we want to credibly talk to – and understand – consumers from all walks of life, we must bring them into the industry, and more importantly, keep them here. If we want this sector to thrive and be relevant to business success, we have to be much more intentional about bringing in and retaining talent from underrepresented groups (whether that be education, socio-economic factors, race, gender or disability etc). It starts with each of us asking some simple questions – how inclusive is our culture here; do we make it easy for people from all walks of life to feel like they belong; do we have a range of backgrounds and experiences represented in our leadership team; what does progression look like here – talking about what we notice, and taking action to make change.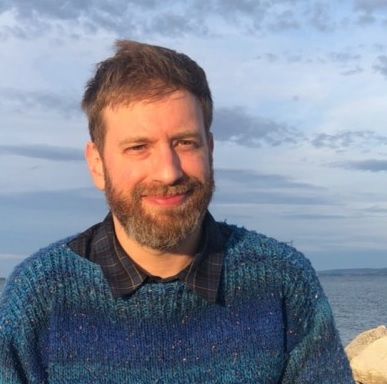 And do you have anyone who has helped your career so far that you'd like to acknowledge and say thanks or give a shout out to?
Kevin Cowan, who I worked with at the BBC World Service, was one of the only people who spent time with me outside the day to day work, to coach me on research methods. I was also managed by Andy Issacs at the BBC and he gave me massively candid and valuable feedback on my work, which helped me get better really quickly.