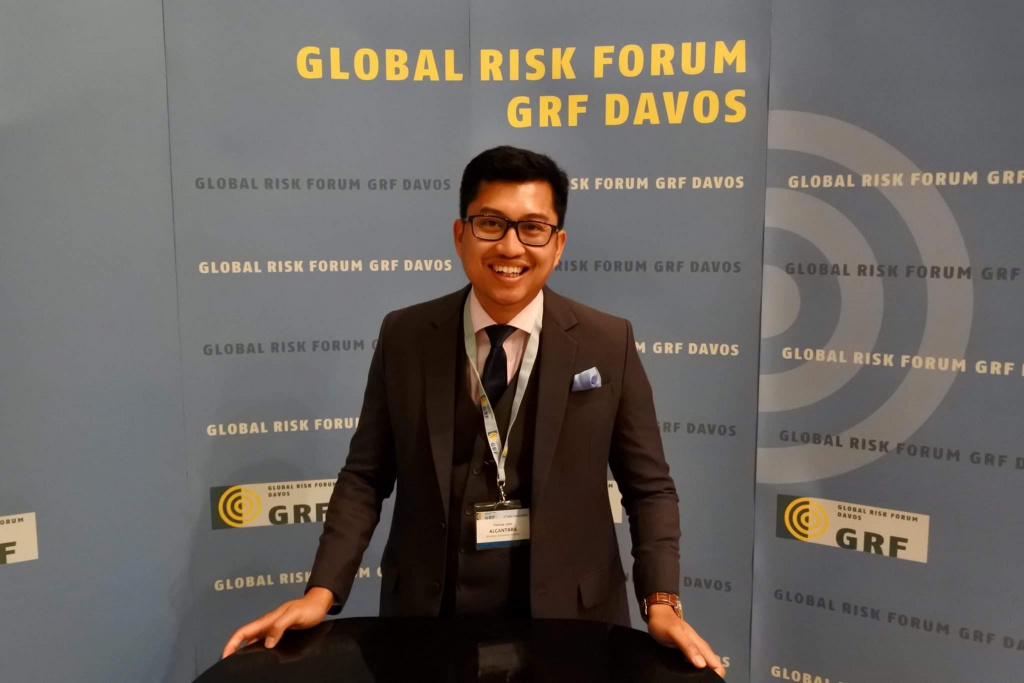 Great to hear from Patrick Alcantara who looks after insight for Co-op Insurance. He previously worked for O2 and the Business Continuity Institute (BCI). He was born and bred in the Philippines before coming over to the UK on a scholarship at the Institute of Education (now University College London). He loves traveling and counts Amsterdam, Nice and Tel Aviv as some of his favourites. He is a Eurovision and Jane McDonald fan, and also follows Tottenham Hotspur and the St Helens rugby league team.
So, how did you get into the industry, and take us through how you got to this point?
Like many insight professionals, I fell into it really! I came to the UK from the Philippines on a scholarship and finished a Masters in education policy. I was planning to do a PhD when a job from the Business Continuity Institute came up. It was a fantastic, first, "proper" insight job – getting stuck in with research, writing industry reports, presenting in the UK and abroad. It gave me a real foundation and made me think, "I can do this for a living" – and here I am!
Career paths are rarely without challenges. Can you share an honest moment from your career when things didn't go quite according to plan, but the lessons remain with you to this day?
I remembered writing what I thought was a good report early on in my career. When I asked for feedback from industry leaders who I interviewed as part of this report, one of them, one of our respondents working at Bank of England was asking me for the 'so what' of the report. He explained how crucial the 'so what' bit was in driving action. Those words stuck – I always ask myself about the bigger picture.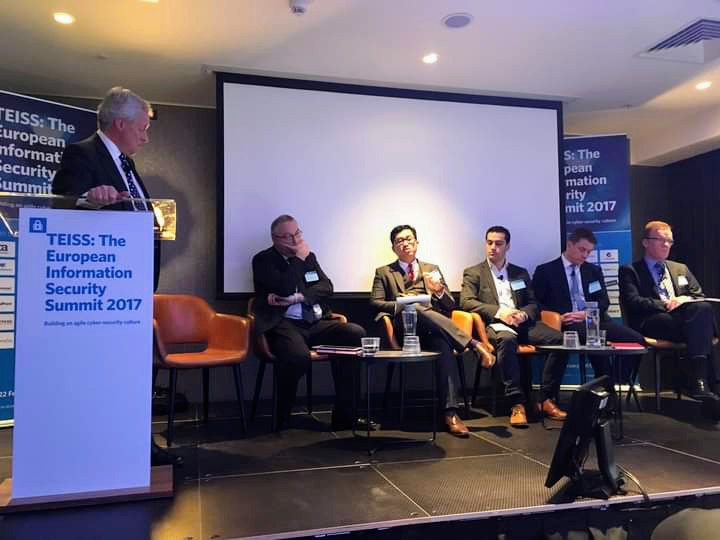 What two things should junior researchers focus on as they progress in their careers?
One, know how to tell a good story. Stories form the milestones of our lives – everyone can tell you a story of their best friend, or a heartbreak, or a fantastic holiday. Stories can inspire change in a powerful way, compared to just reciting facts. Imagine if you can communicate insights like a storyteller – inspiring, emotive and compelling – that would be a superpower in my view!
Two, learn how to bring people together. Driving change, which is our business, cannot be done alone. Driving change is coalition building at its core, and you need allies to succeed. An ally can be a boss who can "unblock" things, a colleague with a sympathetic ear, or a stakeholder who champions your work. Knowing the right people and working together can help you drive change within your organisation and advance your career in the process.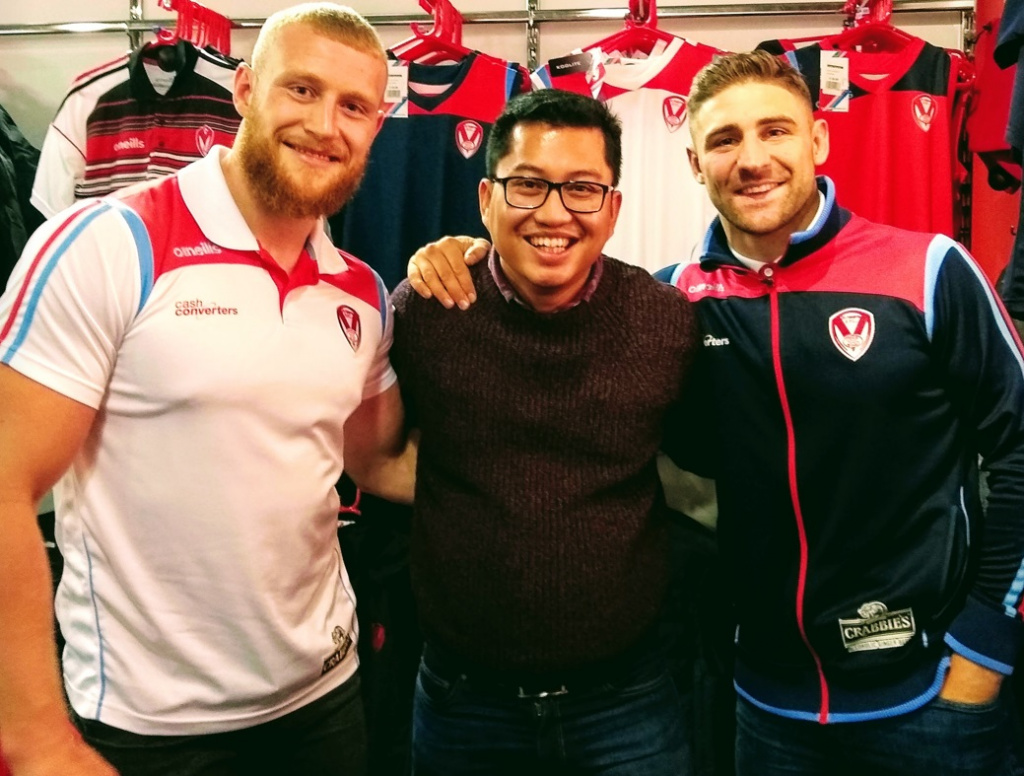 How do we ensure that students and those leaving school aspire to join our sector?
I don't think we're quite at the point yet where kids would say "When I grow up, I want to be in research". It gives us somewhat of a blank canvas and an opportunity to showcase possibilities. If you told me at 16 that I can see the world and make something of myself by being decent at asking questions and finding out answers, I would have said, "yeah, I'd give it a try!"
Representation also matters. I still struggle sometimes to find people who look like me! That is incredibly important as it gives everyone the chance to imagine themselves doing what we do for a living. Working in insights can be incredibly aspirational – you can build a good life for yourself and your family, while being influential at work and doing something that drives change.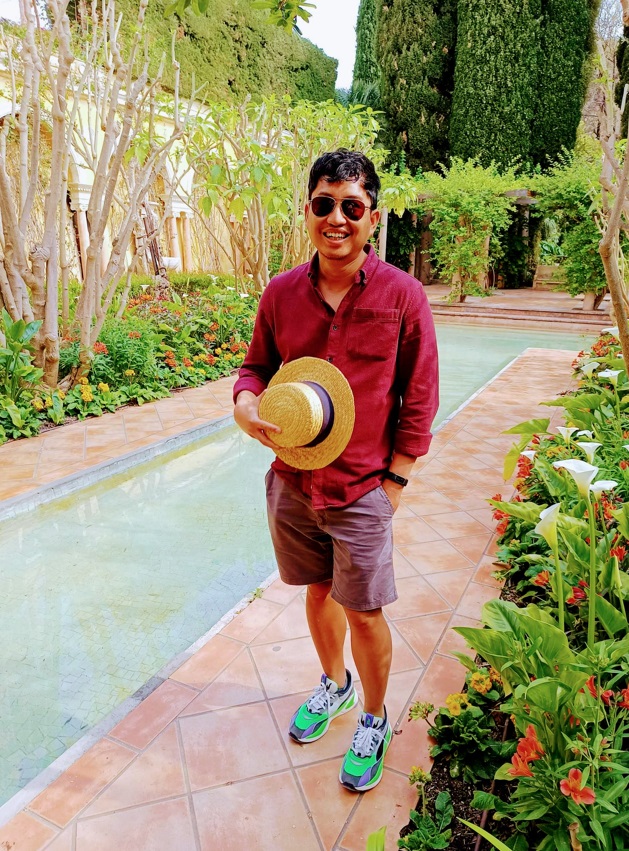 Do you have any advice for our sector?
I don't have much in the way of advice, but I have questions if that's alright? We live in an age where facts don't mean as much as they should, and truth is something that is contested rather than agreed upon. A lot of people also feel marginalised and forgotten, which is making our societies less cohesive and more polarised. As insight professionals, how do we bring people together again? What stories should we be telling to do so? How do we contest truth and get people to at least listen to one another?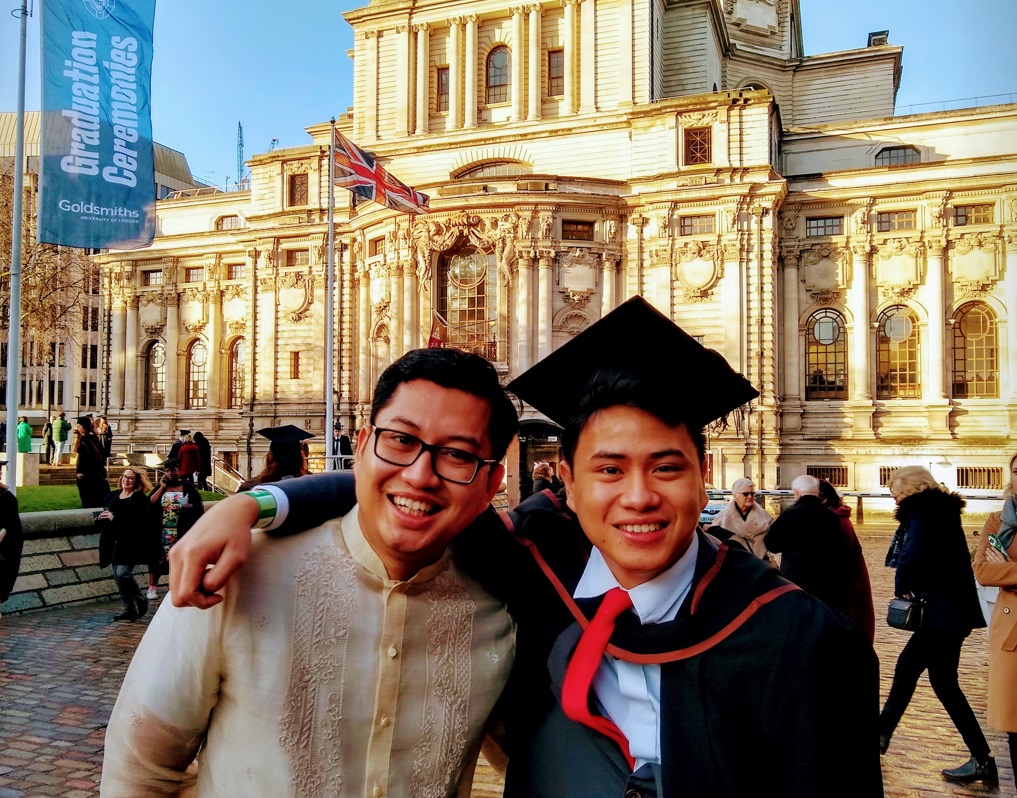 And do you have anyone who has helped your career so far that you'd like to acknowledge and say thanks or give a shout out to?
I had the privilege of meeting people who took a chance at me. I would like to thank Stephen Haggard for including me in his team that produced excellent research for the former UK Department of Business, Innovation and Skills – that was my first UK assignment and was instrumental to landing my first job here. Lyndon Bird too, former technical director at the BCI, for seeing my potential and giving me incredible assignments. Gianluca Riglietti, Lucila Aguada, and Jesper Jolma, my original (and truly international) research team, for being such great allies. Looking at how our careers turned out, I think we helped one another get to where we are today.