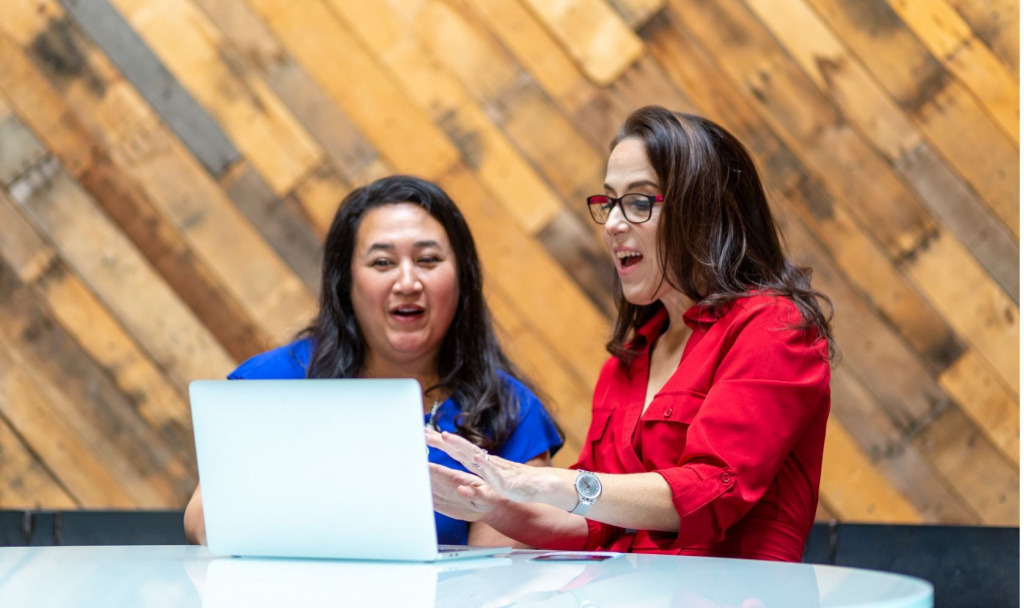 Great to catch up with Natalia Tafur who is a customer whisperer with a get'er done attitude!
Great to meet you Natalia, so lets get on with it! Tell me, how did you get into the industry, and take us through how you got to this point?
They always say that hindsight is 20/20….and it's true!! I had many jobs and positions that were not research jobs, but groomed me well. My very first job was working as a consumer affairs representative for a major automotive company. I was essentially conducting 30 phone interviews a day with consumers and it was my job to truly hear them and provide solutions. A few years later, I found myself teaching English to adults in Italy. My job was to develop and lead engaging discussions with groups of people. Fast forward and I found myself back in the automotive industry working on a product team. Serendipitously, my position was absorbed by the research department. The recession of 2008 led to an opportunity to become an in-house moderator as a cost-cutting measure. It was the perfect fit, and the rest is history.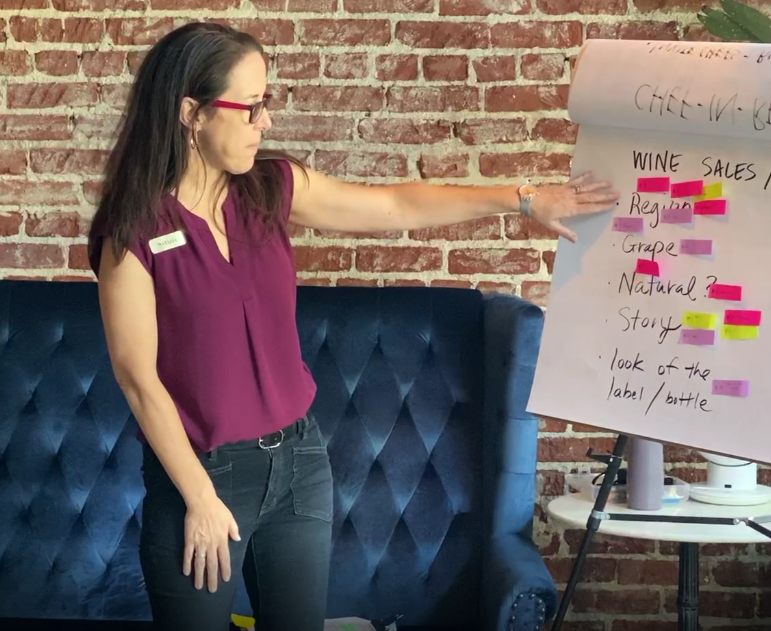 Career paths are rarely without challenges. Resilience is of course mostly forged from tough moments and many lessons are learnt from mistakes, challenging times, and/or failed attempts. So, can you share an honest moment from your career when things didn't go quite according to plan?
Rarely are we living the idyllic life we envisioned at the age of 18.  But through the twists and turns we end up in surprising new places.  I had many challenging experiences during school.  I remember right after I declared marketing as my major in college, I bombed my first Marketing 101 test!  It was soul-killing.  Even recently, my very first day of fieldwork with a brand-new client resulted in one of the most difficult respondents of all time followed by a no-show for a one-on-one interview.  We must remind ourselves that these setbacks don't define who we are. Rather they create battle wounds from which we will prevail in the end.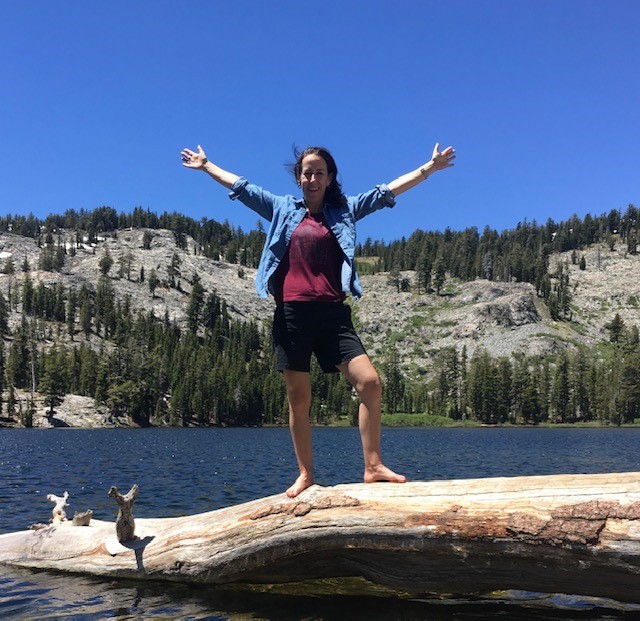 Not being in the office and around colleagues, it is incredibly challenging, for junior researchers to thrive. What two bits of advice do you have for a junior researcher, working from home in lockdown, on how they can best stand out and impress their teams?
Your secret to success will always be the connections you make with other people. This is paramount. One easy way to do this is to ask senior colleagues or mentors for career advice. It serves two purposes. Firstly, you are getting free advice from a seasoned person who had to learn that advice the hard way. The second is that they now have a vested interest in seeing you succeed. It is a secret way of getting people on your side. But don't forget to show your gratitude. Ghosting them is a quick way of losing allies.
Be humble. Don't be afraid to start at the bottom. There's so much to learn. You'll earn a lot of respect from people in the future if they know that you were willing to work your way up and not looking for a shortcut to the top. And bonus, it makes for great storytelling too!
And thinking more long term now, what two things should junior researchers focus on as they progress in their careers?
Your career is a marathon and not a sprint! I still remind myself of this daily. There will be so many missteps and this is where the real growth happens. They help build resilience, character and help shape the vision you have for your future.
I also feel that part of a successful research career is getting client-side experience even if it isn't a research job. It will not only provide perspective into how research is consumed, but eventually it will earn you 'street cred' from your clients because you've been in their shoes.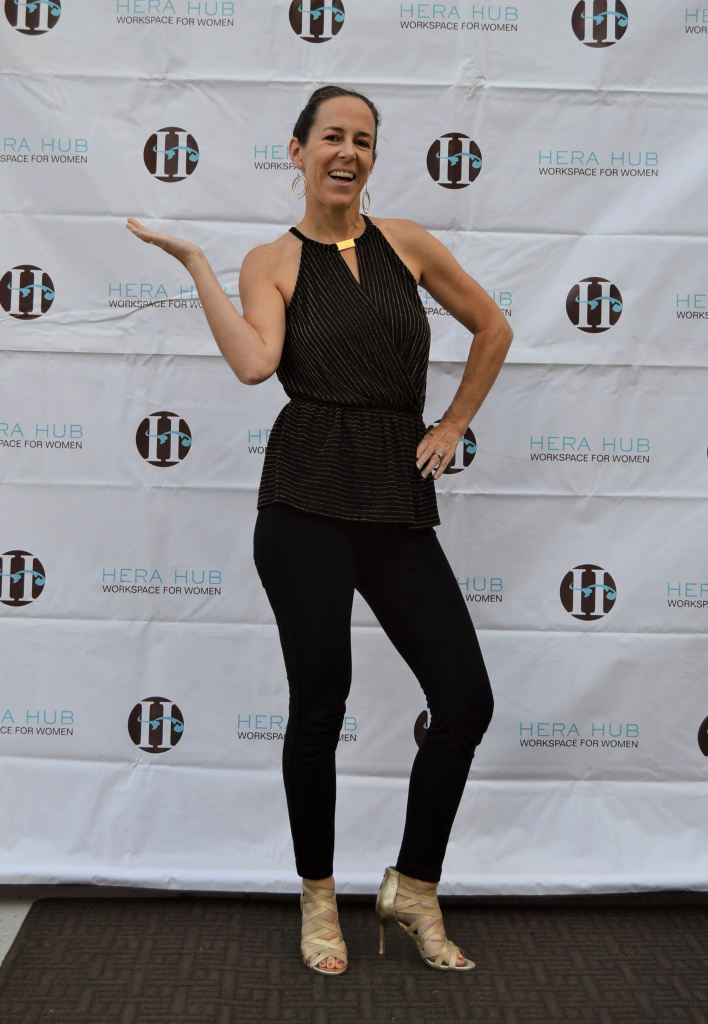 Do you have any advice for our sector?
Like all sectors, we need to stay on our A-game. Researchers need to be leaders and proactively engage with clients to design creative and inspiring research. Too many times researchers are reactive, simply providing costs to the cookie cutter approaches of the past.
How do we ensure that students and those leaving school aspire to join our sector?
This is a great question. I think that young people are better primed for careers in market research than the previous generations. Social media has fostered so much dialogue. Empathy, inclusion and authenticity are a 'thing'. Brands know market research is an imperative. Perhaps it is more about packaging market research in a way that speaks to younger people.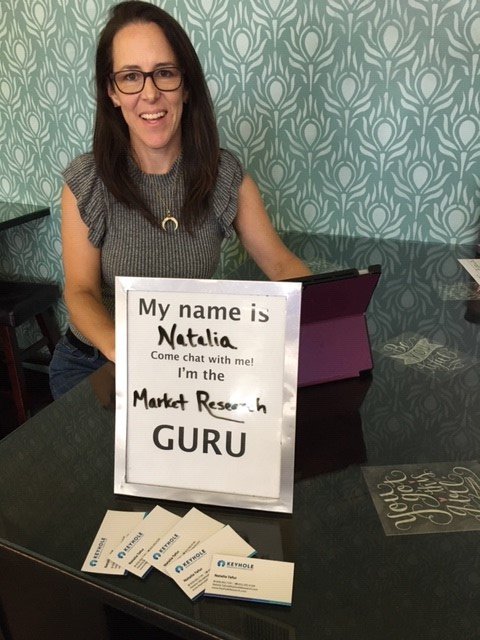 And do you have anyone who has helped your career so far that you'd like to acknowledge and say thanks or give a shout out to?
So many people!!  Over the past 20+ years, I've had several managers that have become my biggest cheerleaders.  I still keep them close.  What was extremely eye opening is when I decided to leave my corporate job and go independent.  I had peers and colleagues come out of the woodworks offering up great advice, making introductions and even becoming my clients!  It's empowering to know I have the support of these individuals on my journey.