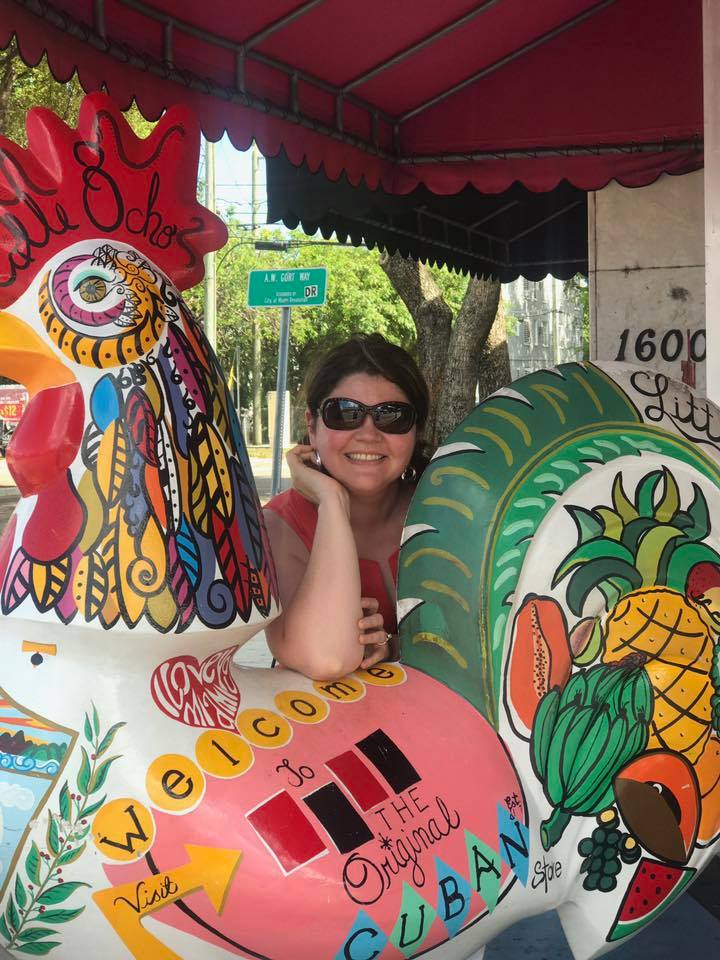 It was brilliant to catch up with Natalia Infante Caylor, who is a multicultural market researcher. She's a co-editor of the QRCA-Views magazine for the Toolbox column, the president of Infante Consulting and Research in Colorado, a member of the Insights Association, and WiRE Accelerate program. She's also a board member of Alternatives to Violence, a non-profit organization providing shelter, advocacy, education and resources to people impacted by domestic violence, sexual assault and human trafficking. Natalia has some incredible advice for junior researchers, and the industry as a whole as we emerge from our lockdowns. Enjoy!
Great to meet you Natalia! Let's dive right on in shall we? So, how did you get into the industry, and take us through how you got to this point?
My journey started in 2009 when I got accepted into the PhD program at Colorado State University. My dream was to become a tenured professor, so I did everything in my power to get there. I published manuscripts, took a lot of research courses, taught courses at several universities, and presented at conferences, etc.
However, the most important thing I did that I didn't realize until after was working on big rigorous multi-state research projects. Because I come from a multicultural background and I speak English and Spanish, naturally the majority of my work was based on research projects with multicultural populations, related to many different topics, and some quantitative and others qualitative in nature, or mixed. During this period, I learned how to do recruitments, how to develop discussion guides, screeners, literature review, conducted a lot of focus groups and IDI's in English and Spanish, analyzed big projects using NVivo, presented results, and even transcribed and translated interviews.
Once I finished the graduate program, I discovered that I didn't actually like the life of a professor, I wanted flexibility and growth, but I still really really loved research. I had all these experiences as a researcher and from working in marketing and finance before and I needed a way to connect all these pieces. That's when I started connecting with a lot of people on LinkedIn from different career paths, and asking for 20 minutes of their time for an informational interview. After about 19 interviews, it was clear to me that research was without any doubt what I wanted to do.
A few months after, I opened my own multicultural market research agency and never looked back. I started attending conferences, connecting with other people who were just so open to share about their experiences. Professional development and networking are very important to me, I'm an active member of several professional research associations, and have worked on different fascinating projects, and I'm very grateful for it.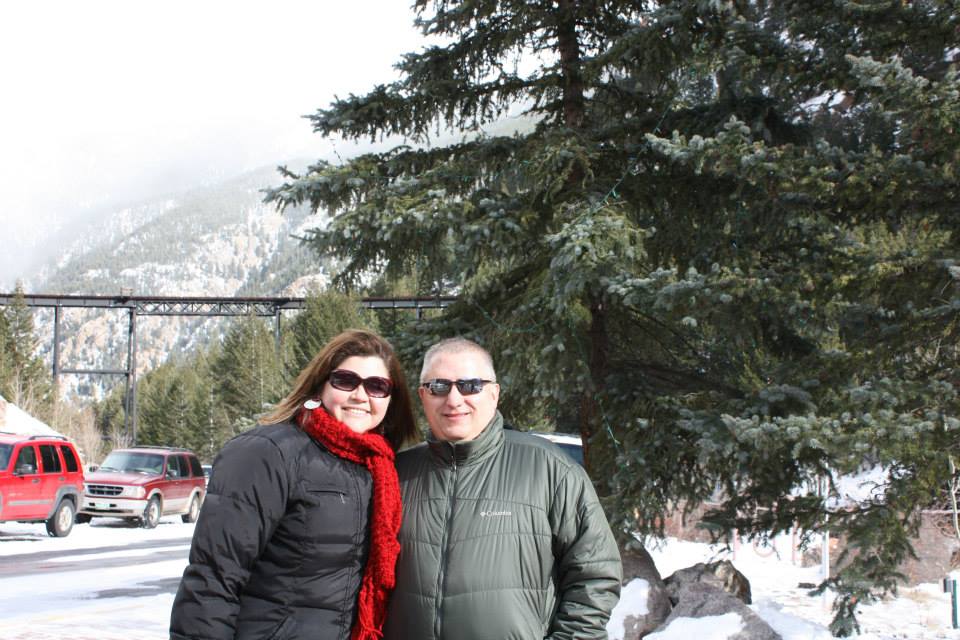 And if you had to distil everything you've achieved right down, what would you say are three secrets to your success so far?
I definitely have more than three, however the ones below are not in any specific order of importance.
Keep growing, to me professional development is very important particularly in a time where technology is changing so fast, and the ways we can efficiently interact with our world as well. I try to look for efficient ways to do things without losing sight of my goals.
Having fun while networking would be the next one. I have met so many great colleagues and people in general who are open to sharing their experiences and so willingly introduced me to others, and others who were willing to hear my ideas and guided me. So I try to reciprocate that and pay it forward as well every opportunity I have.
Not giving up has also been essential to my success as it is with any important personal or professional goals I had, that are worth fighting for.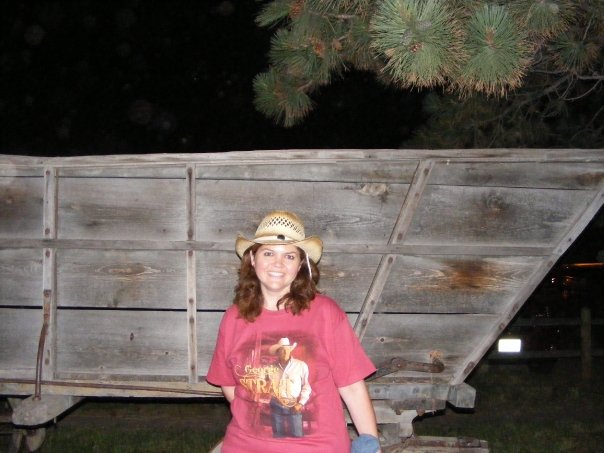 Not being in the office and around colleagues, it is incredibly challenging, for younger researchers to stand out. What two bits of advice do you have for a junior researcher, working from home in lockdown, on how they can best stand out and impress their teams?
Oh several ideas, I actually shared some of these ideas with my daughter recently, who's also working from home. I think that trying to fulfill our social needs is even more important now, when the human interaction has been forced to be virtual only due to the pandemic.
I'd say, don't be a stranger, reach out to your teams.
Volunteer to help organize a virtual birthday party for a co-worker, a virtual Happy Hour or coffee, or even your pets' birthday party (have seen it before) with your coworkers.
Take this opportunity to network more since there are lots of virtual networking opportunities now either free or a lower cost, don't be shy you have a lot to win by reaching out to others.
Volunteer to take notes at the next meeting. Raise your hand more often, don't wait for others to ask for help, and most importantly have fun while trying new ideas.
Of all, I'd say taking care of your mental health first is the most important step.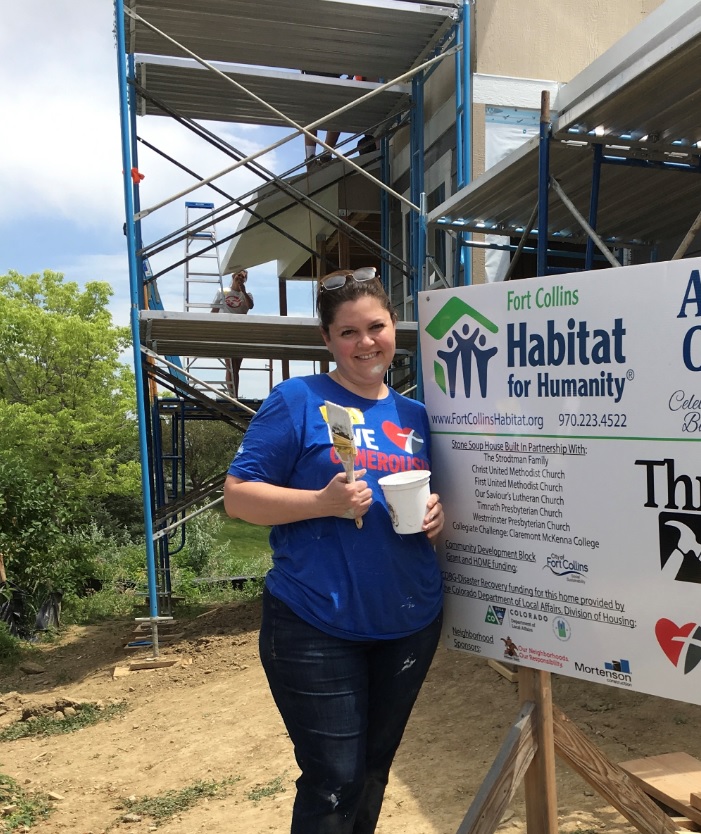 And thinking more long term now, what two things should junior researchers focus on as they progress in their careers?
Network as much as possible, reach out to seasoned researchers and ask for an informational interview, most people are happy to share about how they started and how they got to where they are today. I don't think there's such a thing as networking too much if it's with the right group. Also, don't be afraid to say that you're semi-new to the industry and ask what suggestions they might have for you.
Be open to learning, making mistakes and growing even more. I read the following phrase a few months ago, I can't remember where it was from but it's applicable to anyone. I keep it right on top of my computer screen to read it often. "You can make excuses or you can make progress, but not both." Stay focused on your goal!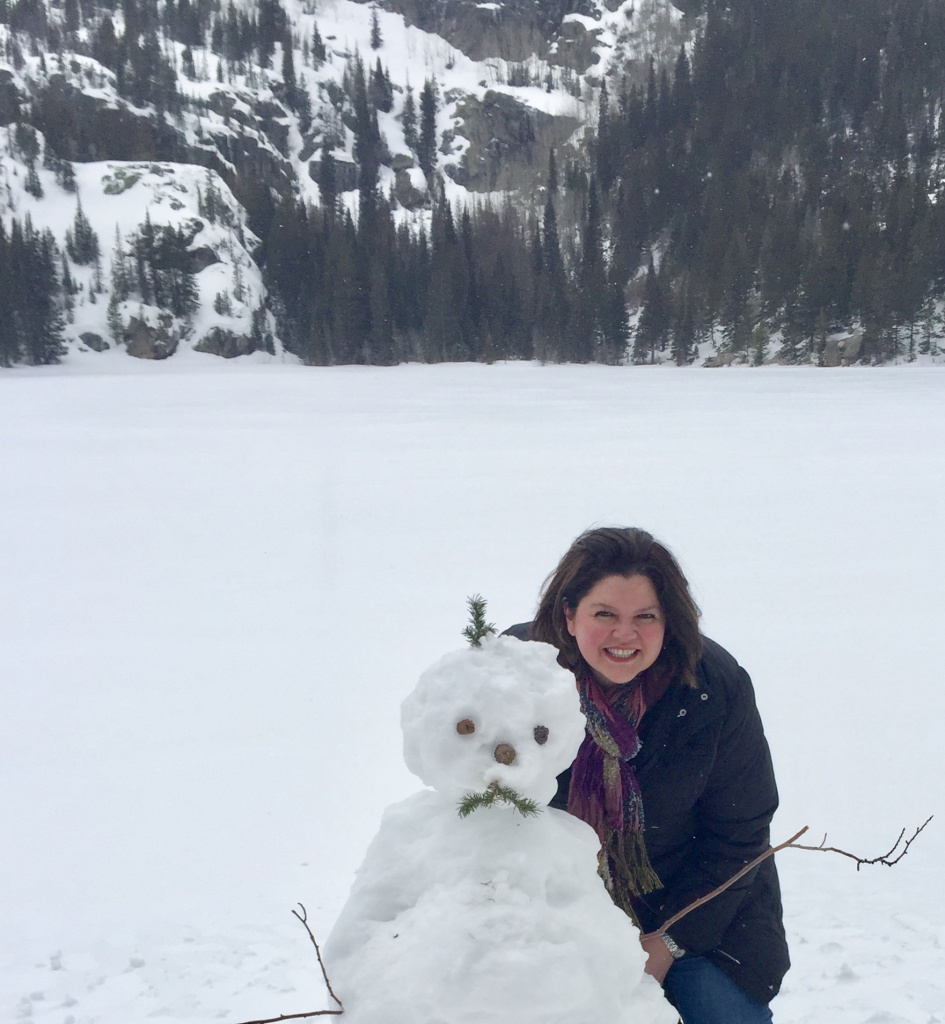 So, you have the mic, what advice do you have for our industry as we emerge from this awful pandemic?
Thank you! There have been some drastic changes in the market research field since the pandemic started in 2020, and I expect to see more coming as we ease into the 2021. My advice is to roll with the punches, have patience as we are all trying to adjust and re-learn how to be in a non-virtual space again, and it's going to be a global adjustment. I think it would also be so interesting to attend conferences and professional meetings again, we all need to adjust to the new social expectations. Do we shake hands or not, do we sit close to each other or still keep a distance? We would hopefully not be hiding behind a screen anymore. So in a nutshell… keep learning, keep growing, keep an open mind, and be willing to adapt.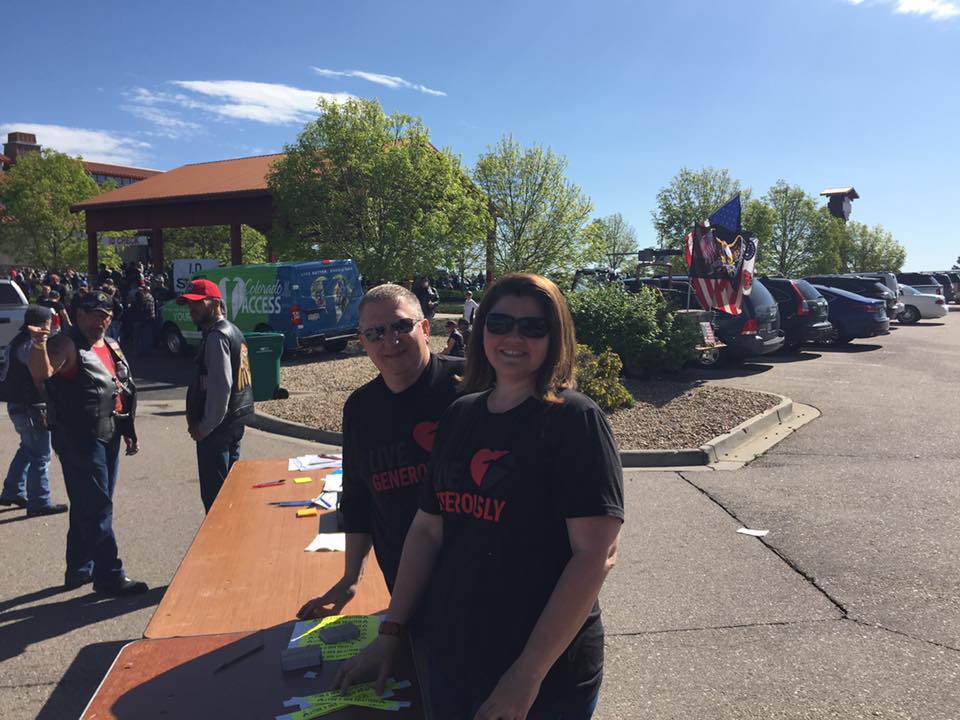 And do you have anyone who has helped your career so far that you'd like to acknowledge and say thanks or give a shout out to?
Oh many people who helped me from the very beginning answering some of my professional questions or running ideas by then. I'm afraid I might leave someone behind by accident but I would like to say a big thank you (in no specific order) to Susie Ribnik, Pamela Batzel, Natalia Tafur, Susan Fader, Layla Shea, Abby Leafe, Jeff Walkowsky, Regina Szyszkiewicz, Dr. Alicia Menanteau, Susan Saurage-Altenloh, and Marta Villanueva. I met several people so willing to answer my questions, and others where I had the opportunity to be completely vulnerable and open to feedback. A big thanks to my husband, for motivating me to not give up and to not overthink things so much when I wanted to, and for sharing his business development experiences with me.