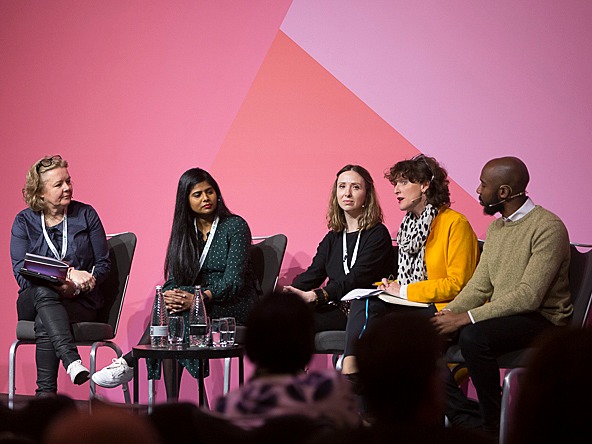 Great to catch up with Melissa Gonsalves, who is the co-founder and Director of Colour of research (CORe).
Lovely to catch up Melissa, let's get right into it! So, how did you get into the industry, and take us through how you got to this point?
I started out in Procter & Gamble as a Scientific graduate researcher and quickly realised that the lab wasn't somewhere that I enjoyed being in for 8 hours a day. Being a large company, it was fairly easy to request a move to a different department to try out something new. And I ended up in the products insights team and pretty much stayed there for the rest of my tenure. After 7 years I decided to move to Unilever as I was taken by the social purpose behind every brand. I then transitioned to the agency side in 2019.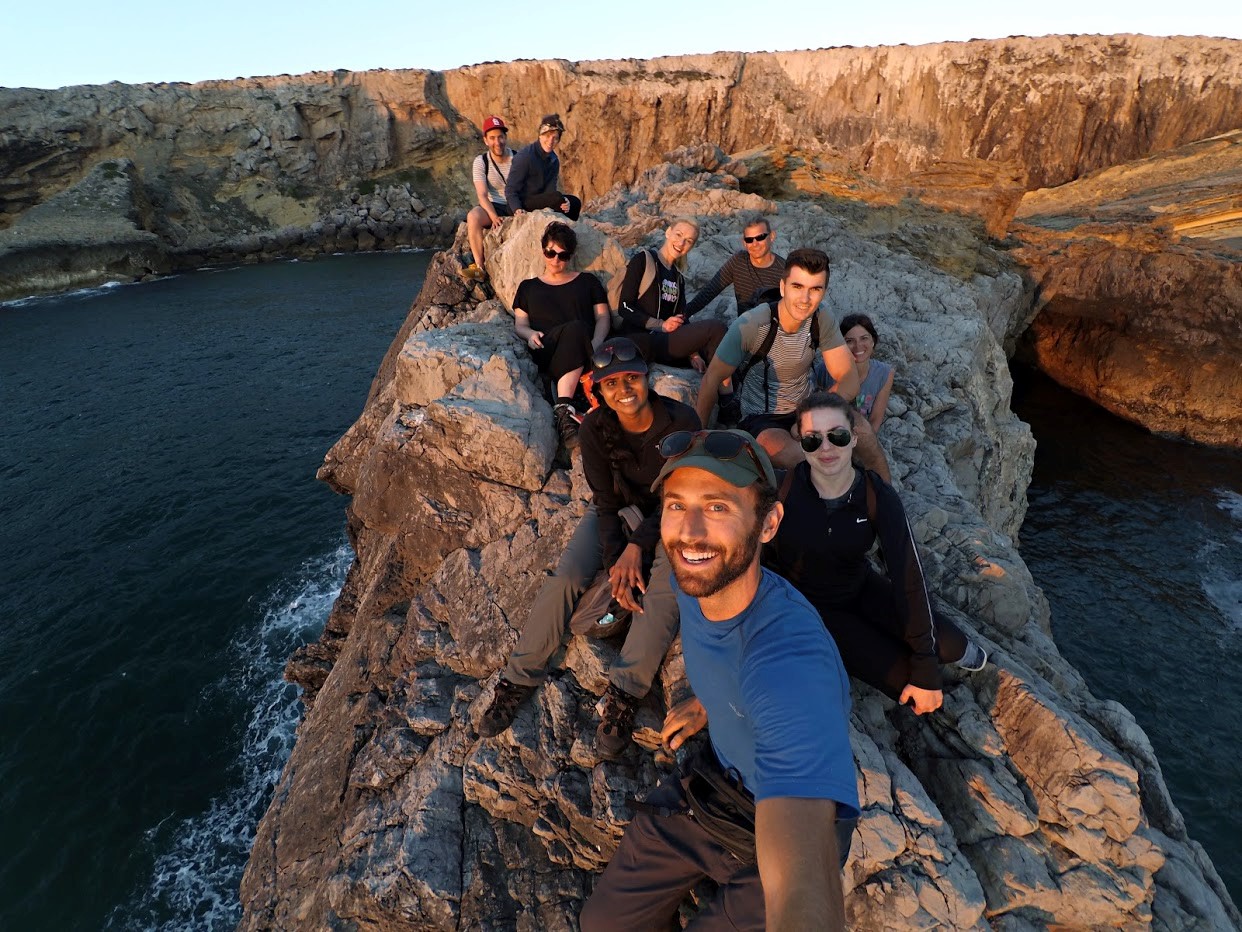 And if you had to distil everything you've achieved right down, what would you say are three secrets to your success so far?
Not being afraid to challenge the status quo
Recognising that people can have opinions about who you are, but those opinions do not have to define you.
Taking every opportunity to network and learn from everyone around you will make you see the world with a whole new set of eyes.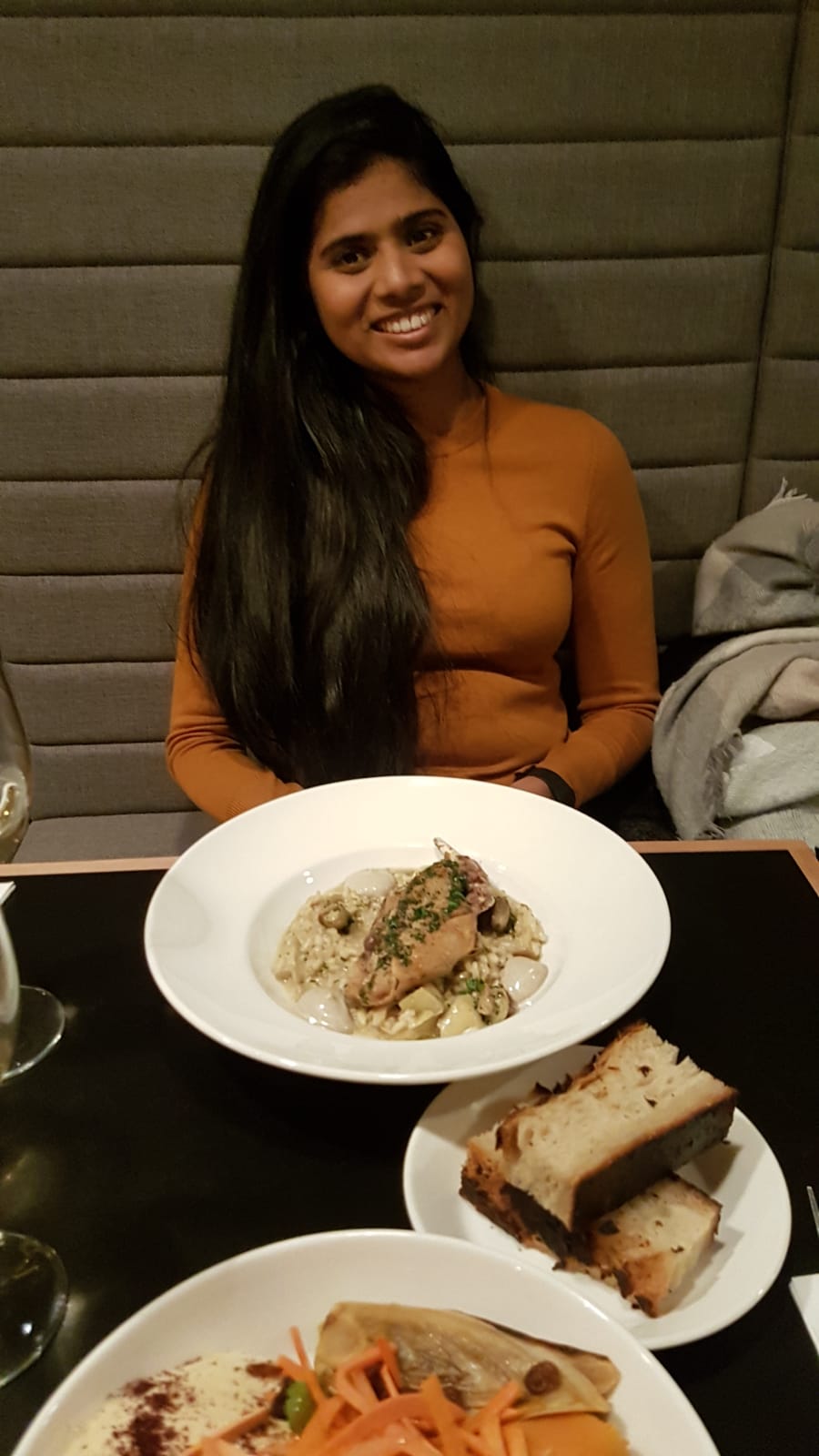 Not being in the office and around colleagues, it is incredibly challenging, for younger researchers to thrive. What two bits of advice do you have for a junior researcher, working from home in lockdown, on how they can best stand out and impress their teams?
Be visible – Don't be afraid to ask questions, even if you are on a video call and there may be too many voices. You need to be seen and heard to be valued, so get your share of voice in.
Take breaks – make it a point to go on lunchtime walks and finish on time as much as possible. It is hard to make your mental health priority, but if you don't there isn't anyone around to nudge you, so keep it top of mind.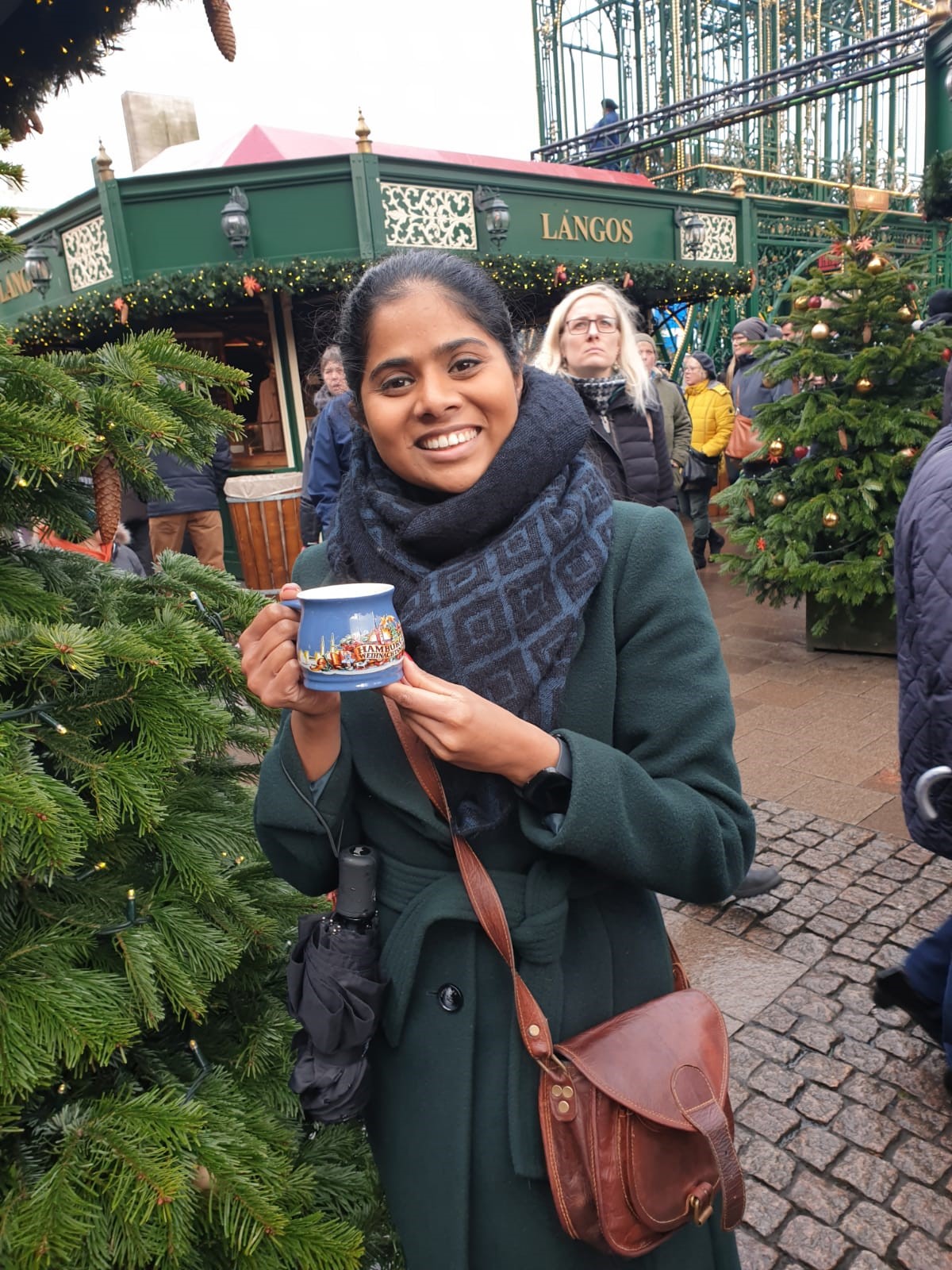 And thinking more long term now, what two things should junior researchers focus on as they progress in their careers?
Always try and take up opportunities to continuously develop yourself and then share back to your teams/ company. Just because you are a junior that doesn't mean you only have to be the recipient of knowledge. You can share and teach.
Get a mentor, they don't have to be your mentor for life but someone who you look up to is a good starting point to learn from.
Do you have any advice for our sector?
There is so much more collaboration that can be done when agencies speak to each other. Did you get a CV in that you can't recruit for but someone else might benefit? Pass it on! We can be stronger sector by teaming up, for sure.
Acknowledge that diversity is an issue and actively do something to change this. (The Future Laboratory has an amazing manifesto online. Worth reading.)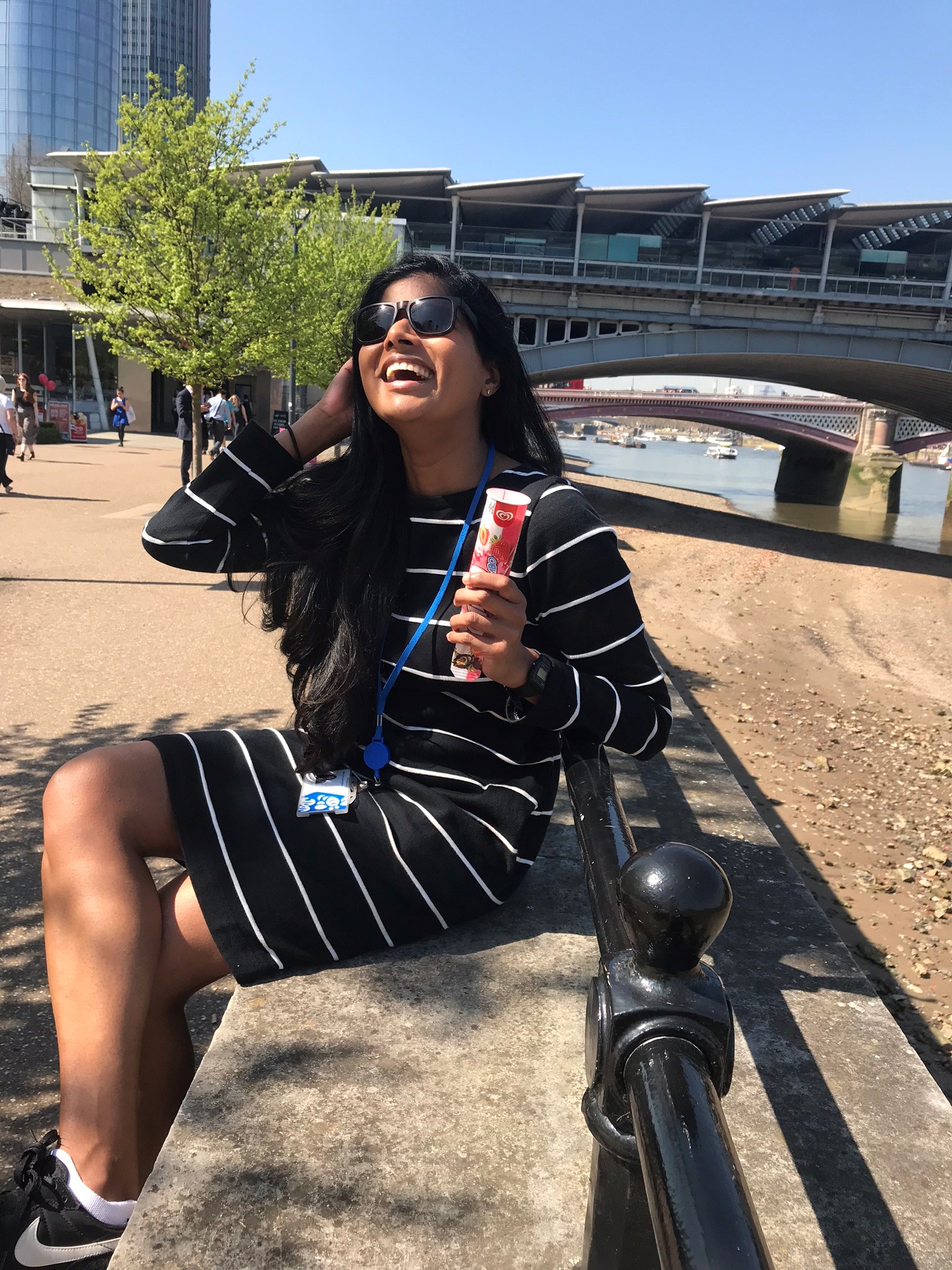 Thinking back to when you started in the industry, what advice would you give that version of yourself, based on what you know now?
I think I learn about myself everyday, so whether it was as a 21 year old graduate, or now, I would say the same thing, trust your instinct, whether its insights, projects or people.
And do you have anyone who has helped your career so far that you'd like to acknowledge and say thanks or give a shout out to?
I think there are several people from those who believed in me, to those who lifted me up and helped me shine across my career. I would especially like to say that working for Unilever has been life changing. I would not be half the researcher I am if I didn't work for such socially inspiring brands.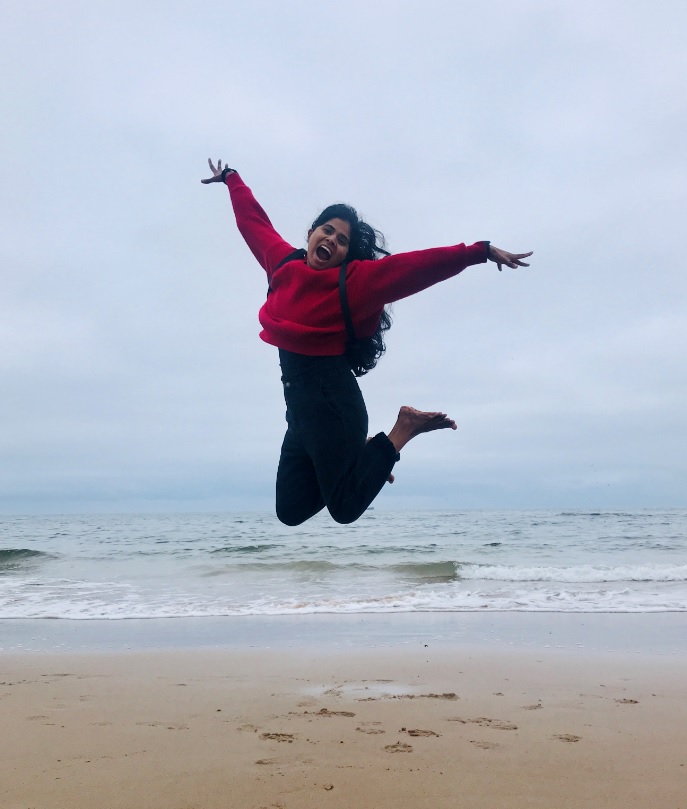 And finally, who are the people in the industry that you would say are 'on the way up' and the 'ones to watch?'
I think there are plenty of people who have the enormous potential to be the leaders of tomorrow. But in my experience three young people stand out.
Momo Amjad: I worked with Momo as client and agency partner and they have always stood out with their ability to think differently, challenge the status quo and not be afraid to speak their mind. What they are doing at The Future Laboratory (TFL) as a Senior Strategic Researcher and D&I coach is phenomenal and I am inspired every time they post on LinkedIn, offer to help me out with CORe or even drop me an email. I am so lucky to have met them. Also worth mentioning MRS Young Researcher of the year 2018!
Tarek Chaudhury: Tarek is yet another inspirational researcher who blows my mind with his ability to build consensus and toe the line of being thoughtful yet thought provoking and all round stellar human being. I was privileged to work with him first as a client, then as (freelance) colleague and I cannot wait to see how he progresses as he moves up in his career. Tarek went freelance last year and also runs his own podcast. The guy is an out and out genius. Again, MRS Young Researcher of the year 2020!
Sophie Clark: Some might say I am biased, but Sophie Clark is one of the most tenacious and hardworking young people that I have had the absolute privilege to work with. I was honoured to be her direct line manager for 18 months and I can confidently say that she showed me the best of what the agency work can be. Her thought provoking takes on human and cultural insights for a researcher that was only 2 years in the industry blew me away. Sophie now works at Crowd DNA as a Strategic Insight Consultant and I can't wait to see what lies ahead of her career. Watch this space for awards galore.