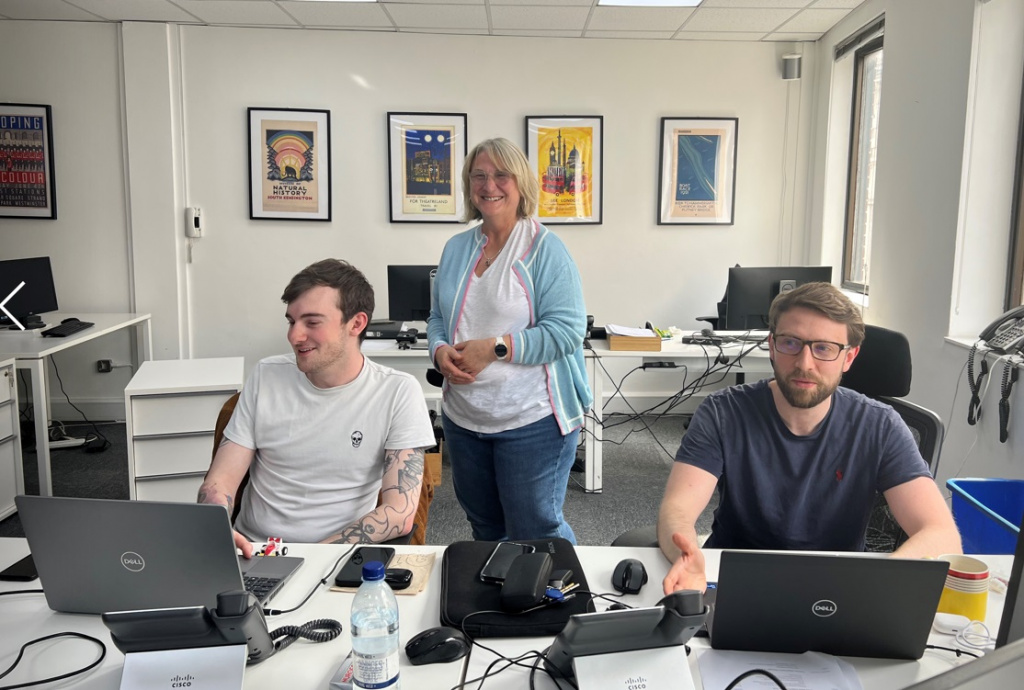 Great to hear from Liz Norman who founded ENI a specialist talent consultancy to the Insight profession 33 years ago, and remains a passionate advocate for insight.
So, how did you get into the industry, and take us through how you got to this point?
I wanted to be an Advertising Planner but dyslexic and good with numbers, I ended up working in research initially for IBM (looking at whether IBM should go into the PC market – fortunately our team of 4 said yes!) and then in media analysis. With dreams of doing something more qualitative and creative, I talked to some marketing recruiters and was persuaded to try recruitment instead. I've never looked back. Curious about people, and what makes them tick, recruiting for the Insight profession combines the best of both worlds.
In 1989 I set up the first dedicated Insight/Market Research recruitment consultancy. From day one I was passionate that it would be a recruitment consultancy able to help people like me, people who didn't necessarily fit the square box they initially ended up in. That meant offering a broad range of opportunities across the different sectors in a very siloed profession, and offering the best of a broad range of talent, to clients. I am still driven by this passion today. This has given me the opportunity to see Insight being used in a huge variety of ways, involving a very wide and constantly evolving range of skills. It's taken me round the world to recruit professionals globally. Today it means I am very involved in diversity and inclusion, encouraging the young from all backgrounds into the profession and I'm very proud that last week we found a role for our first Ukrainian refugee.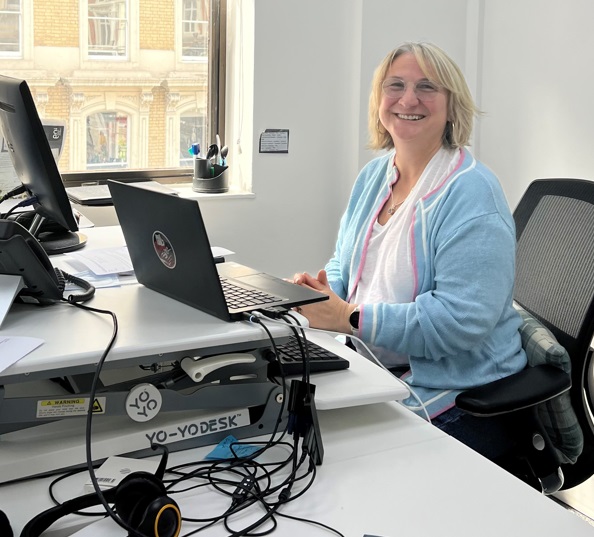 Career paths are rarely without challenges. Can you share an honest moment from your career when things didn't go quite according to plan, but the lessons remain with you to this day?
This question made me smile. In over 40 years at work, I've probably made 40,000 mistakes. I'm still making them (including taking on too much and not getting back to people in a timely manner). One of the most important lessons I have learned is not to beat yourself up for a mistake, but instead learn from it and try to do better next time. I have my own mentor, and have done countless courses on all aspects of management, recruitment and insight, I am constantly learning and striving to do things better. Other things I have learned:
Leadership and Management is very different from friendship.
Step back occasionally (I go to art school one day a week) it allows you to see the situation more clearly.
Do something you enjoy, we never really excel at things we don't like.
Clear and regular communication is essential.
What two things should junior researchers focus on as they progress in their careers?
Focus on where they want to be in three to five years, and give themselves the opportunity to pick up the skills and experience needed to get them there.
Remain curious and open to learning and different experiences. Insight is a hugely dynamic profession, a very set career route often isn't possible. Skills and career paths will change over time, but on the plus side this means new opportunities will keep opening up if you remain open to them.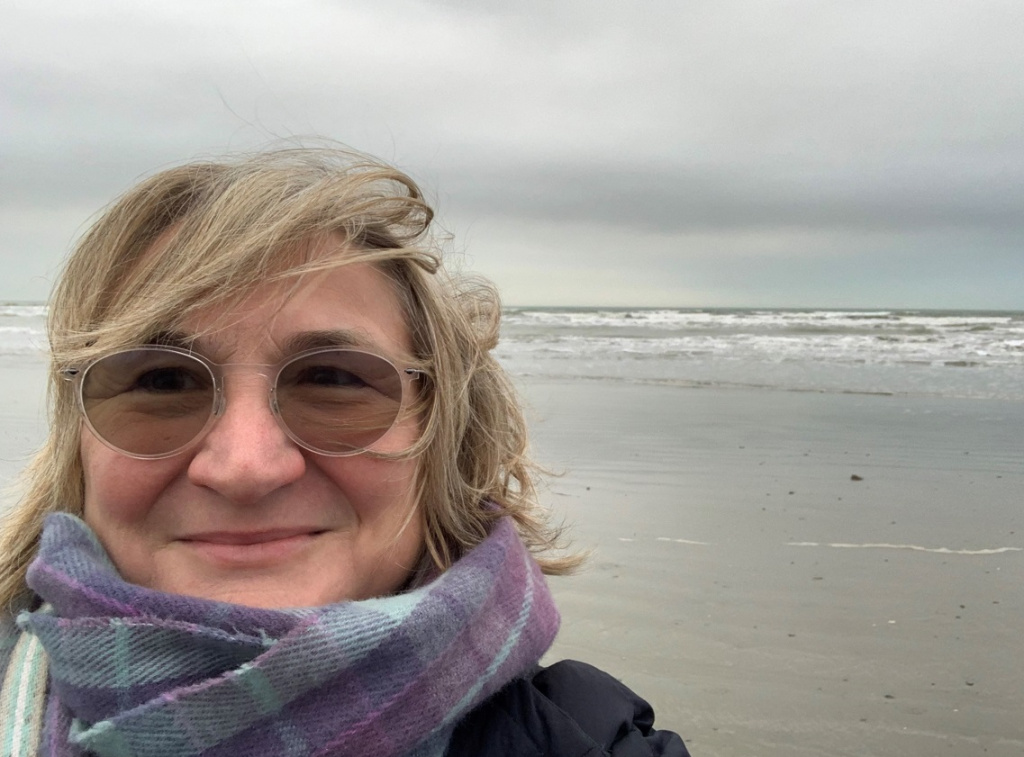 How do we ensure that students and those leaving school aspire to join our sector?
It starts with telling the world about Insight, most don't have a clue what it is. If you start talking about terms like market research they assume you mean the person that asks questions on the phone or outside polling stations. I do a number of university talks both internationally and in the UK, only two weeks I asked a group of 50 marketing students to define Insight and was met with a laughter, they had been trying to do the same and weren't able to come up with a clear definition.
Make it clear what an interesting and dynamic career it is, offering huge opportunity for those with a very wide range of skills and interests.
Aspiring is not enough, we need to make it much easier for them to enter the profession. I find it hugely frustrating that I spend hours encouraging students to go into the profession only for them to find it extremely difficult to get in. Who do they apply to with so many different sorts of organisations involved, how do they find the names of those organisations, what are the appropriate job titles to be looking for, which offer school or graduate training?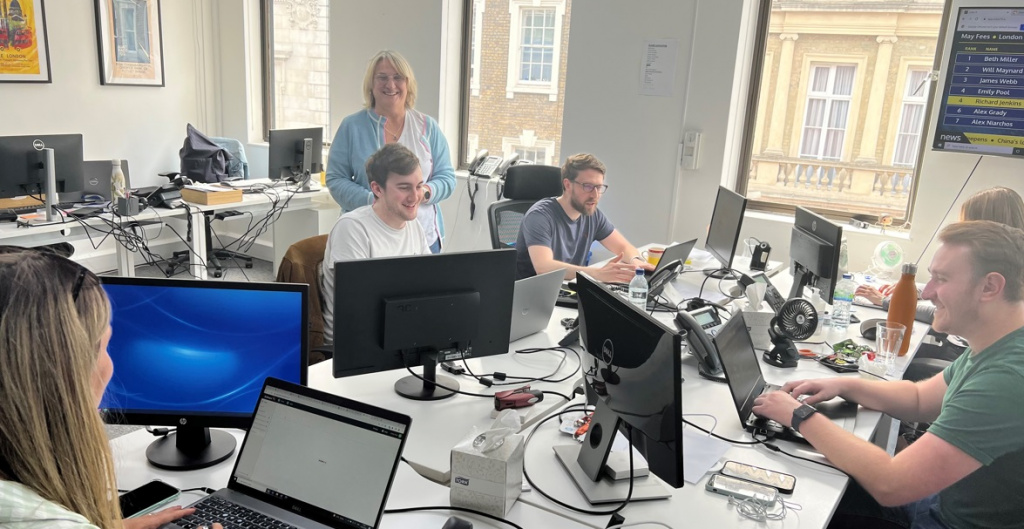 Do you have any advice for our sector?
Be a lot more positive about what Insight does and offers, shout about it and be proud. It shouldn't be a secret that people only discover by accident.
And do you have anyone who has helped your career so far that you'd like to acknowledge and say thanks or give a shout out to?
There have been so many people that it would be unfair to mention only a few. I continue to work for the Insight profession over 40 years after entering it accidentally, because I love the people in it, many of whom have become close friends. They are honest, clever, interesting, ethical and fun.