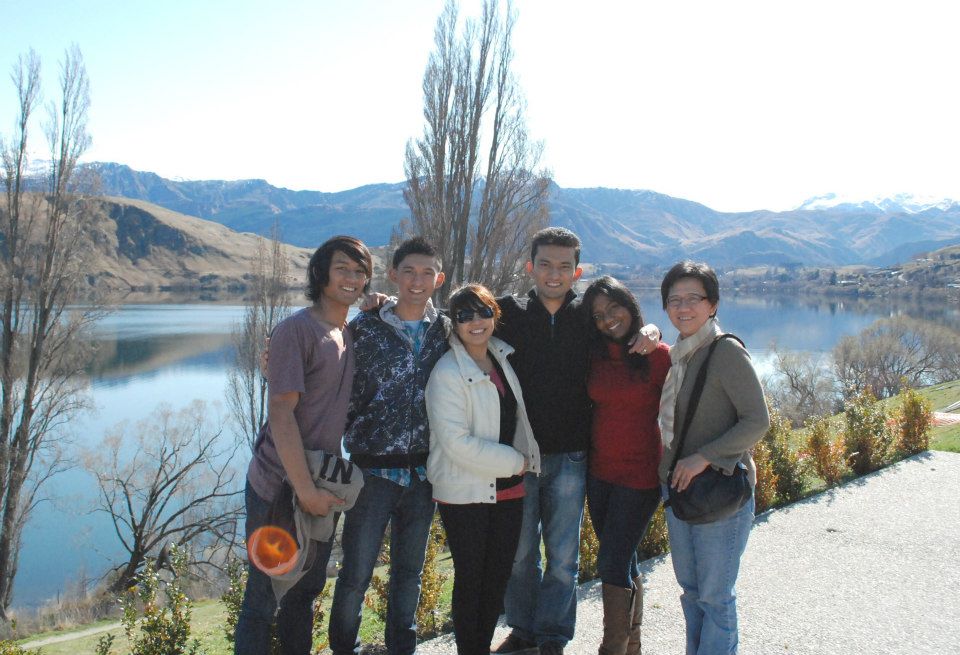 Great to hear from Jillian Roche who is the Lead (Media) Analyst for Isentia in New Zealand. Isentia, owned by Access Intelligence, is a global media monitoring, intelligence and insights solution provider helping communication teams make sense of the world's conversations in real time.
So, how did you get into the industry, and take us through how you got to this point?
Growing up I'd always wanted to be a writer. The idea of weaving words into powerful prose that could shift thought paradigms and ultimately move people, was exciting to an idealistic 15-year-old. It was enough of an ideal to push me out of my self-imposed bubble, to do an internship with the New Straits Times, a local newspaper in Malaysia – my country of birth.
It was an illuminating six months of journalism that shifted not only my perspective, but the trajectory of my career path. I discovered that the writers themselves, their motives, agendas, and inspirations were more of a draw than the writing proper. It was the story behind the stories that compelled me. It was then I realised the expanse of the media and communication field, that went beyond putting words to paper. Finishing the internship, I decided to pursue a degree in communications. The final year of study was research-based, and so my growing love for media and communication found an ideal partnership with a passion for digging into data.
Graduating university, I started off doing internal relations at a bank and then corporate communications at a university. I was in between jobs when I saw an ad for what seemed like a dream role to me – a media analyst. It combined my love for data mining and unearthing the story behind the stories.
I did ten years with Isentia as a media analyst working with clients across Asia Pacific, primarily Malaysia, Australia and New Zealand. Then ventured into content development and digital marketing to get a better understanding of the context that I was working in. It's easier to think outside the box when you challenge your normals. I went back into media insights and analysis working with Singaporean clients for two years before returning to Isentia as a lead analyst for New Zealand.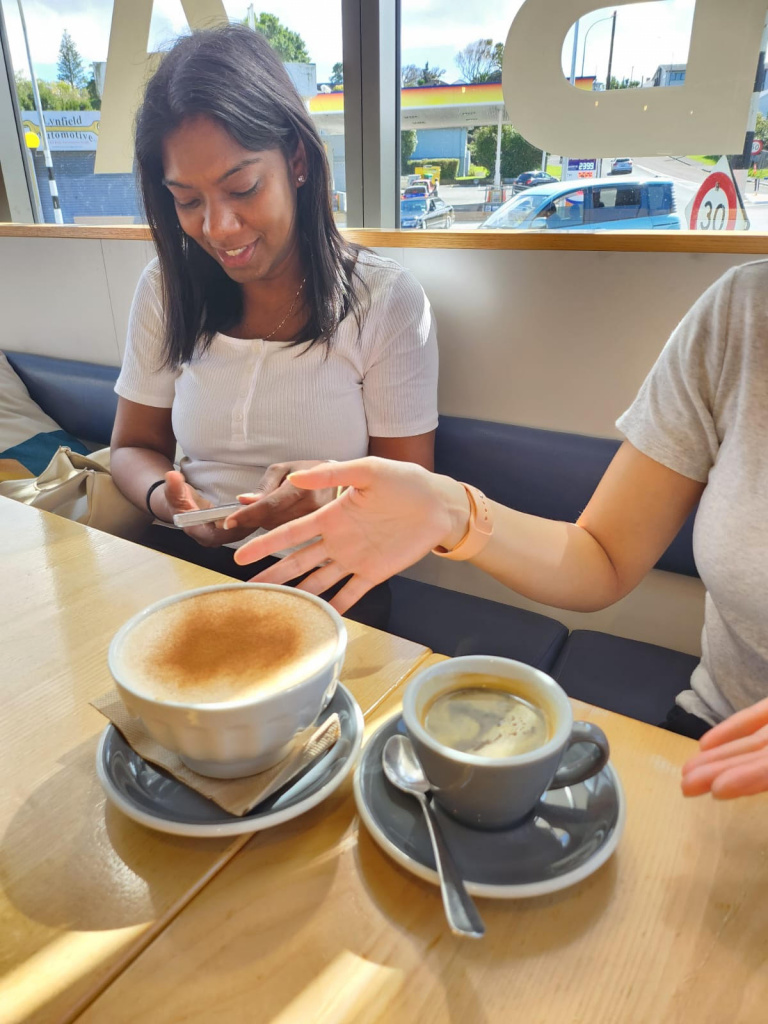 Career paths are rarely without challenges. Can you share an honest moment from your career when things didn't go quite according to plan, but the lessons remain with you to this day?
In 2010 I was made redundant. It was a relatively new job that I'd only worked at for eight months, doing desk research for a company that ran professional training programmes. It came out of left field and threw me for a loop. But it taught me that security was not found in a specific title, role, or organisation. There are always rises and falls, but it is perspective that matters and making a concerted effort to find the opportunities hidden behind the challenges we face.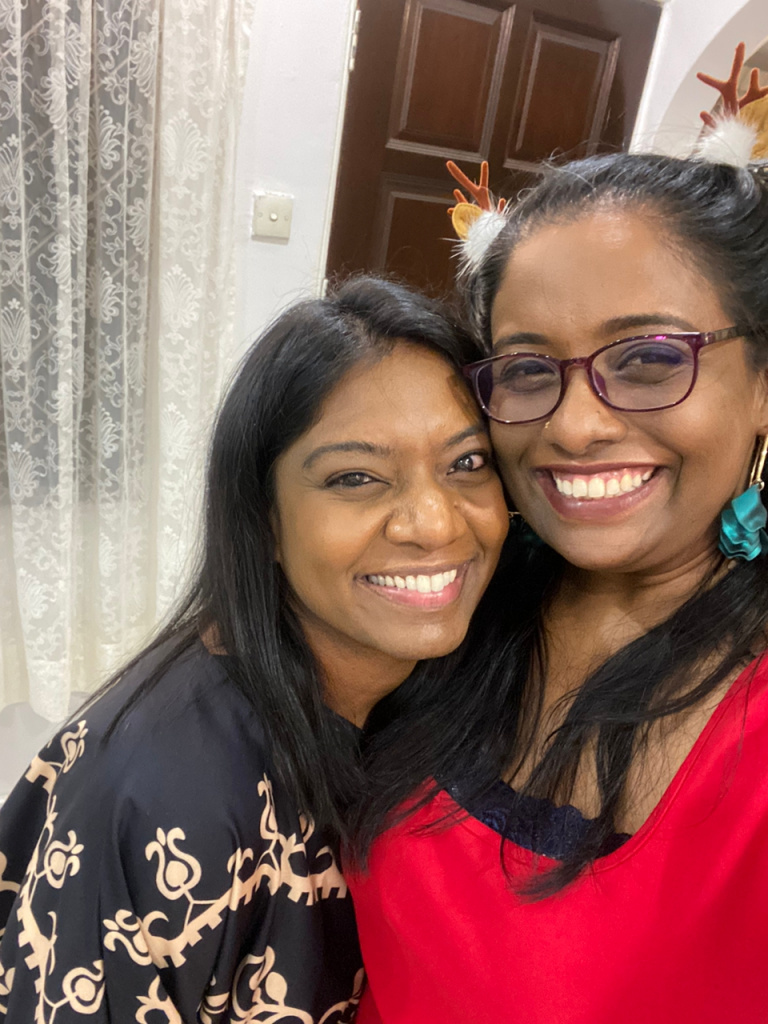 Thinking back, what leadership skills did you call on to help get you through the COVID crisis? And what did you learn about yourself?
I'd say flexibility first and then innovation and creativity second. During COVID-19 when companies were forced to cut back, I took on a smaller content development role for a digital marketing company. It was outside my area of expertise and challenged my comfort zone, but it taught me that my core strengths and skills sets, were just as fundamental to my success as a content developer as they were to my achievements as a media analyst. Those strengths and skills just needed to be refined and adapted according to the new context, role and tasks. 
My background in data and research, formed the crux of all preliminary efforts with content development. It was also a growth point, learning to work with a team that complemented my strengths and weaknesses. I worked with writers who were more creative with content than I was to fill the gaps, while I took on a more strategic role in developing a content plan borne from audience intelligence. In short, maximising my prior experience in the present.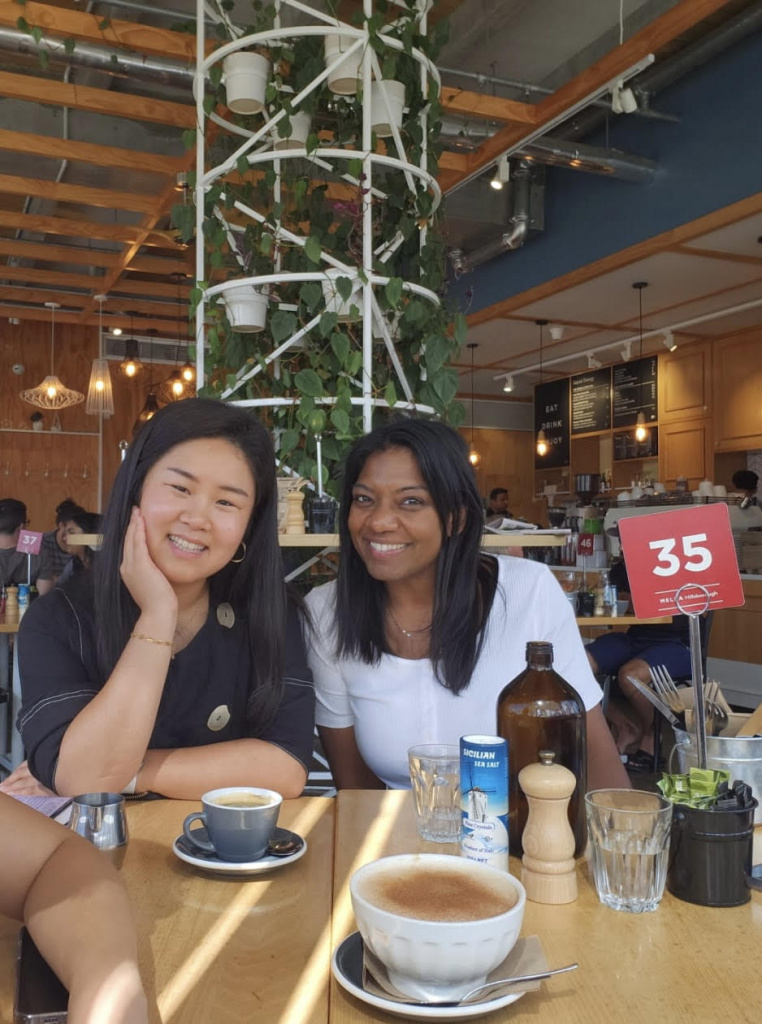 What two things should junior researchers focus on as they progress in their careers?
Research can be consuming. And if we don't for one, develop in character and two, build other areas of our lives, we can wind up stunted personally and professionally. As a Christian, my faith is the foundation that has seen me through career peaks and troughs. But essentially I think it is important, regardless of our belief systems, to identify our core values early on in our career and self-check that we're holding on to them as the years go by. It's easy to lose ourselves in the daily grind.
I have always valued honesty, Integrity, and diligence in making a determined effort to improve on services to clients. Recognising this made it easier for me to identify organisations that I worked well for. They were the ones that held the same values I did. This meant working with teams that aligned with me regardless of our cultural backgrounds. Working across Asia Pacific markets has taught me that connection is made through our mutual value systems. That sort of resonance helps us find contentment in our roles and redefines success to mean more than a growing bank account.
Aside from that, developing other areas of our lives, even if not directly connected to our chosen careers, creates a more balanced life and a broader perspective when we approach our work. For me that's meant mentoring youth and young adults through the church I belong to, which I have found to be incredibly rewarding and fulfilling.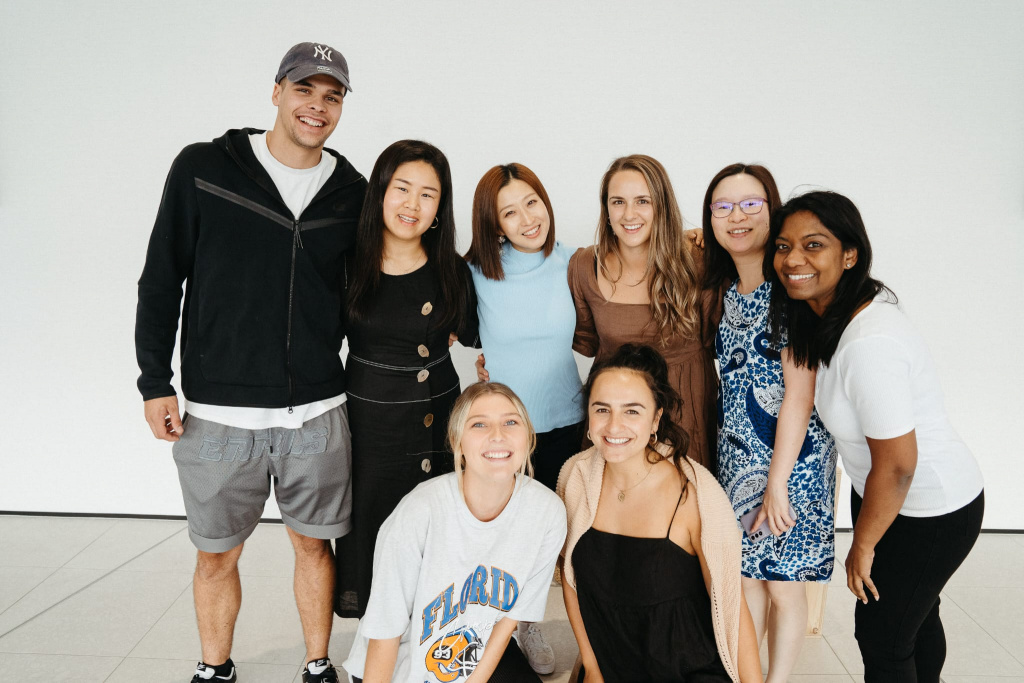 Do you have any advice for our sector?
Growth in any sector is dependent on varying factors, but I believe one area that needs our attention is a recognition of the underlying opportunities and challenges presented by working in a global context. When we are working with diverse teams across different geographical locations and cultural identities, there needs to be a focused effort in identifying our differences, understanding them and then working to build bridges accordingly. The gaps that result in ignorance don't just stifle our productivity, it limits our ability to produce services that are rich in diverse viewpoints. We lose the unique nuances that each country, culture and voice, has to offer.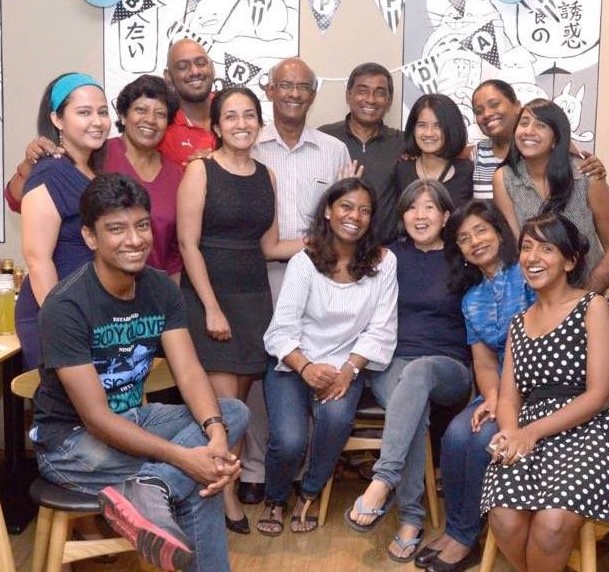 And do you have anyone who has helped your career so far that you'd like to acknowledge and say thanks or give a shout out to?
My parents for their unwavering belief in me. Jeremiah Mahadevan and Shannon Teoh – writers I worked with at the New Straits Times in those early years, who taught me to value my voice. Also the ANZ Insights team at Isentia, and our Insights Director Ngaire Sheperd – Crawford. She taught me to consistently challenge the status quo when it comes to finding the most effective research solution to client queries.