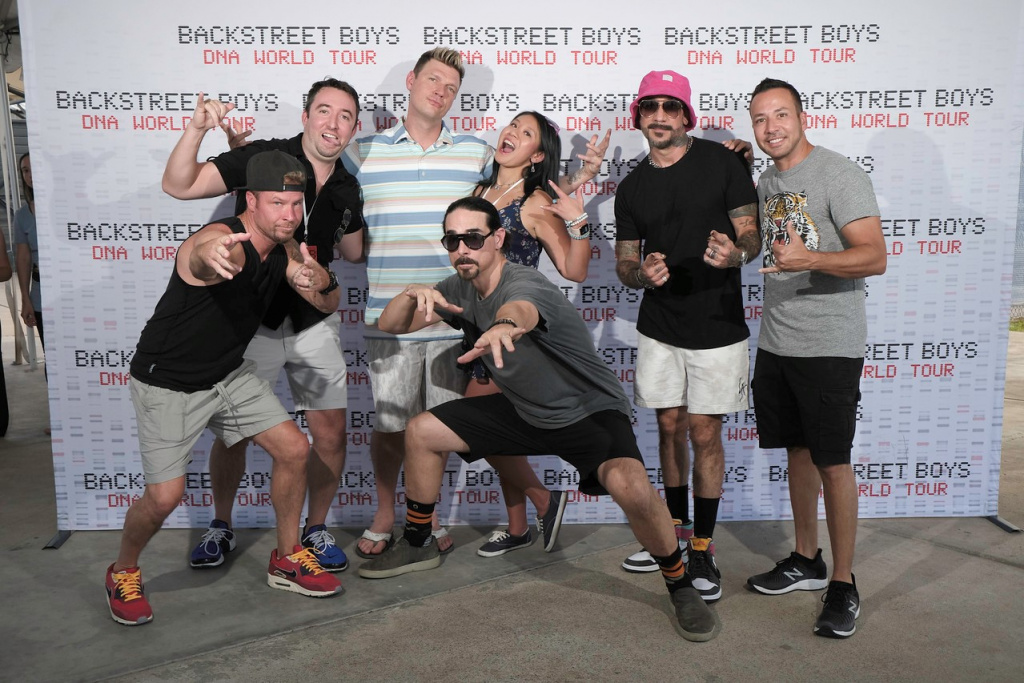 We sat down with Behaviorally's Marketing Director, Janice Lai, who has had a fascinating career so far, especially recently as the agency continues its impressive growth.
Great to catch up, Janice! So, how did you get into the industry, and take us through how you got to this point?
Interestingly, it was a cancer scare. During my first semester of law school, a doctor told me that I may only have two months to live. I was in and out of testing facilities which caused me to have to take time off of law school. Thankfully, the doctor completely misdiagnosed my situation. That was when I realized I was only chasing law because I felt I had to, not because I wanted to. I decided to take some time off and reassess what I wanted with an open invite from law school to return if I wanted to. Soon after, I landed a job with Perception Research Services (PRS) working with the client services team.
Now twelve years later, I am the company's Marketing Director leading our efforts. Also, the company has since rebranded as Behaviorally!
The shift to marketing was gradual throughout the years. First, I began helping with the company webpage since I taught myself HTML coding, graphic design, and web design as a child because I would build Backstreet Boys fan pages or Photoshop myself into photos with them. Then I began helping draft blog posts and social media because I had a food blog on the side. Conferences and networking I learned through comic book conventions. Over time, I took on more responsibilities and was able to turn my hobbies into a career.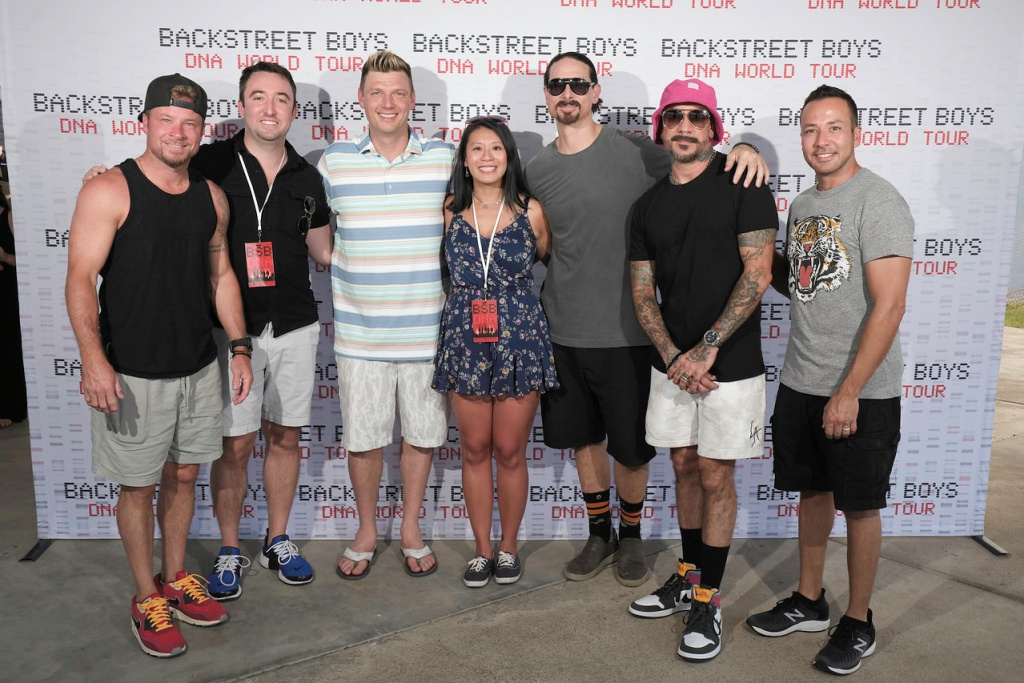 Career paths are rarely without challenges. Can you share an honest moment from your career when things didn't go quite according to plan, but the lessons remain with you to this day?
There are going to be people who will disappoint you. Be patient but hold your ground, speak your truth, and like a wise woman said, "When they go low, you go high." You will always sleep better at night knowing you have a clear conscience.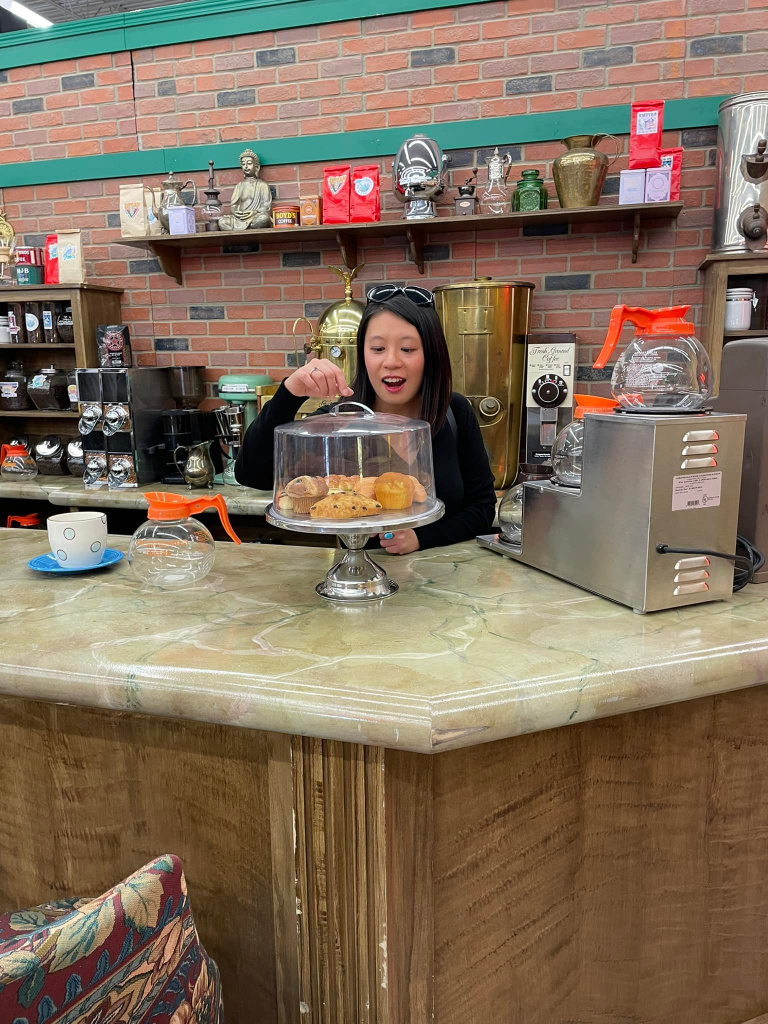 What two things should junior researchers focus on as they progress in their careers?
Raise your hand, ask the question that is on your mind (because others may not have thought of it), and volunteer to try something different. I know as Marketing, we especially appreciate having new faces and voices attend conferences, present on stage, or write a blog post. We love to feature and highlight the new faces of insights.
Most importantly: Networking is key. Connect with everyone you meet professionally on LinkedIn. I have even connected with random people I met at bars in New Orleans because they also worked in marketing! Also, take the time to get to know your colleagues and the clients you work with to foster those relationships. You never know when you will need them or vice versa. Humans are social creatures and we work better together.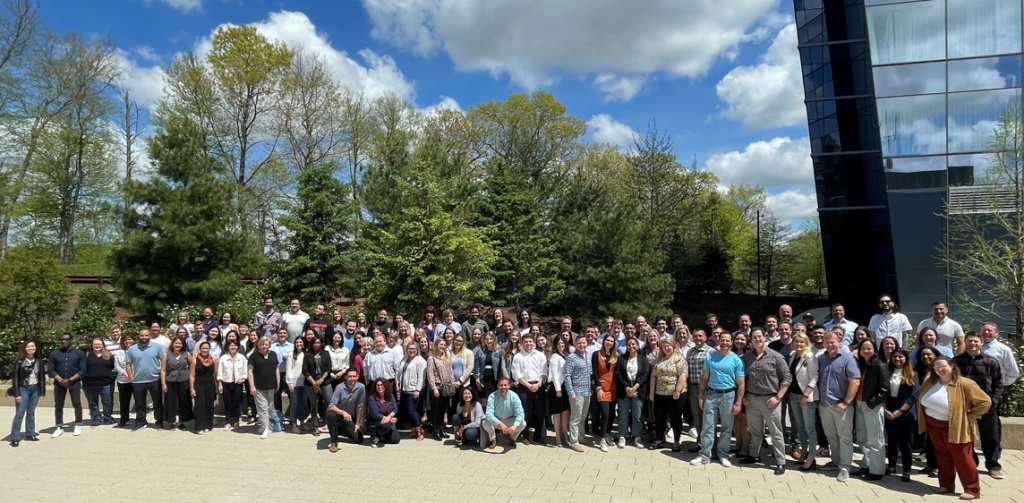 Do you have any advice for our sector?
Be bold, innovative, and always have the client's needs in mind. What's great about insights is how we challenge each other to be constantly evolve and provide better research alternatives to help our clients look good to their stakeholders. I love the speed at which we're innovating constantly.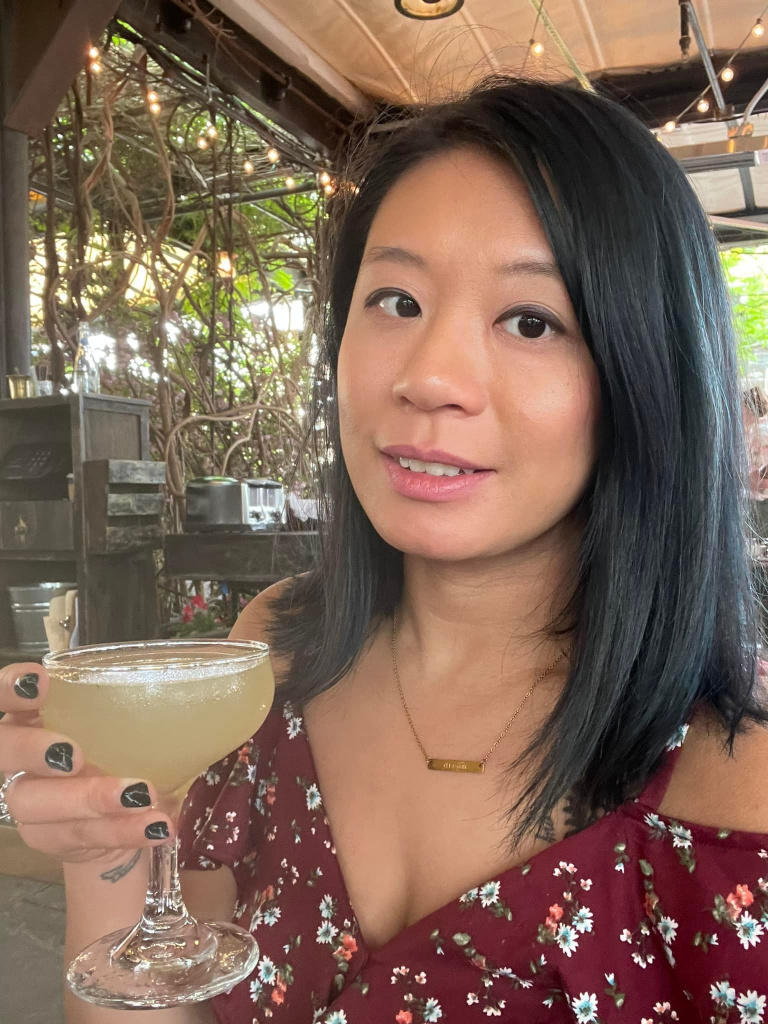 How do we ensure that students and those leaving school aspire to join our sector?
Return to your alma mater and volunteer to be a mentor, speak with students in classroom or conference settings, and work closely with your HR teams to attend career fairs with them. I am always happy to see someone I inspired to join the Behaviorally team then watch them grow. It's the most rewarding feeling.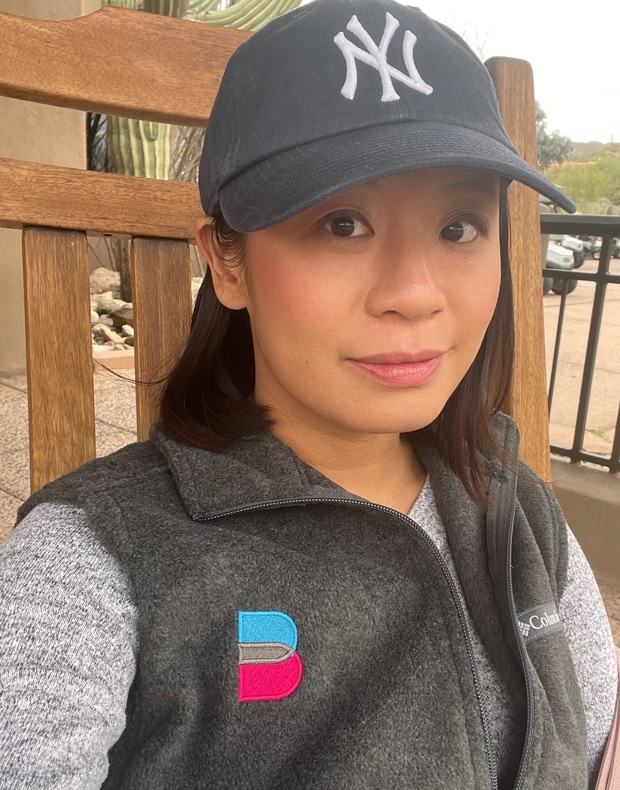 And do you have anyone who has helped your career so far that you'd like to acknowledge and say thanks or give a shout out to?
First and foremost, Alex Hunt, Behaviorally's CEO. I had been studying Mortuary Sciences and about to leave the insights field altogether. When Alex joined, he transformed the Company and provided me a career path. He was integral in my professional growth and I appreciate all the guidance he has provided me through the years.
Also, there is Susan Griffin, my mentor in the "dark arts of marketing" as she likes to call it (love her Susanisms). I still remember seeing her present at an Insights Marketing Day event and I wondered, "Who is this marketing guru?" Years later, I am glad I get to call her my marketing mom.
Lastly, just a big thank you to all my colleagues and teammates with a special thank you to Crispin Beale, Rich, Erin, Matt, and anyone I may have missed!