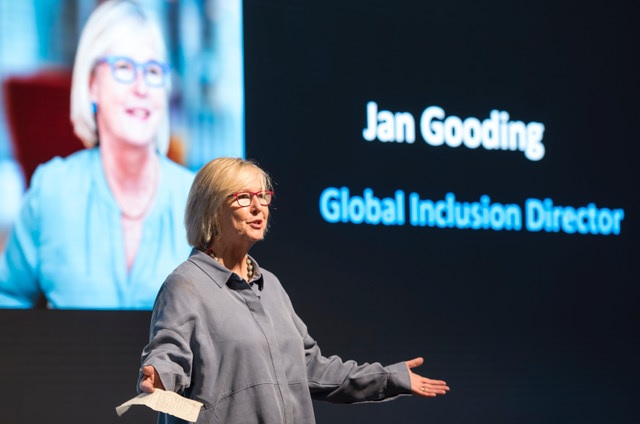 Such a privilege to hear from Jan Gooding who has worked on both sides of the fence having started her marketing career in advertising and finished it as Group Brand Director at the insurance firm Aviva. She now works as an executive coach, non-executive chair and columnist with a particular interest in responsible business practices and inclusive leadership. Jan has also recently finished a very successful five year term as Market Research Society (MRS) President.
Great to catch up Jan, lets dive right in! Can you bring your career journey to life?
I was miserable in my first job as a graduate trainee in Selfridges, but after two weeks in the in-house advertising department I discovered that I was more interested in brand strategy and marketing than retail.
I found my way into an American owned advertising agency called Ted Bates and worked my way up through account management until I was an equity owning board director at BWBC. The first woman to achieve that position at the agency running the Norwich Union, Reckitt Benckiser and Wellcome Foundation accounts.
Soon after starting a family, I co-founded a marketing consultancy called BLUEdOOR with Diageo as the founding client, quickly followed by Unilever.
One of our clients BT invited me to do a six-month secondment to establish their Marketing Academy and I ended up staying for three years as Head of Strategic Communications.
Another period of working in a marketing consultancy called Antennae led to nearly a year as the interim marketing director at British Gas, before joining Aviva as Marketing Operations Director. I stayed there for ten years going on to become Group Brand Director and latterly Global Inclusion Director.
Whilst at Aviva I took up my first NED roles, as Chair of Stonewall and PAMCo and President of The Market Research Society.
I now work as an executive coach, Chair Given and PAMCo and write a monthly column for The Market Leader.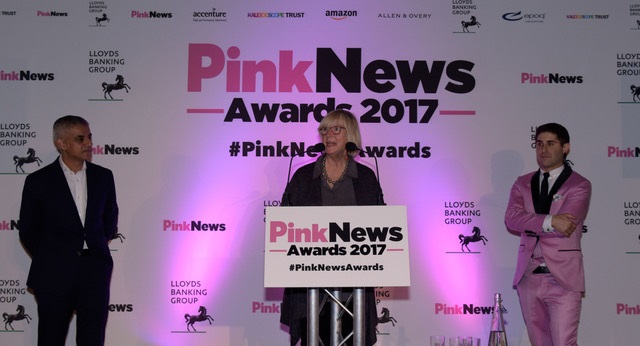 Career paths are rarely without challenges. Can you share an honest moment from your career when things didn't go quite according to plan, but the lessons remain with you to this day?
The biggest setback of my career was when BWBC fired me when I was on maternity leave with my first child. I had developed post-natal depression and, without consulting me, the all-male board decided it was best for me not to return to work. It was a confidence sapping shock at a time when I felt at my most vulnerable. The first lesson was that discrimination against women and mothers was real with devastating consequences for my career path. I have always believed people who tell me they have experienced sexism or other forms of discrimination at work. The second lesson was to have the courage to start my own business so I could be my own boss and set my own terms for how I worked. Even when I worked at big corporates like BT and Aviva I always felt I could walk away if it wasn't working for me. The third promise I made to myself was to use any future power or platform I had to speak up for change in workplace cultures.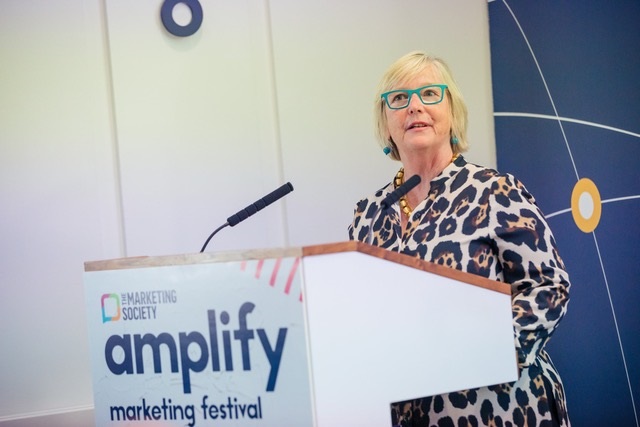 We desperately need to ensure that research and insights is seen as a destination career. How do you think that we ensure students and those leaving school, from all backgrounds, aspire to join our sector?
It astonishes me that research is not seen as an attractive career choice. Apart from teaching it is one of the most natural extensions to a student life. So, I can only assume we are doing a very poor job of marketing it as a career. Research should be a hugely attractive option to many people who are naturally observant, inclined to absorb loads of information and make sense of it. Part of what makes a career aspirational is the meaningful nature of the work as well as the potential for reward and recognition. We need to be realistic about the ability to attract the widest number of people and compete with other potentially better paid or more prestigious analytical jobs in tech, management consultancy, the City and academia. I suspect pay needs to be addressed as well as better marketing of the exciting options available in marketing. Students from any background should aspire to work in the industry.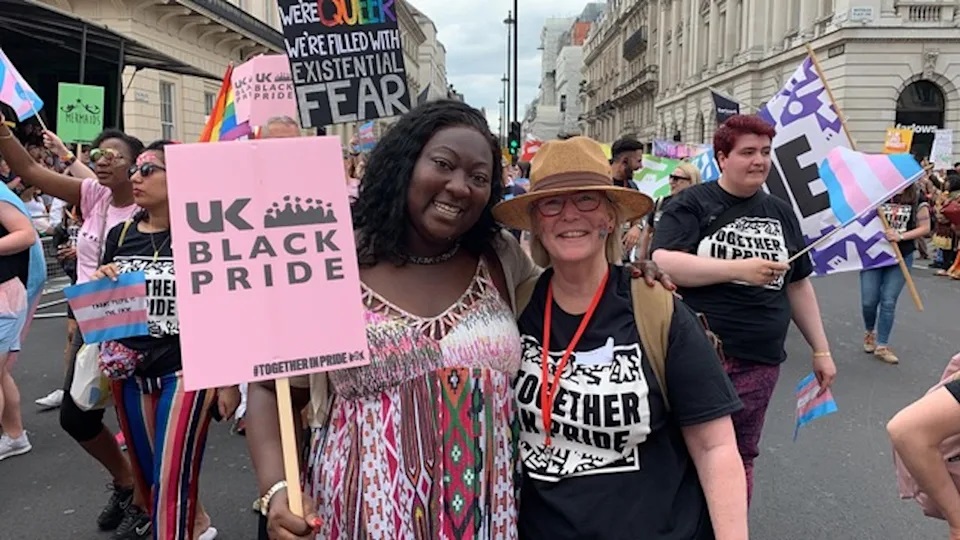 We know how valuable research and insights are, but what steps should our sector take to ensure we are taken more and more seriously by the C-suite?
I should say that I do think the C-suite values research and data already – but they tend to prefer quantitative to qualitative methodologies. It may also be that much of the work done by researchers is not significant enough to be taken into account in a C-suite decision. That doesn't mean it isn't useful to the business. The C-suite values the insights and information that helps them to make decisions either to grow their business or mitigate risk.
There are two ways to be taken more seriously I suppose. One is for research and insight practitioners to be in the room informing those decisions with their point of view as well as data. The second is for practitioners to be the people the C-Suite immediately reach for when they are seeking good information because they know they will be responsive. The C-suite moves at pace, and are thinking at least 18 months ahead, so the industry practitioners are most appreciated when they can present insights framed so they are particularly relevant to them.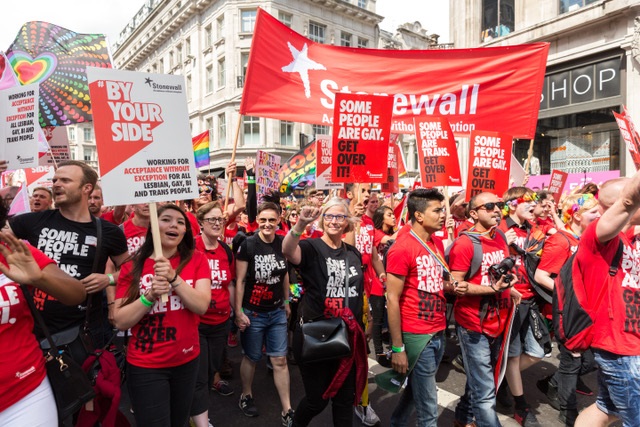 We still have a diversity problem. Do you have any advice for agencies and inhouse teams on how they might speed things along and accelerate change?
There is too much focus on graduate and apprenticeship recruitment which will take a long time to work its way through the system. Much more attention should be given to mid-career appointments – where is talent sourced from, who gets promoted, are recruitment criteria too narrow? People have much more potential to develop new skills and expertise than they are given credit for, but we place a lot of weight on people 'hitting the ground running' which generally means someone just like the person who just left! People can reinvent themselves, learn new skills and be great researchers mid-career as well as the start.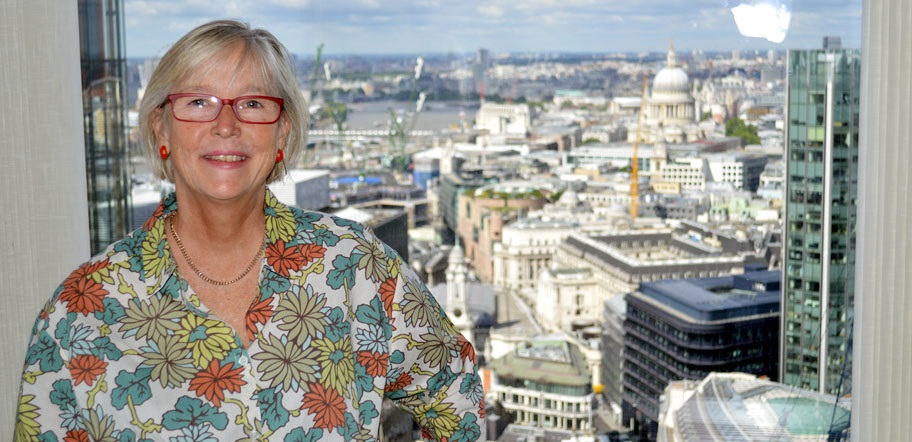 Do you have any other advice for our sector?
Work on closing the gap between researchers and data scientists. Each discipline has much to learn from the other.
And do you have anyone who has helped your career so far that you'd like to acknowledge and say thanks or give a shout out to?
There are two people who have been critical to my career. One is Chris Jansen, now CEO of Kantar, and the other is Amanda Mackenzie, CEO of Business in the Community and I hope they know why as I've spoken about it so often.
The person who was critical to my enjoyment of my role as President of MRS is of course the CEO Jane Frost who knew what interested me and how to get the most out of my term in service to the society.