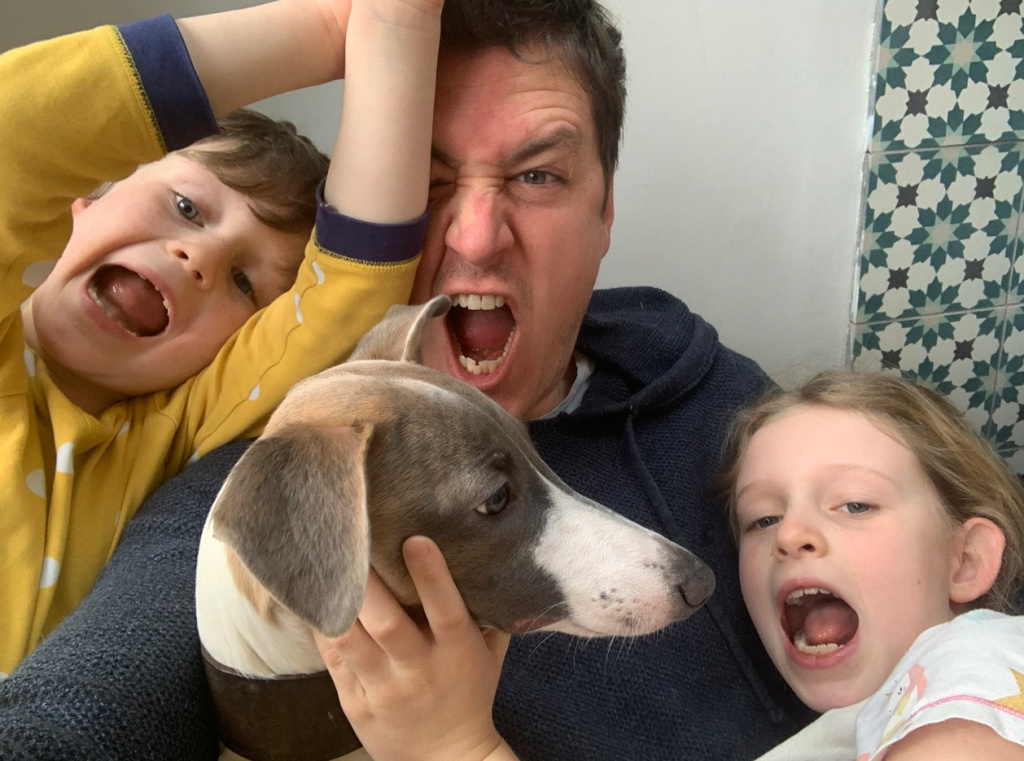 Great to hear from Jake Steadman who is Chief Marketing & Insight Officer at Access Intelligence. With previous high profile roles at Twitter and Deliveroo.
So, how did you get into the industry, and take us through how you got to this point?
Like most people, I fell into it. I'm a computer scientist by training, but I quickly learned that I was an average engineer (at best) and I left university not knowing what I was going to do with my life. While I was working that out, I got a job as a PA at Quadrangle Consulting who had their own fieldwork agency called Fieldworks, and then everything happened organically from there. I ended up spending the first ten years of my career working agency side, across pretty much every industry and discipline at Quadrangle, Research international and finally TNS.
From TNS I took the plunge client side and moved first to O2, then Twitter and finally Deliveroo. The common theme across all those roles was building Insight and Analytics teams in tech. I had some of the best years of my career in this period, going through two IPOs and expanding my experience to include B2B Marketing as well.
Finally, I joined Access Intelligence in 2021 at their Chief Marketing & Insight Officer. I've long held the belief that great B2B Marketing has Insight at its core and it's great to be putting that to practice now. I've also gone full circle, one of the first tools I commissioned in my time at O2 was a social listening tool that became a BETA for what is today know as Pulsar, an Access Intelligence owned business.
Career paths are rarely without challenges. Can you share an honest moment from your career when things didn't go quite according to plan, but the lessons remain with you to this day?
From a career point of view? There have been many jobs that I applied for and didn't get over the years. I often wonder what would have happened if they came off. I nearly joined Blackrock in 2017, for example. I was gutted at the time, but so relieved looking back. I'd be a terrible banker! I guess the lesson I've learned is to seek for and react to opportunities. Very little ever actually goes to plan, but there is always opportunity around the corner if you're open to it.
What two things should junior researchers focus on as they progress in their careers?
Building their personal network and learning analytics. The researchers of tomorrow need to have a technical skill set on a par with data scientists.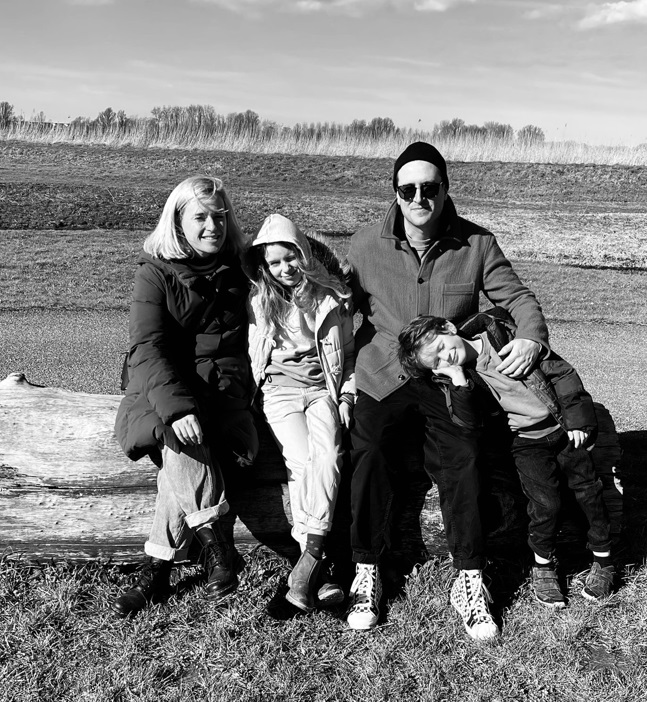 How do we ensure that students and those leaving school aspire to join our sector?
I think it's about showing that our work is both interesting and important. We work on interesting problems, and we influence major decisions in our businesses every day. I think that sounds pretty great.
Do you have any advice for our sector?
Recognise the opportunity that complimentary sectors can offer us. Insight + Analytics is the future and we should embrace it.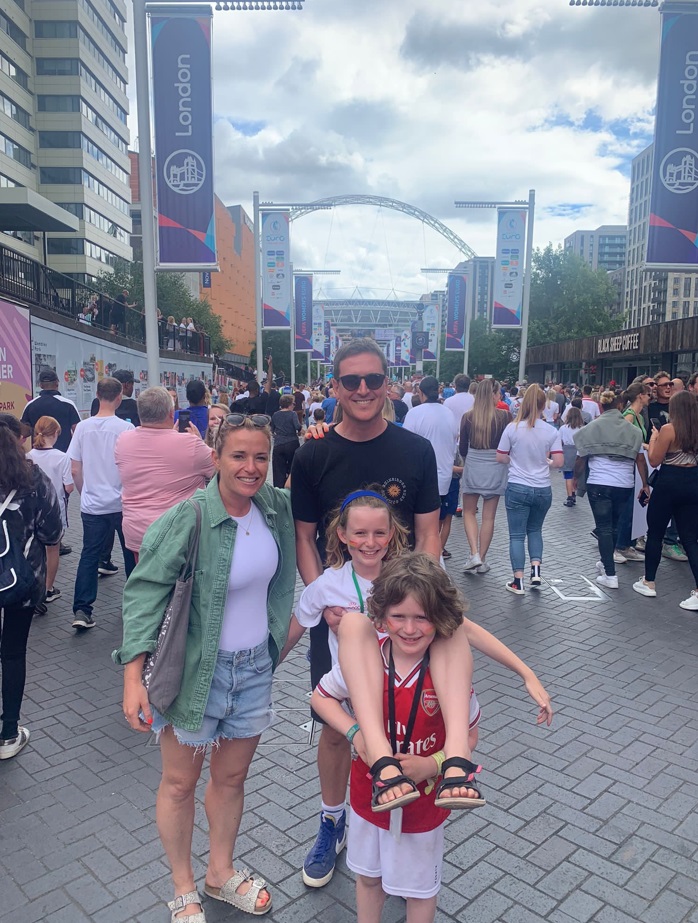 And do you have anyone who has helped your career so far that you'd like to acknowledge and say thanks or give a shout out to?
I've been fortunate that every boss I've ever had has influenced and helped me in my career, it wouldn't be fair to single one specific person out. Outside of our sector I'd give a shout out to Bruce Daisley who I worked with at Twitter. I learned a lot from him about authentic leadership.