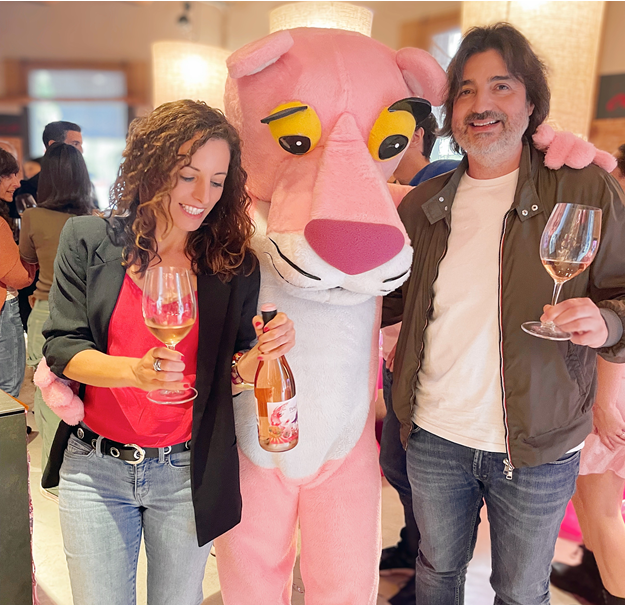 Great to catch up with Ivan Bautista CEO of ESR-research and co-owner at I-viewlondon.
So, how did you get into the industry, and take us through how you got to this point?
Like many people who are in our sector, we often find that our first vocation or choice of industry was different.
When I was 23, I had a desire to travel and also succeed on the catering trade. An opportunity arose that allowed me to be a chef and the fun part was that I would be working in Singapore. It was an amazing experience, the owner of that group of bars/restaurants and discos was Justin, a really clever guy, always looking how to be unique and different in the business, last time we talk he was worried how to attract the interest of their costumers children, to become their future costumers. After years we are still friends and I try to visit him when he comes to Europe a few times per year for eating and drinking trips. I learnt very early the value of delivering on time, doing what you promised to do and to be part of a team. You learn much from the kitchen and also understand the challenges of the front of house staff. We can draw many analogies to our MR industry in terms of operations and client servicing in that regard.
I decided to come back to Spain to start a Masters Degree at ESADE Business School, and while I was studying I started to work on Market Research because I needed to have free weekends as the classes took place during the weekend. I still remember how to get there every day, a nightmare of buses, as not really well commuted.
I loved it and I decided to stay in the industry and keep cooking as my main hobby. And now what my partner in crime (my lovely wife) is on of the 22 top wine influencers in the world, so a good combination.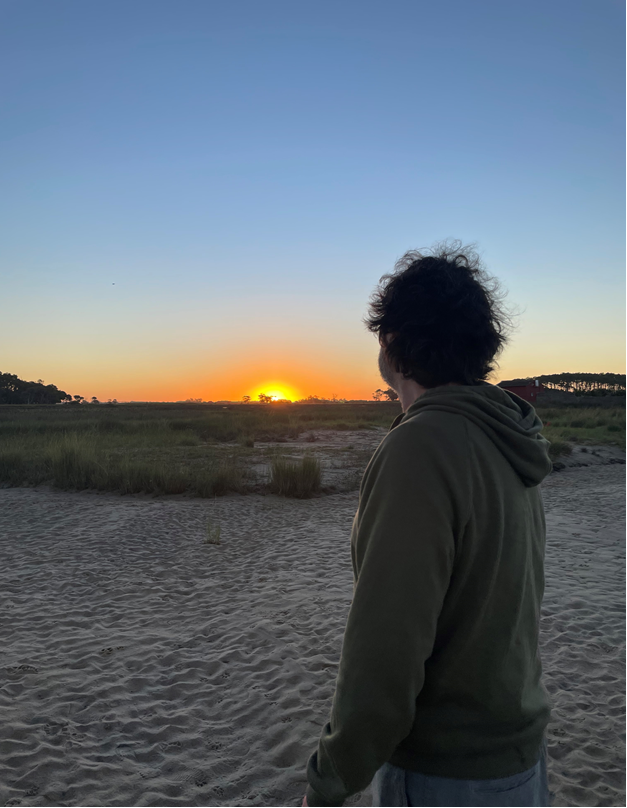 Career paths are rarely without challenges. Resilience is of course mostly forged from tough moments and many lessons are learnt from mistakes, challenging moments, and/or failed attempts. So, can you share an honest moment from your career when things didn't go quite according to plan, but the lessons remain with you to this day?
During 2008 the industry suffered a lot from the global economical crisis. I decided to put a lot of effort into Healthcare because I realized that FMCG were struggling more than Pharma and nowadays Pharmaceutical industry is a big part of the business.
In 2020, apart from having to deal with Covid as any other company in Market Research, we started the digitalization of our operations and sales departments, and this is until today a challenge that is also bringing lots of benefits.
Always is a solution you just need to be creative in order to achieve your goals. Innovation is always a Key fact of the business.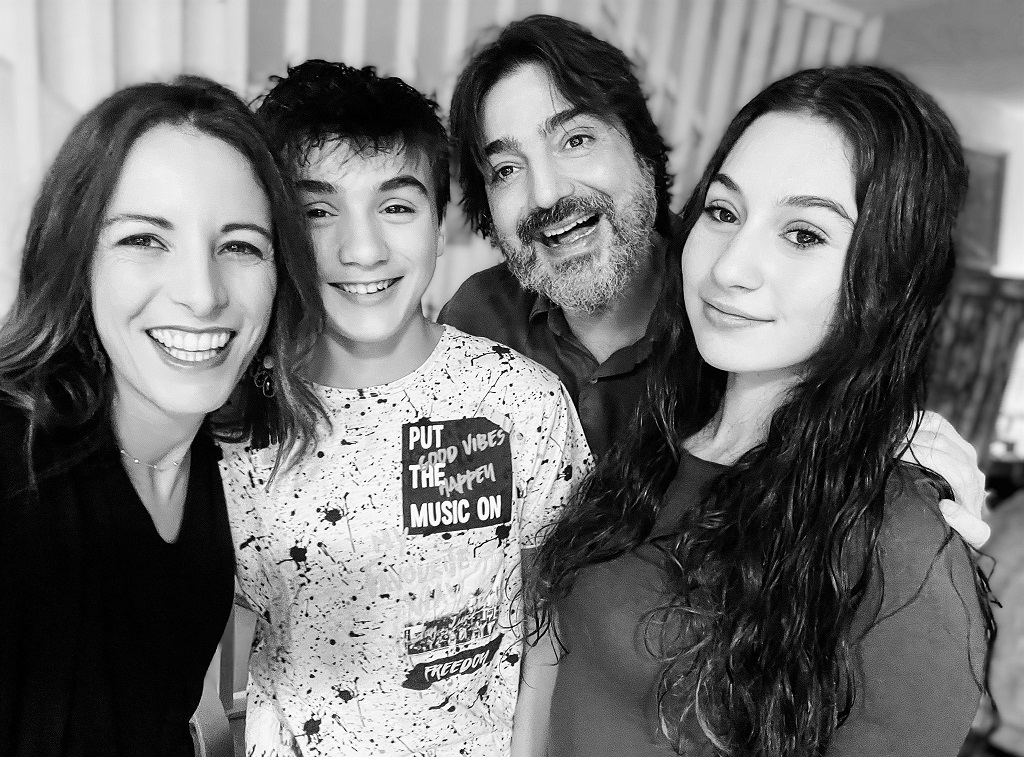 What two things should junior researchers focus on as they progress in their careers?
No matter if you did a great job with your last project, every new project is an exam, you have to give the best of yourself and your team in every single project. Clients will be analysing every result you deliver and decide if you are still bringing value to their business. If you deliver value, you'll keep on the track. Always there is a way to do things better just take your time to analyse past performances and work in different scenarios to improve it, you will find a better way for next time. A glass of wine or a nice workout helps in this exercise.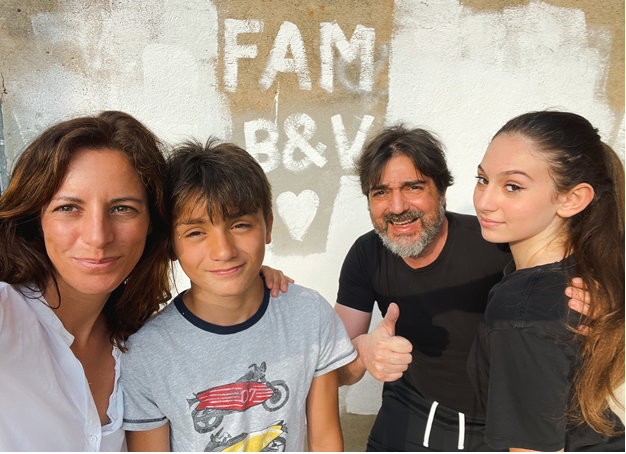 Do you have any advice for our sector?
Innovation, innovation and innovation.
And nowadays that goes with digitalization.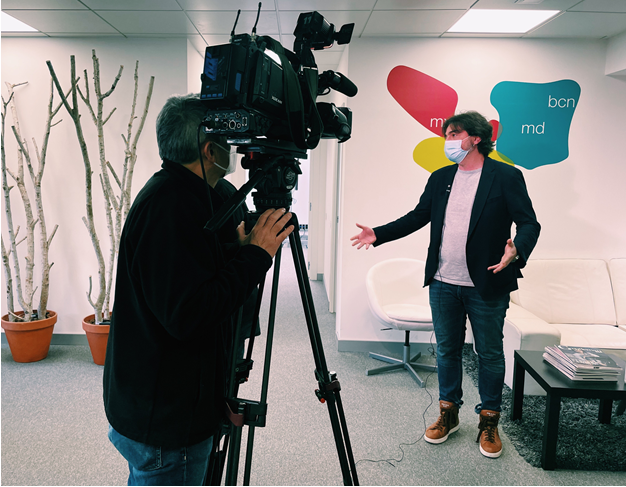 How do we ensure that students and those leaving school aspire to join our sector?
We live in a consumerism society, understanding consumers needs and desires will give them the key to success in many areas, even if they want to become entrepreneurs at some point.
Market Research it is also a growing industry and it can offer great opportunities in the future. I'm always open to share with students and every year I do some talks in schools or universities about our sector.
We have to show them the passion that is behind this sector.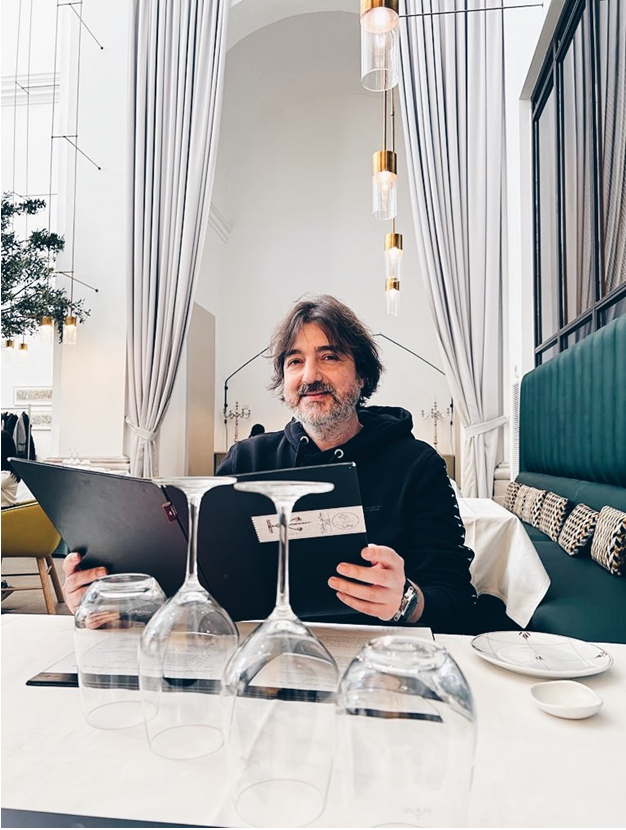 And do you have anyone who has helped your career so far that you'd like to acknowledge and say thanks or give a shout out to?
My career had a lot inputs from different people, in your live you learn a lot of things from a lot of people not only from your sector. My friend Justin Lee showed me about how a "small business" can grow and how improving many little things can make your company.
From my family I learn that perseverance is really important in your career, never give up.
From my coaches in basketball I learn that hard work bring you where you want.
From my wife I learn that a glass of nice burgundy from nuits sant george on the weekend helps to balance your career.