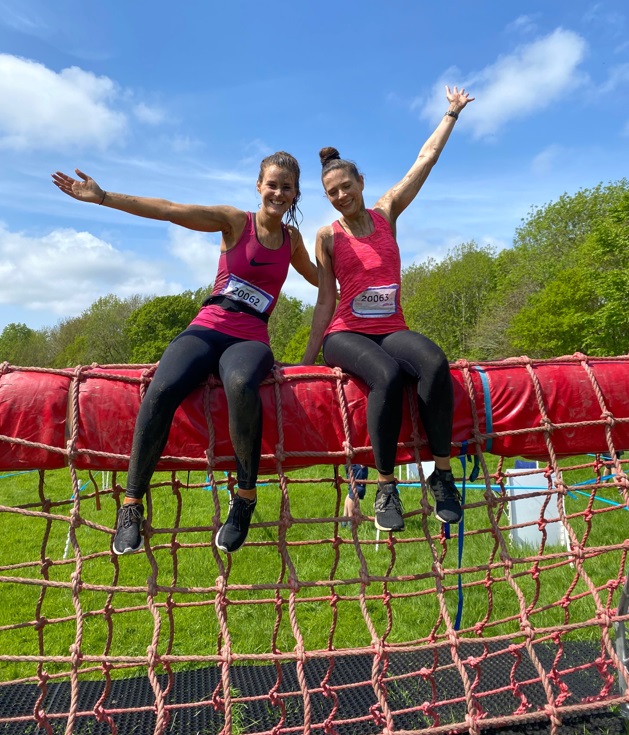 Great to hear from Hannah Baguley who is currently setting up and managing an insight function in her role as Volunteering Insight Manager at RNIB. Prior to joining the charity sector, Hannah worked in the sport sector supporting England Netball with monitoring, evaluation, and strategy development.
So, how did you get into the industry, and take us through how you got to this point?
I always enjoyed my research methods and statistics modules during my Psychology degree, and the hands-on experience I gained through a few part-time roles alongside my studies sparked an interest to pursue a career in research.
After I graduated five years ago, I stumbled into the world of sport insight, working with Swim England to understand the learn to swim market and swimming workforce. I then had a short stint as a Performance Analyst in the public sector before returning to the sport sector with England Netball.
I loved my role at England Netball, and the increased responsibility throughout the national lockdowns accelerated my drive to get stuck into more strategically focused projects that had a real impact. A few highlights include the 2019 home Netball World Cup impact evaluation, reporting on the risk of Covid-19 transmission in netball, supporting the development of England Netball's ten-year strategy, and leading a competitor analysis of commercial netball leagues across England.
I had worked at England Netball for nearly three years when I made the move to RNIB last summer. I am now responsible for setting up a research function for the Volunteering team which is really exciting!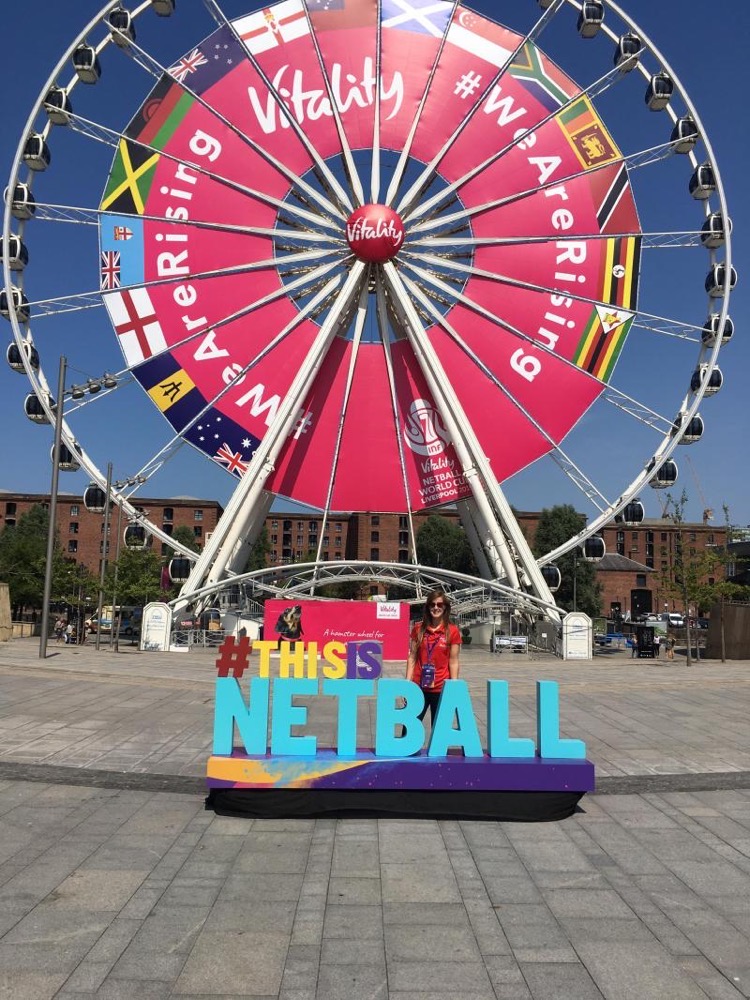 Career paths are rarely without challenges. Can you share an honest moment from your career when things didn't go quite according to plan, but the lessons remain with you to this day?
I thought that analysing data for the police would be my dream job as on paper it ticked all the right boxes, but I soon realised that I wanted to use my skillset differently to make a real impact. It was this role that helped me to discover my passion for managing projects, communicating the 'so what?' of data, and working collaboratively to showcase impact and inspire action. Driving change is one of my core values and I made sure my next move lent into this.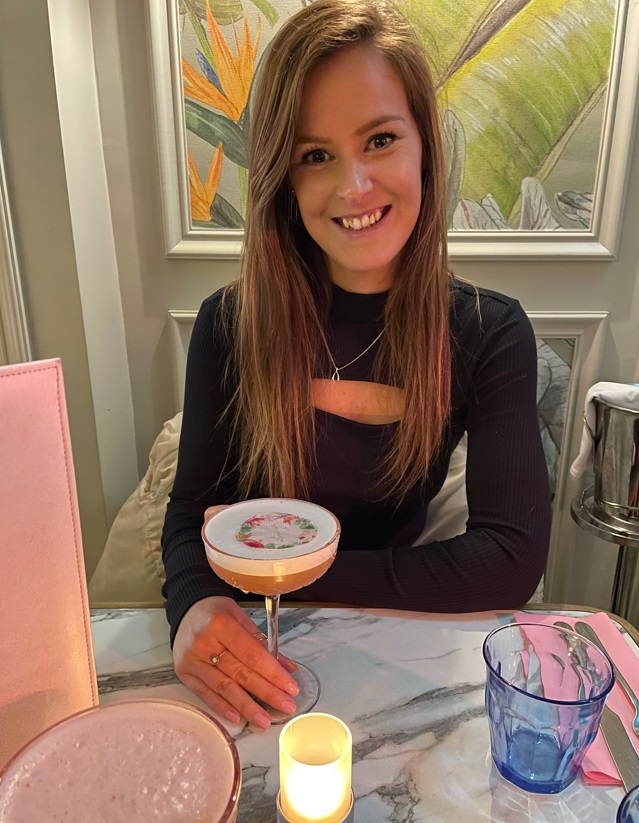 What two things should junior researchers focus on as they progress in their careers?
Focusing on the ability to use data to influence stakeholders is crucial – you need to have influence to be able to make an impact. A large part of our roles is to communicate insights and to do this effectively, you need to know what is important to your stakeholders and what they are trying to achieve, so you can convey your point and communicate the all-important 'so what?' of the data. Going beyond the data is vital to influencing people and driving decisions, particularly those from a non-research background.
Prioritise learning, stay curious, and adopt a growth mindset. It's important to ask questions, expose yourself to different perspectives, and put yourself forward for opportunities that will expand your knowledge and experience, even if you totally fail at the beginning. Embrace the openness that every colleague and organisation that you work with, good or bad, will teach you something about yourself and your values.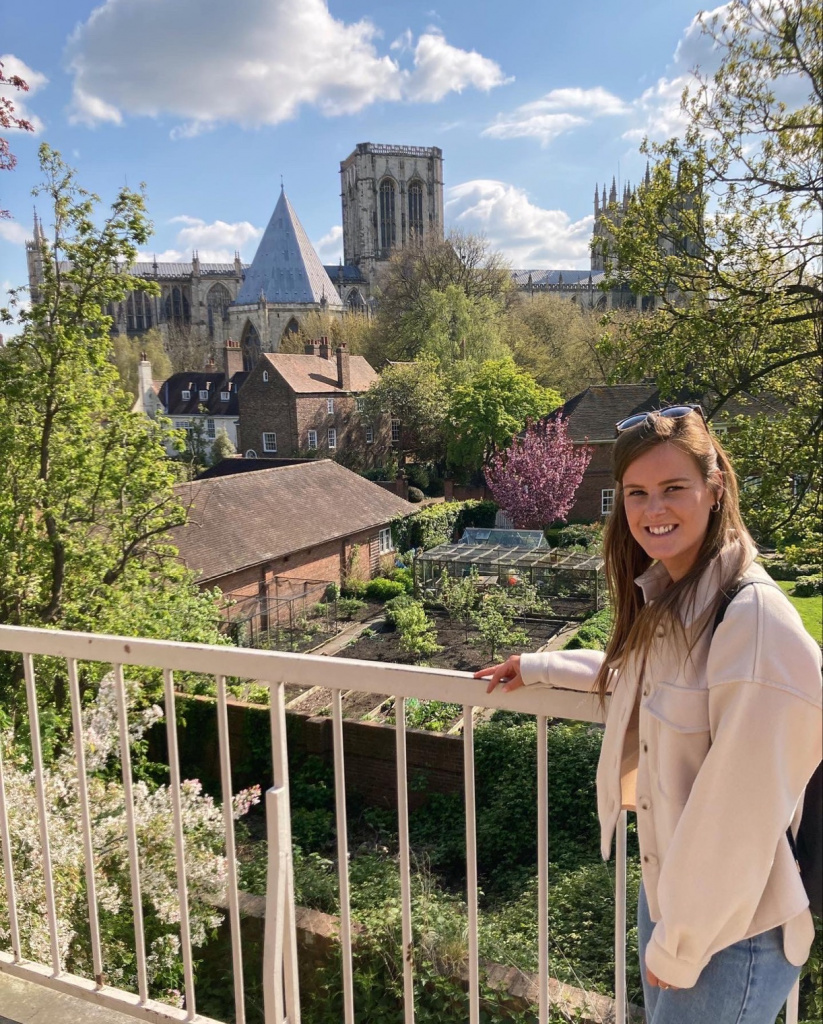 How do we ensure that students and those leaving school aspire to join our sector?
It is great that more organisations are now seeing the importance of data to help drive and make decisions, but more needs to be done to increase the visibility of the market research sector to those leaving school and university, particularly at careers fairs and through work placements. Students already demonstrate many skills that are needed to be a market researcher such as problem solving, absorbing information, and being curious, and we should be shouting about how these skills can be applied to our sector.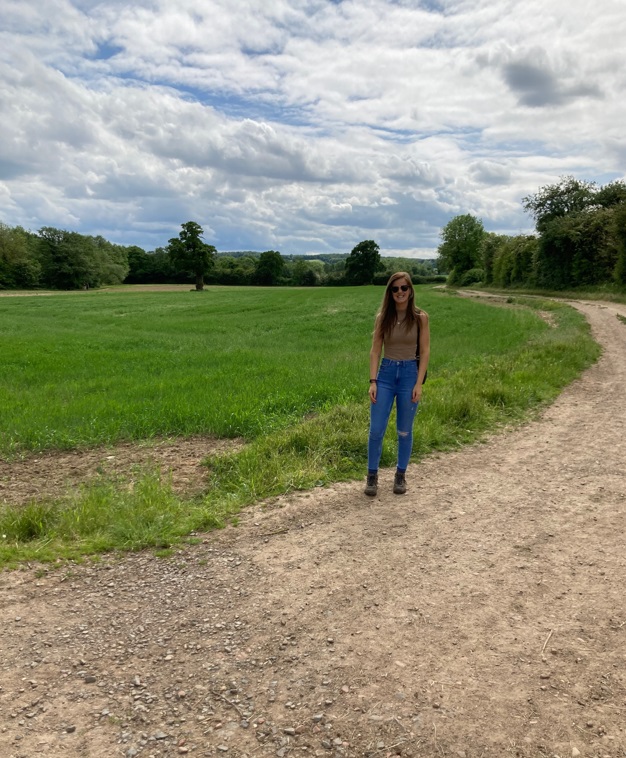 Any advice for our sector?
One thing I realised very quickly after starting my role at RNIB was that the majority of the work I had previously produced wasn't accessible to those using screen readers. As market researchers, we like to use visual tools such as charts and infographics to bring our data to life and grab attention to information (that let's face it may be quite boring), but through doing this we are excluding an audience who are unable to access data in this format. Small changes such as providing a description alongside a chart or image, adding formal headings to reports in Word, and sharing presentations in advance can improve the accessibility of our insights.
And do you have anyone who has helped your career so far that you'd like to acknowledge and say thanks or give a shout out to?
I am grateful to every person who has offered advice, shared a different perspective, or has supported me one way or another in my career journey so far, as this has shaped me into the insight professional I am today! But I'd like to give a shout out to my mentor, Samuel Carter at ECB, for helping me to uncover my core values and focus on my personal development and career journey. I'd also particularly like to thank my current line manager Cassandra Kamara for helping me to recognise my skills, shout about my achievements, and build my confidence in myself and my work.