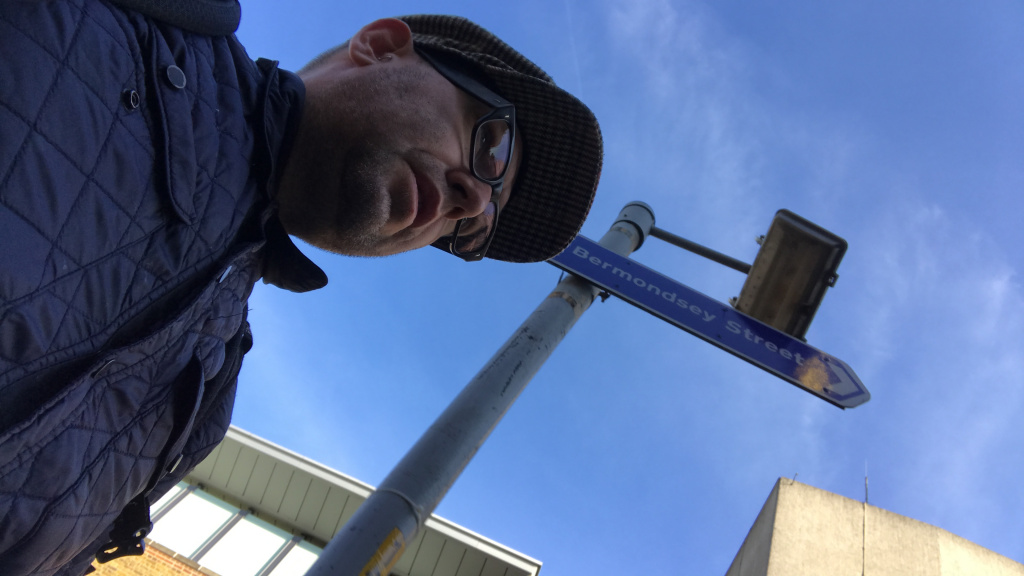 Great to catch up with Dr Nick Baker who thinks research is one of the most powerful tools to guide better decision-making, progress and ultimately commercial – in all its forms – success. Nick is the current Chair of the Market Research Society board and Global Chief Research Officer at Savanta.
Great to meet you, Nick! So, how did you get into the industry, and take us through how you got to this point?
Well, it's the classic template for getting into research. 9 years at university, a degree, an MPhil then a PhD in German anti-authoritarian politics. Baader Meinhof terrorism, anti-nuclear and environmental protest movements and the formation and ascent to power of the German Green party. That's how we all got here isn't it?
After all that I didn't want to be in academia, wanted a job and to get paid so thought I do research, find a research job. Started off in competitive intelligence – or legal corporate espionage as I told my parents – then on to MR and Intrepid Consultants which was an amazing sink or swim opportunity and I just about swam. I joined Quadrangle in 2006 and progressed to Group CEO in the 11 years there. An amazing time where we shaped real change in the commercial relevance of what research can do.
Two years at Verve in the online communities space as MD and then into what became Savanta where I was initially UK CEO and now Global Chief Research Officer helping continue to raise the profile of what research can do and the voice we can have, when we lead the narrative and don't just follow.
Career paths are rarely without challenges. Resilience is of course mostly forged from tough moments and many lessons are learnt from mistakes, challenging moments, and/or failed attempts. So, can you share an honest moment from your career when things didn't go quite according to plan?
When I took on the MD job at quadrangle in 2010 I asked my boss at the time 'to allow me to make some mistakes', at the time we didn't have line management, it was wonderfully anarchic and creative and I went from managing projects and programmes, not people, to managing the business of about 45 people at the time. I was told 'that's fine, just don't make any stupid mistakes'. That's pretty fair. But, the first time revenues had pointed down not up, I did what I thought was sensible and looked at the costs, now that's still sensible but also misses the main point, what have we done/ are we doing to address the revenue generation, margin management and ultimately job number one…opportunity creation and conversion. Always look down both ends of the telescope, open things up and don't close them down. Ultimately it's 'and' not 'or' in so many cases.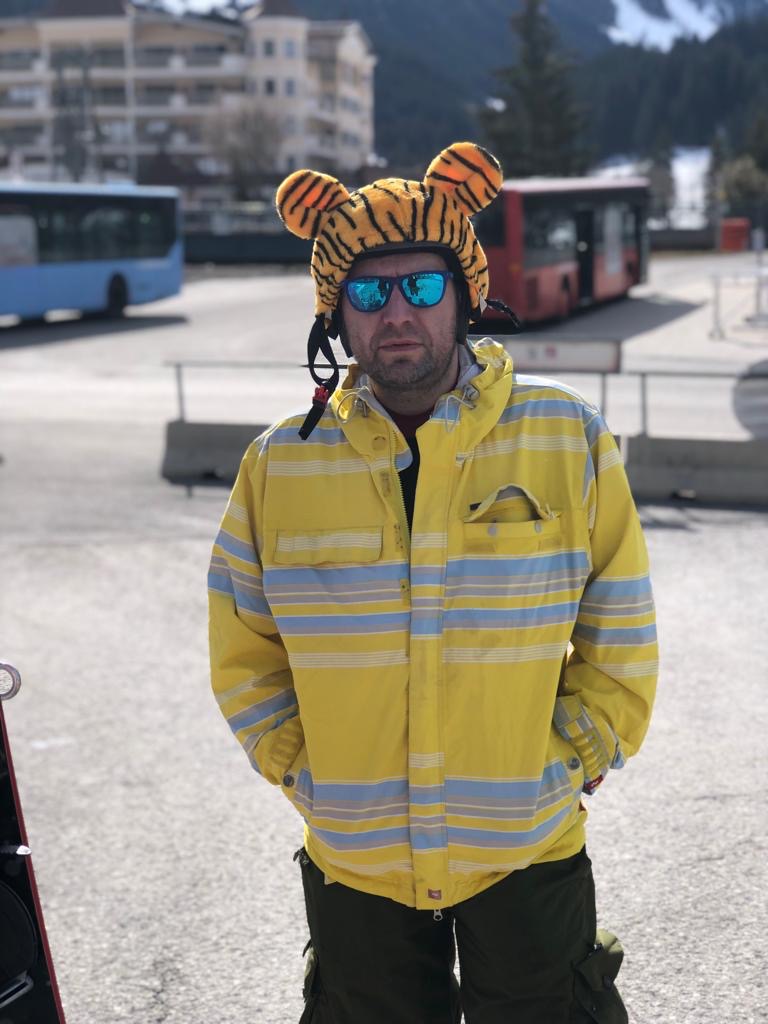 Not being in the office and around colleagues, it is incredibly challenging, for junior researchers to thrive. What two bits of advice do you have for a junior researcher, working from home in lockdown, on how they can best stand out and impress their teams?
'Use the whole person'… everyone is so much more than a functional CV or set of capabilities. Bring your whole self, your personality, your thoughts and views to the table and don't be afraid to be you. Have opinions and views and voice them as you will know more about some things than people like myself and we are much more together as a collective than anyone or anyone's work alone. I still can't understand why anyone want's to put pictures of their breakfast on Instagram and even less so why people want to see it, but that's my socio-cultural upbringing and norms at play and we live in a world where our work needs to embrace and derive meaning for clients from places foreign to me but not to you!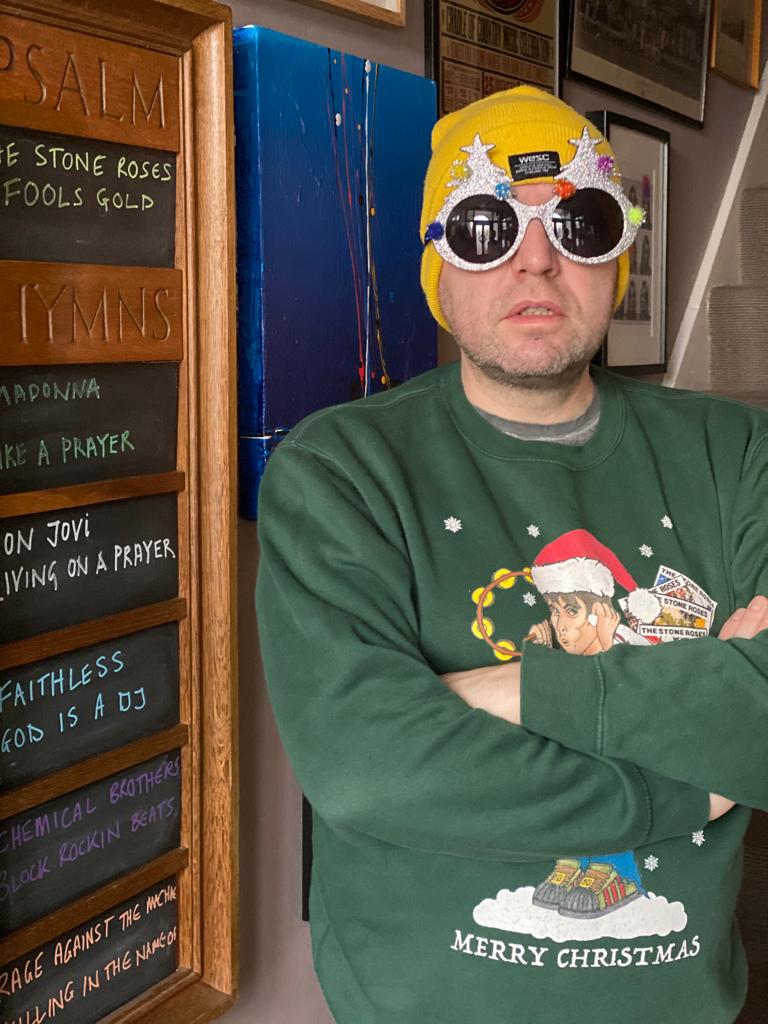 And thinking more long term now, what two things should junior researchers focus on as they progress in their careers?
Commercial nous or acumen: understand how businesses work, their commercial drivers and place our research challenges within this context, not the 'research vacuum or hothouse'. The real world is where our work does or does not have impact and real impact comes through a connection to commercial imperatives in our client's businesses whether in the Public or commercial worlds.
Be a sponge and don't wear head-phones in the office as much as you can so you can pick up everything going on around you. There is so much that can be learned from listening and soaking things up. But crucially, then use this knowledge, ask questions and don't be satisfied with the satisfactory. Push yourself and your work to deliver real impact.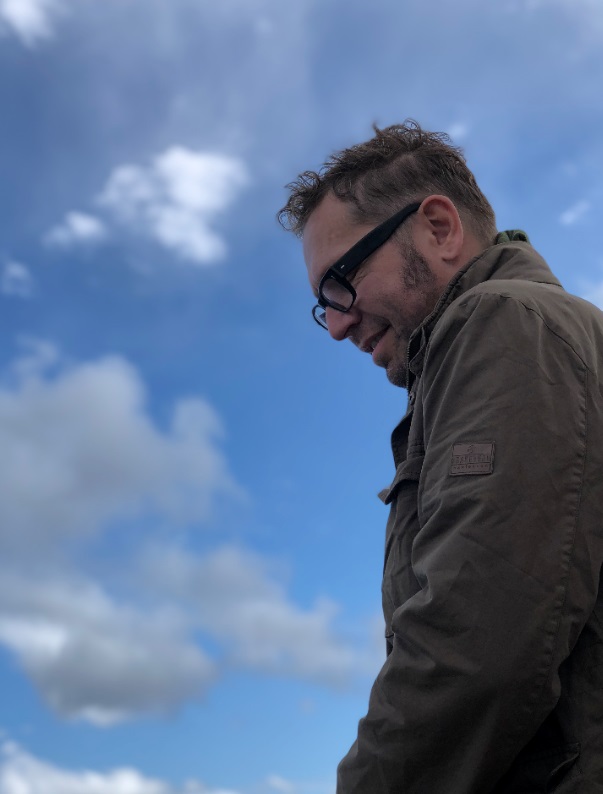 Do you have any advice for our sector?
Loads but I shouldn't get my soapbox out right now! I think two massive imperatives for our industry beyond adapting to survive and grow as a constant challenge are;
Diversity, Equality and Inclusion
Sustainability
We must become ever more inclusive and create opportunity for all, not the few, we are after all an industry built on developing line of sight for clients to representative views, to getting ALL voices heard and not just listening to the loudest voice or the crowd.
We have so much more to do as an industry to be representative ourselves and now more than ever to act in an environmentally and socially responsible manner.
How do we ensure that students and those leaving school aspire to join our sector?
It's the classic purchase funnel issue, awareness comes first and how many people you know when asked how they got into research say 'I don't know really I kinda fell into it'. How do we make it an active choice and an aspiration? Well being diverse, fair and inclusive is definitely a good start, along with making sure we move on from 'clipboards' on streets as a first comment of many about research. There's nothing wrong with 'clipboards on streets', it's still a vital part of our armoury, even if there are more tablets than clipboards these days, but is that really what we think should define us? It definitely doesn't help us be magnetic to great talent coming through, to be a destination career not an accident!
And do you have anyone who has helped your career so far that you'd like to acknowledge and say thanks or give a shout out to?
There are some seminal voices in my career, firstly Professor Wilfried van der Will, my PhD supervisor, without him I definitely wouldn't be here, he's a legend. Liz High and Misia Tramp at Intrepid, Seyoum Abay, the 'dark lord' of programme management and much more beyond, John Gambles, Christine Hastings and Alison Camps at Quadrangle, Tim Britton, the analytics genius Phil Wright (now a cactus farmer in New Zealand) and the person who helped turn my somewhat rough edges into more rounded ones and allowed me to develop myself through patience and guidance…Ali Sargeant.