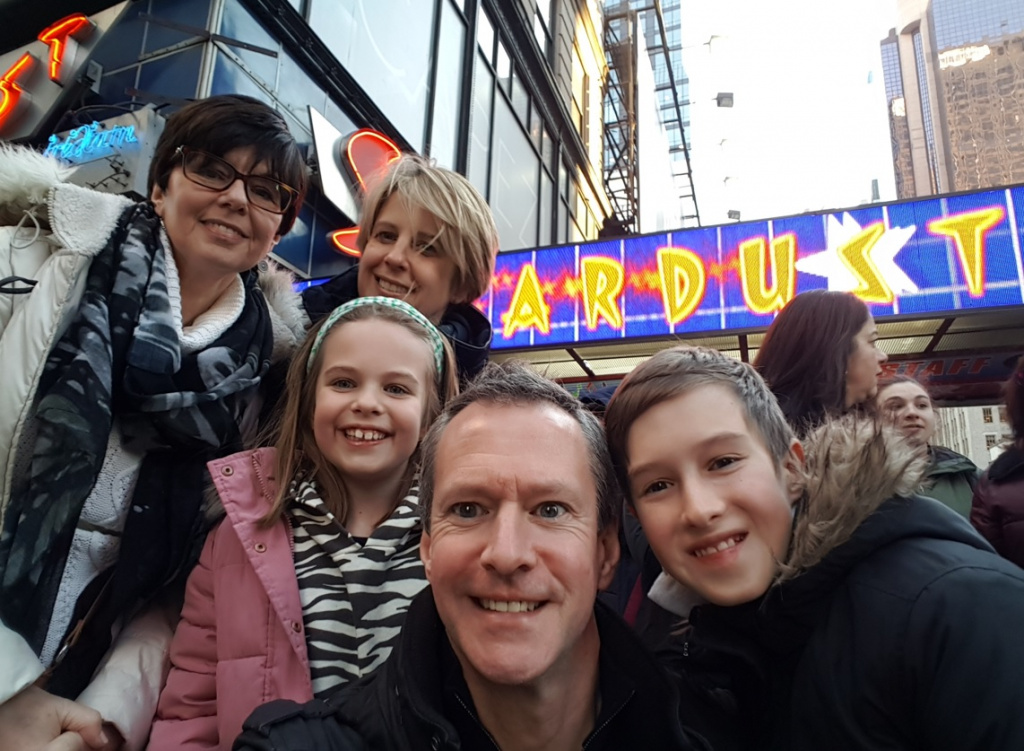 Great to hear from Danny Russell who after having spent 27 years on the client side in senior roles at Boots, Kraft, British Airways, Sky and O2 has, for the past 7 years run his own marketing consultancy, DRC. Here he works with both agencies and clients to make more commercially effective decisions based on research, data and strategy. He has also been an industry advocate throughout his career via his Board positions at the MRS and AURA. He is a Fellow of the MRS, a frequent Awards Judge, conference presenter and Non Exec Director/Advisor to a number of agencies operating in the sector.
Danny, great to catch up, lets crack on! So, how did you get into the industry, and take us through how you got to this point?
My university placement year was at an in-store research and product testing agency that worked for clients such as L'Oreal, P&G and Ferrero. It was fascinating work that first really sparked my interest into research and marketing; we got on well and they invited me back after I graduated, crucially being happy to wait until after I had travelled in the USA. They were a small agency so I left to join Boots in Nottingham (a great city where I had always quite fancied living) as a Research Executive to ensure I received more formal training and a wider experience (working on brands such as E45, Nurofen and Farley's Babyfoods).
3 years later I moved to Cheltenham to join Kraft – the training and marketing rigor there was something else; so lucky to have had such huge investment (and the training locations were super fun). I was then approached to join British Airways as a Planner so moved back to London and travelled the world (including flying Concorde which was a thrill).
4 years later I was then approached by Sky to become their first ever consumer researcher; digital TV was about to be launched so it was incredibly pressured but also, strangely alluring. Sky was an amazing place to be as we helped to revolutionise TV in the UK and I was there for 14 years ending up as it's Director of Marketing Strategy.
I then had stints at PaddyPower and Telefonica O2 before doing what I had been promising myself I should have done earlier, which was set up my own consultancy which I have, energetically, been running for the past 7 years.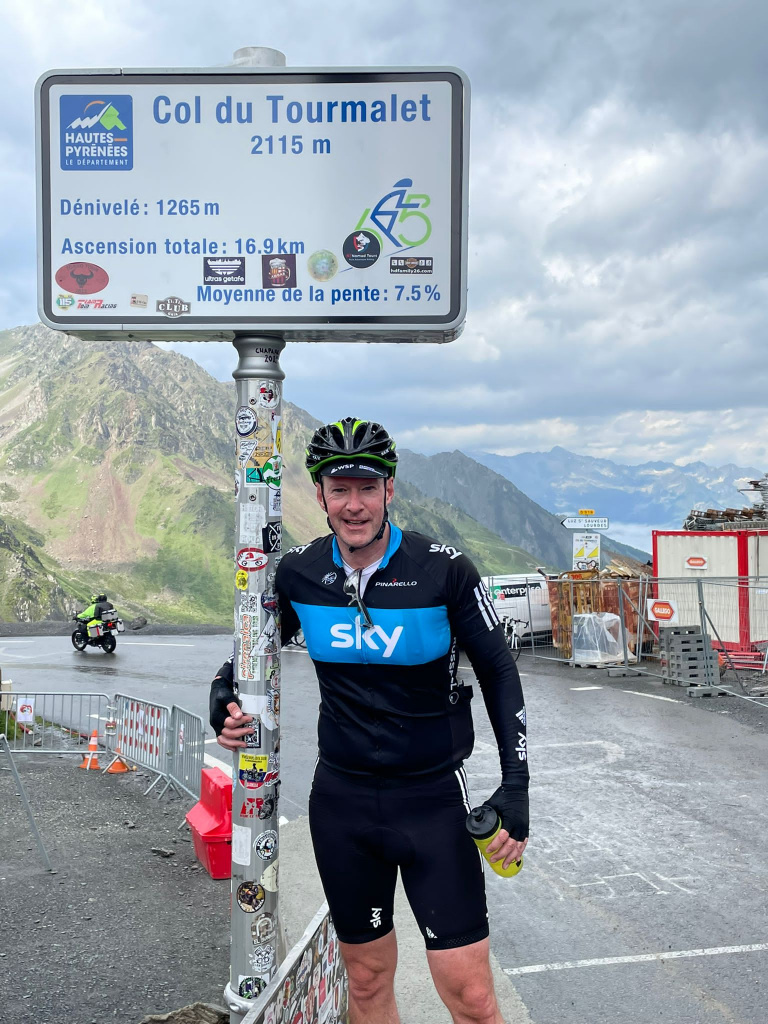 Career paths are rarely without challenges. Can you share an honest moment from your career when things didn't go quite according to plan, but the lessons remain with you to this day?
I have always advised people to stay at a company so long as you feel challenged there; where you are learning and where your work is appreciated and meaningful. But when you are in the thick of it, that can be a difficult assessment to make – as it was for me when I was still having fun at Kraft and had offers from both BA and Asda. Both were great companies, fantastic roles and I wasn't even sure I wanted to leave Kraft! I talked to loads of my network (even visited a Tarot Card reader – completely useless from a career advice perspective!) before deciding on the move to London and never looked back. But, it's a Sliding Doors moment, you never know what might have been. Often, career moves are more luck than judgement; don't look at others thinking they have theirs strategically planned, we are all on our own, different journeys.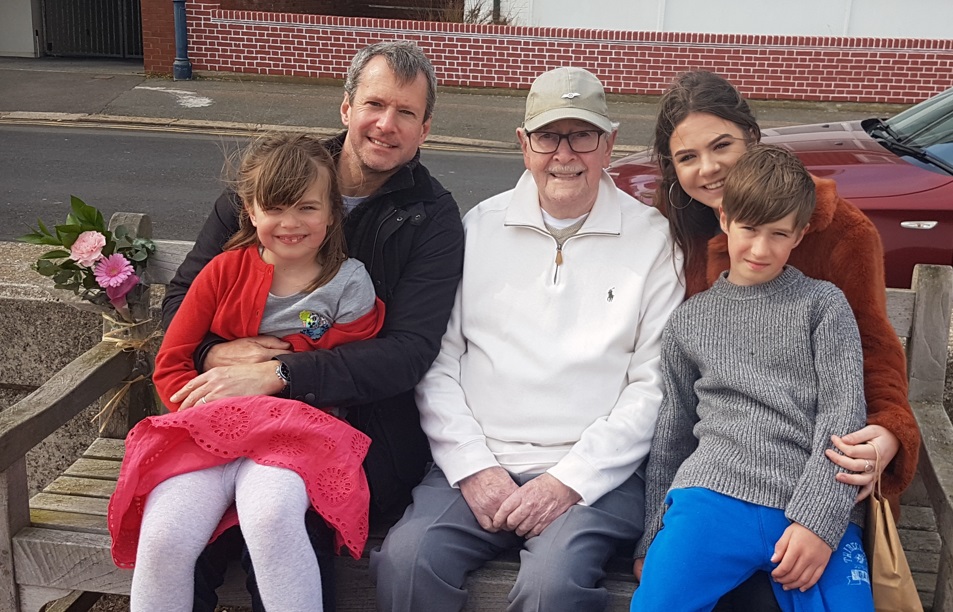 What two things should junior researchers focus on as they progress in their careers?
Firstly, network: take every opportunity you can to meet as many people as you can (yes, that "thing" you've been invited to that you don't really want to go to? Do it! You never know who you are going to meet or how that may help you/them now or in the future).
Secondly, for researchers specifically, be as commercial as you can: there is a reason why the CFO and the CEO are always together. Whether you like it or not, finances are key to a business so the more commercially aware you can become, the more you will be listened to.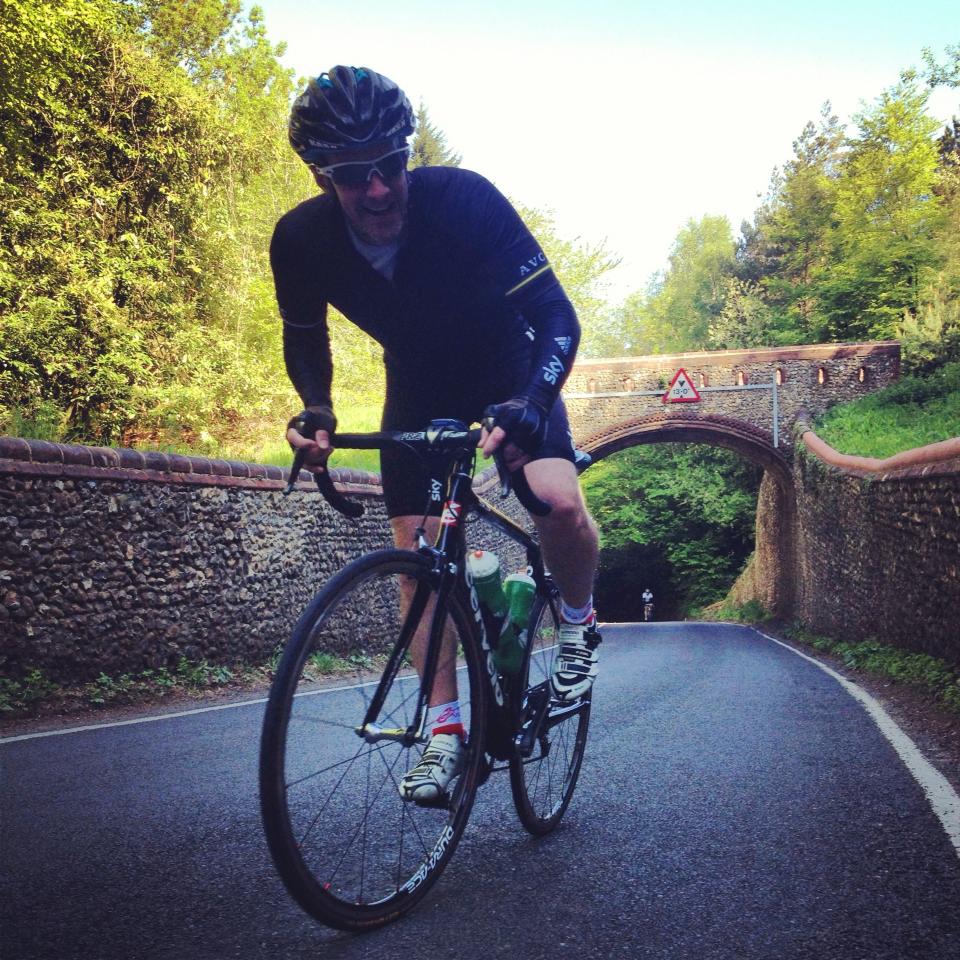 How do we ensure that students and those leaving school aspire to join our sector?
Most researchers will admit that they fell into the sector which doesn't feel great. The easy answer (but harder to achieve) is for the industry to shout more (frequently and loudly) about what it does and how that impacts the bottom line. Less about the method and more about the outputs.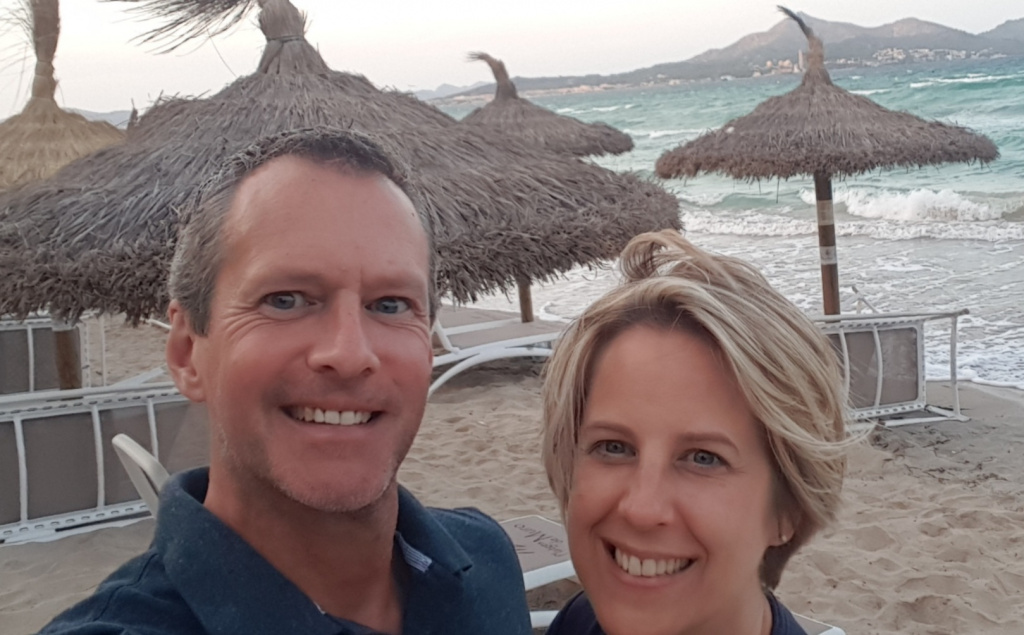 Do you have any advice for our sector?
We remain too inwardly focused and recessive so our level of communication and extroversion needs to be higher. Be more management consultant in terms of how we operate and how we relate to the most senior business stakeholders.
I would also love to see all the various organisations in our sector come together to promote the sector.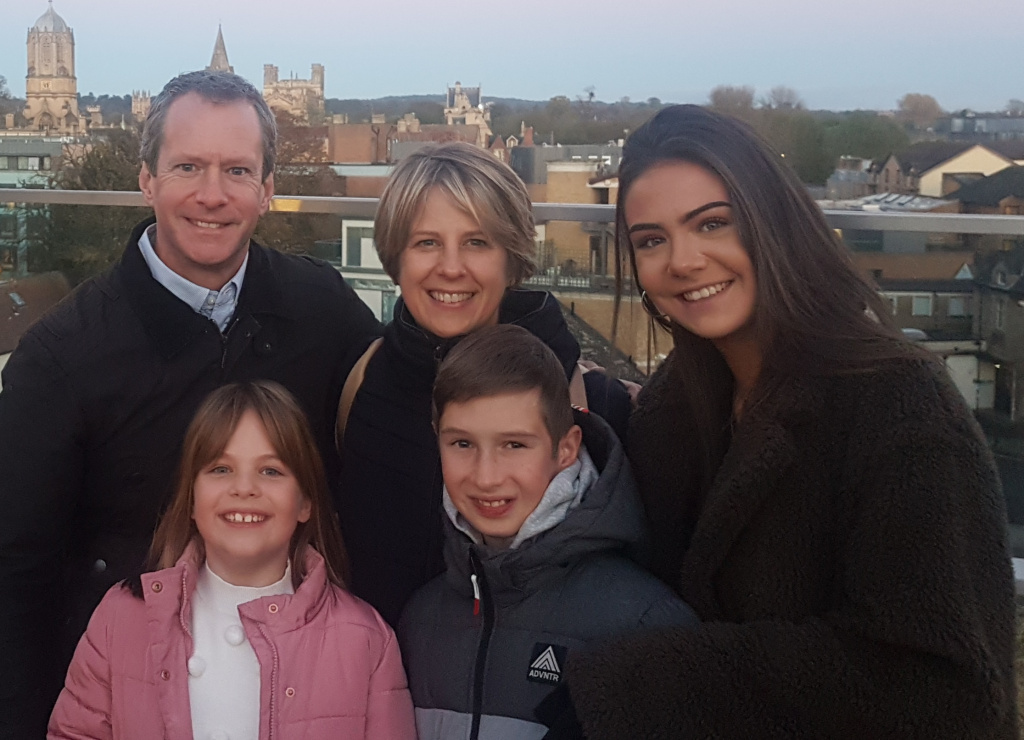 And do you have anyone who has helped your career so far that you'd like to acknowledge and say thanks or give a shout out to?
Too many to mention and I would only get in trouble if I forget to mention someone from the long list!