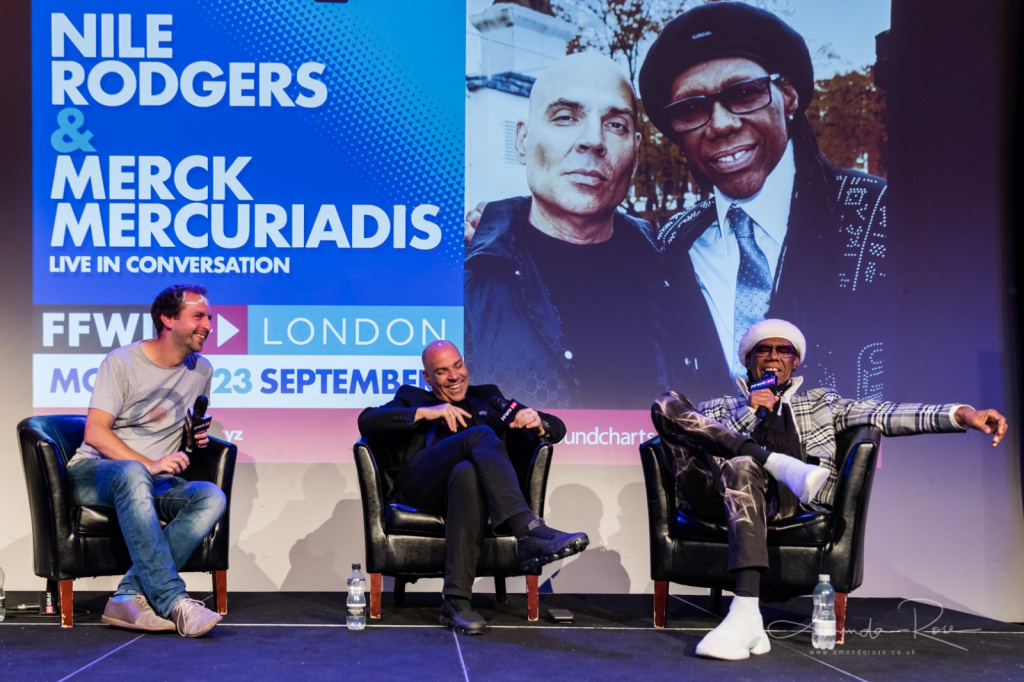 Chris has a long tenure in the music industry, including global data roles at Universal and EMI, as well as consulting for Spotify, Sony, The O2 and Hipgnosis songs. He also founded the FastForward music conference, taking place in London, Amsterdam and Sydney. Chris is the Chief Economist for LIVE, the trade body representing the live music industry in the UK, and is also a mentor for Abbey Road Red.
Great to catch up Chris, so, how did you get into the industry, and take us through how you got to this point?
Having graduated with an Economics degree, I was working in banking on a grad scheme after uni and heading down a fairly predictable career path until a friend sent a job ad for a music economics role!
I started out as an economist at PRS for Music working on behalf of songwriters. Since songwriters share in income from every type of music use it made it a fantastic place to learn how the whole music industry worked.
After PRS I moved to EMI Records (the 4th biggest record label globally at the time) to build and run their big data team. We had direct access to 14 billion rows of Spotify and iTunes data, which we transformed into dashboards for our top 20 countries. EMI also ran a massive consumer insight setup, surveying across 32 countries and 17 languages, making it a perfect place to learn how consumer insight can complement big data – and vice versa.
When Universal bought EMI, I moved across to the consumer insight side of things, which was a great learning curve. After spending a year bedding the team into their new home, I left to set up my own consultancy, offering a range of Big Data, surveys and economic insights. I was lucky to work with some of the biggest names in the business, including projects for Spotify, Sony, The O2 Arena, Hipgnosis Songs and Really Useful Theatres.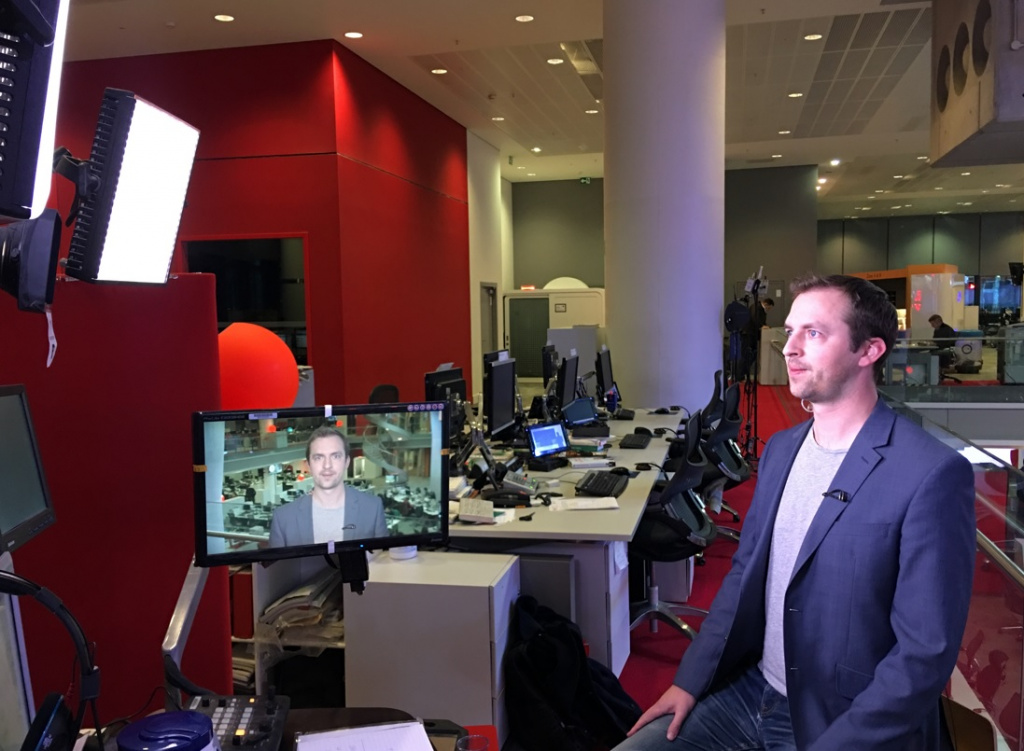 Why do you like working in music?
Music is ultimately a personal experience. Our ears hear the music differently, our level of musical understanding can affect enjoyment too, but that's not the most fascinating part. So often, music resonates because it echoes personal experience. Music so often attaches to memories, to moments in our lives, and when we hear it again it takes us back there. 
Understanding that crowds of people respond to a single song for a wide range of personal reasons, yet come together as an audience and as fans of an artist, for a shared, yet personal experience, is fascinating to me.
More than that, the collision of art and science is really interesting. The balance of when to bring science into the creative process. The thing I loved about the data work we did at EMI Records (home to The Beatles, Pink Floyd, Katy Perry and more) was that the data didn't impede upon the creative process, but once something was created the data and the science helped maximise the reach and revenues of the artist's creation.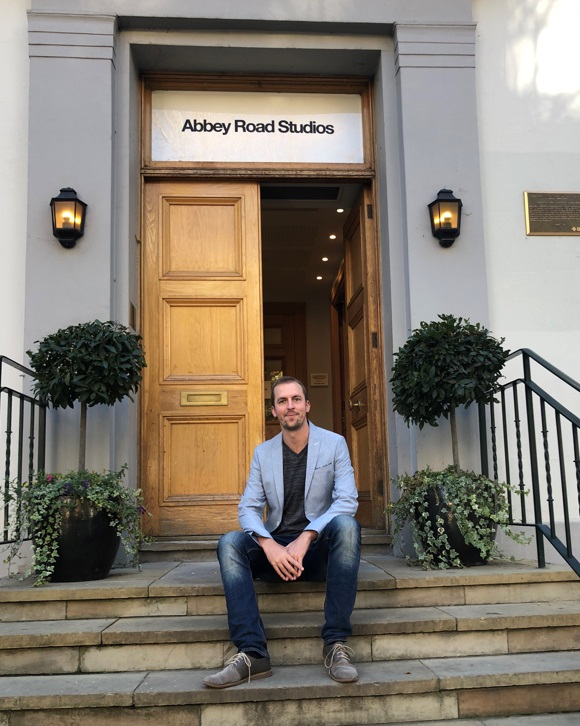 Career paths are rarely without challenges. So, can you share an honest moment from your career when things didn't go quite according to plan, but the lessons remain with you to this day?
I think my toughest experience was also my most recent. In January 2020, I moved to Amsterdam to start a live music marketing job. Within 6 weeks, Covid had hit and live music activity was at a standstill.
With limited opportunities to do interesting things at work, and quite a narrow social life in lockdown in a new city, the big lesson for me was about learning to accept myself, and accepting myself separate from my work achievements.
I've always been ambitious, but that always on, always hustling approach had not left much time and space for me to look inward. My eyes were always on the next prize, the next win. What I realised – rather uncomfortably – was that I was so focused on the next thing, that I hadn't actually thought about what I wanted.
I was always happy with the wins, and I'm very proud of many of them, but I hadn't explored why they mattered to me. I hadn't found my 'why'.
The thing I discovered about myself in all that time in isolation, without friends and family, was that helping people is my single biggest motivator. When I look across my favourite achievements, that is the consistent thread. And while I did not enjoy the circumstances that led to this revelation, that clarity is something I will treasure.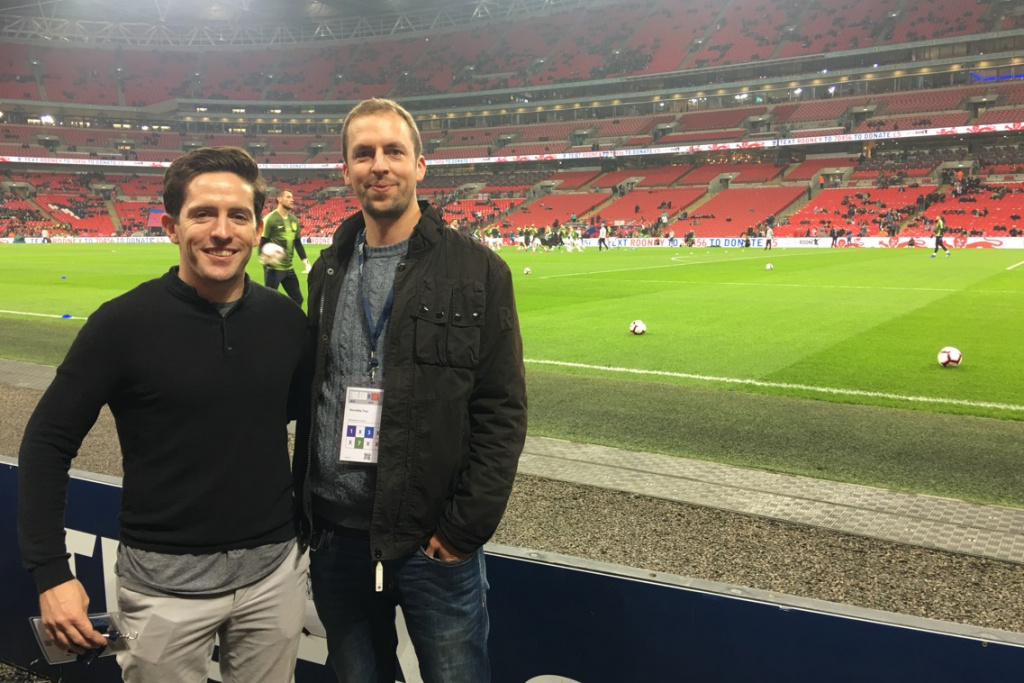 Thinking about the music industry, how important is market research and insight right now?
Music has been on a long journey with data. If you think back to the retail era (CD's, Vinyl, Cassettes) – let's say 1995 – there was no consumption data, only sales data. And that data sat with the retailers, rather than the people creating the music (labels, artists, publishers and writers). It wasn't at a user level, it wasn't abundant, and it only told you what had been purchased, not what happened once the product left the store. One listen to an album, and a thousand listens, looked the same.
Now, with streaming, there is a wealth of data and that data is increasingly shared with the creators. To give an idea of volumes, we are talking about hundreds of billions of rows of data at a user level mapping the interactions with each individual stream. You could get a demographic breakdown for new fans of artist A today, who also listened to artist B yesterday, but not from Playlists X, Y and Z. The detail is incredible. The skill on the big data side is seeing the wood from the trees and avoiding interesting, but ultimately unactionable insights.
The challenge for big data – and therefore the opportunity for market research – is that much of this detailed data exists in silos. Market research can do 4 things, it can (1) understand consumers beyond their immediate music consumption, (2) identify the start of the listening journey, enhancing the context of listening data, (3) bring a holistic view of the consumer's cross platform consumption, joining the dots between the silos, and (4) answer questions that existing data sources cannot meaningfully address.
Insight will play a vital role in helping artists make good decisions, so they can build more loyal fanbases, and ultimately more sustainable careers. That's good for everybody, for fans, for the labels and publishers investing in talent and everyone else in the value chain.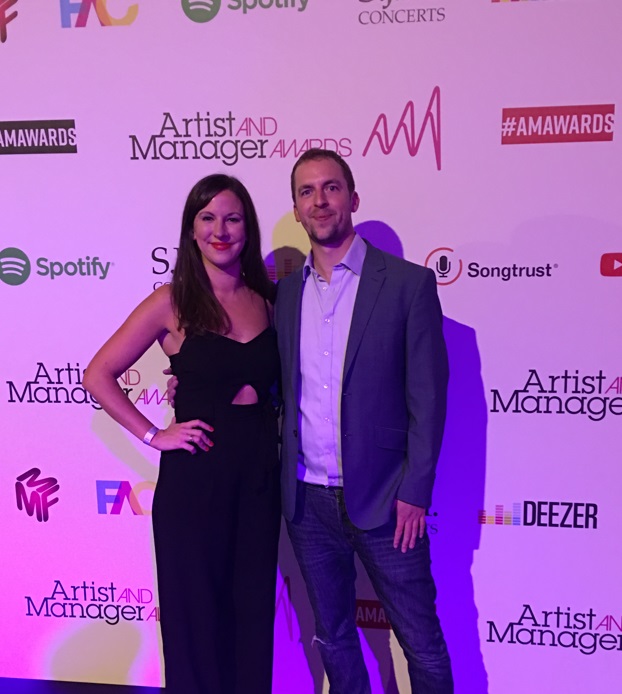 Do you have any advice for our sector?
Be curious. It can be really easy to wait for the data to give answers. Having a curiosity about the sector you work in and the people you are engaging with. It can be hard when you are working at pace across multiple varied projects, but where possible it's really good to think beyond the data you are handling in the context of a company's purpose and vision.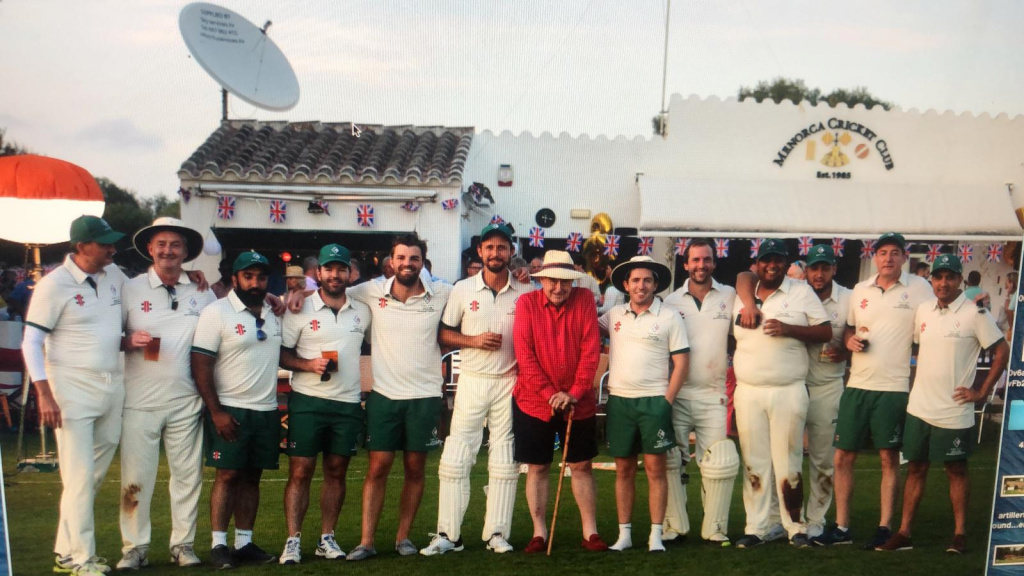 And do you have anyone who has helped your career so far that you'd like to acknowledge and say thanks or give a shout out to?
There are a lot of people who have helped massively, and without whom I couldn't be doing what I'm doing. I'll limit myself to three.
I mentioned Will Page earlier. As well as being a mentor, and more than generous with his knowledge when I knew nothing, he then helped me get my first consulting gig and gave me the confidence that I could sustain going it alone.
David Boyle took a chance on bringing me into EMI to lead big data with no background in building technology. He gave me the space, budget and a safety net to make mistakes while moving forward quickly into a new area. Fred Bolza (who ran insight at Sony Music) was another who was really collaborative and from whom I learned a lot.
Ok, I said three, but there's a fourth – and it's an interesting one because he might not know how important he's been. While those three are from the insight side, this one is a bit different. Barney Hooper was head of PR when I was at PRS and was a brilliant colleague and friend. When he moved to The O2 [Arena] he was quick to bring me in, and actively looked for ways I could add value. The door he opened led to opportunity after opportunity with that fantastic venue, and some of my favourite work. More than that, he's been a constant source of encouragement throughout my career, celebrates the wins enthusiastically and has a knack for regularly checking in at just the right time.