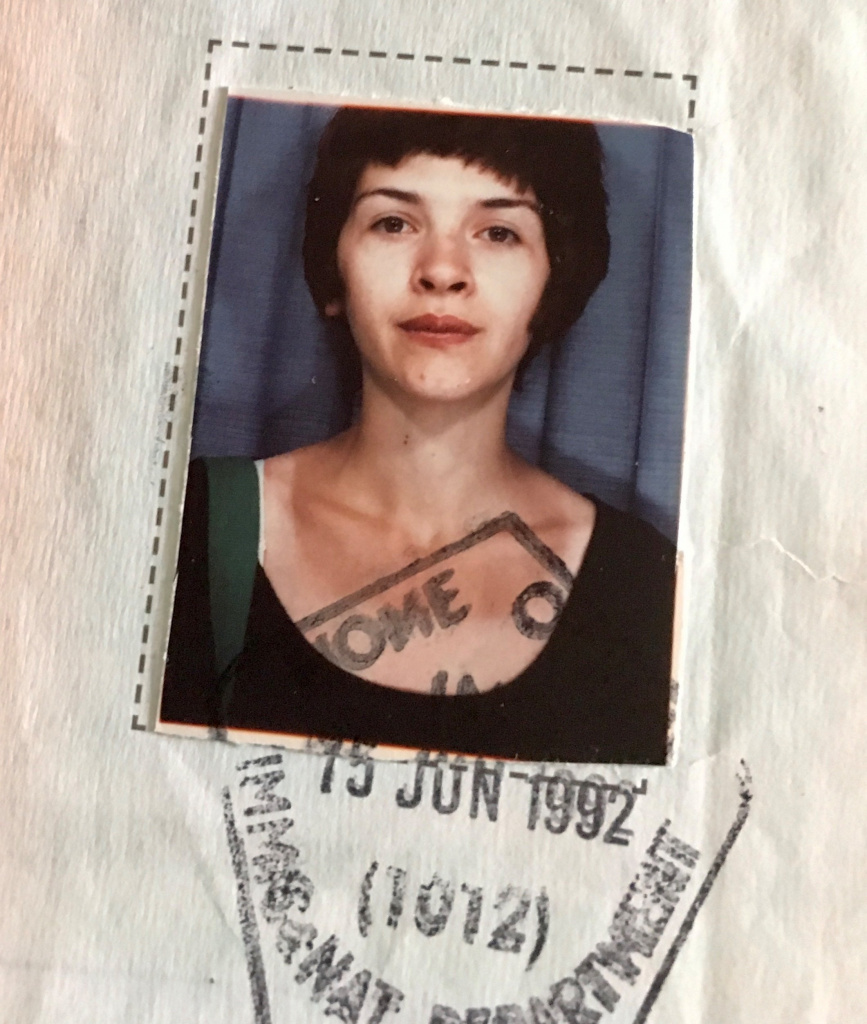 It was great to catch up with Belma, whose richly varied career and life path have constantly been evolving. It's a career path that has taken her from Engineering via Sculpture and eventually to Market Research. From Bosnia and Herzegovina (part of the Former Yugoslavia) to the UK. From refugee and asylum seeker to becoming a British citizen with dual nationality.
Her love of and compassion for people has been rewarded with kindness and support. As an advocate of the continuous development and support of others by helping them combat obstacles, increasing positivity in the workplace and fostering well-being. Her journey has seen her meet many wonderful people and has given her a profound sense of belonging and helped develop a vocation for her continued work in the Market Research sector.
Lovely to catch up Belma! So, how did you get into the industry, and take us through how you got to this point?
I initially came to the UK from Bosnia & Herzegovina in June 1991. The plan was to work for 6 months, primarily to learn English while working as an au-pair and then to return home and continue my career as an engineer. (I graduated as a Mechanical Engineer specialising in munitions, from one of the leading universities in the country) However, as a young graduate from the Balkans, the reality of the internal job market wasn't what I was expecting. At the time, the former Yugoslavia was in a very complex economic crisis. However, as I hoped to apply for a job with the United Nations, I needed to learn English and saw an opportunity to come to the UK and work while learning the language.
Suddenly and unfortunately, very soon after my arrival in the UK, the war started in the former Yugoslavia. We all thought it would finish within 3 to 4 months and never spread to Bosnia & Herzegovina.
However, the war arrived in Bosnia & Herzegovina in 1992 and the situation rapidly deteriorated and got worse. It wasn't safe to return to Bosnia, but I required a visa to stay in the UK. With very little money, I didn't have enough to get a student visa, so the only viable option was to apply for asylum. There were a lot of uncertainties and upheaval. I was worried if I would ever be able to return to see my family and friends or even return to a life in Bosnia. As a result, it became a time where I had to delve deep and encourage myself to stay positive.
Because of the war, all the phone lines didn't work. Occasionally whenever the bombing ceased, my mum would go to an amateur radio station that could connect us. It was an extremely anxious time for both of us as I never knew if it would be the last time we ever talked. I would receive intermittent letters from my family via Croatia, Malaysia, Italy and London. Peacekeepers, news reporters and friends escaping the war posted those letters to me.
The war in Bosnia and Herzegovina eventually finished in 1995, and I guess I can say that I was one of the lucky ones as all my family and friends survived. Many were not so lucky.
I have always had a passion for all things creative, and so in 1992, as an asylum seeker, I started my second career from scratch. Firstly, I did a pre-degree course, a Foundation Course in Art & Design at Camberwell College of Art (now UAL). Then, I progressed to a BA in Fine Art at Chelsea College of Art (now UAL) and an MA in Sculpture at the Royal College of Art. Post-graduation, between 2000 and 2008, I successfully applied for Arts Council funding, allowing me to develop my art further. This culminated in numerous invitations to participate in exhibitions exploring displacement, the scars of wars, trauma, and hope, all of which received many prizes and commendations.
During all of the trauma and upheaval caused by the war, my asylum application was rejected. However, after living 10 years in the UK, I successfully applied for UK citizenship in 2003 and now have dual nationality.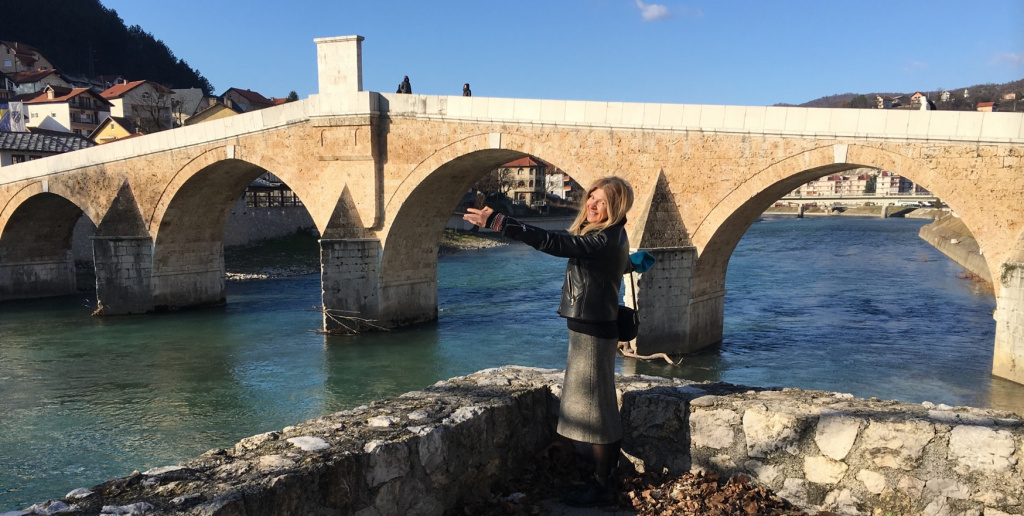 My career in Market Research started at a viewing facility called FieldFacts. This came about mostly out of necessity as I started working there part-time while supporting myself as an artist. In 2008, I accepted the offer of a full-time position with FieldFacts as a Studio Manager. Initially, I thought I would stay for a year but found myself hooked and enjoying the experience. I wanted more and eventually spread my wings at a brand-new viewing facility, i-view London where I worked from 2013-2021.
People are at the heart of viewing facilities, and I enjoyed the process of developing a team, finding creative solutions for client requirements, and building an open, trustful, and highly motivating atmosphere. I've always enjoyed engaging with people, learning what motivates or frustrates them and then investigating how we can help one another. Everyone at i-view was passionate, hard-working, and dedicated to making it the best viewing facility in the industry. It was a privilege and joy to watch the team grow and to grow with them. To be awarded the title of the best viewing facility at the MRS Oppies awards ceremonies on multiple occasions was the icing on the cake.
At i-view, I progressed from managing the Operations aspect of the business as a Studio Manager to developing the client base and nurturing client relations as a Client Services Director. I attended all the domestic and international exhibitions, raised brand awareness and presence on social media, and helped foster lasting relationships with many wonderful people. I further developed my skills and connections by attending many Market Research courses, AQR & ICG talks, conferences, The Research Club networking events and serving on the AQR Board.
Unfortunately, the global Covid pandemic of 2020 had a profound effect on all the face-to-face research and viewing facilities across the world, and as a result, my position was made redundant. However, I knew that I was in a relatively strong position. I was resilient and remained positive. I had developed many connections, and with a lot of hard work and graft, I knew I would get through the pandemic. I was fortunate to get 2 part-time positions as a Client Relations & Marketing Manager with GlobaLexicon (now Toppan Digital Language) and a Client Communication Manager with Made in Surveys and Made In Studios. I gained many new marketing skills, ran and raised the company's brand awareness on social media and newsletters, nurtured new relationships digitally, made new contacts and worked with many wonderful people. With both part-time jobs much more focused on marketing, I found myself moving away from what really made me happy: engaging with people, learning & sharing knowledge, being creative, and enhancing positivity and happiness in the workplace.
To that end, I've just landed a new job as an Engagement Manager at Kantar Media, UK & EMEA. I'll coordinate projects focused on knowledge building/sharing and engagement that will further inspire and motivate my colleagues. Exciting times!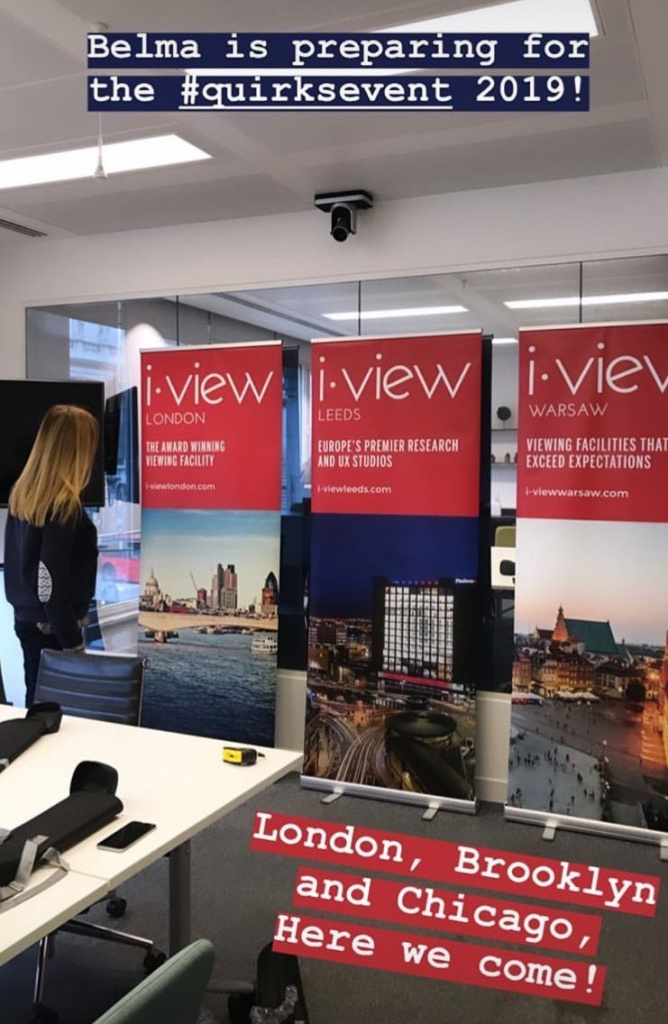 Career paths are rarely without challenges. Can you share an honest moment from your career when things didn't go quite according to plan, but the lessons remain with you to this day?
In 2013 when I was made redundant from my position as Studio Manager at WorldOne (formerly FieldFacts), I was neither emotionally nor mentally prepared, and the first set of emotions that hit me was hurt and disappointment. The flip side to the enforced change was that I learnt so much from that redundancy, predominantly how not to act on emotions and be more open to change and trust myself.
For anyone that has experienced this, I can highly recommend reading "The Chimp Paradox" by Professor Steve Peters. 
When my position was again made redundant with i-view in 2020, I reacted calmly and accepted it. Obviously, it was unfortunate that I had effectively lost my job to a global viral pandemic, but I knew I could tough it out and make it through.
As the old saying goes, when one door closes, the other opens.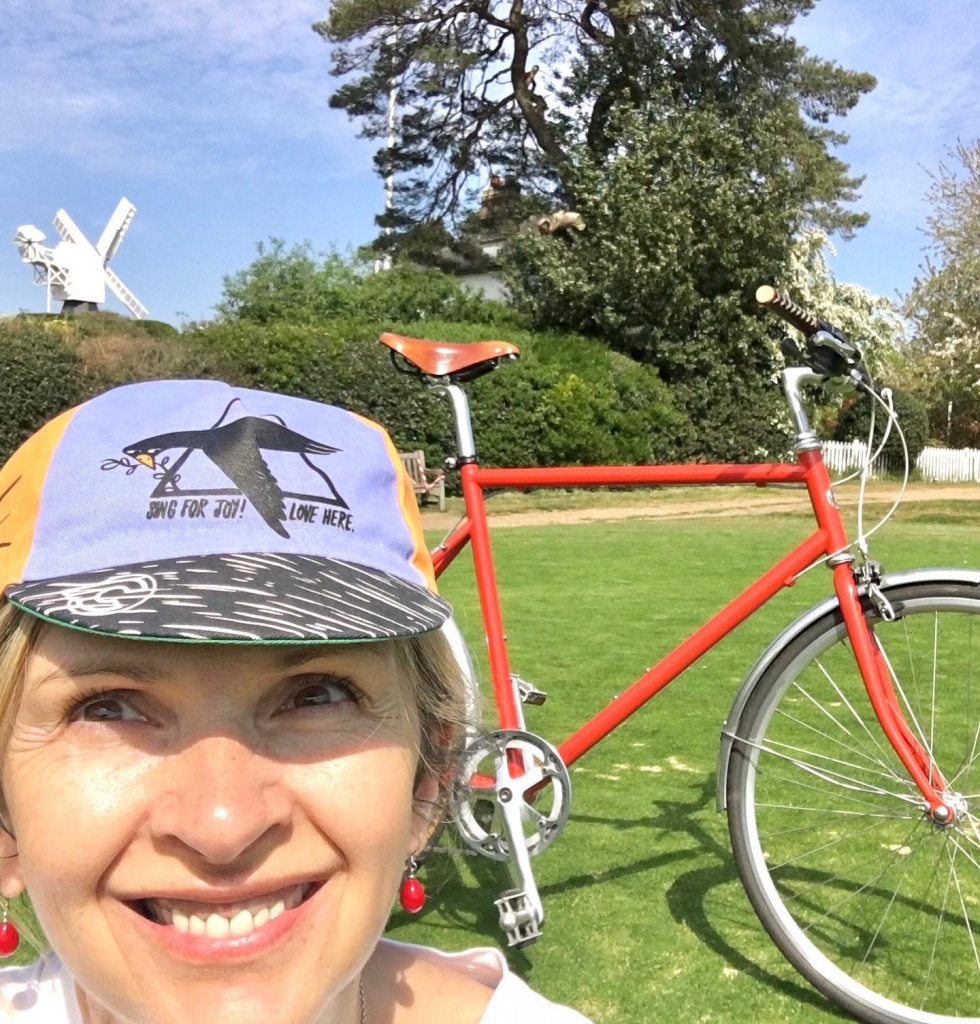 What two things should junior researchers focus on as they progress in their careers?
You can progress quickly, so allow yourself to shine by continuously learning and improving, being brave and getting out of your comfort zone. It's all a work in progress. My advice is to build a good, solid face-to-face rapport both digitally and personally that nurtures and develops trust with whatever teams you are tasked to work with. Use everything at your disposal, whether that be internal or external networks. Learn to support each other and increase positivity. I cherish meeting and working with some amazing people. Everyone I have ever met has been an important part of my development. I have learned so much from the teams and connections I have worked with, and in the process, I learned so much more about myself.
Life is finite and fragile, and I take nothing for granted. Happiness and well-being combined within a positive working environment are very high on my list. If I'm not happy, I will not be of much help to others or myself. I suggest you give yourself an occasional mini service. Your own personal MOT, as it were. Am I happy? What can I do to increase happiness at work? There are many external permutations, and many of these things we can't control but what we can control is our attitude towards our health and well-being. Sometimes being on a bumpy road necessitates change, and who doesn't like travelling on the smooth tarmac?
If you're interested in or are considering a possible career in Qual, I highly recommend you do some research here: https://www.aqr.org.uk/careers/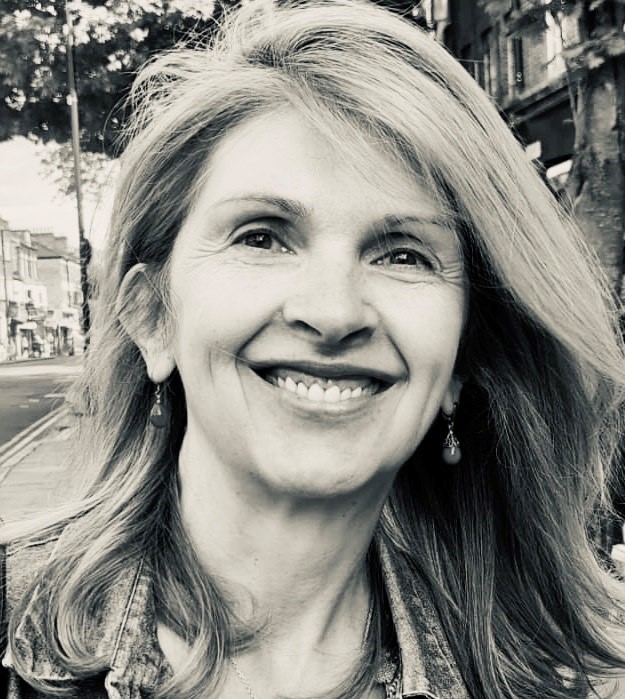 How do we ensure that students and those leaving school aspire to join our sector?
MRS, AQR and Significantly Other teams have been passionately promoting our sector to younger audiences from various backgrounds to join in and join up.
We also continue to promote the well-established traditional methods via University Road Shows, Apprentice schemes, Internships and Work experience within our companies and on social media. In my opinion, we can and should invest more to allow us to continuously target a younger audience and promote our sector on all the media platforms they 'live in' utilising content that resonates with them. For example, when I was recently job hunting, I was often targeted with many relevant promotional ads on Instagram and other social media platforms.
And do you have anyone who has helped your career so far that you'd like to acknowledge and say thanks or give a shout out to?
I'm extremely grateful to all teams I have worked with and the many amazing people who saw my potential and helped me develop and progress as both a professional and a human being. From my experience, it's a kind, supportive Industry, and I'm thankful for the many connections I have made and that if needs must, I can happily approach for advice and support when and if required.