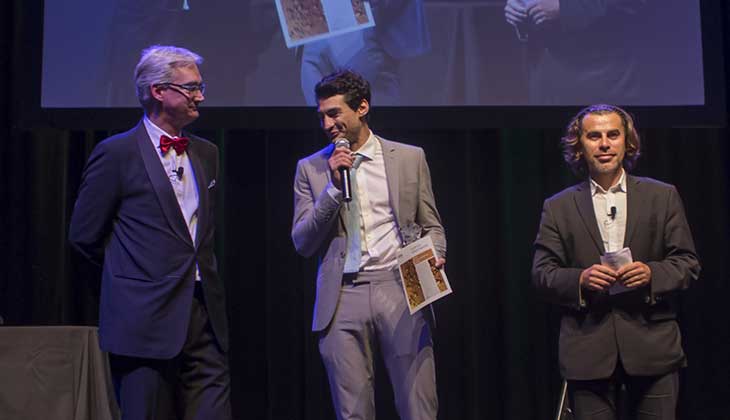 "Be Curious, Take Risks, Be Yourself". These are the three things that Alex told me are the secrets to his success. This was always going to be an inspiring conversation! I caught up with Global Portfolio Strategy Director at Kantar, Alexander Wheatley, who is also running for a place on the MRS Board. He says that in lockdown, younger researchers need to use technology and just reach out to colleagues, "don't be afraid, just to see how people are doing and introduce yourself, most people will appreciate the gesture."
Love it!
Great to meet you Alex, lets dive straight in! So, how did you get into the industry, and take us through how you got to this point?
Thanks James! Well, I stumbled into the industry like, I think, many of the people I have met did too. I think our industry is a great little secret, and because of that we get a great mix of interesting people from many walks of life rather than just one typecast.
I was fairly fresh out of University and looking for direction – mostly applying for grad schemes. Then I saw a fascinating role, doing research on market research; with the promise of travel and interesting projects I was sold. My first boss took a chance on me and I seized the opportunity. Before long I was lucky enough to be talking at conferences all over the world, consulting on projects for all kinds of brands, NGO's and government agencies and generally having fun with some brilliant people.
After 5 years I thought it was time for the next challenge, having joined a company newly acquired by Kantar at the time, over the 5 years I had seen the opportunities around me grow and grow. I kept an eye on the job board and made the most of all the encounters I made, learning at every step. Then I saw another brilliant opportunity to build a team in Kantar doing non-survey research. I wanted the chance to see how new data driven methodologies would interplay with the traditional first hand data approaches I had mostly been working with, and to take on management responsibilities. I got that chance and learnt a lot along the way.
I wanted the next role I took to be one that would build upon all my learnings and apply that to better our business as a whole.
Last year I was fortunate enough to be granted that opportunity and I have taken a strategy role shaping the future of Kantar's Global Brand Guidance offer.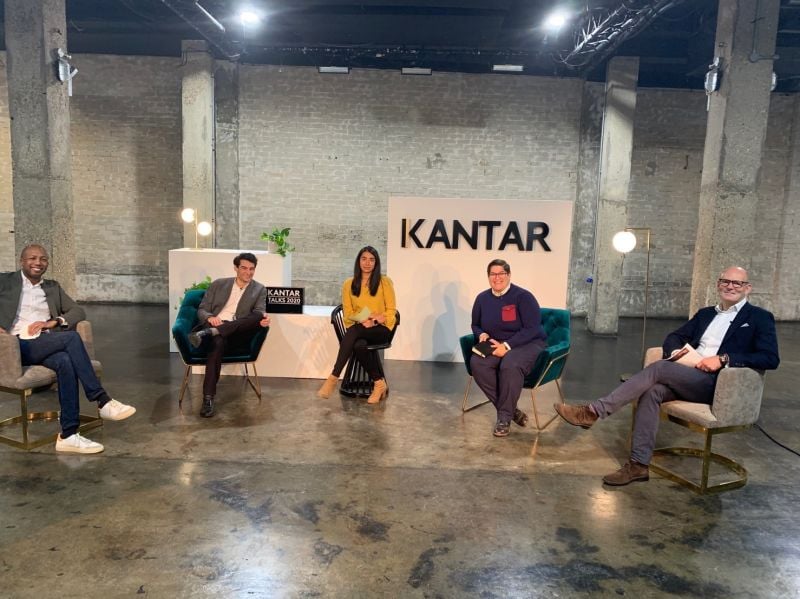 And if you had to distil everything you've achieved right down, what would you say are three secrets to your success so far?
Be Curious
Take Risks
Be Yourself
Love the first two, but the third, that is just so important and probably something many new joiners feel they can't do, but I agree with you Alex, young researchers need to back themselves. The only way to genuinely stand out is to be unique, be yourself. Love that! So, come on, if you're allowed to say, what's the most interesting, crazy, fun project you've ever worked on?
I really feel we all have responsibility to do what's right from the positions we have, so one project I feel most proud of is the Reykjavik Index for Leadership which I helped create and which is used by the UN to address the issue of Female inequality around the Globe.
Not being in the office and around colleagues, it is incredibly challenging, for younger researchers to stand out. What two bits of advice do you have for a junior researcher, working from home in lockdown, on how they can best stand out and impress their teams?
Use the technology and reach out.
The ad-hoc and impulsive is much harder now the coffee machine is gone; but everyone is in front of their PCs and you have the tools there to chat informally with people if you take the opportunity to use them. So don't be afraid just to see how people are doing and introduce yourself, most people will appreciate the gesture.
And thinking more long term now, what two things should junior researchers focus on as they progress in their careers?
Seek opportunities and stay uncomfortable.
There are so many opportunities out there if you are willing to look for them, and do the work needed to take them, don't be disheartened if they don't all work out and just keep trying. The type of person that I am, I don't take well to sitting still, so when I feel too comfortable in a role, I take it as a sign that I am no longer learning and that's when I look for the next opportunity.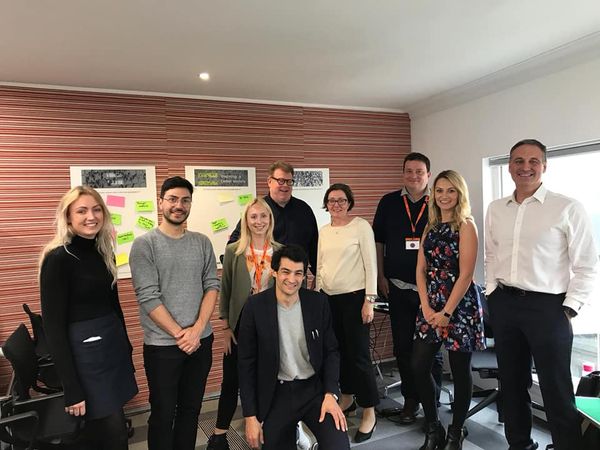 You're running for a spot on the MRS Board, congratulations! What is your key message and how do you plan to make a difference?
Thank you!
The MRS has been such a force for good in my career. Through the MRS I have had the chance to get involved in work that makes the industry more inclusive and accessible, it has provided a great platform for me to learn, and I think it serves us all by ensuring our voice is clear and heard. I really want to do more to grow that work and give my time to sharing that benefit with as many people as I can. I have a lot of energy to give and a lot of experiences I want to share to help others.
And do you have anyone who has helped your career so far that you'd like to acknowledge and say thanks or give a shout out to?
I have about 10 A4 sides worth!! Really this is such an amazing industry full of supportive and collaborative people. Along every step of the way I have had so many brilliant collaborators, amazing mentors and kind and supportive people who have helped me grow. I hope they all know how thankful I am, as I try my best to say it as often as possible.
Thanks Alex, great to meet you and best of luck with the MRS election!