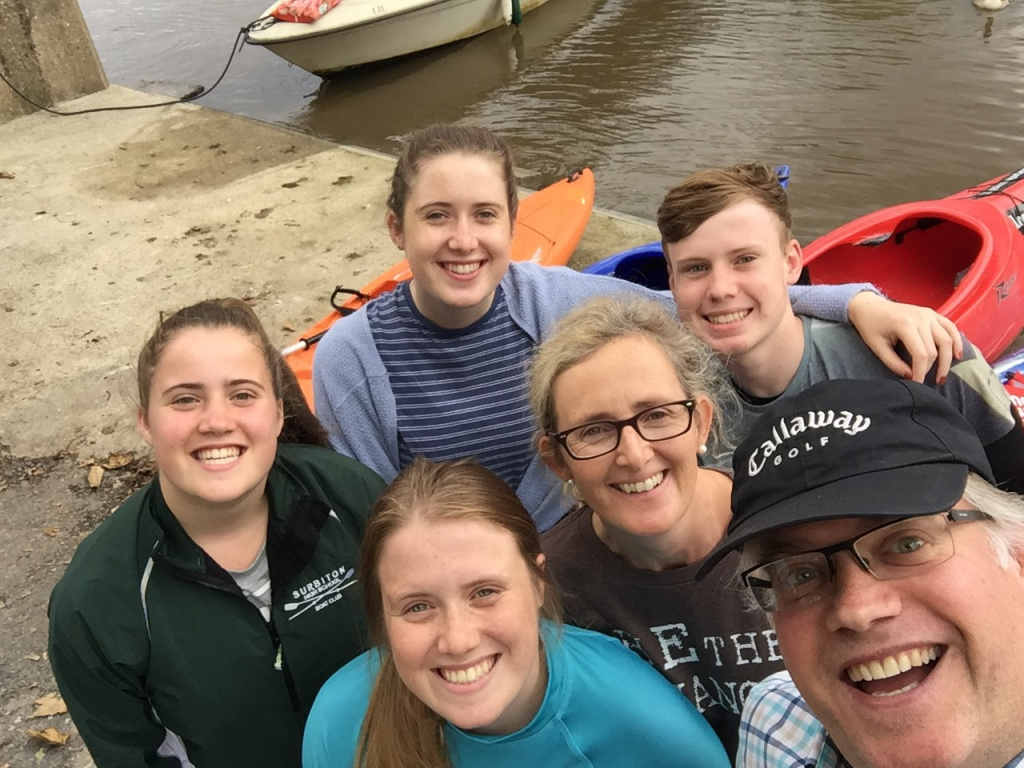 Great to catch up with Alex Batchelor who is European & UK MD at Behaviorally and Chair at Watch Me Think. Alex talks about his career so far, and has some simple, yet no doubt effective advice for junior researchers. He also speaks about how as an industry, Market Research needs to do a better job at demonstrating our value!
So, how did you get into the industry, and take us through how you got to this point?
Am an enthusiastic marketer, who always saw the value of research (having worked on the client side for Unilever, Orange, Royal Mail and TomTom). I joined John Kearon at BrainJuicer more than 10 years ago when he was grappling with building an on online platform for running surveys – and stayed for almost 8 years helping the business grow. Since then have worked with a further 6 research firms in various consulting/advisory roles – including being the Chair at Watch Me Think. One of those businesses was PRS IN VIVO – now Behaviorally – and am helping their European business grow.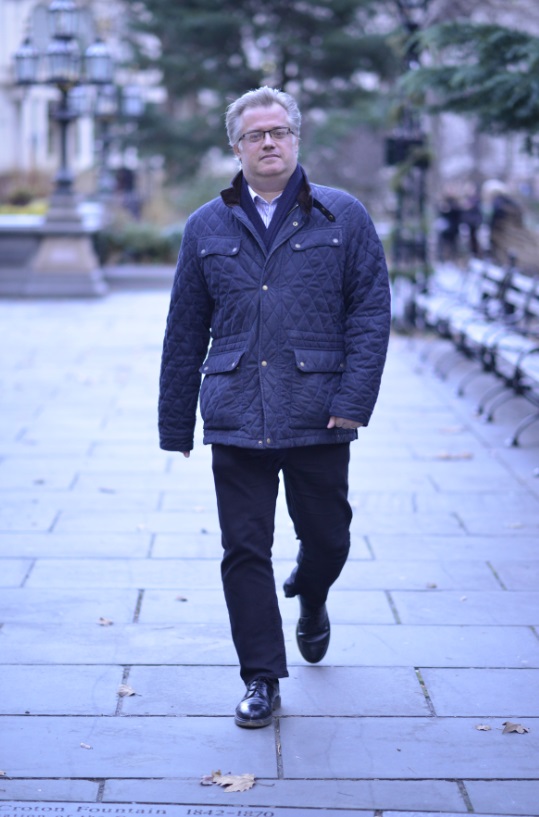 And if you had to distil everything you've achieved right down, what would you say are three secrets to your success so far?
Luck, enthusiasm, detail. You can't understand the big picture if you don't understand the detail – and you can't solve problems if you don't understand the broader context in which they occur. Would encourage anyone senior to use your own systems – as an example I am sure a lot of businesses would improve their systems for suppliers if they had to use them to get paid their salary once a year! Think I had an interest in human behaviour long before the term behavioural science was a thing – and that approach has stood me in good stead. If I was going to be facetious (and I often am!) then I would say that the three secrets are:
don't work for wankers
don't hire wankers
don't be a wanker
Not being in the office and around colleagues, it is incredibly challenging, for younger researchers to thrive. What two bits of advice do you have for a junior researcher, working from home in lockdown, on how they can best stand out and impress their teams?
Show up. Help out.
And thinking more long term now, what two things should junior researchers focus on as they progress in their careers?
Show up. Help out.
Do you have any advice for our sector?
Demonstrate how you are useful.
Always find it a little surprising that MR is a global industry worth only $40bn – when consulting (without the data and skills that the MR industry has) is a $400bn industry. We now have hundreds of tech firms demonstrating the value of data – and perhaps this is something that the MR industry could do a better job at. Think this is an issue for MR people in MR firms and for their counterparts inside their clients – who are often taken for granted – and also make the mistake of taking it for granted that people know how they are useful!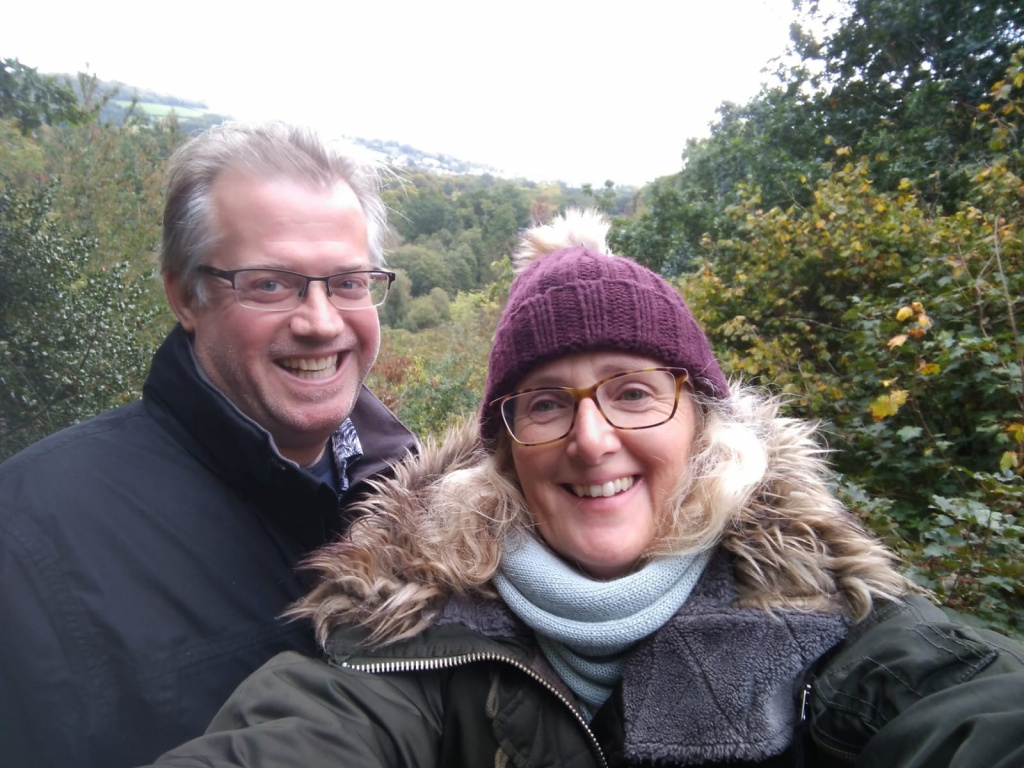 And do you have anyone who has helped your career so far that you'd like to acknowledge and say thanks or give a shout out to?
Would have to thank Rita Clifton (for hiring me as a planner at Saatchi & Saatchi) – and John Kearon (for hiring me as a COO at BrainJuicer when we both knew that I knew very little about research!).  Am also grateful to the many researchers who have patiently taught me things – and those in the industry who have also become friends – Nick Bonney, Danny Russell, Crispin Beale, Orlando Wood, Will Headley and Alex Hunt (and due apologies to those I have annoyed by excluding them).