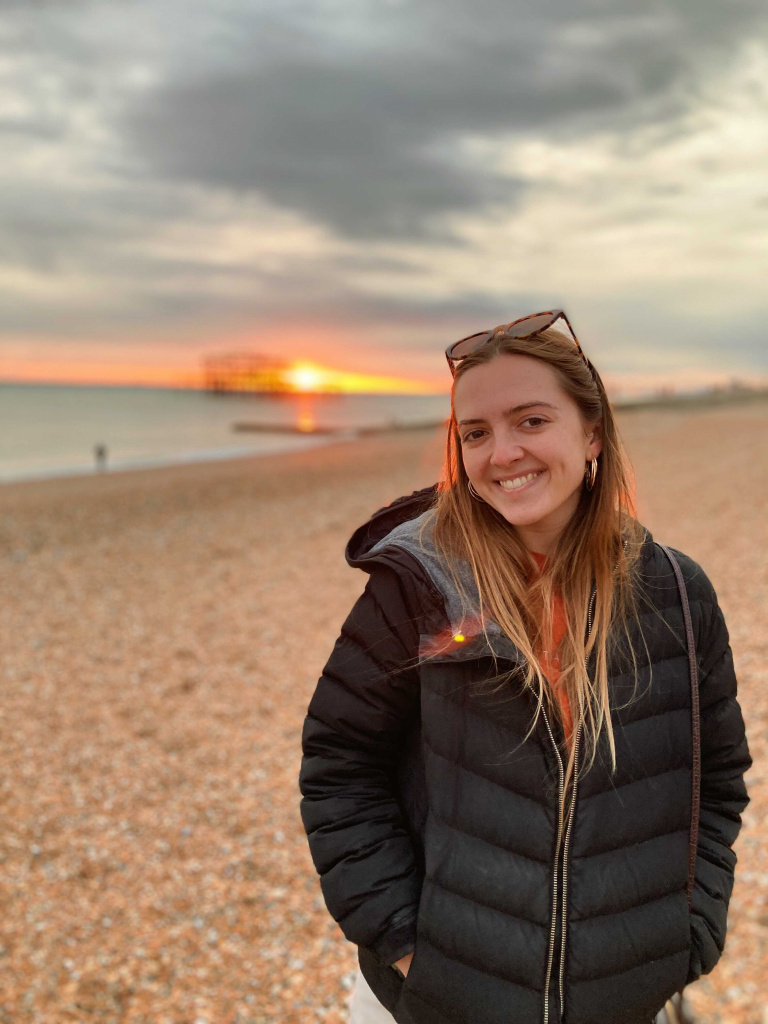 Great to catch up with Sophie Clark, who is a Strategic Insights Consultant at Crowd DNA and was a finalist of the AQR's Parker Prize for Emerging Talent 2020. We explored her career so far and how junior researchers can thrive. Sophie also gives her thoughts on how we can make the market research sector more inclusive.
Hi Sophie, great to meet you! So diving right on in, tell me, how did you get into the industry, and take us through how you got to this point?
I have always been interested in the power of brands and how people consume so naturally I looked towards this career. After a few work experiences to figure out my direction at the likes of Karmarama and Route Outdoor Media Analytics, I set my mind on working in insight. During my final year of university, studying Psychology, I got an interview at Differentology. I had a few months gap between my first and second stage interview, so asked if I could come in to help for a week. Getting my foot in the door like this gave me an opportunity to show what I was made of and ultimately, I think it was my proactivity and keen enthusiasm that bagged me the role. In my first few weeks at Differentology, I read 'The Mom Test', which taught me about how to approach consumers. At this point I had a bit of a eureka moment and realised that this was the industry I wanted to stay in. I was at Differentology for just over two years then made a move to Crowd DNA a few months ago. I am now leading on some of the most exciting global projects that I have ever been a part of. I couldn't be more pleased with where I am at!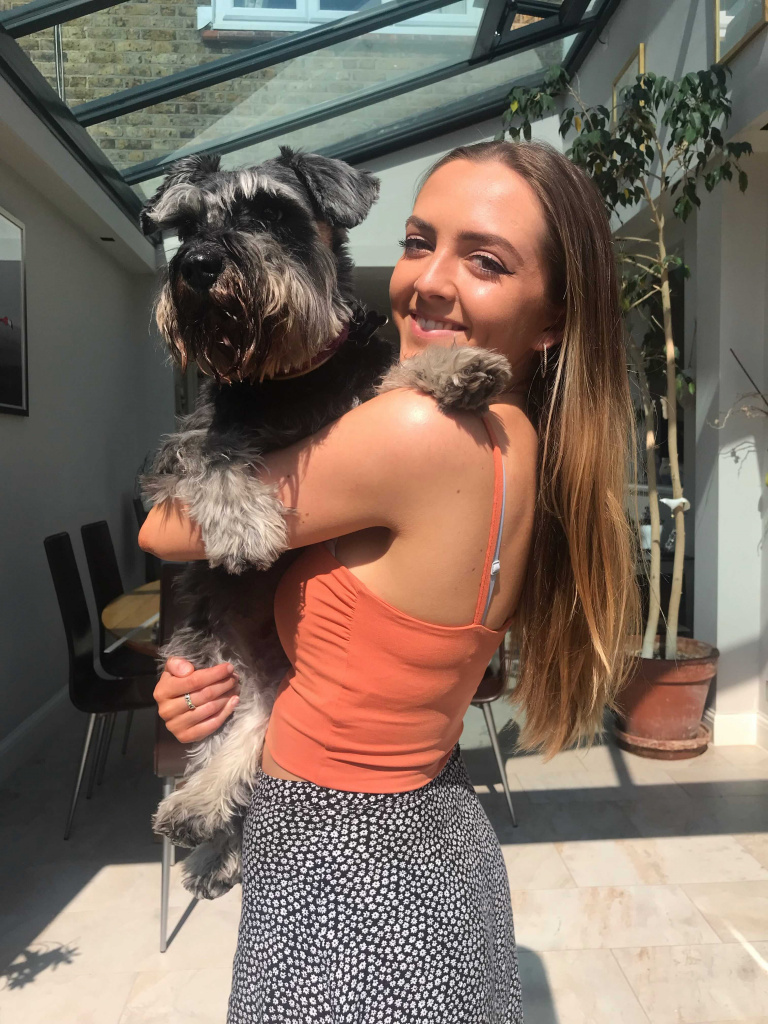 And if you had to distil everything you've achieved right down, what would you say are three secrets to your success so far?
As much as you can, don't allow yourself to approach things negatively. This might sound a little bit ridiculous, but I always trick my brain to change my mindset. If I am not feeling confident, I tell myself that I am. Eventually from not allowing doubt to creep in, I end up having a more positive approach and do a better job. If I am nervous for a debrief, I pretend I am excited. Nervousness and excitement are essentially the same feeling but with different spins of positivity on them. Always choose the positive one!
Secondly, don't be afraid to sing your own praises. It takes learning as it doesn't come naturally – at least it didn't for me! Make sure that your manager and those making decisions about your progression know when you have a success. This is an important part of slowly building positive perceptions about yourself.
Finally, I think it is important to work out what specifically excites you and lean into this. For me, this is behavioural economics. I bring this expertise into my role and this is where there is a real opportunity to show the value that you can add.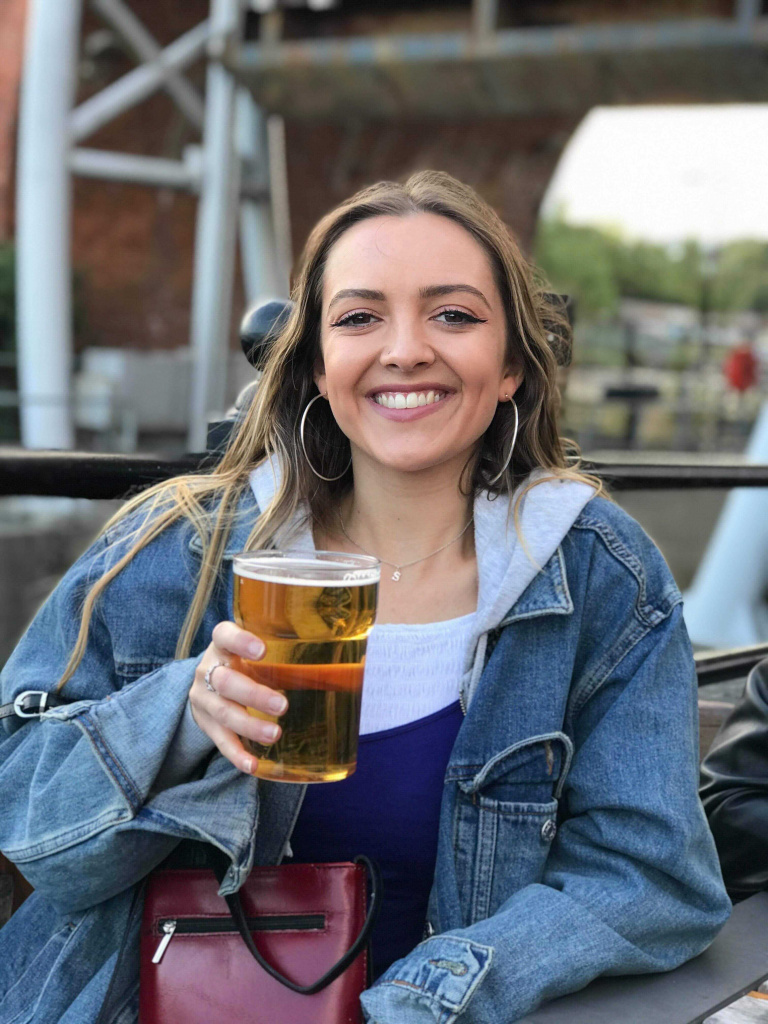 Not being in the office and around colleagues, it is incredibly challenging, for younger researchers to stand out. What two bits of advice do you have for a junior researcher, working from home in lockdown, on how they can best stand out and impress their teams?
Make sure that you are being heard and are actively engaging with your team and the wider company. This might mean posting interesting articles in group chats, offering to present on something that will add value or being the first to volunteer to help support your team. Besides trying your best to stand out and be proactive, also be careful to protect your mental wellbeing too. It has been a tough year so prioritise your mental health. Whilst working remotely it is easy to slip into being snowed under with work without anyone realising if you don't speak up. It is harder for your manager to see when your workload is becoming unmanageable when working from home so you must take it upon yourself to speak up.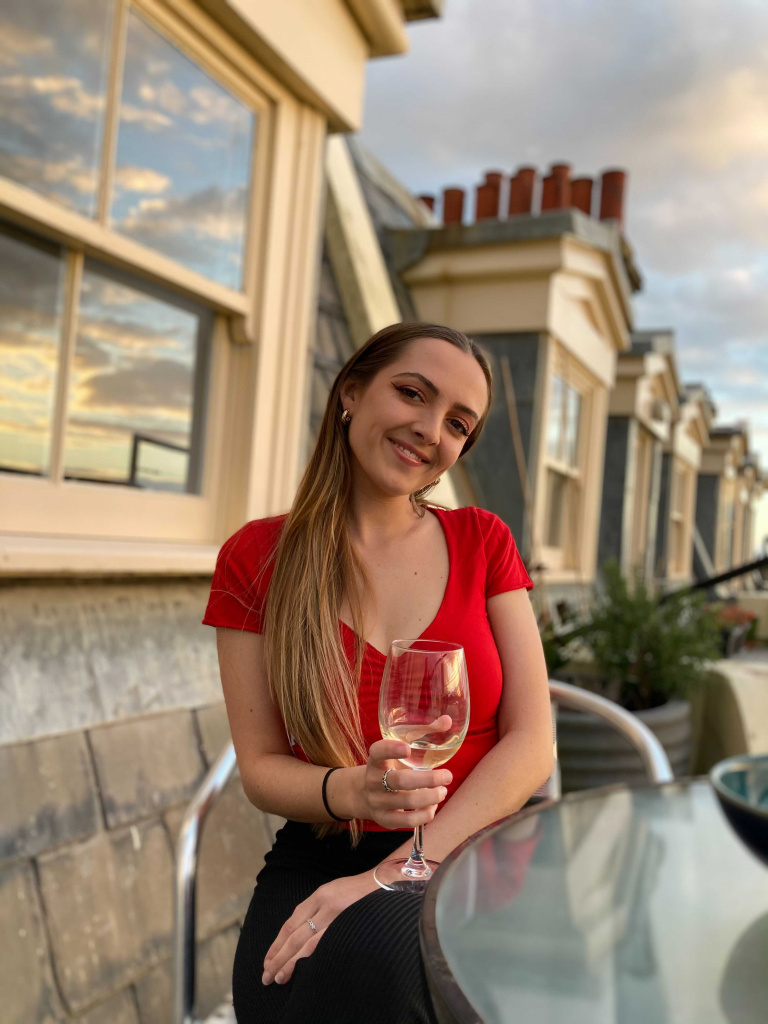 And thinking more long term now, what two things should junior researchers focus on as they progress in their careers?
I have spoken about singing your own praises, but it is just as important to mentor and help others. Even as a junior researcher, you can still help guide others in their career progression. That leads me on nicely to my next point which is about learning and sharing. I strongly believe that knowledge only holds limited power if it isn't shared with others. Always be curious and share the fruits of your curiosity so that we can develop together as an industry.
How do we make our sector more inclusive?
What a big but also important question. There certainly is a lot we need to do as an industry. I think a good first approach is to make the sector more approachable and accessible. This means blind CVs. This means removing that line that says "2:1 or above required". A degree doesn't mean someone is or isn't right for the industry. If anything, this line in a job spec removes a pool of potential talent. Thinking about entry level recruitment, it is much more telling to see how a person approaches a thinking task, as opposed to reading a CV. Something I love about Crowd DNA is how we approach our internships. They are paid roles, and we recruit candidates in a similar way to what I have outlined. We currently have some execs who joined initially as interns and are some of the most talented execs that I have come across.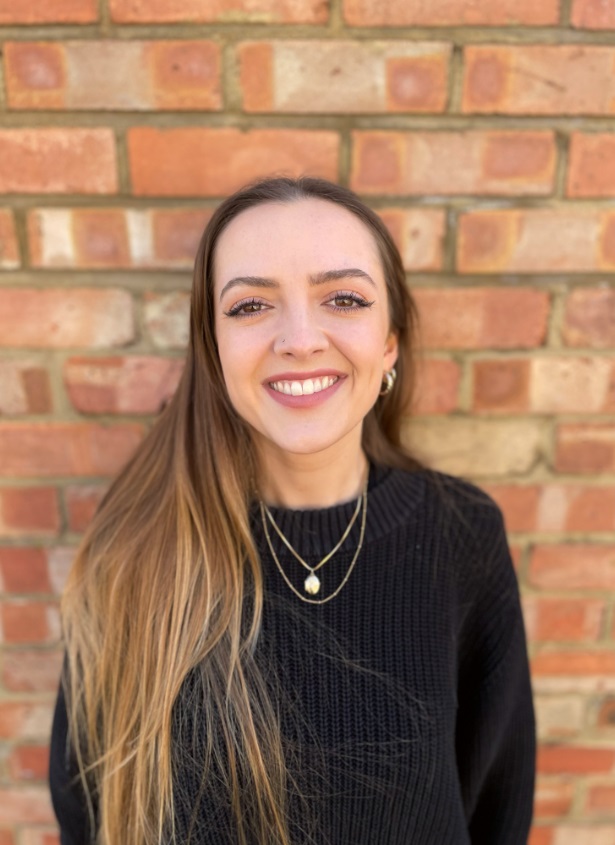 And do you have anyone who has helped your career so far that you'd like to acknowledge and say thanks or give a shout out to?
I know you said one, but I have two so I will make them quick! Melissa Gonsalves has been my north star for the past two years. She was my manager and now is a close mentor. She is massive on driving for equality and has centred much of her career on this passion. Seeing the impact she is making in the industry is truly inspiring for me to watch. Secondly, I would like to shout out Bernadette McManus, my current manager. The moment I walked into Crowd DNA, she instantly matched my enthusiasm for the industry and was invested in my future. I can be hard on myself at times and she shared with me something that will always stick. She emphasised that as strategists we consistently push our thinking and it's important to be kind to ourselves as we move through that process. Self-compassion and curiosity are a winning combination.