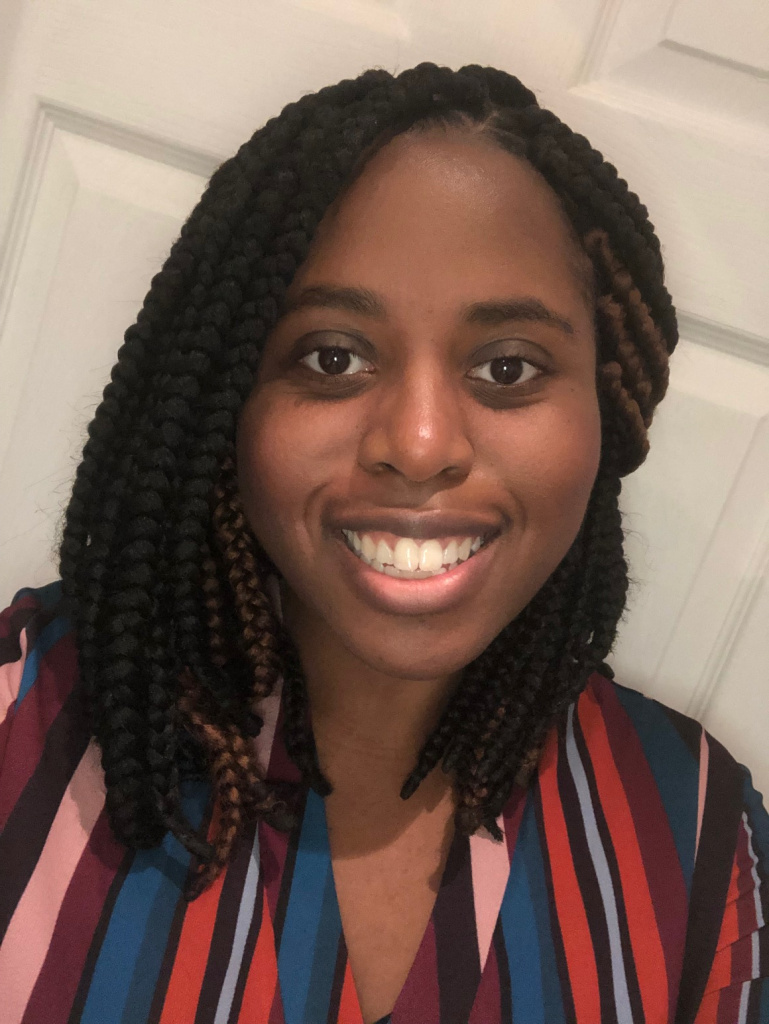 LaShanda Seaman is another new addition to the leadership team of the MRS' &more (a network for young researchers), and the latest person I caught up with. I haven't known LaShanda for long but what I do know is that the work she does in the public and stakeholder space is incredibly important. LaShanda also feels strongly about the benefits of mentoring (something we both have in common) and shares her advice on this topic, and others, in her interview.
So LaShanda, could you tell us how you got into the industry, and take us through how you got to this point?
My first research role was through the graduate scheme Charityworks and through that I discovered that I really enjoyed research. After working for two healthcare charities in their research teams, I decided to go agency side so that I could utilise my skills working for a range of different clients. Since then, I have worked at Traverse, and currently at BritainThinks where I focus on mainly qualitative research. I particularly enjoy deliberative research, working with seldom heard audiences, and including inclusive practice in research.
What's one thing you didn't expect when starting out in market research?
Honestly, I didn't expect the range of clients that I would be doing work for or the amount I would learn about their organisations from the various projects. It makes for some interesting dinner conversation when you can talk to people about their local utility provider simply based on a project you conducted. However, it also makes the work really interesting, and I enjoy the diversity. There are rarely dull days in this business!
Having worked both agency-side at companies such as Britain Thinks and client-side at companies such as the Alzheimer's Society, what advice would you give to a new entrant in our industry who is deciding which path to take?
I personally know many people who have made the switch from client-side to agency and vice versa to so I think it is more important to consider whether the role is suitable for you and the organisation aligns with your values. The decision you make early on isn't definitive as you will gain a range of experience and transferable skills that will be useful wherever you go next.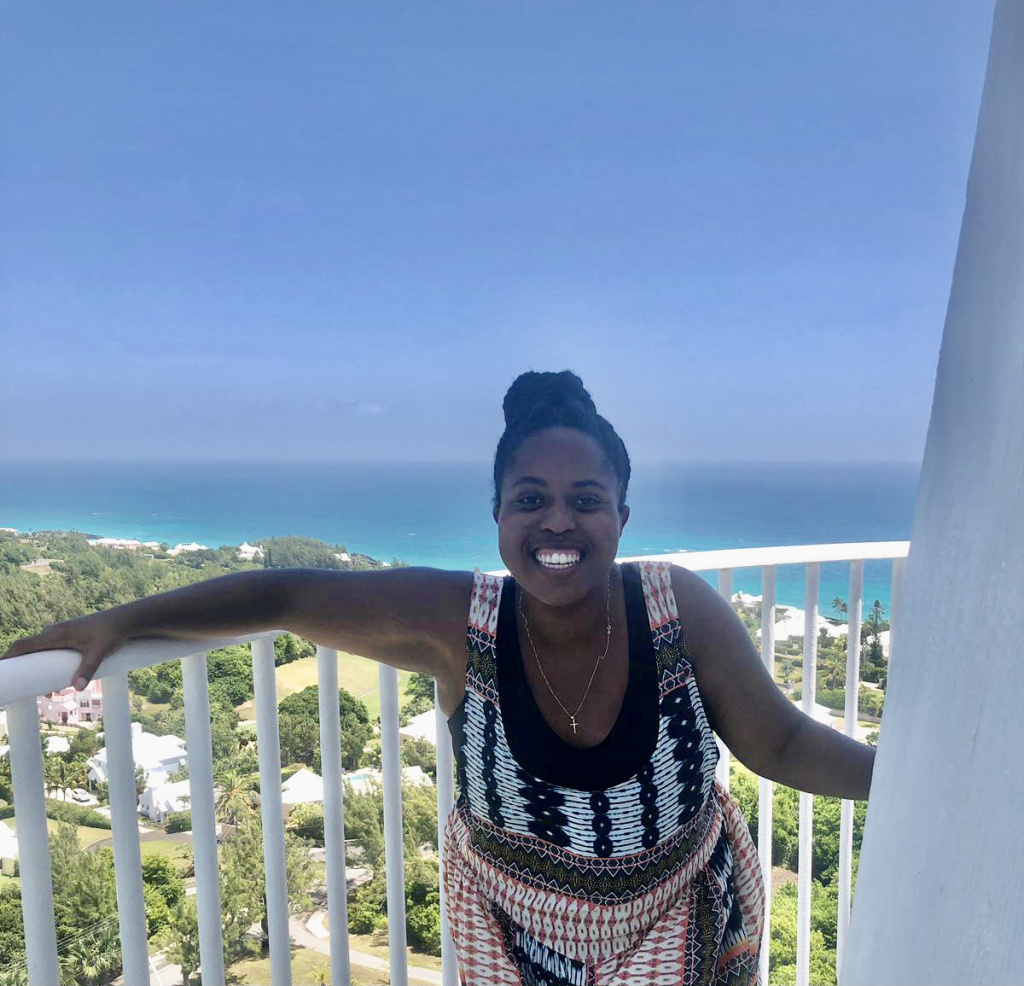 On the topic of skills, you recently took part in the Colour of Research's (CORe) mentoring programme. How important do you think mentoring is as a development tool?
In my opinion, mentoring is essential in your development regardless of what stage of your career you are at. It often provides a safe place to focus on areas of your development, personal skills or role specific skills, that often aren't covered by core training in the workplace.
Additionally, if it is someone outside of your workplace who doesn't see you day to day, they can offer a different perspective to the situations that you are encountering. I have been grateful to have had formal and informal mentors along the way to support and push me in my development. My positive experience has meant that I have also been able to be a mentor to others as well. We all have something to share.
As a person with a self-declared passion for diversity and inclusion, what do you think our industry can do to be more inclusive?
That's a loaded question! I think there is a lot of awareness about diversity and inclusion but putting the actions into place vary in different organisations across the sector. Diversity and inclusion as an umbrella term can also refer to multiple characteristics, and because it is multi-dimensional it can be difficult to decide what to prioritise or what solutions to implement without excluding people. However, we can start to make gradual steps and recognise the progress over time.
As a member of different working groups across the industry, two things stand out to me from various conversations I have had with people when considering ethnic minorities specifically. The first is cultivating atmospheres where people can safely bring their whole selves to work, and the second is developing structures for recruitment, promotion and pay that are fair and transparent. Ultimately, everyone just wants to be treated the same.
Social Researcher's of Colour are also planning a D&I event for this fall targeted at those involved in hiring at social/market research organisations so watch this space!
That event sounds like a step in the right direction for our industry! What are three qualities you think every great young researcher needs or should aim to have?
As we are all amazing researchers, here are the 3A's for every young researcher:
Be Authentic – It's okay to bring your whole self to work. Your unique perspective and experiences in life are beneficial when designing materials, moderating groups, responding to proposals and more generally the workplace dynamic.
Be Agile – This is not a standard 9-5! You should be willing to be flexible to meet client requests or conduct research if you choose this path, especially if you're a quali. Also remember that things don't always go to plan and that's okay, remember you can work with colleagues to come up with a solution – there is always one!
Be Analytical – Our clients come to us because we are the experts so don't hesitate to be curious and provide them with the highest quality insight and recommendations. Take the time that's required for each project and sharpen your skills if required.
Your point about things not going to plan particularly resonates with me – I've been there many times! And finally, do you have anyone who has helped your career so far that you would like to acknowledge and say thanks to or give a shout out to?
Having worked at a few different agencies, there are a couple of notable people who have taken the time to invest in me and I am truly grateful for that, but I won't name any names.
Just a word of encouragement to senior staff that being a mentor means a lot and can go a long way to supporting someone to stay in the sector or in a particular organisation.