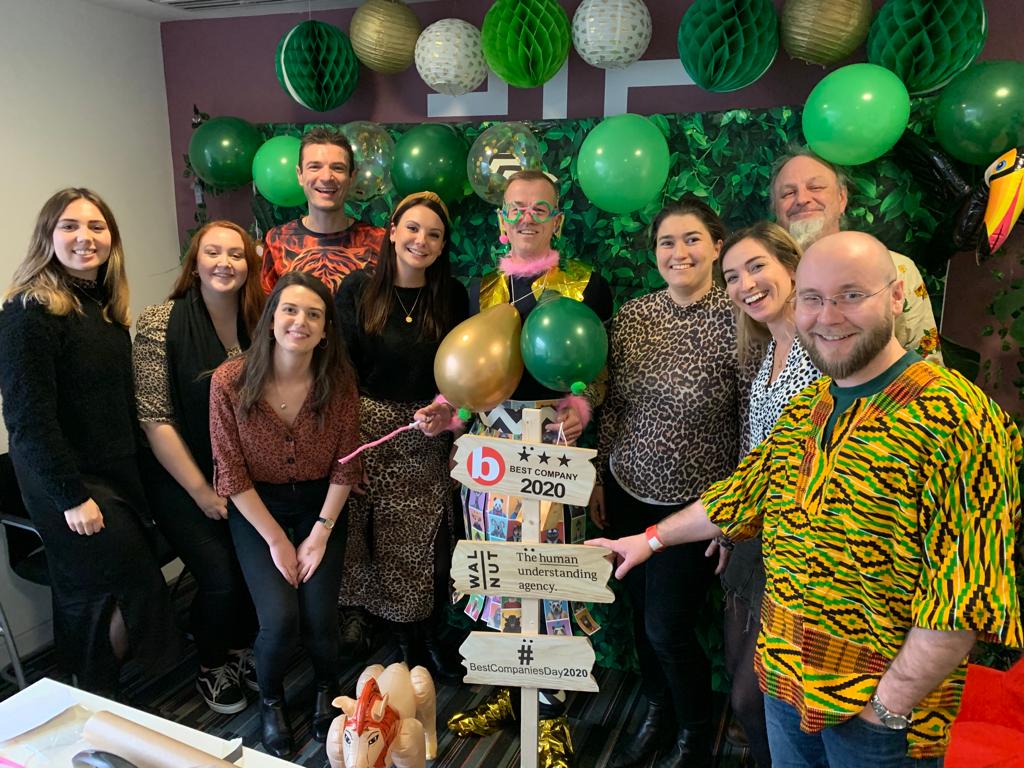 Great to hear from Harriet Woolley who is currently working at Sainsbury's as an Insight Manager. In her role she leads a team of Nectar research specialists, utilising the large pool of Nectar customers to support Sainsburys, their suppliers and their loyalty partners. Prior to joining Sainsbury's, Harriet had worked agency side for 6 years, working with a number of brands but with a particular interest in brand and advertising research and behavioural science.
So, how did you get into the industry, and take us through how you got to this point?
I studied Psychology at university and was really keen to find a career which enabled me to continue looking at human behaviour. I also really enjoying problem solving and analysis so, after much googling after I graduated, I happened across market research and haven't looked back! I've taken a pretty typical journey until now, working agency side to build up a good breadth of research expertise and have recently moved client side to Sainsbury's where I'm loving being fully embedded within one brand.
Career paths are rarely without challenges. Can you share an honest moment from your career when things didn't go quite according to plan, but the lessons remain with you to this day?
After my first year in research, I made the decision to move to a role specialising in mystery shopping. Despite having learnt a huge amount from the role and from the people I worked with, when it came time for me to look for another role, I was apprehensive that having narrowed my expertise to one methodology would hold me back vs. other candidates and I put off applying for new roles for a long time. In reality, it didn't hold me back and now I'm further into my career I can appreciate that there is no one set path in this industry – in fact, working with people with a mix of different backgrounds and expertise is often more valuable! This taught me lessons for my own career, giving me the confidence to apply for roles a little out of my comfort zone, but also as a manager, in giving people with different backgrounds the opportunity to move into research.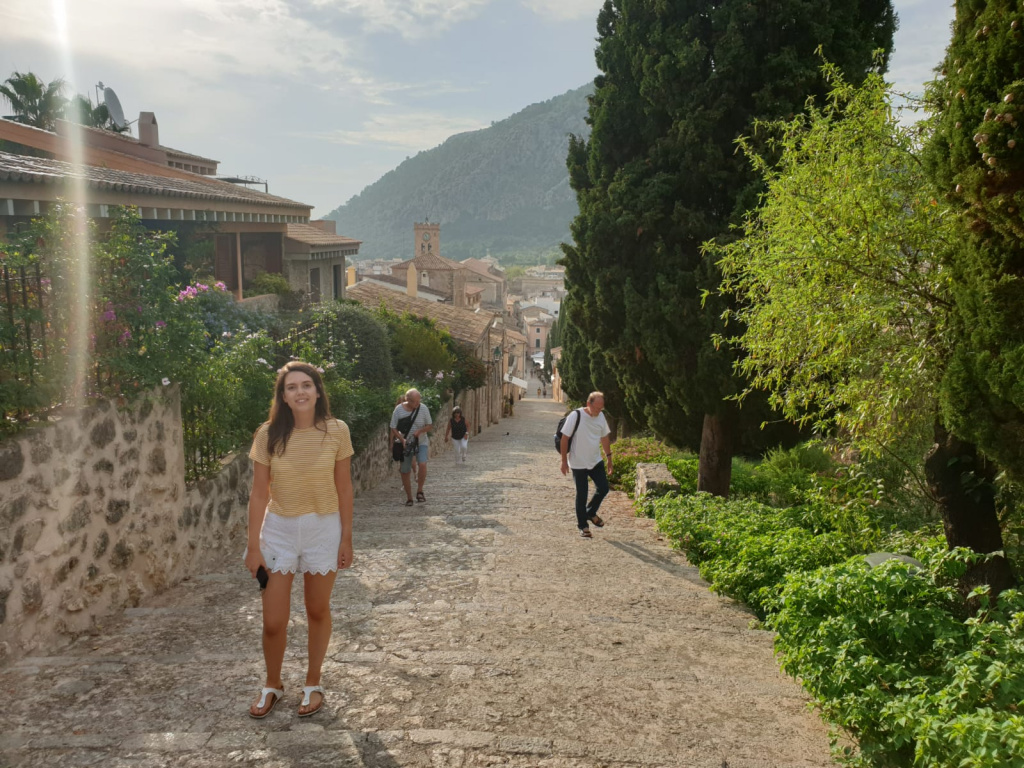 What two things should junior researchers focus on as they progress in their careers?
Speak up – ask questions (no matter how silly you think they are!), share your thoughts in meetings and take the opportunity to present. These can all be really daunting when you start out but building confidence in these areas early on sets a really strong foundation for the rest of your career.
Always make time to focus on you – market research can be fast paced and quite demanding, it's easy to get swept up in the day to day and not take time to reflect on how far you've come and what you need to focus on to move forwards. Finding yourself a good mentor can be really helpful here too! Whether that's a manager or someone else you look up to.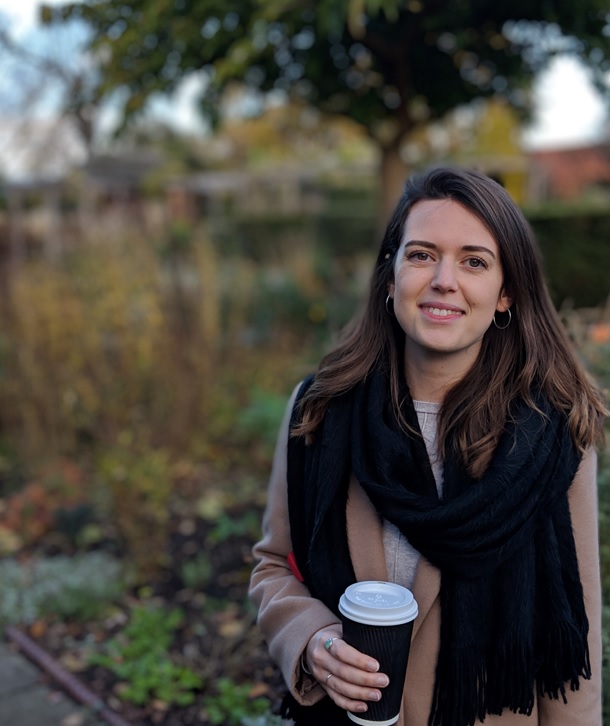 How do we ensure that students and those leaving school aspire to join our sector?
Building awareness of what market research actually is – there are some fascinating projects that we work on with really innovative methodologies, but I think there is still a misunderstanding that we 'just send surveys'. I also think it's really important that as an industry we continue to make improvements in offering more paid internships and apprenticeships to make our sector more accessible for those who do aspire to join us.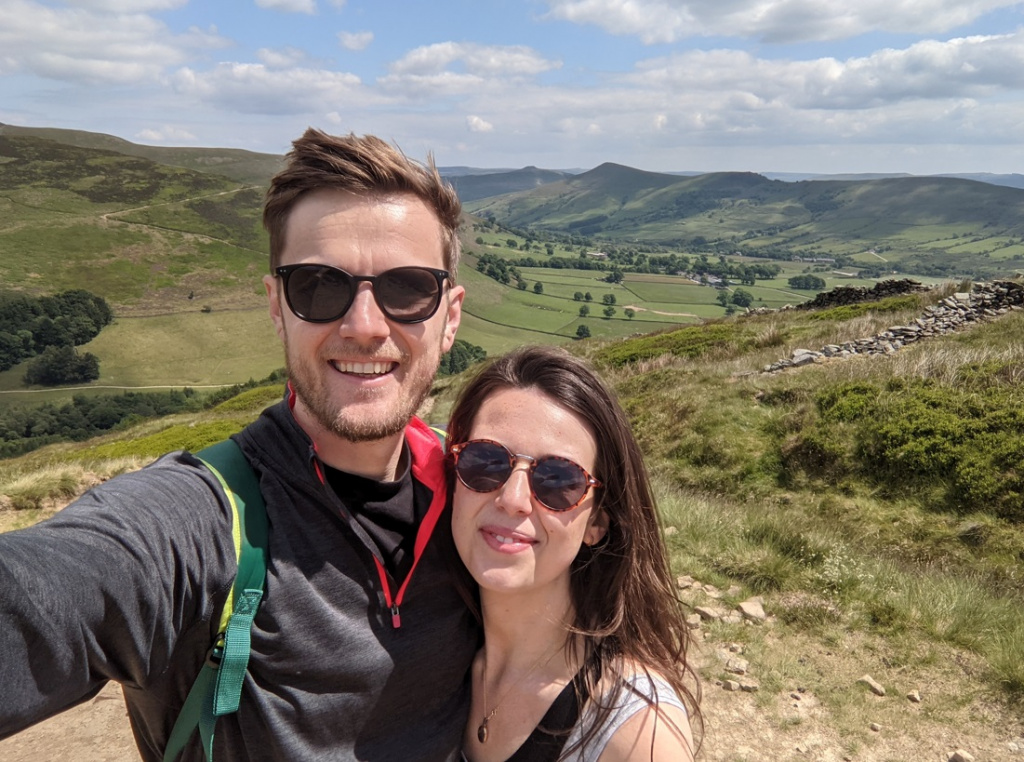 And do you have anyone who has helped your career so far that you'd like to acknowledge and say thanks or give a shout out to?
This could easily have been an incredibly long list as I've been fortunate to work with lots of talented and supportive researchers in my career so far, but in particular I'd like to thank Becky Miles. The support and guidance she gave me as my line manager was amazing and so many of the foundations I rely upon now when it comes to client/stakeholder management, line management, and ways of approaching analysis/briefs were heavily influenced by her.