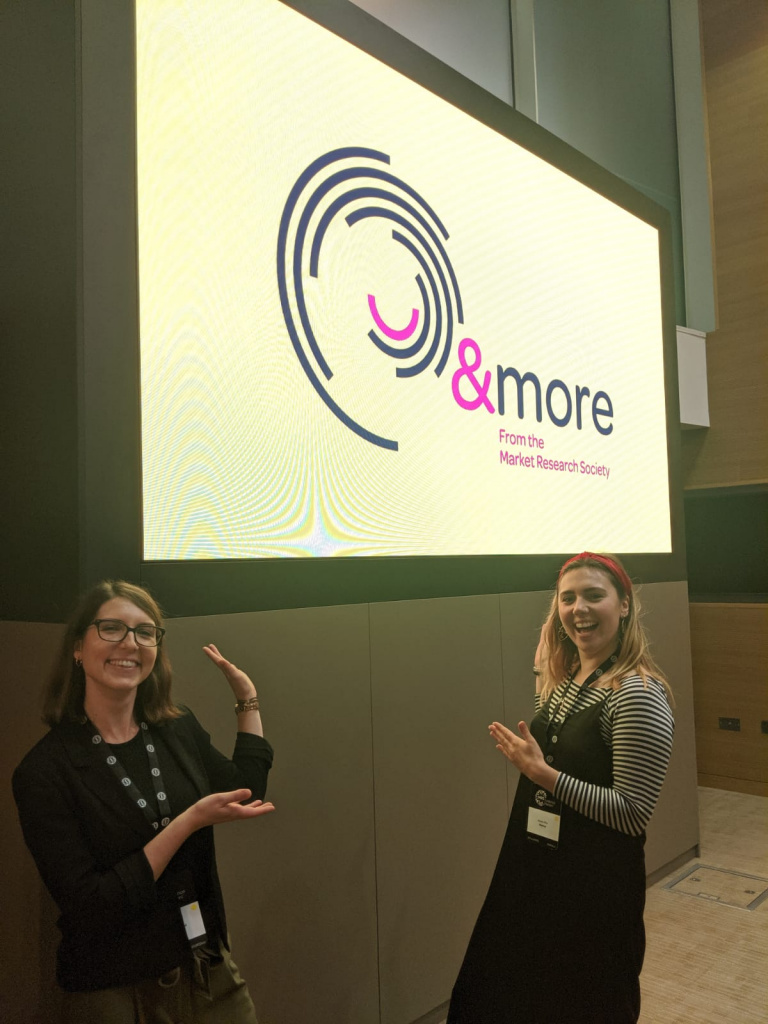 I caught up with 2020's joint MRS Young Researcher of the Year, Bessie Pike, who is a Research Manager at Walnut Unlimited. Bessie specialises in qualitative research and has a passion for participatory and inclusive approaches, she is also personally responsible for the recipe of a non-alcoholic Czech beer…
So, kicking off, Bessie, congrats again on your Young Researcher of the Year award. You're now a triple award winner! But tell me, how did you actually get into the industry, and how did you get to this point?
Thanks James still feels surreal hearing that! My journey into the industry actually goes back to when I was 17, and I had just started a new job as a telephone interviewer for TNS. Back then, I'm not entirely sure I realised I was 'doing market research', but it was a really fun place to work, with lots of quirky and lovable characters you'd find at a typical call centre. At 18 I waved goodbye to my telephone interviewer days and went off to study Sociology at university. It's here that my research journey really began. Alongside studying, I volunteered with several charities ranging from food banks to homeless shelters to young person's wellbeing support.
Then at 21 during my Masters in Social Research Methods, I started volunteering as a Community Engagement researcher for Age UK. Listening to the voice of the elderly community in Brighton and Hove to help design NHS services to meet their unique needs was a truly humbling experience. It didn't take me long to realise that this elderly group felt marginalised with their voices unheard, especially when it came to services which supported them. These conversations made me question what I could do as a researcher to ensure their voices and experiences were heard, but most importantly acted upon.
With so many questions mulling in my head, I came across participatory research. Participatory research is an approach that puts participants at the centre of research. It gives them the power to shape the process – from objectives, to methodology, to outcomes. Most importantly, it ensures that the 'subjects' reality is reflected throughout, and above the observed experiences of a researcher. And there it was. As if by magic I had found my path in research. Since discovering this new approach, it has been at the core of my research values.
At 22 I joined Walnut's graduate scheme and officially became part of the world of market research. Despite it being very different to anything I had done before, it was refreshing and rewarding to see my research come to life.
I'd describe my first three years in research as a complete whirlwind!
I've won two MRS awards for my participatory research with the MS Society. The research results have also been presented in parliament, at national conferences and universities. Most recently I've been crowned 2020 MRS Young Researcher of the Year! Never did the 17-year-old me at the call centre ever think I'd be here today.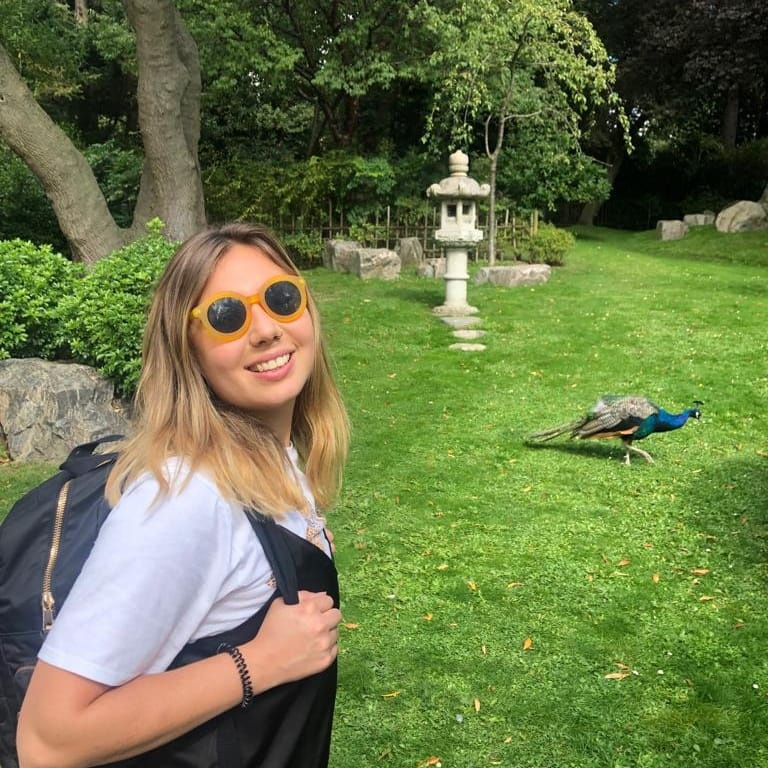 What an absolutely brilliant journey so far. So, come on now, we both know market research can be pretty varied and exciting, it's not all spreadsheets and stats. What is the most interesting, crazy or fun project you have ever worked on?
Oooh you are testing me here!
As a researcher I've been a part of so many exciting research projects and they've all had their highlights. One that is up there is a project that needed me to jet set to Prague to understand consumer's reactions to a new non-alcoholic beer due for launch in the Czech Republic (living that glamorous market research life eh!?). The fun part was obviously being able to try out all the non-alcoholic beer in Prague, but the interesting part was fusing sensory science with live tasting sessions. I channelled my qualitative skills while Walnut's Sensory Scientist identified all the unique flavours in each of the beers to overlay this with participants' reactions. A technique I had never come across before! What made it crazy, and even more memorable, was debriefing the somewhat mixed findings to the clients, only for them to ring their factory and halt production to implement our recipe recommendations.
Love that! Opinium needs a Sensory Scientist! So, now thinking back, what's one thing you didn't expect when starting out in market research?
As someone who has come from a more academic research background where research tends to be at a slower pace and more rigid, what I found the most refreshing part was how limitless and progressive the industry feels. I love the way in which market research is constantly evolving and finding deeper ways to connect with audiences. There's always something new to discover, whether that's a new methodology, a rising trend, or changes in research discourse. The fluidity of market research makes it an exciting industry to be a part of. It also needs you to be on your toes and open to change – something we've all had to do over the last year with the COVID-19 pandemic.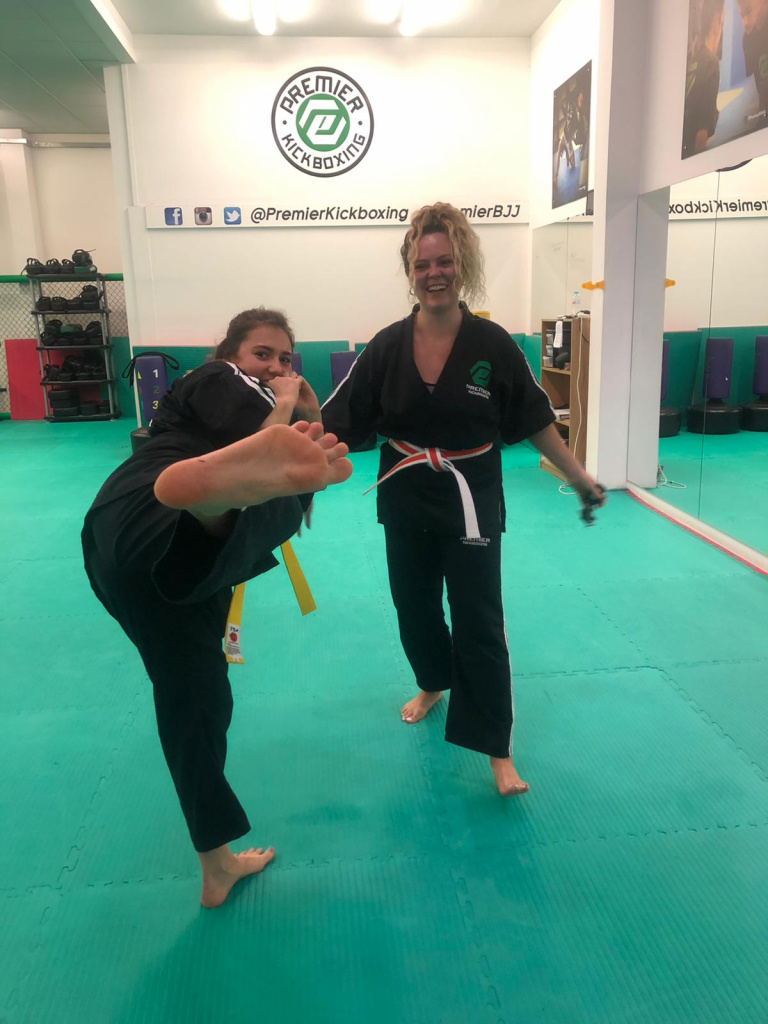 So, for all the cynics out there, how much difference can you actually make in research?
A lot more than many may initially think!
Of course, the size of your impact will depend on how much time and passion you are ready to invest. In the early years of your career, the projects you work on will vary considerably in size and objectives, some will be small with quick fixes, others will be ground-breaking research. The part you in play in these projects will also vary. What's important is to not let these things fool you into thinking you're not making a difference. Grab what you can because they all add up to the bigger picture. Each project will help you develop and give you different experiences, which ultimately helps you identify where your passions truly lie.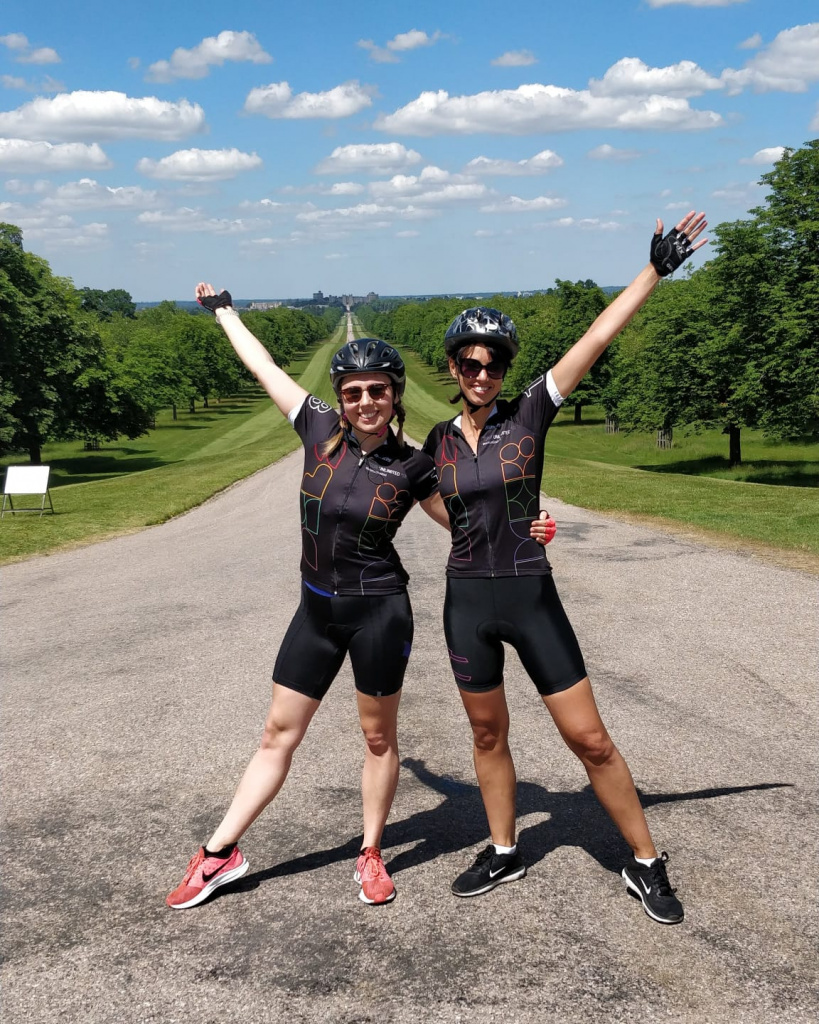 What do you think any aspiring or current young researchers can do to help make themselves stand out when starting out?
For me, I feel it was my passion and determination to be an advocate for participatory approaches which made me stand out at the beginning. This clarity in myself also helped others to identify what I stand for in research. However, if you're a young researcher don't panic if you're not quite sure what makes you stand out yet. That's fine, you still have plenty of time to find out. The best place to start is to really think about what gets you excited, what makes you curious, what makes you want to know more. Identify a few key areas and begin exploring them further. You can do this through attending training courses, talks or conferences, reading articles, following hashtags or key thinkers on LinkedIn. Don't be afraid to also share your own research ambitions on LinkedIn or within your own company. This will be your way of showing others in the industry that you're a researcher with a goal, and one to watch.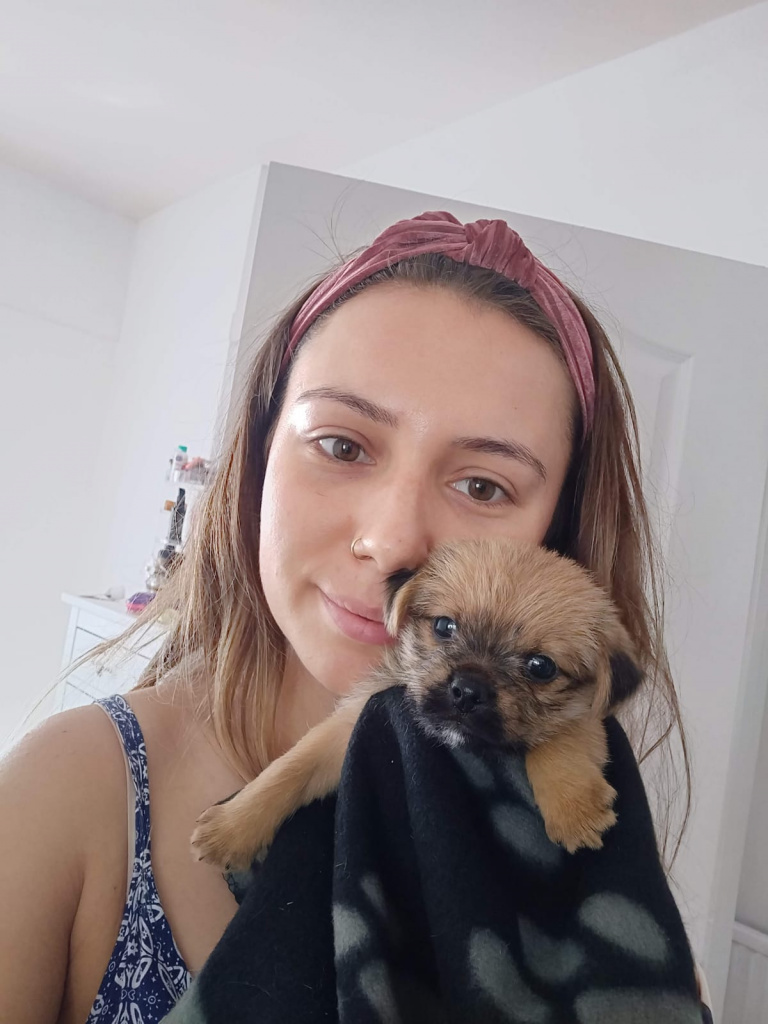 And what are 3 qualities you think every great young researcher needs or should aim to have?
I'd have to say the 3 P's… Proactive, Passionate, and Progressive.
Be proactive: seek out new opportunities and be resourceful with your skills and contacts.
Put passion into your work: when researchers are passionate it makes for more meaningful and impactful research, it shows you care about the difference you can make.
Be progressive: show you're forward thinking, curious and willing to ask 'what's next', 'how can this be improved, 'what can be learnt here', 'how else can this be done'?
Do you have anyone who has helped your career so far that you'd like to say thanks or give a shout out to?
Without sounding too cliché, it's so hard to pick!
There have been so many people who have helped me become the researcher I am today. I am very thankful to have been welcomed into the Walnut family 3 years ago and have met so many inspiring people. Special shout-outs go to Alex Turk and Laura Byrne, for being the most supportive mentors in my first year as a graduate at Walnut. And more recently, a special thanks to Sunita Bhabra, Amy Williams and Tijen Enver for giving me the encouragement and confidence I needed to step outside my comfort zone, particularly at times when I have doubted myself.
So lovely to meet you Bessie, congrats again on your award and thanks for sharing your story. Keep going, you are smashing it!