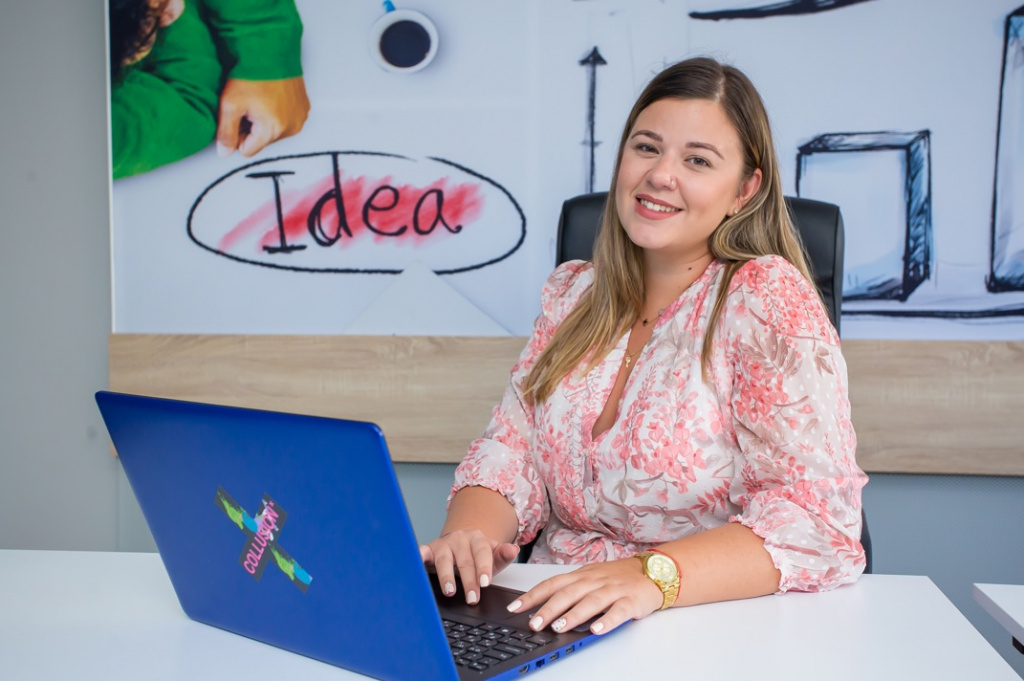 Great to catch up with 2021 Significant Insights Global 30 Under 30 honouree, Temi Marinova, who works at DWise and is a Senior Research Consultant. Temi took us through her career journey so far and has some inspiring advice for junior researchers.
Take us through your industry journey so far? How did you arrive at this point?
It was a total coincidence. As part of my degree at the University of Liverpool I could do a placement year, which I knew was a great opportunity for my career. In my 2nd year I started applying for internships, with no luck, maybe because I still didn't know what I wanted to do. A friend of mine got hers in London and was so keen for us to move to London together that she copied all London based jobs posted on her university job board. The first, and the only, job from that list I applied for was for a Research Executive position with TNS UK (now Kantar) and I got it! I spent a few years there, working on multiple FMCG trackers for brands such as Disney, Costa & SABMiller.

At some point, I decided I missed my home country, Bulgaria, too much and after 6 years in the UK, it was time for a new challenge, not only to move back home, but also to expand my experience as a market researcher. At Gemseek and Catalyx I have continued my journey with data, insights and clients/business knowledge; finding patterns and connections to build meaningful and insightful stories. It made me leave my comfort zone very quickly and instead find mentors, seek advice when needed and work through any obstacles to become the storyteller I am today. It's when I realized market research was my thing – otherwise I cannot explain why I can get so excited over tracking lighting bulb brands or helping identify the winning pack design for a bike lubricant.
Now I am with DWise, a consultancy and services company who supports agencies, brands and tech companies with talent and expertise, based in the Netherlands and Bulgaria. With the purpose of sharing all that knowledge I have gained with the rest of my co-workers and building a great research team, but also to continuously learn new things in a technology driven research landscape – all of this powered by building trusted partnership with our clients & partners.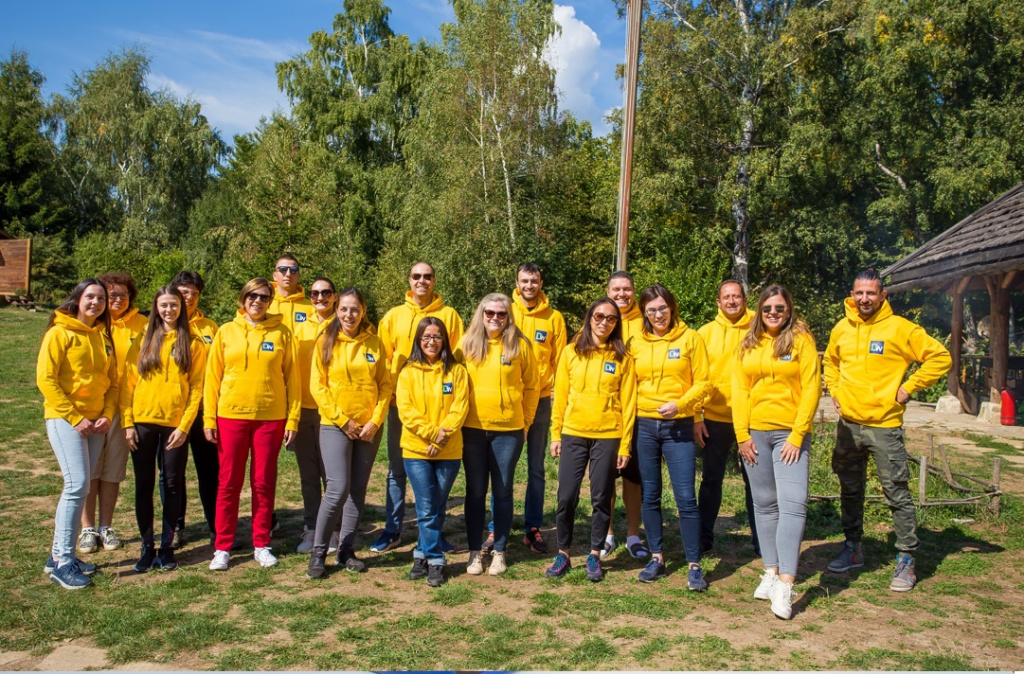 So, what's so inspiring about our industry?
To me personally is that you have impact on brands, products, strategies that will reach and affect so many consumers, including myself. Being both a researcher and a consumer helps me see the data from different angles and build a meaningful story based on this. Then seeing a product in the supermarket for which I identified the optimal pack design or an advertising campaign which took into consideration my recommendations; knowing that you've had your share, your own input in this final product – makes me feel really proud! I always tell my mom first about this kind of stuff.
Further to this, it is a constantly evolving industry that is all about developing new technologies, AI tools or innovative platforms to bring the consumer closer to businesses – and to me it is very inspiring to be part of that change and find ways to contribute to it. I recently collaborated with two other companies to tackle the issue of younger audiences' lower engagement in surveys. We used an AI driven technology, Phebi which uses voice recording instead of the usual way of 'Please type your answer'. Not only it transcribes the response but it can also analyze sentiment and emotion of what has been said. I am also part of this target group and knowing how easier and faster it is to talk than type (so many voice records sent on Messenger and Instagram…) I feel this could be a new way to connect with youngsters and motivate them to share their opinions and thoughts.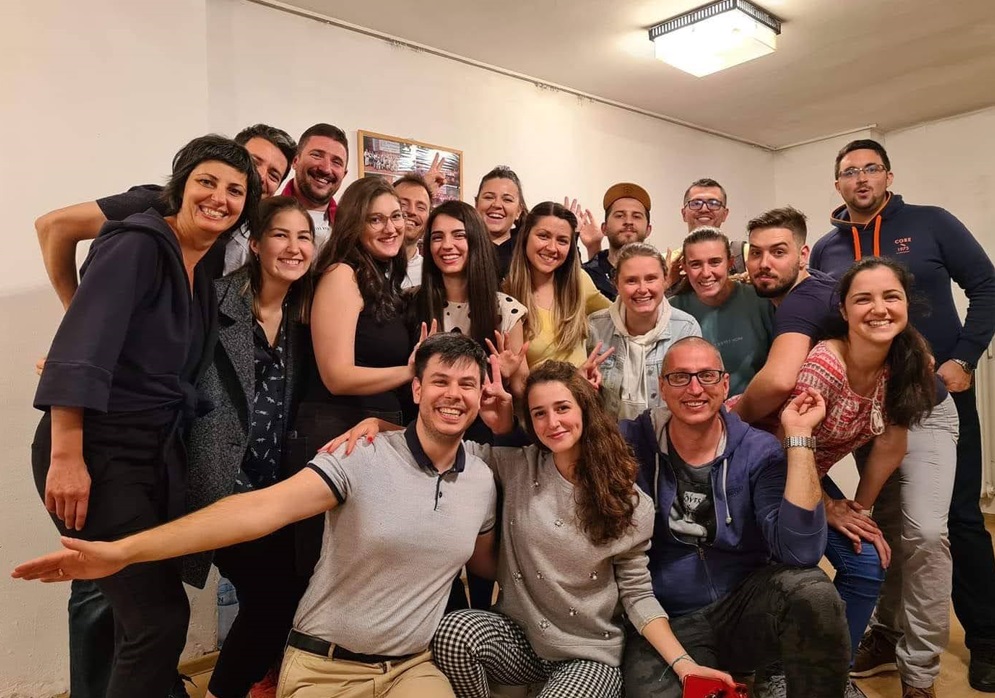 What message do you have for anyone considering a career in our industry?
Don't be afraid – very generic and cheesy, right?
But really…don't be afraid that a career in market research can be boring. It is not, I assure you – no two days are the same and there is so much more to it! It is creative, dynamic and challenging, because there are so many ways you can go about answering a business question. We are not only market researchers – we are storytellers, strategists, explorers of the human mind.
Don't be afraid to speak up and share your ideas. Some of the greatest reports I have delivered were born out of long, open discussions where hearing multiple different viewpoints helps build the right story. You never know if your idea is the right one – but it might steer the discussion in just the right direction.
Don't be afraid that things might go wrong. I still remember the first big mess up I had – I thought that this was it with my career in market research because I am so bad at it! It took a few conversations with colleagues to help me realize that it's not the end of the world and anything can be fixed, you just need to be calm and focused on finding a solution. Also, someone wise said (or maybe it was the Internet?) it's fine to make mistakes as long as you learn from them. Trust me, I never launched again a multi country tracker without making sure that the local translations were in!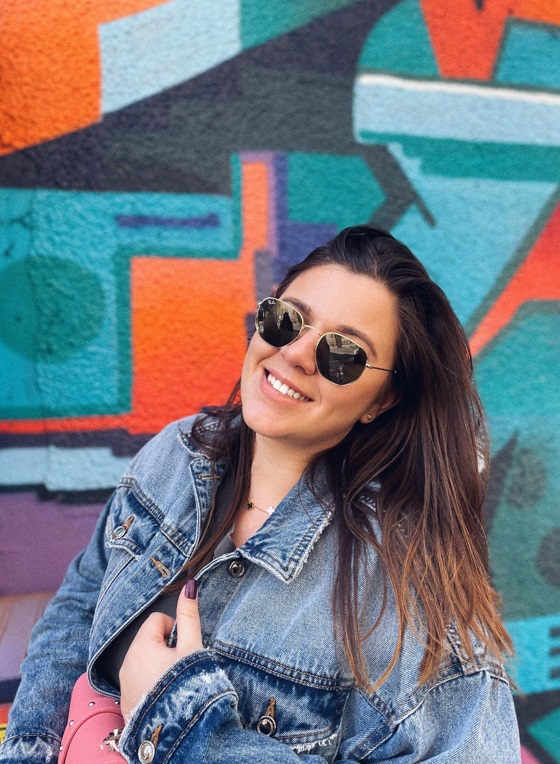 How do very junior researchers stand out?
To me, in order to stand out you need to deliver something that is above the expectations, a truly exceptional work for both your own organization and the client. To do that, you really must think out of the box – and I know this is easier said than done.
So how can you actually get to this point? I think finding a good mentor is a must – someone you trust to give you feedback and help you become better in what you do. Spending a lot of time with your data is also important – the closer you are to it, the easier it is to spot all those patterns and connections and draw meaningful conclusions. Draw inspiration from others – sometimes there is no need to reinvent the wheel but to find that specific framework that will fit to your own data and hypothesis. Be proactive – seek others' feedback on your work, find other sources to help bring to life your data or prove a theory.
Finally, be loud and proud about it! Find ways to spread your work, like knowledge sharing sessions with your team, and take pride in it!