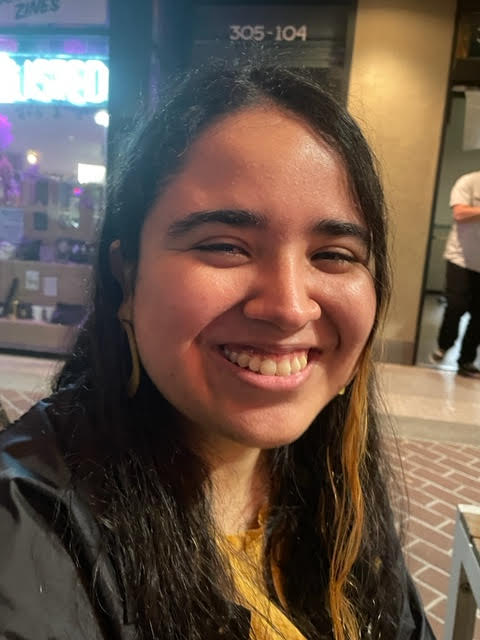 Great to catch up with 2021 Significant Insights Global 30 Under 30 honouree, Sandra Silva, who is a Project Associate at mTab.
Take us through your industry journey so far? How did you arrive at this point?
I was very lucky to find my way to mTAB after graduating from university in spring 2019. Having studied liberal arts and foreign languages in college, I spent some time feeling directionless and unaware of the myriad of career opportunities out there.

With my Japanese language skills, I was able to step into my current role and become fully immersed in the world of market research and data. So far, in the almost two years I have spent working as a Project Associate, I have come to have a much greater appreciation for the power of data and the role of globally minded workplaces in connecting different corners of the business world together. I feel grateful to be in a workplace that is so supportive, collaborative, and engaging.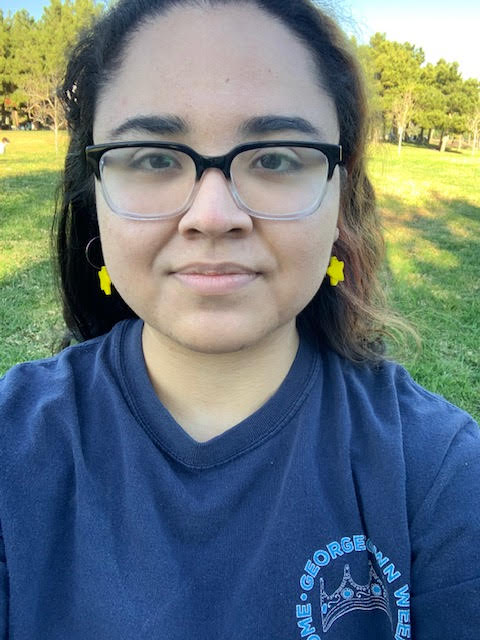 So, what's so inspiring about our industry?
The most inspiring aspect of our industry is how it breeds innovation and forward-thinking ideas. As someone who was relatively new to this world before starting my professional career, I am constantly amazed by the power of data to businesses and other entities in every aspect of their decision making. It is empowering as an employee in this industry to have some role in delivering insight solutions to our many clients. As someone who thrives best in work that challenges me, I enjoy working on different projects and problem solving in my role at mTAB.
Additionally, I love that this is an industry that people from many walks of life can step into and succeed. I have met people from so many backgrounds who work in this industry, highlighting for me that if one possesses the interest and skills required of the role, anyone can develop in our industry.
What message do you have for anyone considering a career in our industry?
Our industry is so broad and varied that anyone considering a career in it can creatively approach their career planning and do interesting work on a day-to-day basis. I would advise anyone interested in working in this field to be open when approaching the job search and to be proactive in developing the skills that would enable them to succeed in such a role. In my case, the importance of strong communication skills has only increased as of late. Communicating clearly and appropriately when managing relationships with clients and internal teams alike is an important factor in succeeding professionally. Additionally, I would advise individuals to not feel discouraged if they do not have all the technical skills required of them for a particular role before applying. As someone who has learned so much on the job, I would not be where I am today if I did not take a leap of faith in applying for my position even when so much of this industry was entirely new to me.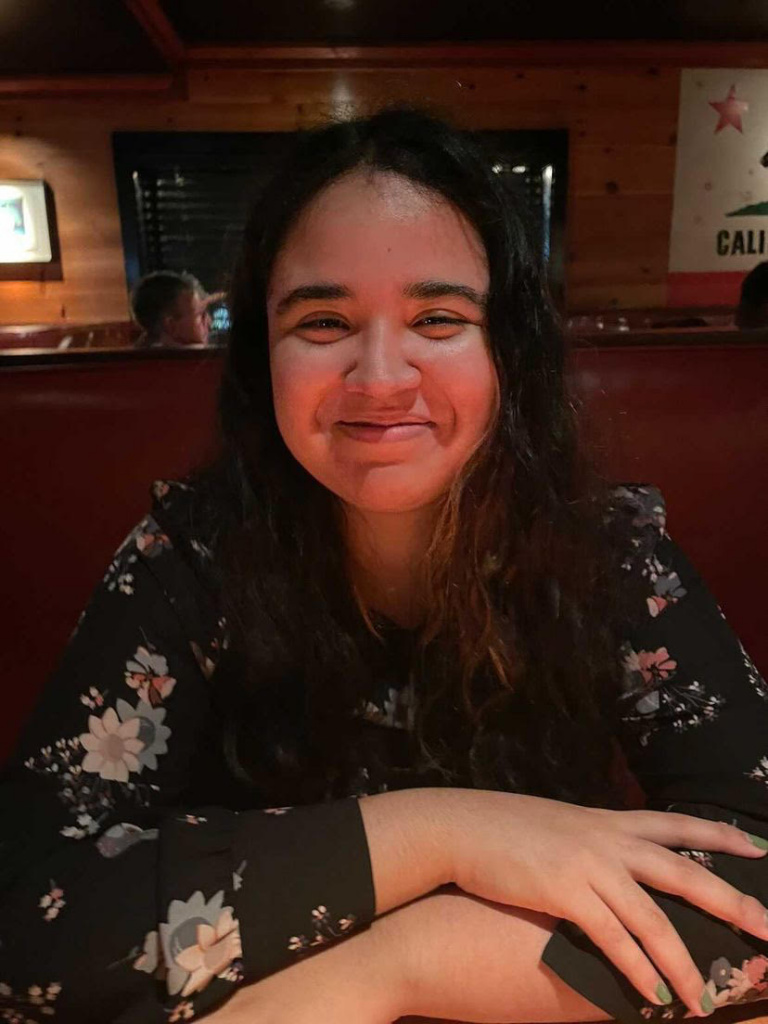 How do very junior researchers stand out?
As a junior researcher, they should do their best so that their work ethic, attention to detail, and problem-solving skills shine on a day-to-day basis. Over the course of many of these small moments, a broader picture of one's accomplishments and strengths start to emerge. A junior researcher who stands out is consistent with the quality of their work. Additionally, one can stand out by the level of ownership they take in projects they manage. Someone who is truly invested in their work stands out.