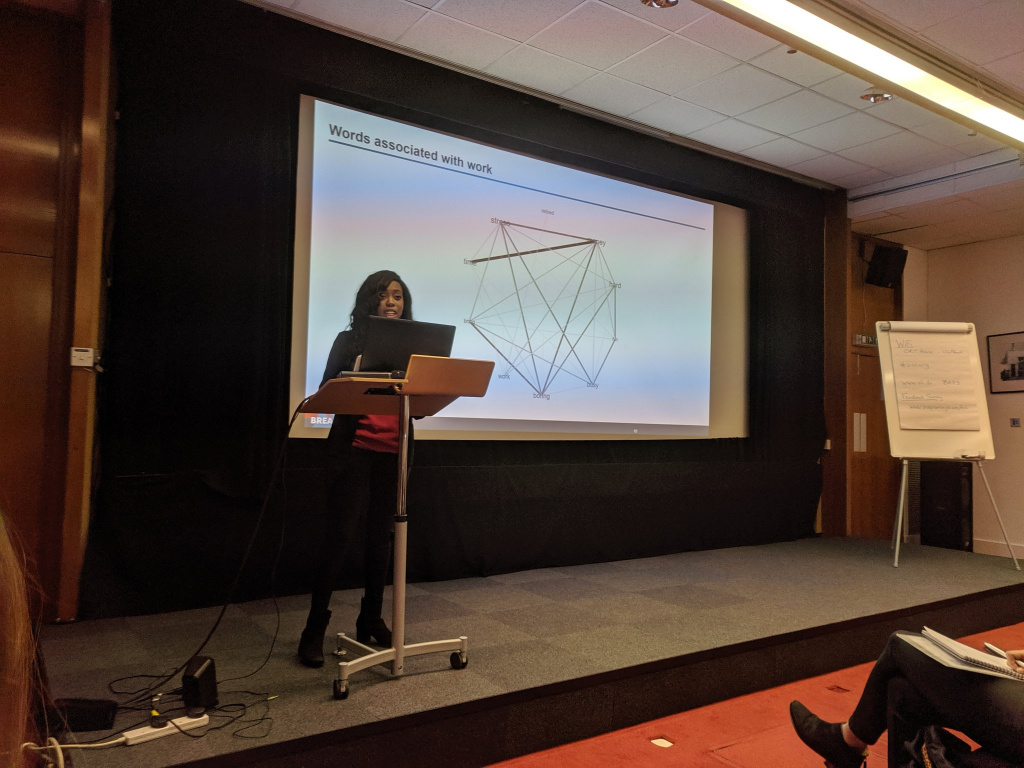 Great to catch up with 2021 Significant Insights Global 30 Under 30 honouree, Ruva Mankola, who works at 2CV and is a Senior Research Consultant. Ruva advocates for knowledge-sharing and has become a voice within the industry on the possibilities of text analytics in market research, as well as sharing her ideas on the importance of diversity and inclusion within the industry. 
Hi Ruva, take us through your industry journey so far? How did you arrive at this point?
It feels like yesterday but it all started 4 years ago. It's funny how time flies so fast! When I graduated from the University of Sheffield with a degree in Politics and Philosophy I knew I wasn't keen on the idea of becoming Prime Minister or the next Plato, so I was a bit at odds as to what to do next.

I was eager to travel and immerse myself in another culture so while I was figuring out my next steps I decided to take part in the International Citizen Service placement volunteering abroad in Uganda for 3 months with an organisation called Balloon Ventures. Balloon Ventures is a social enterprise company that aims to defeat poverty in developing countries through sustainable businesses. This was an incredible experience as I worked in a small team helping Ugandan micro-entrepreneurs grow and develop their businesses. This involved market research as we went out into the streets of Mbale (a small town in Uganda) to understand more about local customers and what they needed from the businesses that we were helping.
I enjoyed learning more about the local market and seeing first-hand how this increased knowledge empowered the micro-entrepreneurs to develop their businesses further. Once I finished my placement, I knew that a role within market research was where I wanted to go next. I was pleased when I was offered a position at Breaking Blue kicking off my career in insights – and it's been a whirlwind journey ever since. From clomping around car body shops in PPE gear asking safety managers about safety hazards to speaking at industry conferences about the applications of text analytics in market research, there's been so much to get stuck into!
Breaking Blue became the B2B practice within 2CV earlier this year and this has given me even more opportunities to deliver innovative research for world class brands. This, along with my secondment experiences at dunnhumby and Cello Health, has shown me how exciting and diverse the industry is.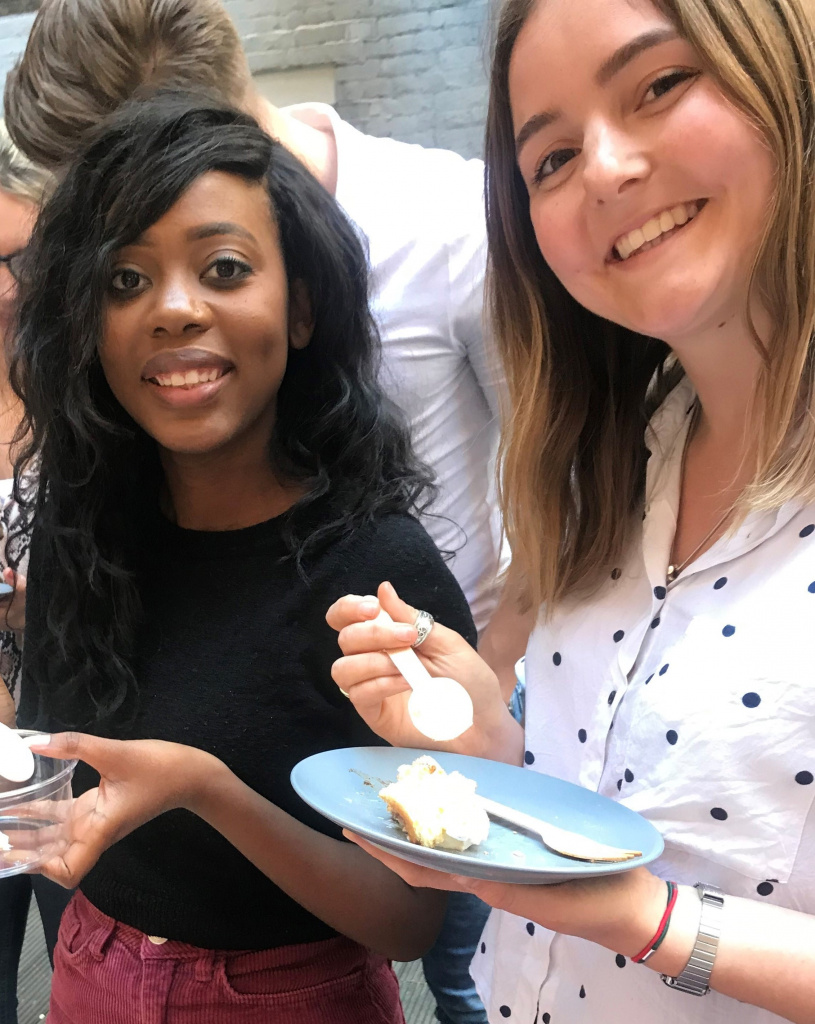 So, what's so inspiring about our industry?
Everyone knows the common stereotype of market research being about stopping people in the street with a clipboard full of questions but there is so much more to it than that.
It's about digging out those vital insights and stories that have the power to revolutionise brands, companies, and services all around us. It's having conversations with people from a range of different background to truly grasp their experiences, views, motivations, and needs. It's empowering clients with this knowledge so they are able to deliver better services and experiences. I love looking at new campaigns, products and services and pondering what insights led to their creation because you soon realise that everything can be traced back to key nuggets of insight.
And we're constantly finding better and more innovative ways to do this. There's been many advancements to the tools that we use to gather data, the way that we make insights impactful and actionable for clients and the numerous initiatives aimed at making research more diverse and inclusive. That's what makes the insights industry so inspiring and more than just questions from a clipboard!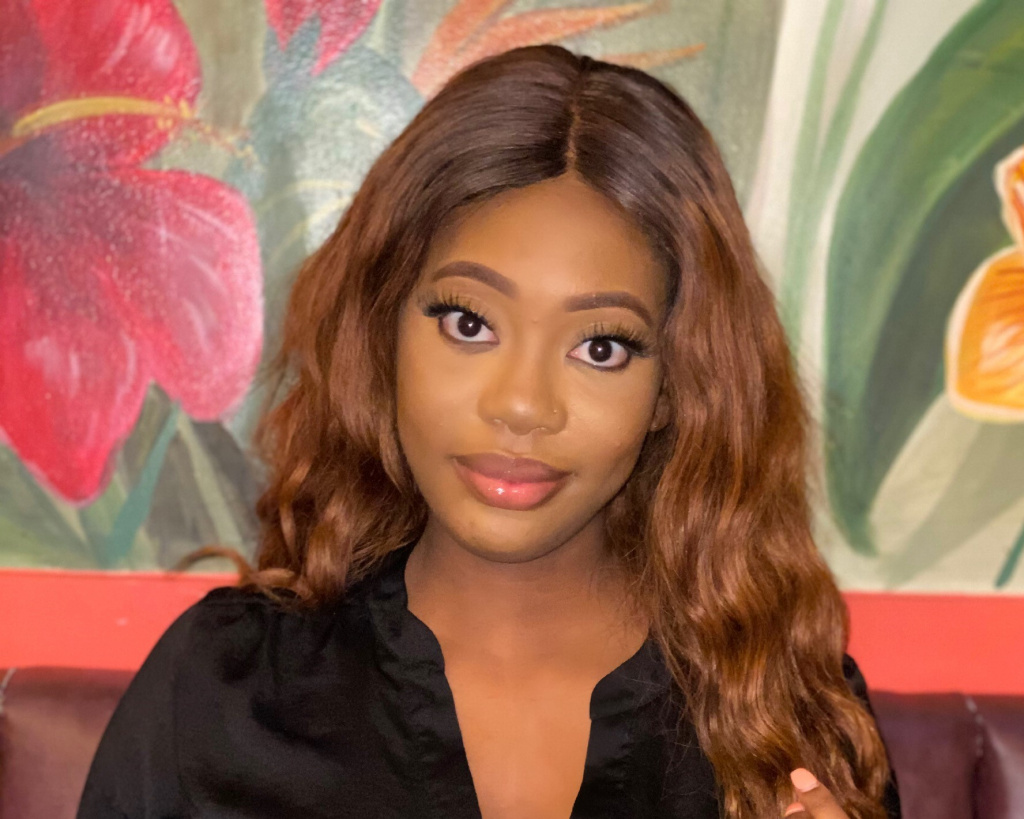 What message do you have for anyone considering a career in our industry?
The number one message I'd have for anyone considering a career in the industry is to go for it but go for it with an open mind! There are so many possibilities , with different sectors and methodologies to get involved with, so I think starting your career with an open mind is essential.
Maths was my worst subject during school so I thought I wouldn't enjoy quantitative research as much as qualitative but I was surprised when I was exposed to both and realised that I liked them equally. This gave me the opportunity to get involved with data analytics, something I wouldn't have envisioned prior to starting my career and it's something that I've really enjoyed. So, keep an open mind, maintain a learning mindset and throw yourself into as much as you can because you never know where that will lead you.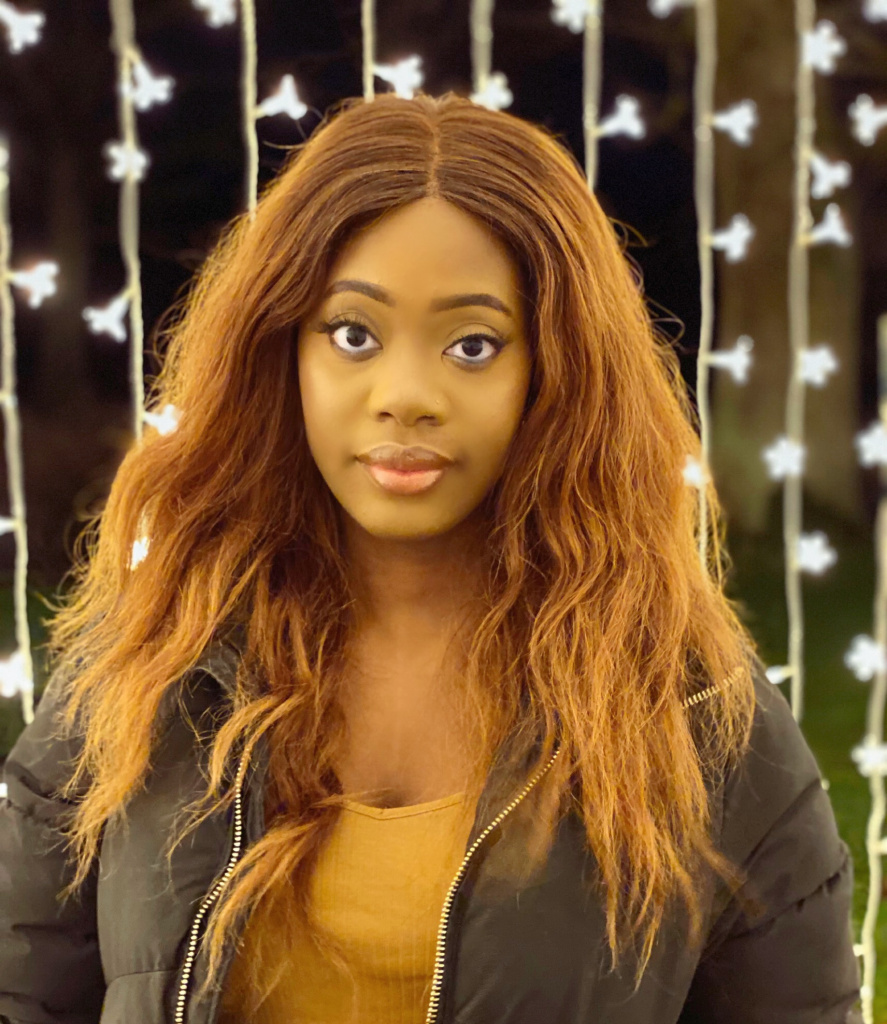 How do very junior researchers stand out?
It's back to that learning mindset, enthusiasm and throwing yourself into things. It can be tempting to feel like you have to know everything as soon as you start but that's not the case at all. What makes you stand out is having that energy and thirst for learning.
No one expects you to be a finished article and it's important to embrace the journey of learning more about the industry and more about yourself as a researcher. Setting aside time for your self-development and continually thinking about areas that you want to immerse yourself in, areas you want to improve, people you want to learn from and connect with, is a great way to build and develop. And while doing this, don't be afraid to share your ideas and thoughts as fresh voices are integral to keeping the industry alive. This is why it's particularly important to be seek out places with the right culture and support, where you are given the space to contribute your ideas and get involved.