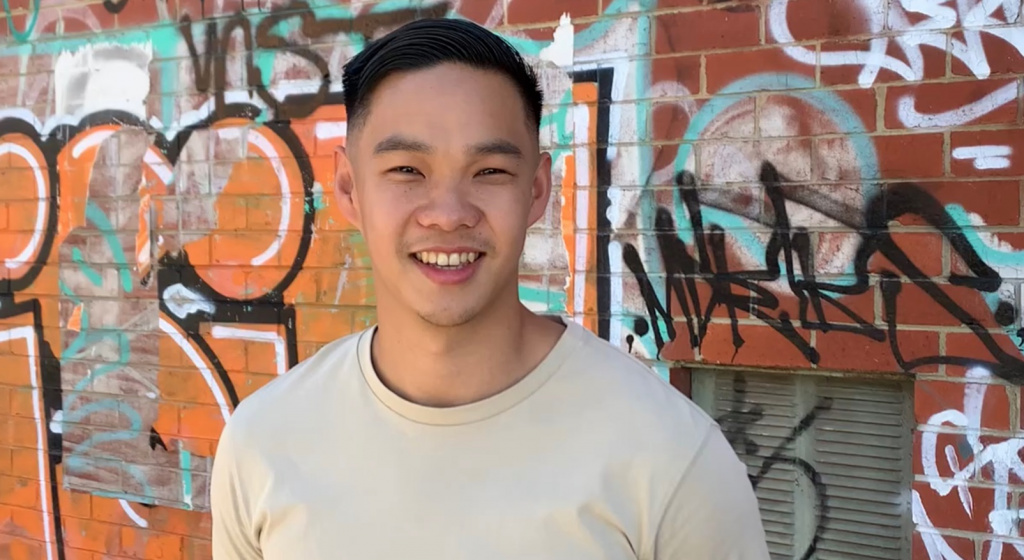 Great to hear from Global 30 Under 30 Nominee Roger Kong who is passionate about enhancing the future of the Research Industry, inspiring and developing the insights talent of tomorrow with his energy and expertise. 
So, how did you get into the industry, and take us through how you got to this point?
I don't think market research is in the initial plans for many of us, it seems like most of us accidentally end up here! I undertook an internship at a previous agency at the start of third year university and have not looked back since. In my seven years in the industry, I have worked closely with many reputable organisations both globally and locally, have mentored over 60+ university students through our internship program and have also won Australia's Research Got Talent competition with my colleague Marissa Tsioutsis.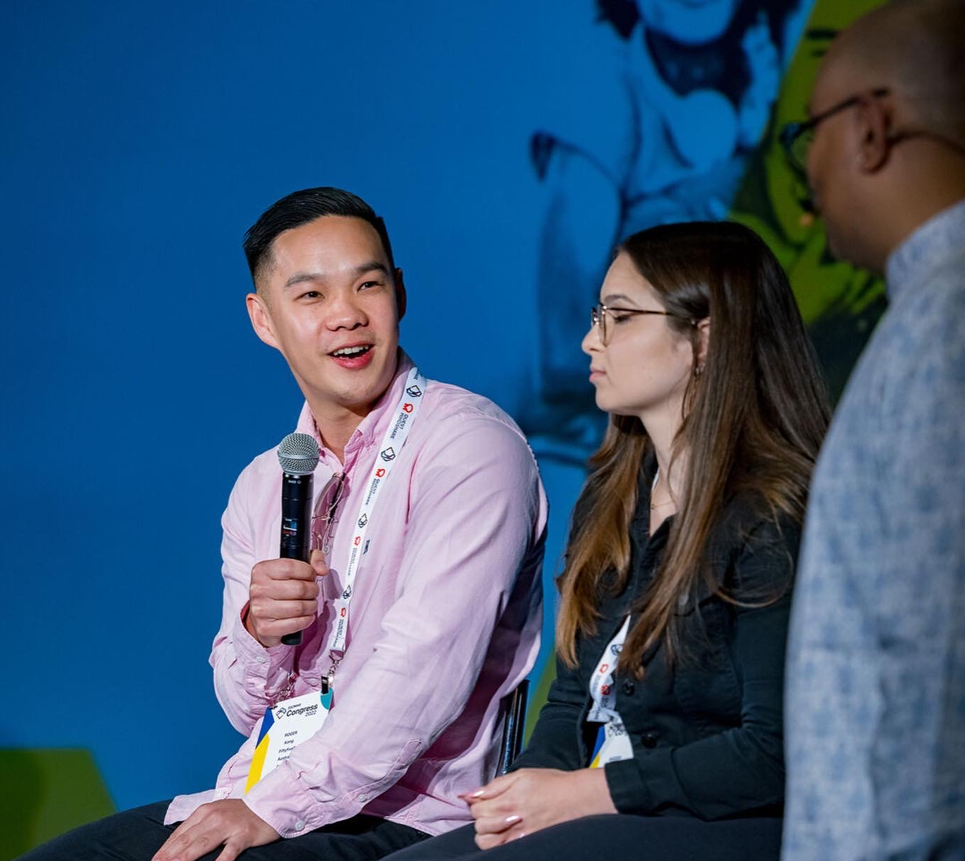 Career paths are rarely without challenges. Can you share an honest moment from your career when things didn't go quite according to plan, but the lessons remain with you to this day?
In my second year of research, I participated in a client's boardroom meeting after we completed a research program for them. The CEO whom I had never met, sat down, glimpsed at me, and mockingly asked who I was and if I was their accountant in front of all the other board members. I sat there for the next hour feeling embarrassed, frustrated, and annoyed. However, I found an opportunity for me to speak and demonstrate my understanding of how our research recommendations could positively impact their business. Everyone on the table listened carefully and intently nodded their heads, adding further comments to solidify my insights. Eventually, the CEO agreed with me too and I won over his respect. I found this to be an important moment in my career where I started believing in my own abilities.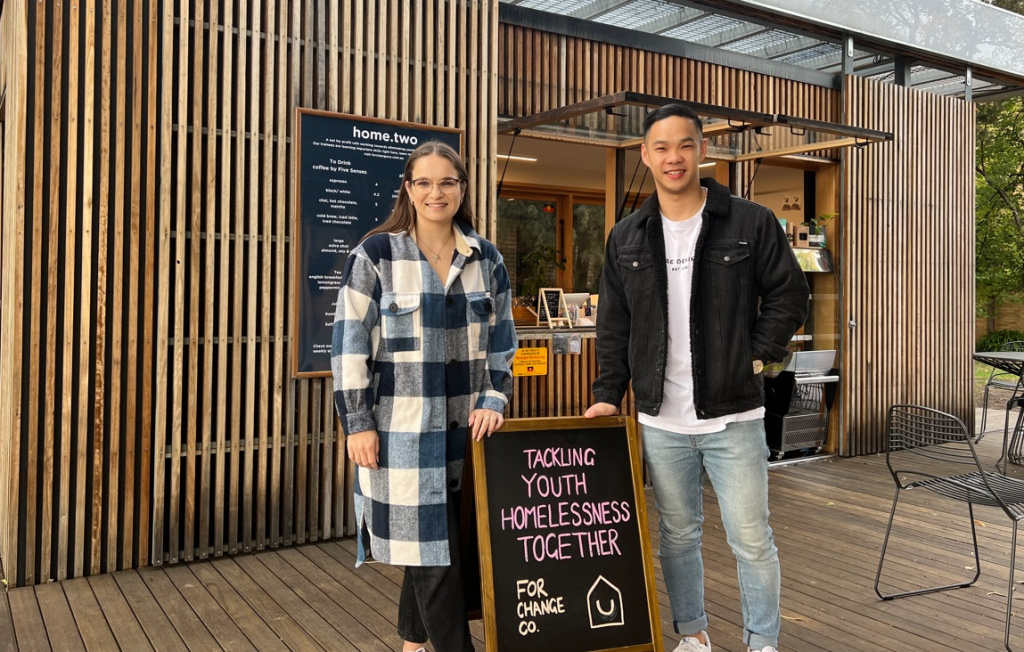 What two things should junior researchers focus on as they progress in their careers?
To embrace every challenge and opportunity that comes your way. Every conversation, connection, friendship, project, and experience help to grow you both as a person but also as a research practitioner. Secondly, find the 'wonder' in what we do. This means discovering your sense of awe and sharing your passion with others. We should be celebrating our privileged view of the world, so make sure your stories have wow!
How do we ensure that students and those leaving school aspire to join our sector?
We need to work closely with universities to help change the perceptions of market research as a career option for tertiary students. For me, this includes regularly participating and speaking at University events to excite students about the significant satisfaction that comes from working with diverse clients across a range of problems. Additionally, the internship program we have at Fiftyfive5 is designed to empathise, encourage, and foster belief in future graduates to start their insights careers!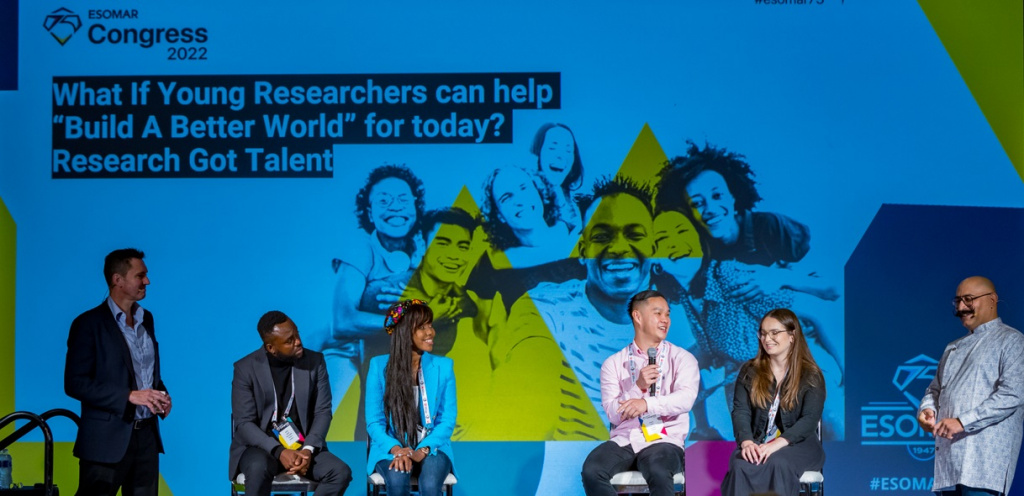 Do you have any advice for our sector?
Although 'AI' and 'big data' have been industry buzz words for the last few years, we must not forget the power of observation. We need to be able to strike a balance between utilising large data sets as well as identifying the smaller observations across all our projects. These observations allow us to build empathy as we start to feel what other people are feeling, through their values, mindsets, and emotions. Ultimately, this helps us to develop better products, services, experiences, and outcomes.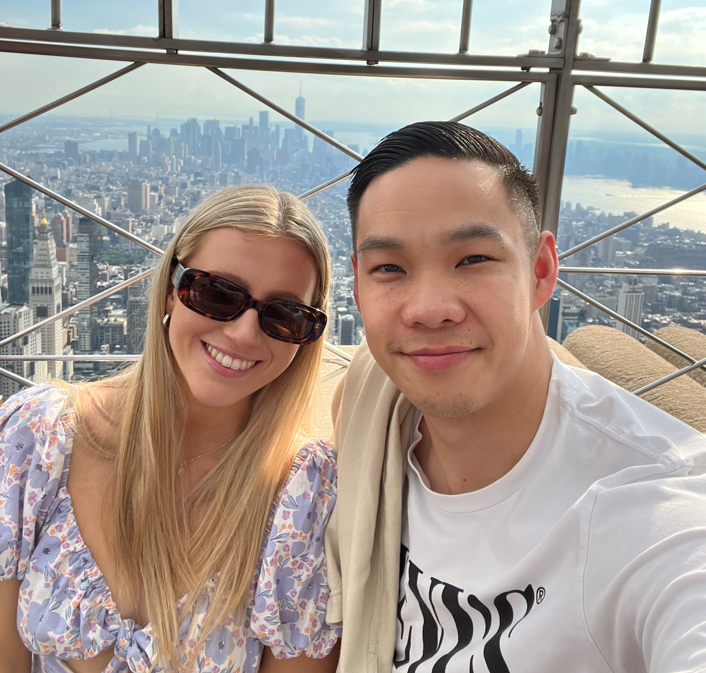 And do you have anyone who has helped your career so far that you'd like to acknowledge and say thanks or give a shout out to?
Jenny Witham who is a Partner at Fiftyfive5 has been my mentor since I started out as an intern and someone I truly admire. She is the embodiment of a true leader and is also a great friend of mine. She trusts my ability, provides me with many responsibilities and opportunities that help me to grow every day. I cannot thank her enough!