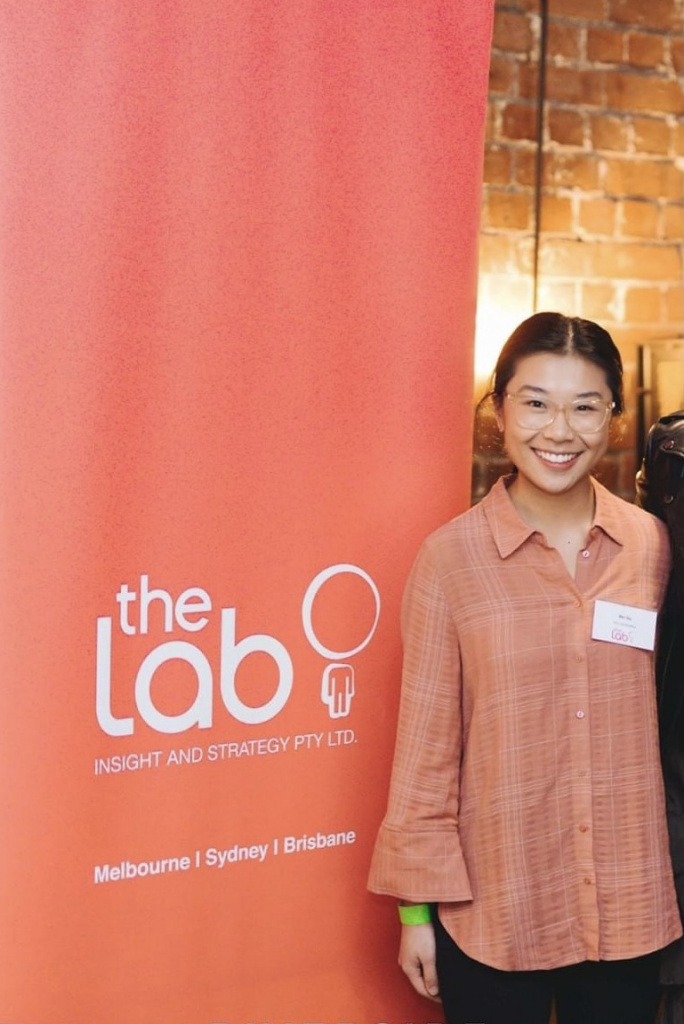 Great to catch up with 2021 Significant Insights Global 30 Under 30 honouree, Rebecca Du, who works at The Lab Insight & Strategy and is a Data & Ai Strategy Consultant, and she shares her experience from starting as an intern to now consulting in the LabAi team.
Take us through your industry journey so far? How did you arrive at this point?
My journey to where I am today, all started in my first year of university. I studied a Bachelor of Commerce at Monash University, where I was first introduced to the market research industry. Before then, I never fully realised that studying the relationship between people, brands & culture was a genuine career possibility.
I soon found myself at university networking & industry events looking to understand more about the opportunities and future pathways available within the marketing world. It was at one of these networking events, that I first discovered The Lab Insight & Strategy – a brand strategy & insights consultancy. Shortly after meeting The Lab representative, I applied for their internship program and was accepted. Five years later, I'm still with them and loving every second.

During my time at The Lab, I've worked in the Operations team as Team Coordinator, managed customer panels/communities and conducted qualitative fieldwork for some of Australia's leading brands. Recently, I've started a new & exciting role as a Data & Ai Strategy Consultant. Throughout the last year, I've began to shift my focus from traditional qualitative research methods to harnessing the power of data through new Ai and ML led approaches and methodologies. I am particularly interested in this new space and I'm excited to see its application further enhance our industry.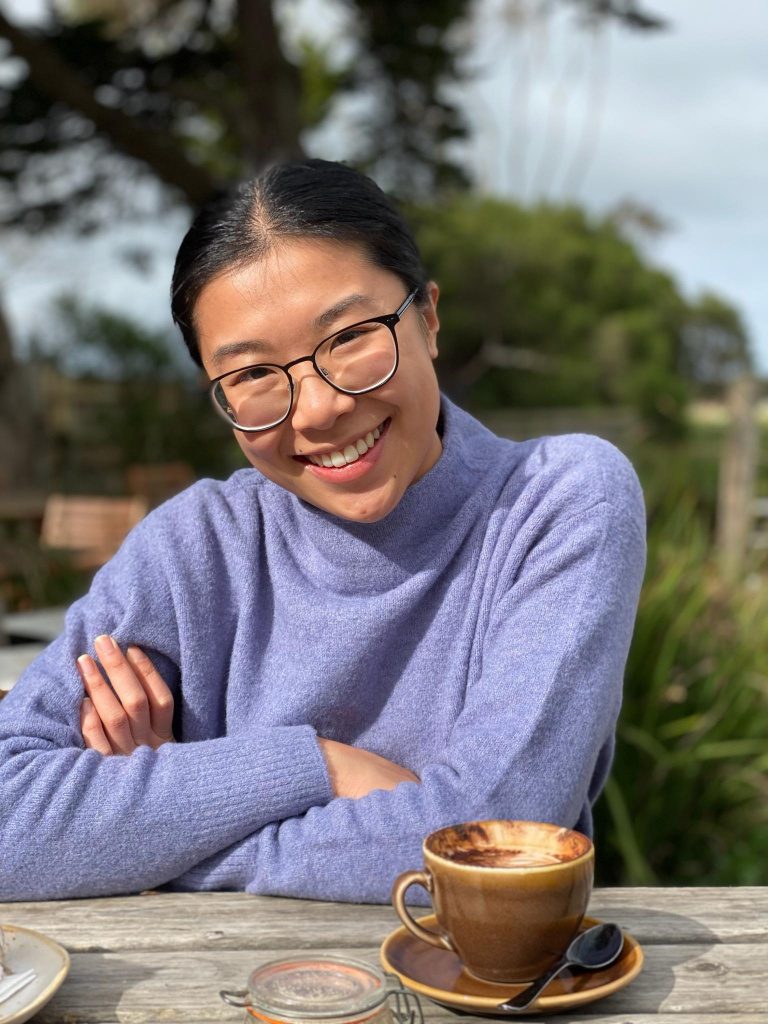 So, what's so inspiring about our industry?
People! People are at the heart of what we do, and their values, beliefs and attitudes are constantly evolving. Staying in tune with culture is a rewarding process that gives researchers a valuable perspective. In addition, being able to work on projects across a range of industries means no two days are ever the same, and I love this about my job.
What message do you have for anyone considering a career in our industry?
If you see yourself as an open-minded and curious person, this industry is likely a great fit for you. Being able to build relationships, empathise with people and understand their core needs will set you apart. If you're not sure if you'd be a good fit for the insights industry, my advice would be to give it a go because you won't know until you try (I hope you will be pleasantly surprised).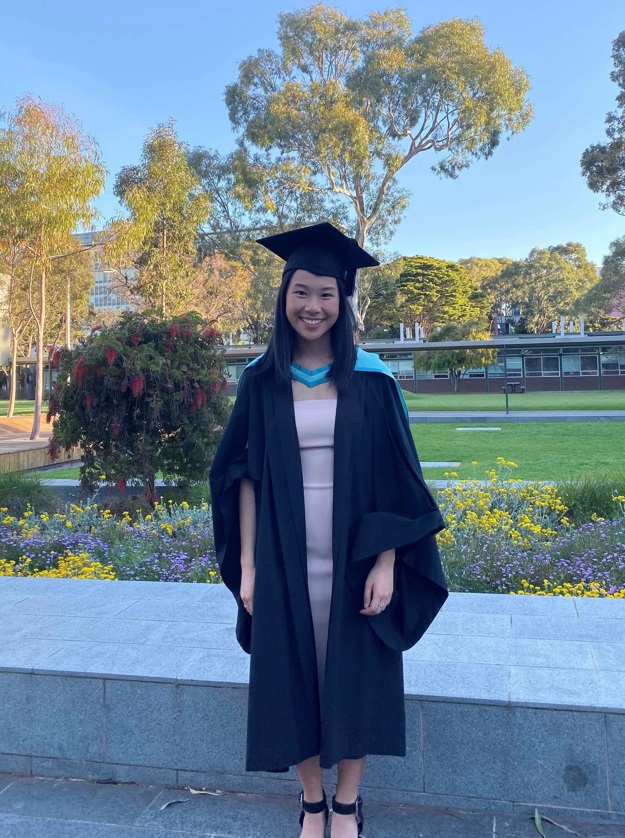 How do very junior researchers stand out?
Reflecting on what allowed me to grow most during these last years, my words of advice for a young researcher is to be eager to learn, be open to new opportunities, always show initiative and not to be afraid to share your thinking. Everybody has a different perspective and it's only through collaboration and communication that this thought diversity can be harnessed, allowing great stories to be told through data.