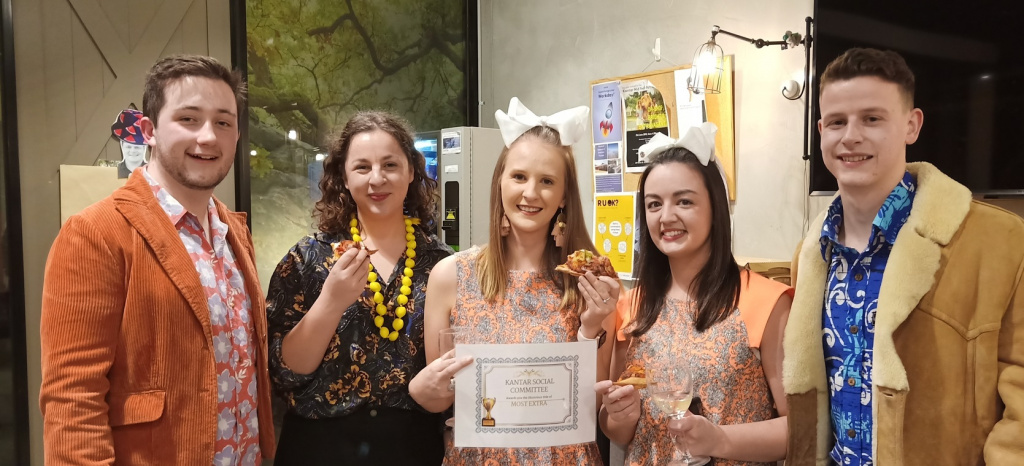 Great to catch up with 2021 Significant Insights Global 30 Under 30 honouree, Patrick Hickey, who works at Kantar and is a Client Manager, there he has helped demonstrate how Google helps people all around the world, as well as helping a few people himself.
Take us through your industry journey so far? How did you arrive at this point?
Since I can remember I have always been interesting in why people do what they do. Starting from schoolyard politics this found it's form at university in economic game theory before transiting to consumer behaviour and neuroscience.
Unsure of my next step I stumbled upon an opportunity at Kantar in the world of market research. Little did I know this would be a field which both satiated my curiosity for "why" and data hungry economics background.
What happened next was a face paced 12 months which culminated with our Google Impact research in the APAC region, work which found me 6 months into my career flying to Google's Singapore office to be involved in a 3 day workshop.

Following my graduate year I continued to work on exciting new projects such as helping the Google Impact team to expanding into North and South America and diagnosing what "trust" meant in the at-the-time controversial industry that is Superannuation.
Being exposed to opportunities such as this one fast-tracked my learning leading to 3 promotions in my first 2.5 years and I soon found myself working closely with the multiple new starters, a position which was very familiar to myself.
At this time I rediscovered my passion for helping train and develop people, something which I've always been interested in, being both a tutor and basketball coach during my time at High School and University.
This was especially a challenge during COVID-19 and remote learning where a quick conversation across desks was no longer possible and keeping morale up was hard enough.
Helping facilitate multiple social online trivia's and games nights was a highlight during this period as we all wished to be back in the office.
Still being passionate to help the new starters during this tough time I led the development of a new graduate growth milestone system designed to help provide a clear path forward for new starters to the industry.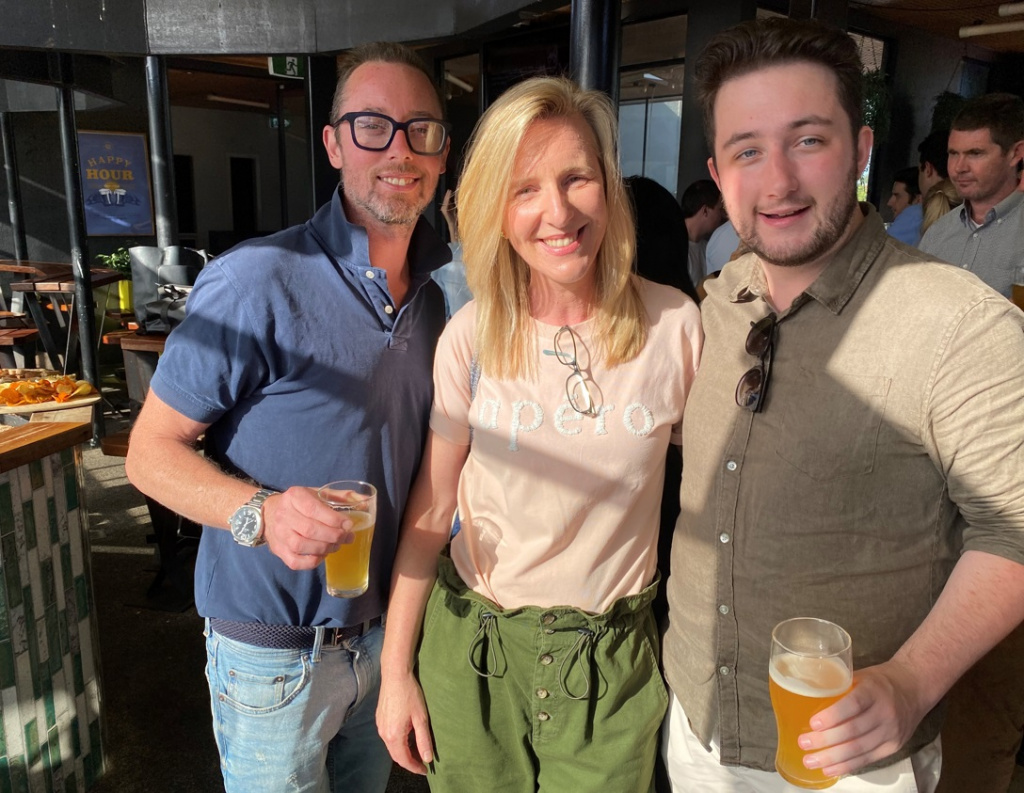 So, what's so inspiring about our industry?
I once read somewhere that people make around 35,000 decisions a day, a mind boggling number. What our industry does is try to understand "why" a simple question most would think.
Fortunately for us it isn't as simple as that, through System 1 and System 2 thinking the reason behind why can be an seemingly infinite number of reasons let alone putting this in the context of who, what, when and how.
By digging into this, the work we do can help peoples day to day lives, make them just that little bit smoother as we help improve satisfaction and remove pain points which can otherwise ruin your day.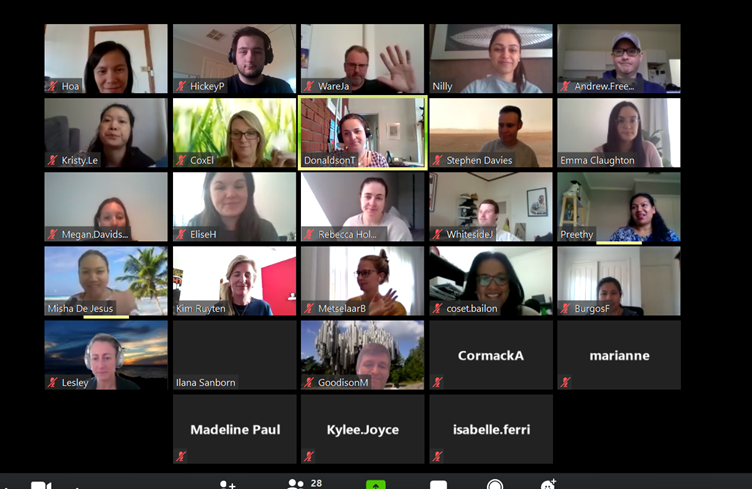 What message do you have for anyone considering a career in our industry?
The sheer variety of what you can do is astonishing. There are not many industries where you can help a global tech brand show it's positive societal impact and the next be helping a local FMCG brand decide their next flavour of cured meat.
As you can imagine there is rarely a dull day and beyond this the industry in changing more and more every day. Improvements in AI, consumer neuroscience and data analytics make it such an exciting time to join as you can truly break new ground.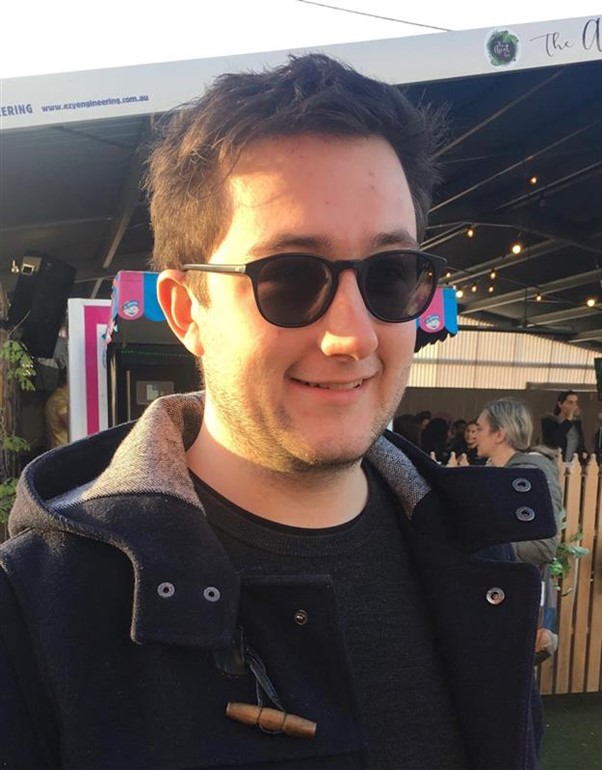 How do very junior researchers stand out?
I find people who are able to find their passions and run with it always stand out in the crowd and are also the most enjoyable people to work with.
Having something that you can advocate for not only is a great icebreaker but separates you from being one of the people to the "insert passion here" person.
This can also create an opportunity to connect with people outside of your team allowing you to make broader connections in or across industries as well as being able to present back as the expert to those you work with on a daily basis.