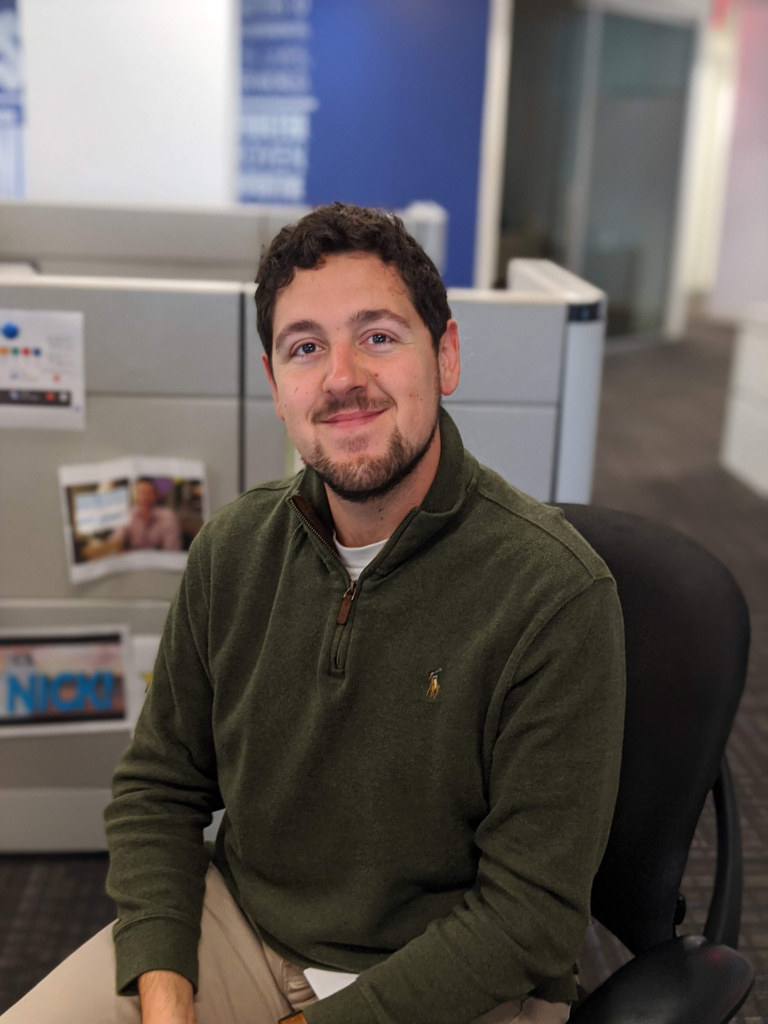 Great to catch up with 2021 Significant Insights Global 30 Under 30 honouree, Nicholas Licitra, who works at Behaviorally and is an Insights Manager, and he helps brands make better and smarter marketing decisions by defining and diagnosing behaviors that drive shopper growth.
Hi Nicholas, take us through your industry journey so far? How did you arrive at this point?
Soon after graduation, I started working at a small boutique market research company that focused on online community research. It was a great way to get my feet wet in real life business problems and solutions. This was just the spark that ignited my passion for insights.

After learning the ropes on data management and earning a Young Market Researcher award in my time there, I had a colleague recommend Behaviorally (formerly PRS) as a clear next step in my professional career. It was here that I rose in the ranks with over 3 promotions within a 4-year span.

What I particularly love about my role, I have a front seat to all the areas of the business and in-depth understanding of the vast innovative methodologies. I take pride in the solutions and recommendations delivered to our clients. I always strive to find better ways to improve our daily practices and finding efficiencies in the project flow. I consider myself a go-getter and a forward thinker, knowing tomorrow holds a new challenge. It was after hearing about the contest that I decided to nominate myself. But much to my surprise, over five leadership team members had been working together secretly behind the scenes to nominate me!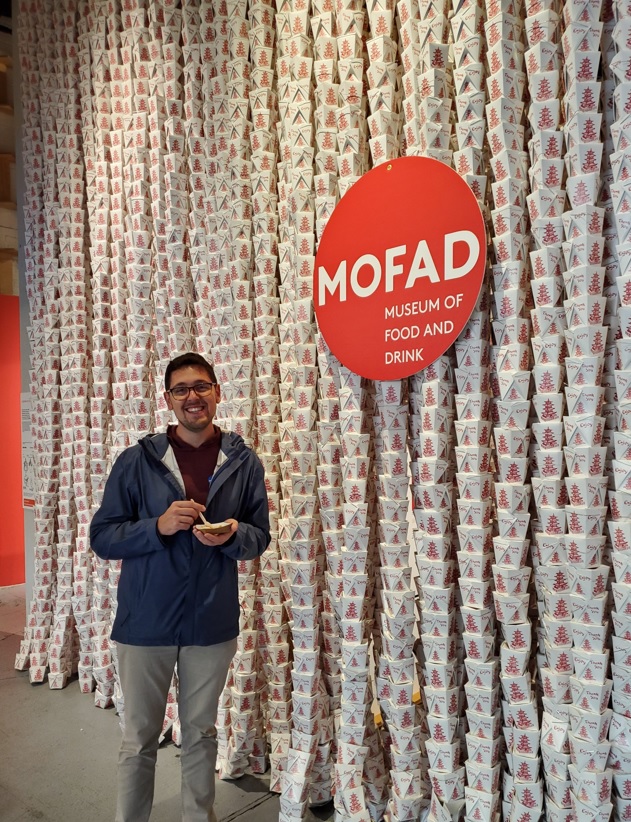 So, what's so inspiring about our industry?
Human behavior is a head scratching spectacle. We think we know what we want but rarely know what our subconscious is doing on its own. Many of us have heard the statistic that one person makes over 35,000 decisions in a day. It could be as simple as finding dinner after a long day in the office. Our rational thought would be to shop for some healthy options and cook at home to save some money. But instead, our subconscious picks up the phone and we're ordering food via an app that feeds a family of six when there are only two of you to be delivered right to your door! It is these types of internal struggles as a consumer and shopper that I find absolutely fascinating.

The difference between what we think we know and what we actually know is the reason I get out of bed every day! I love helping our clients understand how consumers behave the way they do and see our clients succeed.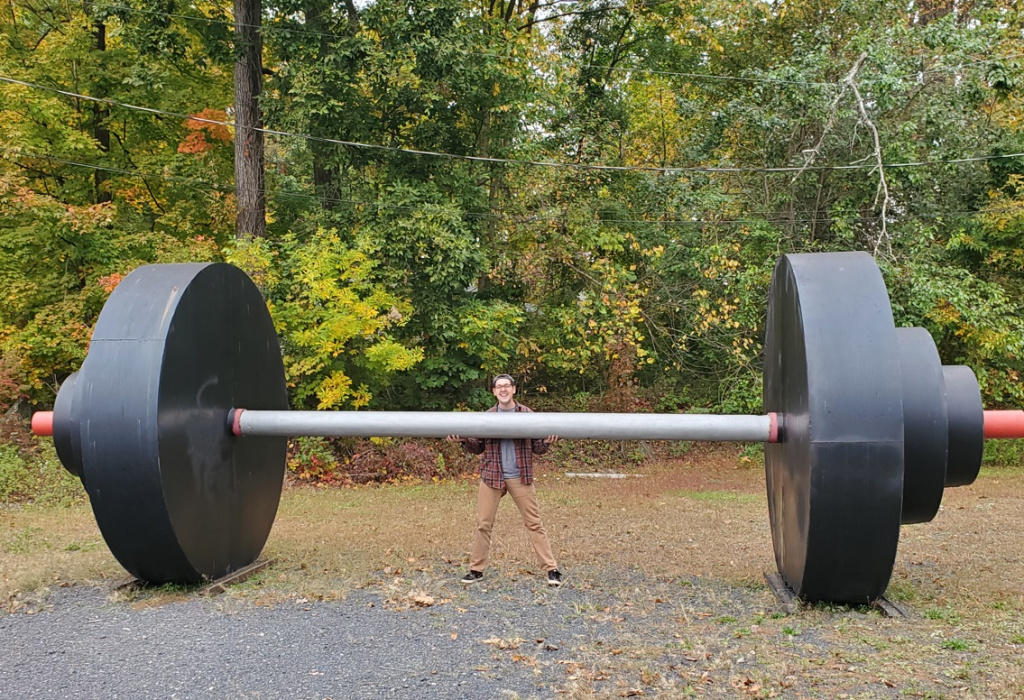 What message do you have for anyone considering a career in our industry?
It is not just about data and it is not just about moderating. There is a fine line between storytelling and behavioral science that shapes our field. Everyone I have met in the field come from different backgrounds whether it is Business, Marketing, or Humanities, all these fields come together to work towards a common goal. Our CEO, Alex Hunt, comes from a Pre-Law background!

I would highly suggest taking courses in Psychology in the same way I would suggest a lesson in Behavioral Science for anyone curious about our industry. There is so much more than what the numbers and findings report back to us and stringing along a constant stream of experience and report writing solves for a greater curiosity for the 'why's' in our lives.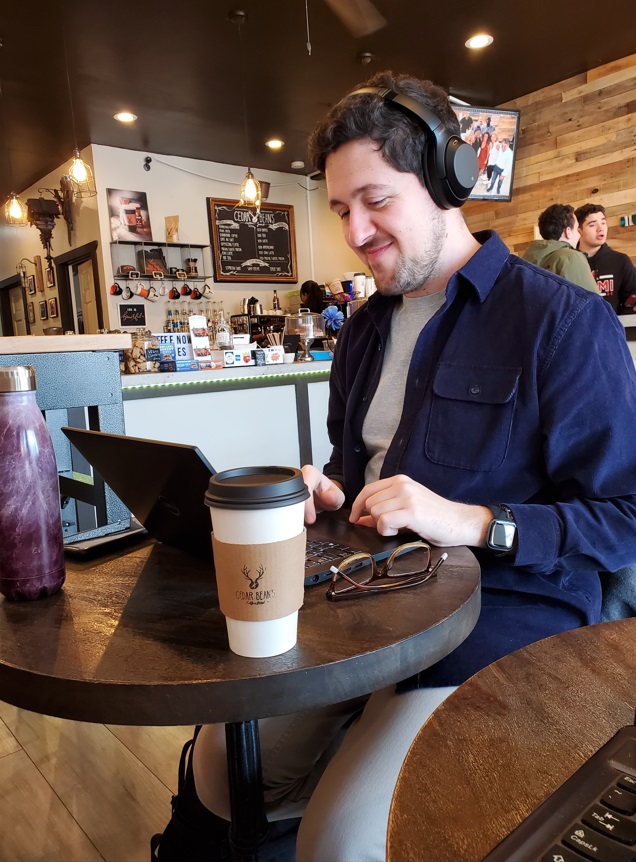 How do very junior researchers stand out?
We speak a lot about Visibility in our business practices. Being 'seen on shelf' is such a crucial part of trial at shelf. In this way, young researchers need that Standout appeal. Excel in the skills that you are most familiar with.

If it is public speaking, sign up for a webinar as a guest speaker to weigh in with your point of view. If writing is your strong point, become a frequent contributor to your company's blog and written newsletters. Do not be afraid to raise your hand, ask the questions, and always be networking. There is an outlet for almost any shining star and applying yourself in one direction and finding the right context is the very first step to being 'seen'.