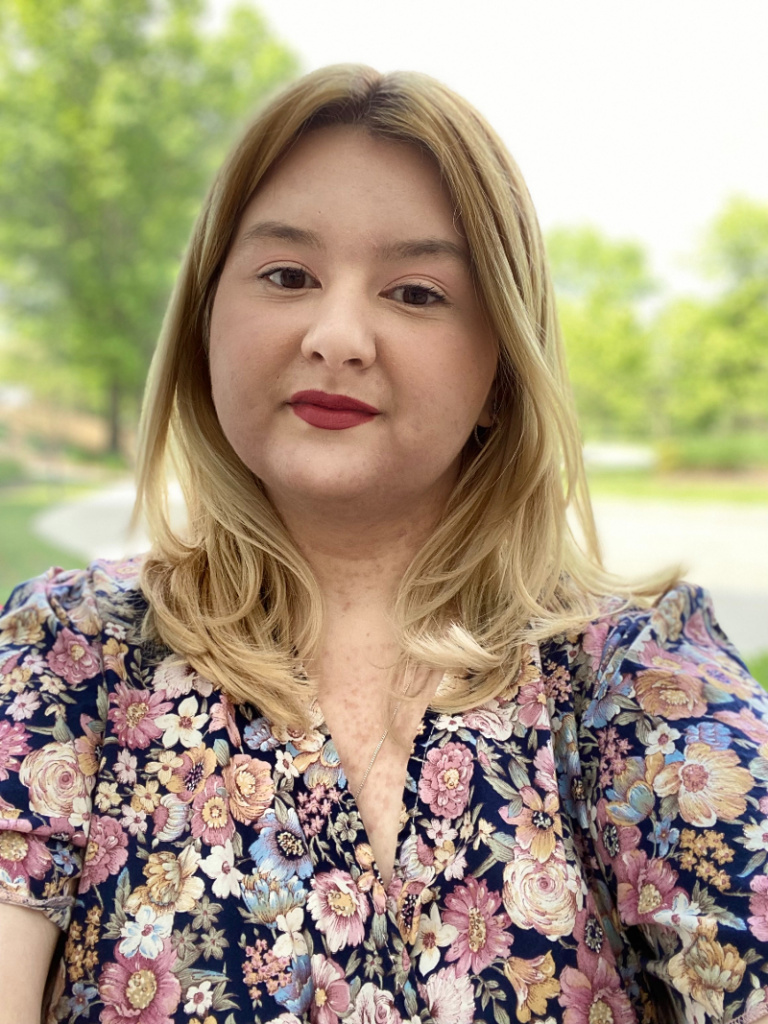 Great to hear from Significant Insights Global 30 Under 30 nominee Natasha Gonzalez who is a Qualitative Insights Manager and RIVA Trained Moderator at Behaviorally. Her passion and expertise are in the beauty, wellness, and pet sectors where she seeks to understand consumers emotional connections to everyday products. While keeping up to date with trends and movements, Natasha has worked to uncover learnings on plant-based, eco-friendly, and sustainable packaging/products in order to produce packaging for a better tomorrow.
So, how did you get into the industry, and take us through how you got to this point
I have always been a very curious and passionate individual.  When I graduated from college in 2019 from Marymount Manhattan College in New York City, I received a B.S. in Marketing and Management.  I knew I wanted to go into some sector of business, and while I had taken a market research course, I didn't have much knowledge beyond that one class.  As I went on my journey I interviewed at Behaviorally (formerly PRS IN VIVO USA) and was given the kind advice that my personality would fit well in the qualitative department.  I was fortunate to be given the opportunity to enter into the qualitative world and have been enthralled by everything qual ever since.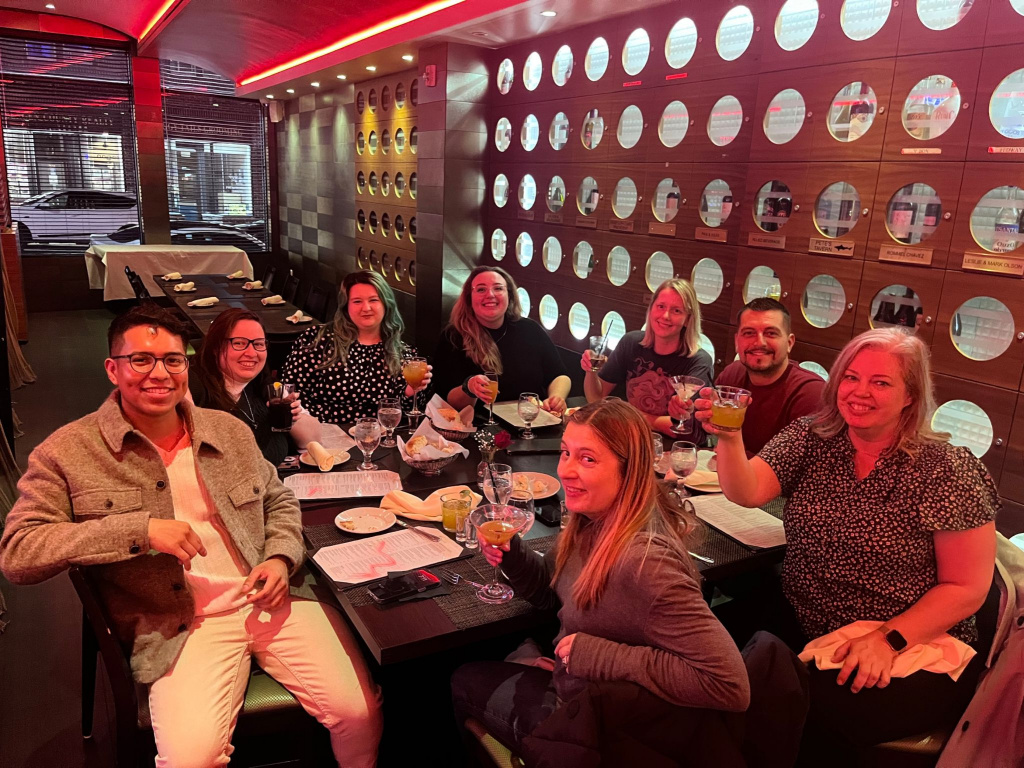 During my time at Behaviorally I have touched on all parts of the research process but nothing gets me more excited than moderating. Being able to speak with consumers and understand all of the "why's" behind their behavior is so fascinating. I like to tell my respondents that while we are recording and have clients listening in, I'm just the lucky one that actually gets to speak to them. Being a moderator implies quick thinking, active listening, and constructing themes and insights all at the same time. There is nothing better than having happy clients leave at the end of the day with answers, thought starters, optimizations, and all the next steps they need to validate and launch (or re-launch) a successful product!
What are you most proud of from your career so far?
I've interviewed a ton of great respondents but some of the best interviews I have conducted have been with industry leaders. I was able to co-moderate a panel on sustainability with Anders Bengtsson (Founder & Chairman at Protobrand) at We Better Behave! which was the first Insights Conference in the Metaverse! It was so interesting to hear where brands such as Haleon, Pladis, and Diageo stand on sustainability and how that impacts their business decisions on a daily basis. Definitely a proud moment!

What two things should junior researchers focus on as they progress in their careers?
I would say to always be your biggest advocate and never stop learning. There are always new ways to advance your skills whether its reading a book, taking a course such as RIVA trainings, or reaching out and networking with other researchers. Whether you feel like you have mastered these skills yet or are still developing them, always keep looking for the next big opportunity because you never know where it will take you.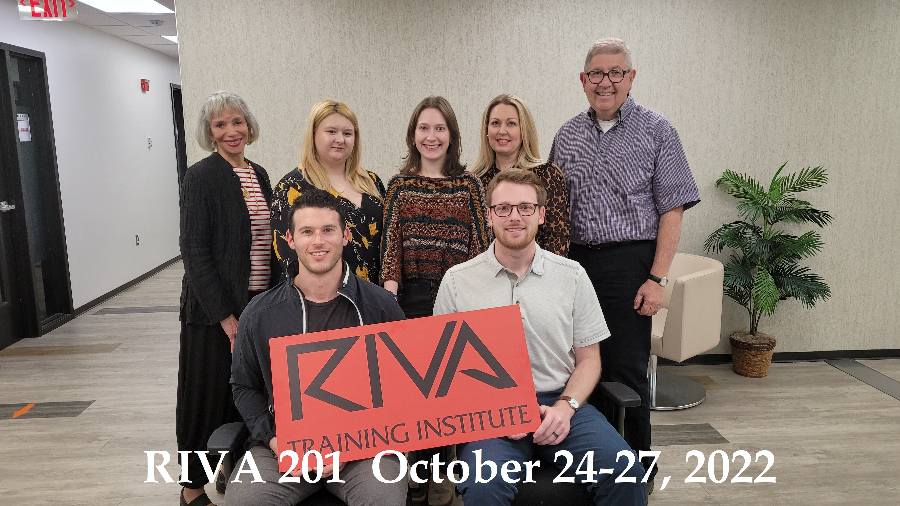 And do you have anyone who has helped your career so far that you'd like to acknowledge and say thanks or give a shout out to?
The whole Qualitative team at Behaviorally has been amazing in supporting me from day one! I am very fortunate to have such a smart, dedicated, and collaborative team who work together to always make ensure our clients are happy and that our team is learning and growing. Sheryl Brie, who is my mentor and Vice President of the Qualitative department at Behaviorally has been such as inspiration and advocate in my growth and development along with being an amazing moderator herself.