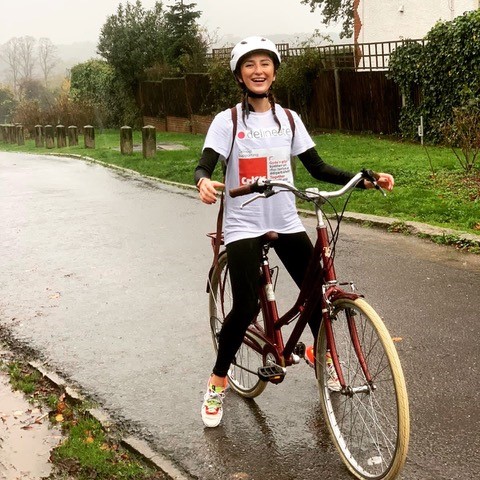 We interviewed Significant Insights Global 30 Under 30 Nominee, Michaela Giasullo who works at Delineate as a Client Success Manager. There, she's helped brands like Coca-Cola navigate the COVID pandemic – spinning up answers to questions quicker than they could think of them and running their European Campaign Tracking.
Take us through your industry journey so far? How did you arrive at this point?
I discovered my fascination with data and insights during my time at Bristol University. What other people saw as statistical information I saw as a way to understand how we live our lives. My Masters was in Geography with Quantitative Research Methods, Social Research and Applied Statistics, for which I gained First Class Honours. I also won the Les Hepple prize at the university, which was an added recognition.
My first professional roles were with the Institute of Personal Finance at University of Bristol and then Zenith. It was here that I saw the real-world application of research and really confirmed my career choice. I wanted experience in a boutique agency, so moved to Delineate. That's when my career and development really accelerated. I have fast access to senior people in the industry, not just within Delineate but directly with our clients. As the lead researcher for two of our major clients, Coca-Cola and Deliveroo, I've been able to support major brands in their use of new research technologies.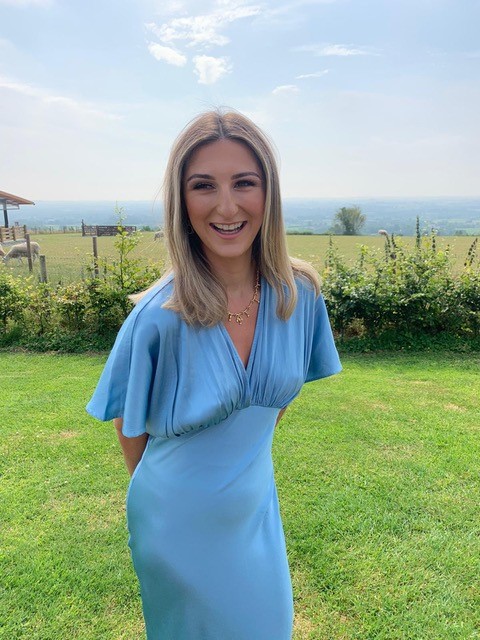 So, what's so inspiring about our industry?
I love the fact that as a researcher you're always learning more. You become a mini expert in many different fields – for example, I know lots about cricket but also about food delivery and fizzy drinks. I like the direction the industry is taking with Big Data and AI. It's incredible to see how brands and consumers are making choices in the modern world. We're starting to really embrace the technologies available to us. We're using data to make actionable insights that reflect what we know or feel to be true, which is amazing.
I also find it inspiring to be part of a leading ResTech business like Delineate. We're encouraged to push boundaries to get real insights for brands and actionable recommendations for clients. I love how the industry intersects academia and behavioural economics. Seeing theories put into practice for real outcomes that impact people's lives. It's rewarding to see my work contributing to decisions from big brands. For example, when one of my clients, Coca-Cola, changed their advertising strategy because of recommendations I have made. That was a real "pinch me" moment!
What message do you have for anyone considering a career in our industry?
I honestly believe market research can be sexy! A lot of people think of market research teams as the boring point-provers for the 'big ideas man'. In this day and age, it's the complete opposite. We need market research to truly understand consumers and make clever choices as brands. You'll be constantly learning and evolving with the industry. And right now, with the growth of AI, it's such an exciting time to join.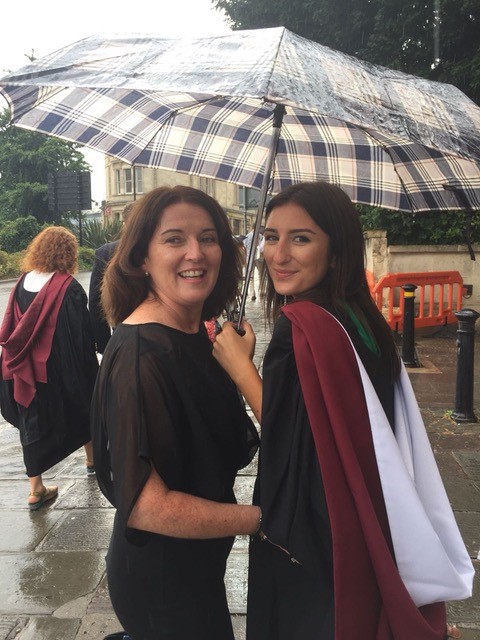 How do very junior researchers stand out?
It's important to think differently and also not hide that thinking. Speak up! I wouldn't be where I am today if I hadn't been comfortable in voicing my own views. We're always trying to find fresh ways to look at an insight and a lot of the time people who are new to the industry come with new and interesting perspectives. You have to make your voice heard.
It may sound like a cliché, but you do have to go the extra mile in your junior years. It pays off quickly. You'll stand out. And clients and colleagues will remember you for the right reasons.