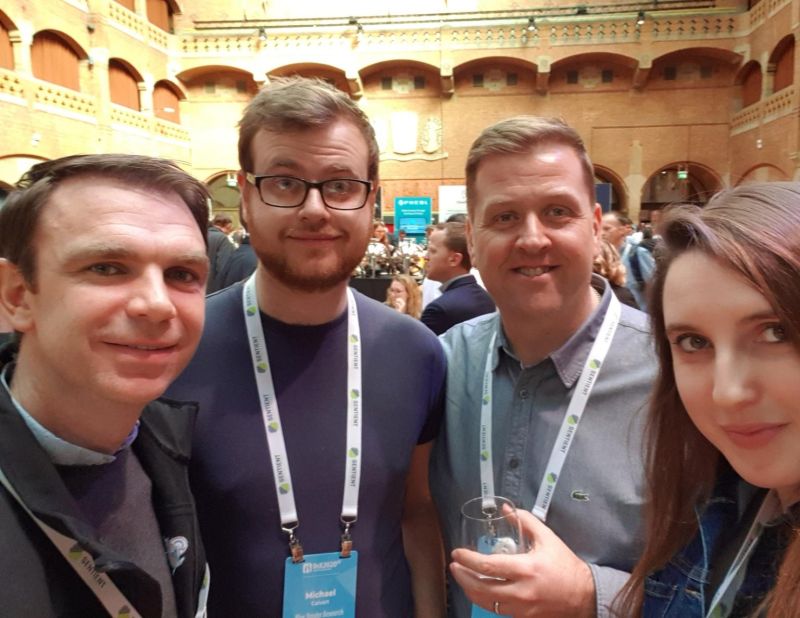 Great to catch up with 2021 Significant Insights Global 30 Under 30 honouree, Michael Calvert, who works at Blue Yonder Research and is a Lead Data Scientist. Michael focuses on data quality and advanced analysis techniques, with a particular interest in developing bespoke tools to tackle specific client requests.
Hi Michael, take us through your industry journey so far? How did you arrive at this point?
Since I was young, I've always had a keen interest in numbers. I would dive into any maths problem I could find, and I think it was inevitable I would end up in a field which has data quality at its very centre – but my introduction to Market Research was a little different.
I was studying for a Master's in Economics while working part time as a waiter. One evening the owner of Blue Yonder Research came into the restaurant, and we got talking about what his company did, and how they were looking to expand and create an in-house data team. We talked about my degree and my interest in aspects of statistics and game theory – and eventually I was offered an interview. There was no clear job in place as this way new for both sides, but we figured we would sort the specifics of the role once I got involved. 2 weeks later and I was in the industry – I started on the Monday, graduated on the Tuesday, and on Wednesday, began looking into everything I could which I felt would help move Blue Yonder forwards!

The first few months moved very quickly. At the time, data analysis was either outsourced, or else conducted by the project managers – and everyone had their own strengths and styles. My focus at this time was purely on internal development, making sure we had the right tools and techniques. I looked into every aspect I could think of – questionnaire development, scale variations, data cleanliness, along with basic and advanced statistical analysis techniques. After putting together an initial toolkit, and the processes alongside them, within the year we decided to consolidate all data practices into a single team.
Since then, the team has grown enormously, and I have had the immense privilege of being able to lead and shape it into what it is today! We have expanded the team to include a number of specialists, each with their own unique strengths and approaches, which enable us to tackle any challenge put towards us. Alongside this, I have had the opportunity to be involved in the development of the company as a whole, either through the creation of internally focused tools and processes, or else by involvement in some of our larger innovations such as ClickScape, Experience Mapping, or new techniques for tackling Sensory research.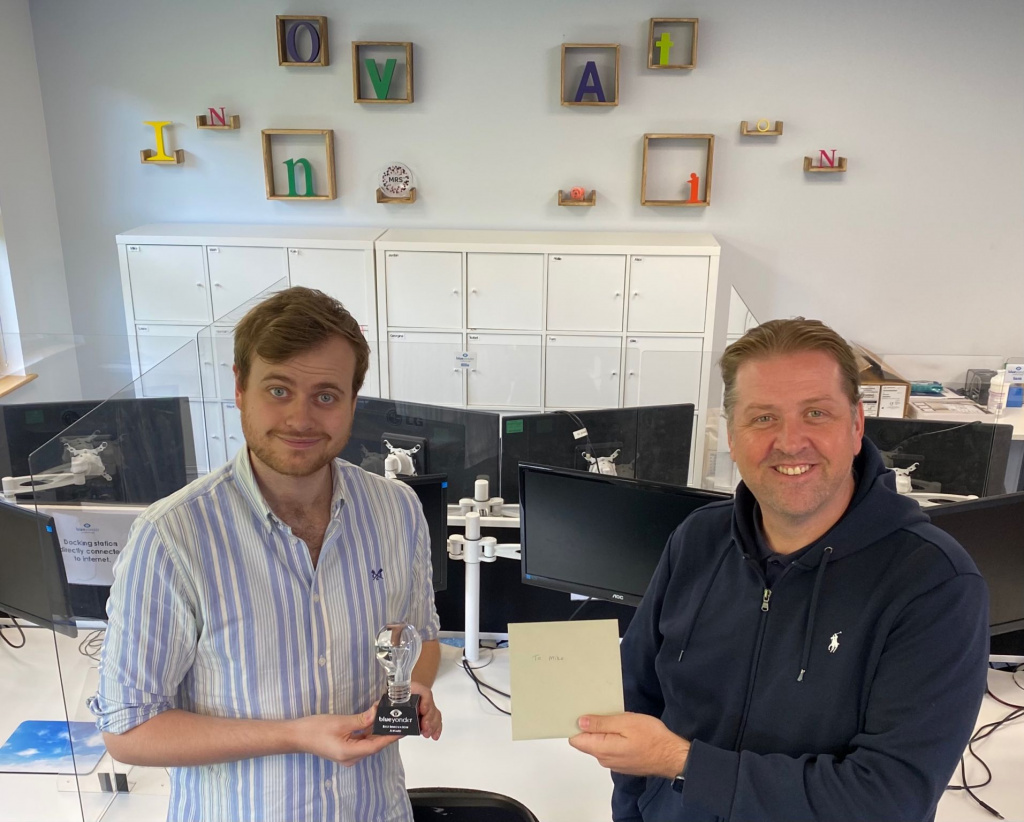 So, what's so inspiring about our industry?
It sounds a bit cliché but I love the fact that no two days are alike in our industry. We get the opportunity to be on the cutting edge of the research field and get to grips with all the challenges which come along with that. In an industry focused around an ever-changing consumer and product landscape, being able to evolve and help chart the course of the industry is fascinating.
Alongside that, you get to work with some of the most innovative and creative people – all of whom seem to have a similar mindset with regards to challenging the status quo, and continually optimising the way we do things to create the best situation for all involved.
The parts of the industry we tend to focus on, surrounding R&D – also means we get to work with some of the biggest and best companies in the world. Plus I'm a bit of an engineer at heart so working on larger innovations means I get to play around with some really cool tools to figure out the best way to apply them in the industry.
What message do you have for anyone considering a career in our industry?
I would recommend the industry to anyone and all I would say is to spend some time to find the role which best suits you! There are so many different facets to the job that there is something to suit everyone, and you should have no problem finding a role that resonates.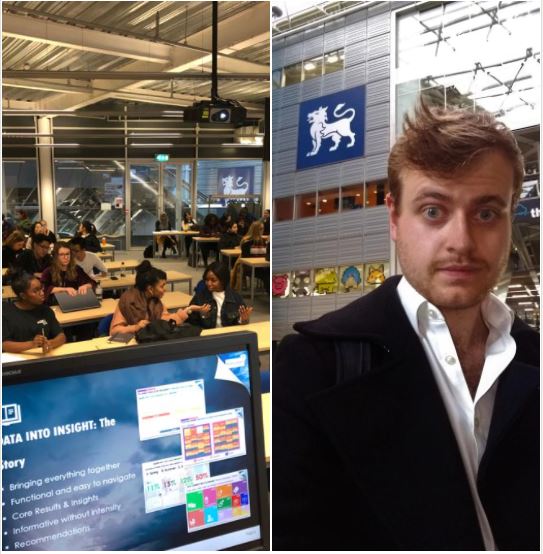 How do very junior researchers stand out?
Learn as much as you can! The industry moves at such a fast pace and there is always so much to explore – I feel that research tends to benefit those that try to wring as much knowledge as they can from any situation. Alongside that, I would say to never take processes as fixed – I'm not a fan of Innovation for the sake of it, but constantly asking questions like "can this be improved?", "are we missing anything?", "is this actually the best way of doing this?" has led to major breakthroughs for myself as well as our team in general.
Along with this I would say to take every opportunity that presents itself. We got asked casually to do a small talk at a University about 3 years ago, and this has led to a number of standing guest lecture spots for multiple universities, which are always fascinating to conduct!