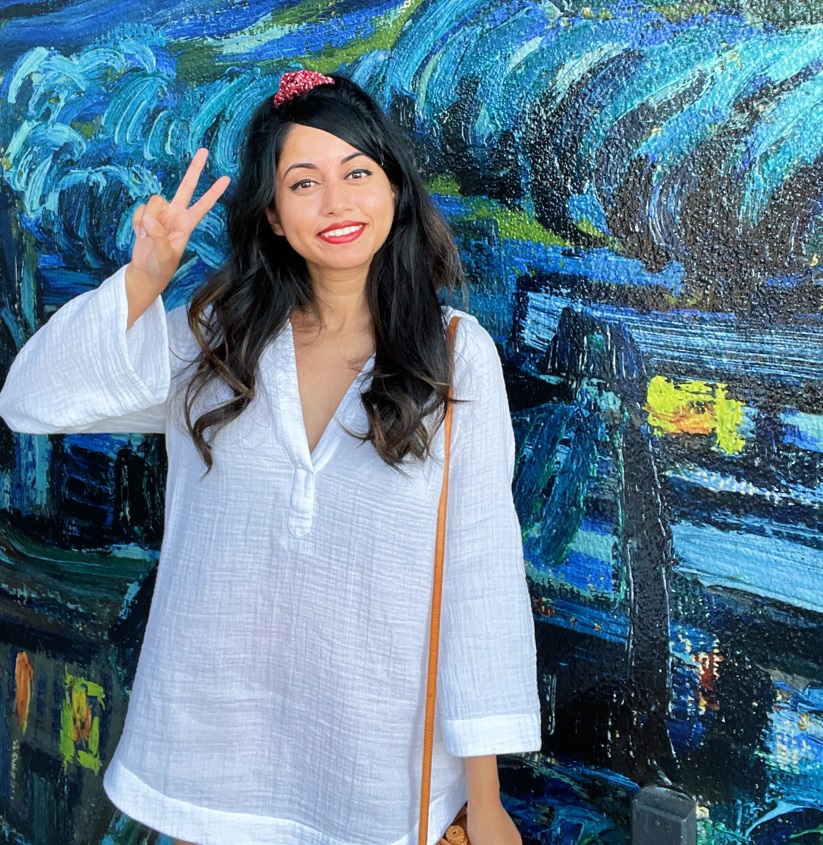 Great to catch up with 2021 Significant Insights Global 30 Under 30 honouree, who is a Manager of Consumer Insights for Disney Parks, where she brings magic to the Disneyland Resort by measuring and maximizing the experience for both the Guest of today and tomorrow. She is an established leader in the industry, recognized as a GreenBook GRIT Future List Honoree, and recent Finalist for Quirk's Outstanding Young Researcher Award!
Take us through your industry journey so far? How did you arrive at this point?
I've been immersed in MRX since I could walk! Growing up with an entrepreneurial mother with her own insights agency, I worked my way up from stuffing dollar bills into mail-in surveys to running crosstabs, all before entering college! So I not only learned the skills of the trade from the ground up, but I was able to target my trajectory pretty precisely from schooling to internships, ultimately helping me land my first full time role.

After 'officially' joining the industry, I fell in love with the work right away. And when I eventually found myself wanting to further my learnings through an accelerated master's degree program, I couldn't bring myself to stop working…so I did both, full time, simultaneously! This may have been my toughest year to date because of it, but since then, I was able to immediately jump into more senior roles at Honda R&D, then Del Taco, and now Disney; all along the way, doing what I love for brands I care about!
Working for a brand as beloved as Disney, I'm always reminded how essential our roles as consumer insights professionals are to the longevity and growth of a brand. It's this influence we have that continues to fuel my passion and inspires me to give back to the broader insights community beyond just my day job. So outside of my 9-to-5, you'll also see me actively working toward pushing the industry forward through my ongoing volunteerism, advisory roles, and speaking engagements.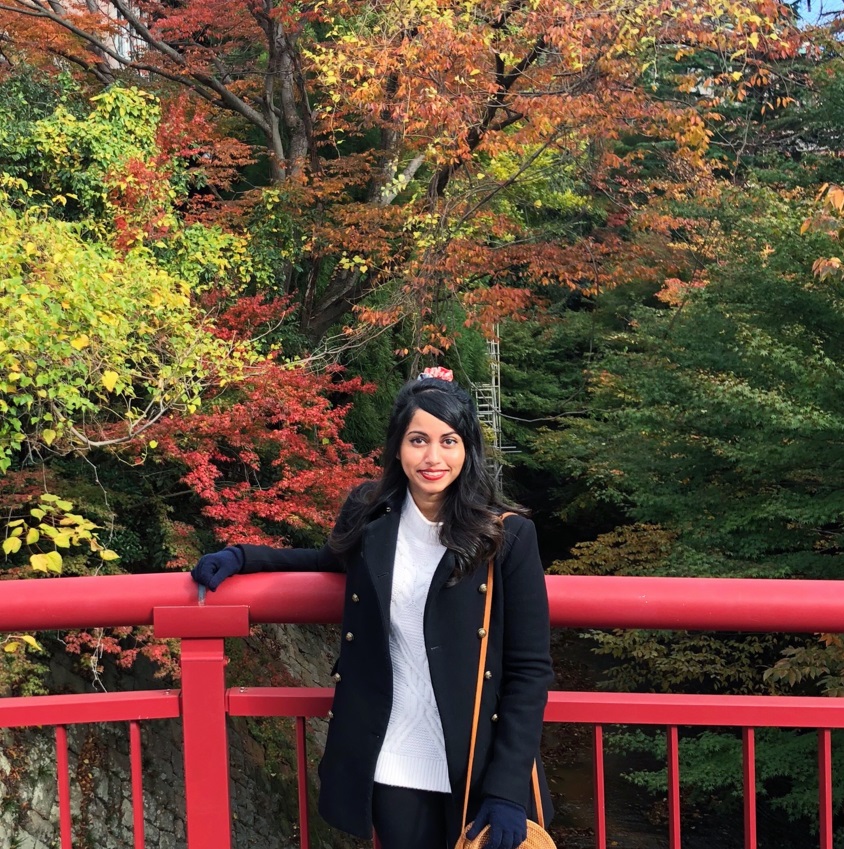 So, what's so inspiring about our industry?
I mentioned I've been immersed in MRX my whole life, but what keeps me here is the ever-changing nature of our industry; which is rooted in the genuine growth mindset embraced across every area of the insights community—from the people, to the practices, to the tools.
To this day, I regularly find myself surrounded by life-long learners, eager to navigate new, innovative methodologies or research technologies introduced. There's always a new and exciting development around the corner, and the ready adoption of these is so inspiring about our industry as our work often has real impact on the world—both big and small. Being consumer advocates, we're not just focused on commercial challenges, but also often the social or even political landscapes our brands (or end-clients) engage with. Which makes our industry so unique in that by nature, our roles need to constantly evolve with the world around us to continue having relevant, positive impact.
It's been especially motivating to see this play out recently, as needless to say, this past year has brought a ton of challenges to the research industry. With it, I'm seeing many outdated practices retiring, and as an industry, we're making purposeful shifts toward modernization and inclusivity. I look forward to seeing what else the future brings this industry, and you can be sure I'll be there to experience it for myself!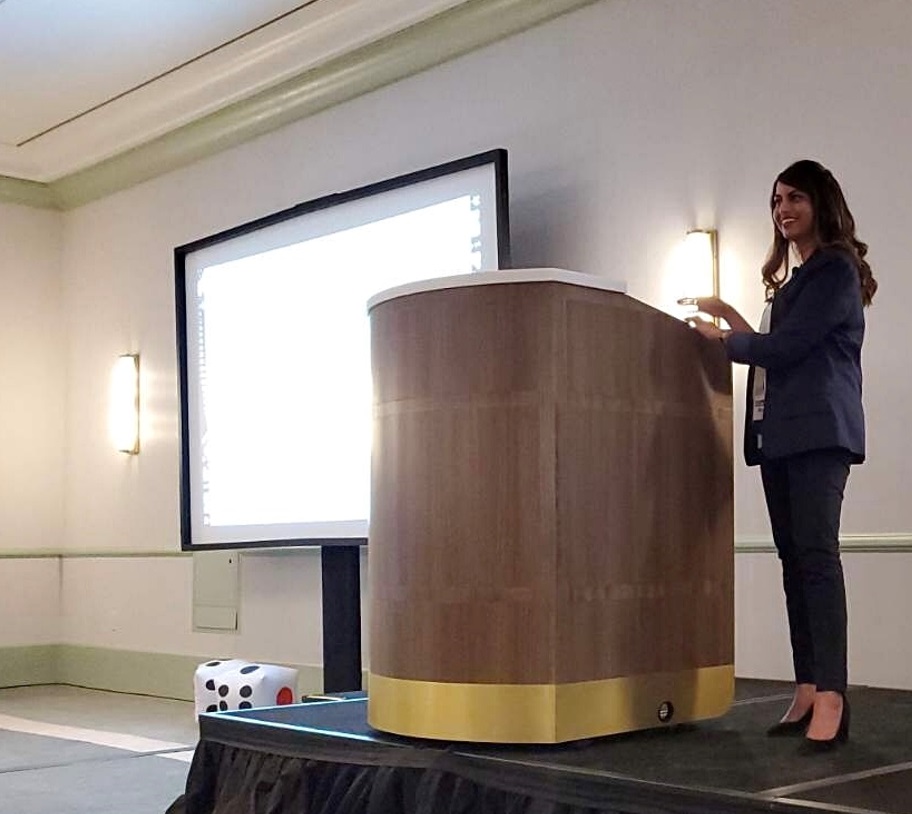 What message do you have for anyone considering a career in our industry?
Go for it! If you're the type of person who's curious, inquisitive, and unafraid to challenge the status quo, you'll find yourself flourishing in this industry. I have no doubt that if you hold these fundamental values, you'll be able to find the best fit for you as MRX, unlike any other industry, truly taps into such a wide range of talents.
Whether you're a numbers driven person, the creative type, or both, there are unique disciplines within the industry that draw from each of these abilities (and more)—with new ones popping up frequently as the industry evolves with developing business needs and the world around us. And beyond just this, you can further define your niche by choosing to work for certain brands, or even choosing to work in certain areas within a company where you're interested in having an impact. For example, you can find roles that specifically impact a company's branding, their product/offerings, their day-to-day operations, and more…or even roles that influence all of these at once!
If you decide to join us, remember that your unique talents will always serve as an asset throughout your MRX journey, and I hope you'll feel empowered to leverage this perspective as you find your perfect niche.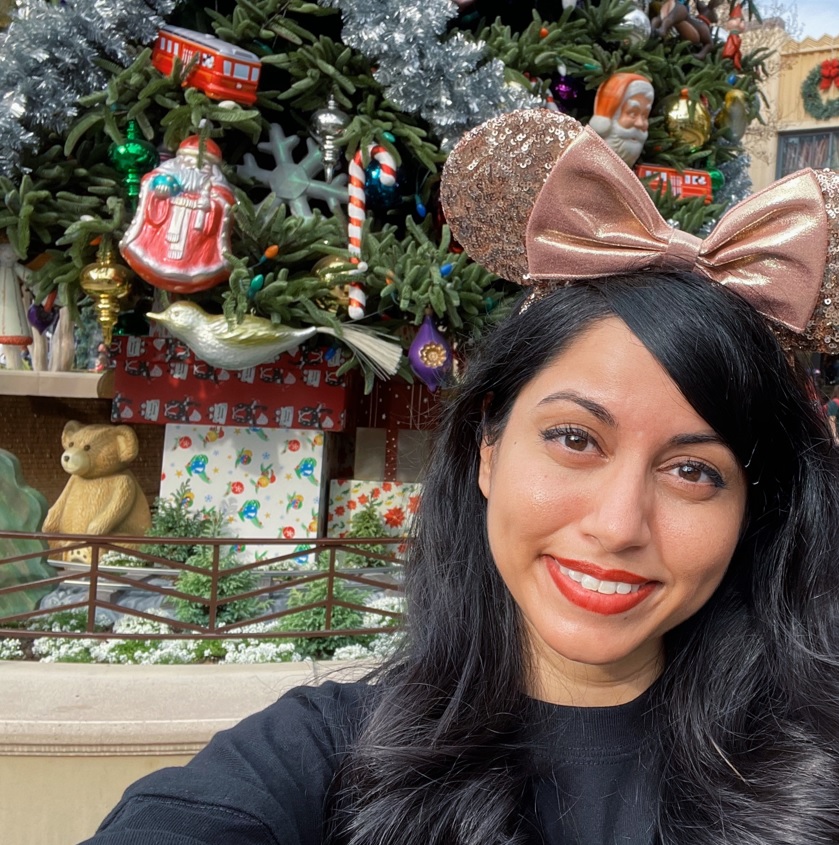 How do very junior researchers stand out?
One of the most effective things junior researchers can do to stand out as they're first navigating this space is to make genuine connections both within and outside of the research community. Especially in today's environment, there's a lot of power and potential in going beyond general networking, and really making connections.
While it may be intimidating at first, I encourage all junior researchers to lean into the knowledgeable, tight-knit research community by scheduling time with people that inspire them. One thing I haven't mentioned enough yet is that there are some truly amazing people in the research industry today; and I've never met a researcher who isn't happy to give advice or chat about their career journeys. Tapping into these resources can lead to incredible conversations and has the potential to pave the way for new and exciting opportunities! I'm also a huge advocate for connecting with and learning from cross-functional partners and end-clients, which is especially important as insights professionals are increasingly being called upon to go beyond individual projects and influence their brands more holistically. So, collaborating with cross-functional peers to get a sense of the operations or product design provides the knowledge needed to ask the right questions, dig in the right places, and communicate findings that will have the most impact. Especially at the junior level, these learnings are invaluable as it makes the data immediately actionable, and establishes expertise within an organization early. And at the worst, it's an opportunity to learn something new.