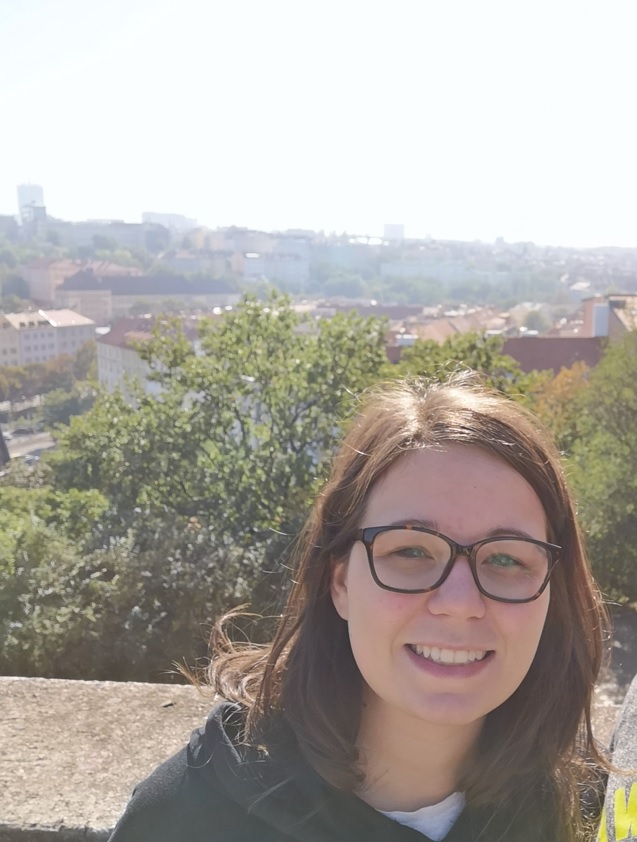 Great to catch up with 2021 Significant Insights Global 30 Under 30 honouree, Katarzyna Grześkowiak, who works at mTab and is a Data Analyst, and has a Bachelor degree in the field of Bioinformatics which gives her a more computational approach to market research.
Hi Katarzyna, take us through your industry journey so far? How did you arrive at this point?
My experience with research and data analysis started early – at university I studied Bioinformatics, which among other things is about interpreting biological data, where datasets are usually quite large and complex. That's when I started to appreciate the importance of understanding the data deeply and how much it can change things – including in science or how companies operate.

After university, I started my job as a Data Analyst at mTab and I continue working there to this day. During this time, I became proficient at designing and creating KPIs using C# and R scripting, which expanded to include training others to do it as well, and I gained a great insight into market research data.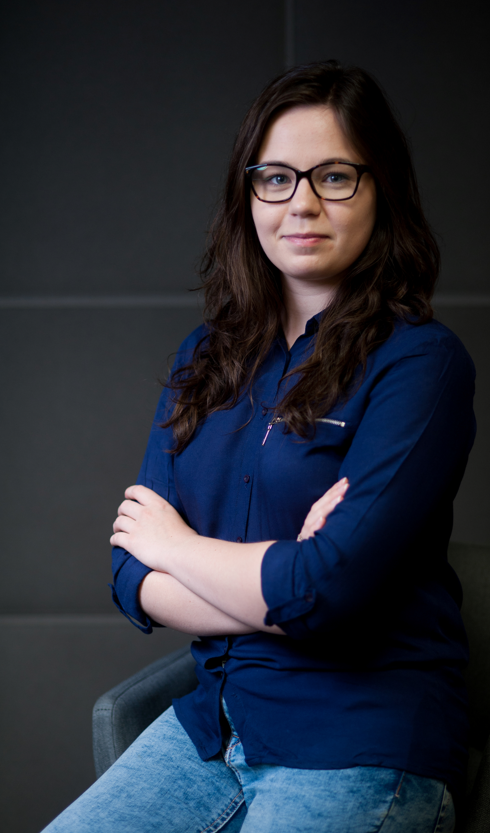 So, what's so inspiring about our industry?
For me, the most inspiring thing about market research is how much we can get from raw data that at first glance looks like a random set of letters and numbers. After processing, it provides a great insight and is an exceptional asset to many clients all around the world that can base their operations around it. The companies that truly understand the data they are provided, can in turn understand and get to know their customers. To me, it is amazing – how we can go from a text file to authentic human connections.
What message do you have for anyone considering a career in our industry?
Even if you don't have the background in market research or data analysis, give it a chance. There are people from all different paths of life who fall in love with the industry, and with a bit of dedication, I believe anyone can make a great contribution to the field.
Don't be afraid to ask all the questions – we all started there as well.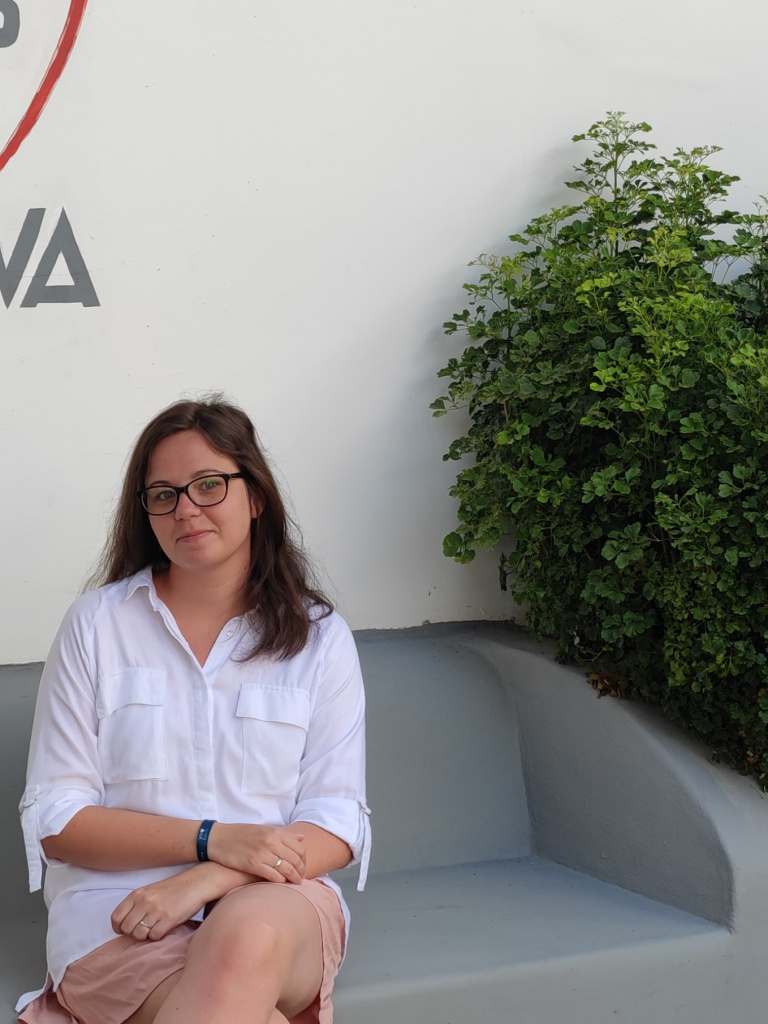 How do very junior researchers stand out?
What I admire most about people new to the job is a fresh perspective and not being set in their ways, which can bring awareness to the undiscovered possibilities to even the most senior of researchers. Sometimes we can develop habits which is not necessarily a bad thing, however data analysis is a very dynamic and evolving field and being up to date on the newest developments is always an advantage.