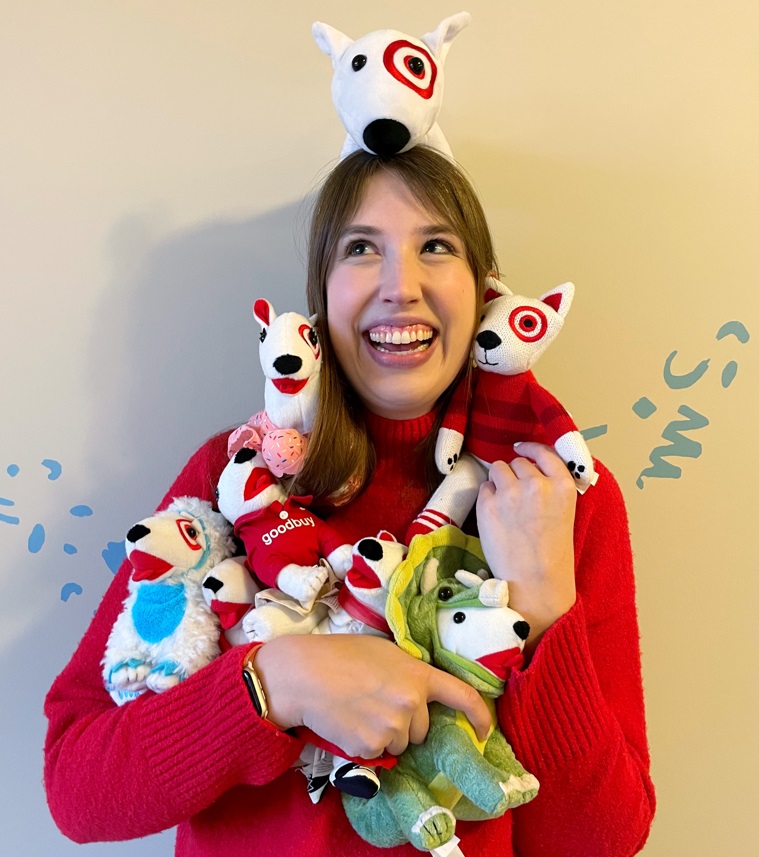 Great to catch up with 2021 Significant Insights Global 30 Under 30 honouree, Gracie McKinstry-Smith, who is a Senior Manager in Marketing Insights at Target Corporation. Her work plays an essential role in championing the guest voice and helping enterprise leaders make consumer-first business decisions. Known as an ambitious rising leader, Gracie has co-founded a Generation Z advisory council for senior leadership, served as the President of a marketing non-profit, and co-founded a venture that helps non-profits solve business challenges. She won Quirk's Outstanding Young Researcher Award in 2020.
Take us through your industry journey so far? How did you arrive at this point?
When I was younger, like so many others, I was confronted with the question of, "what do you want to be when you grow up?" While I think the answer to that question changes many times in a person's life, for me, it became readily apparent when I started networking with marketing and advertising professionals all the way back in high school. Even at that age, I was a creative by nature, but as I continued on with my education, I fell in love with strategy. As I moved into my professional life, I found that Marketing, Advertising, and Research married the best of both of those worlds.

While I was deeply fascinated by all that I was learning about marketing in school, I was most energized by the real-world marketing experiences I was having in the industry. Through the six internships I completed across marketing, advertising, social media, and PR (including a London-based agency), I was able to really zero in on landing a coveted role in a Fortune 30 organization's marketing development program, at Target Corporation.
Today, in my current role on the consumer insights team, I've gained a deep appreciation for the importance of understanding what drives customers. I believe that this understanding plays an essential role in helping leaders make business decisions that drive growth and shape company strategies. I strongly believe that research is the ultimate foundation for any career in marketing or business. I also believe that the demand for great research and consumer advocacy will only grow stronger in years to come.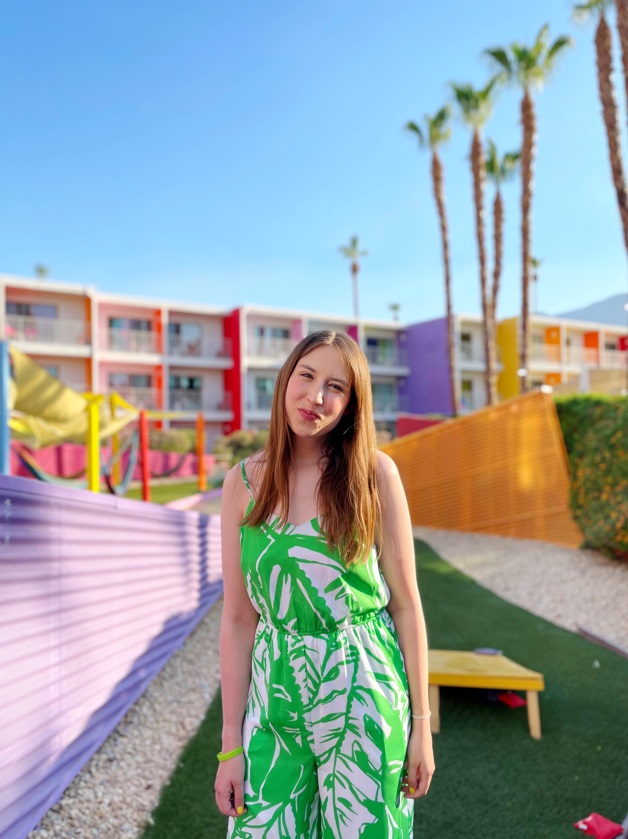 So, what's so inspiring about our industry?
I believe that having a deep understanding of what truly drives people is at the core of any great marketing, product or business strategy. Insights is an essential component of this because it gets to the deeper why behind how people feel, shop and behave. Insights is also a critical piece to understanding the moments that matter most across a customer journey. As consumers have more choice and shopping power, the importance of insights within organizations will only continue to grow.
Personally, I am so inspired by our industry, because it gives me the opportunity to connect with people. I love understanding what drives people and hearing what is important to them. Having the chance to utilize that information to directly impact their lives for the better and turning insights into great marketing campaigns is what makes this a rewarding role for me.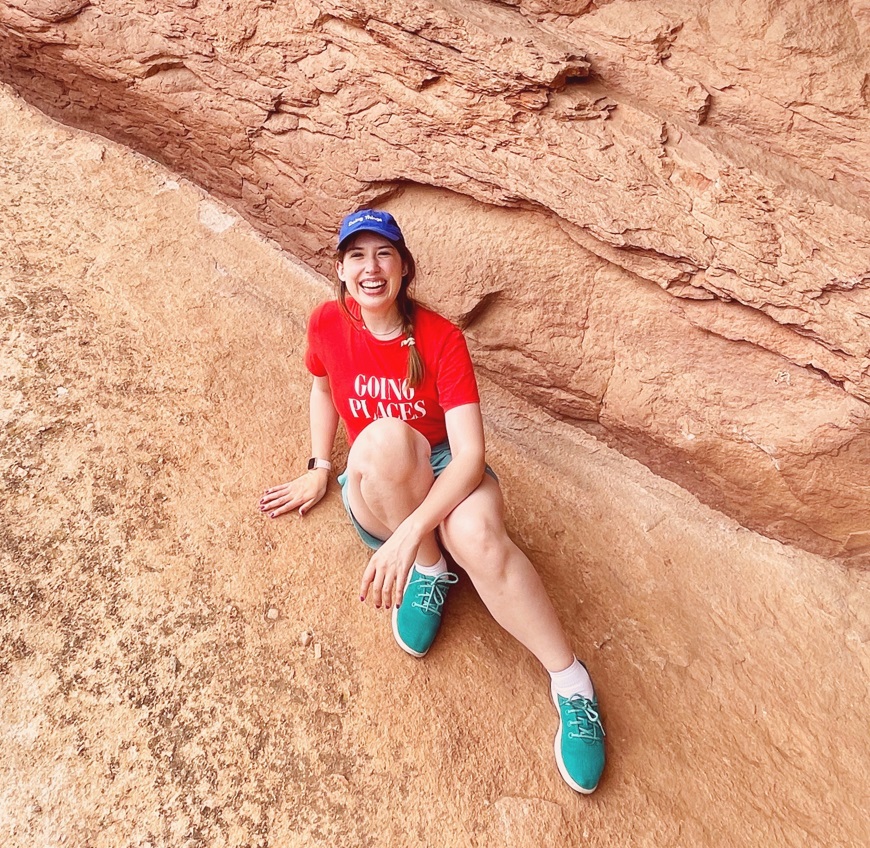 What message do you have for anyone considering a career in our industry?
I would encourage you to go for it! Spend some time reflecting on what draws you to consumer insights – is it working with data (more quantitative)? Understanding the why behind consumer decisions (more qualitative)? Or something else entirely? Identifying what gives you energy will help guide you as you seek out your first opportunity.
In addition, research is becoming increasingly digital and incorporating more technology (eye tracking, virtual shop-alongs, etc), two things young people can be leaders in as digital natives. Your skills will shape the future of insights!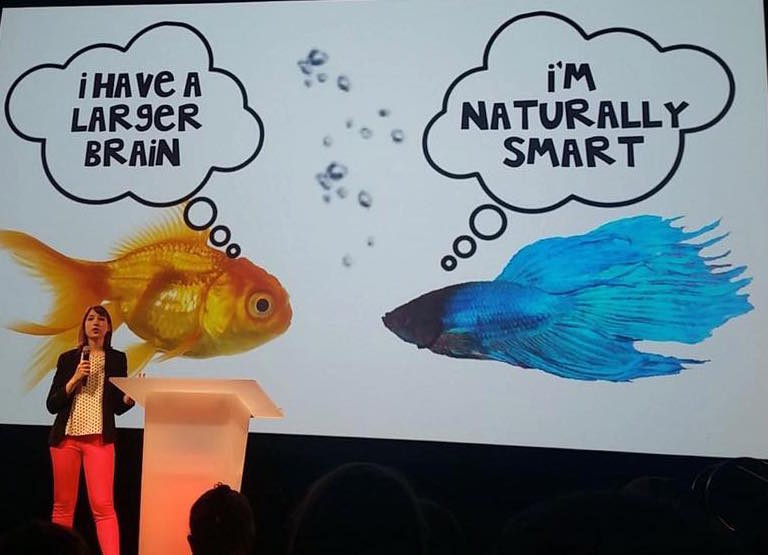 How do very junior researchers stand out?
There are many ways that younger employees can stand out during their first few years. First of all, remember that your voice comes with unique experiences and world views which are extremely valuable in every room you're in. While I know how difficult it can be, don't hesitate to share your perspective or pitch a new idea.
Take the time to learn a new skill or become well-versed in a new topic. There are so many ways to learn – industry books, online courses or certificates, or even by asking research agency partners (if you're on the client side). Taking what you've learned back to your team to be a resource for others is a great way to show off your initiative. If you want to supercharge your learning via work experiences, ask a co-worker if you can shadow them or take on a portion of a project that interests you.
You can also stand out by starting in initiative within your company or even outside of work. For example, I identified that Target had a distinct opportunity to develop a deeper, durable connection with younger consumers – specifically, Generation Z. Identifying this need, I co-founded a Generation Z advisory board within Target, recruiting over seventy young employees to act as a sounding board and research hub for senior leadership. The group has now completed over sixty projects, authoring research case studies and hosting workshops on the Generation Z segment. This project really helped me stand out and meet senior leaders from across the company.
Start small by picking just one of these things – you'll already be differentiated from the rest!