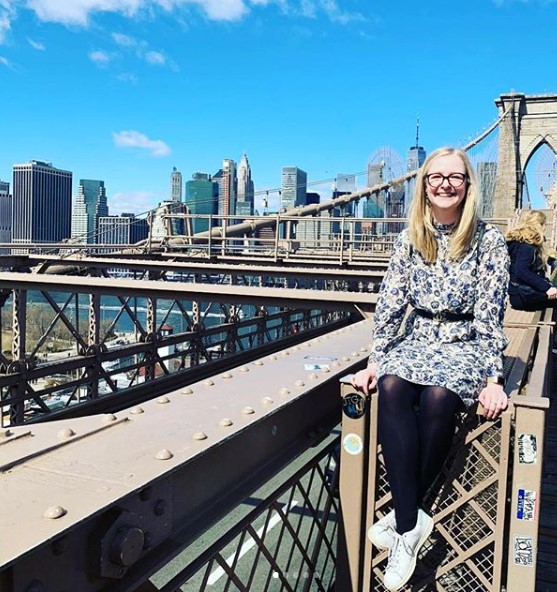 Great to catch up with 2021 Significant Insights Global 30 Under 30 honouree, Ellie Gould, who works at 2CV as an Associate Director, and is passionate about promoting the world of market research to those who don't know much about this fascinating industry.
Take us through your industry journey so far? How did you arrive at this point?
Market research wasn't an industry I knew a lot about when I started out – which is something I'm passionate about changing! I moved to London with no job and the remnants of my student overdraft, and joined a temp agency to give myself time to figure out what to do next. I knew a fair amount about careers in media and marketing, which are quite widely talked about at universities, so was keen to try to find a marketing role. One of my first temp roles was at Chanel as a PA to the Media Director, which I loved, and later was offered a position as a permanent member of the team. Initially I still knew very little about research; but the more media I worked on, the more I found that the part I loved most was understanding our customers and analysing how they were responding to our campaigns.

This was when I started to realise that research was the right path for me: working with research data, media metrics and wider industry and sector reports, I learnt just how much I enjoyed seeking out simple answers that brought clarity to complex questions. I've always had an inquisitive mind (the MRX professional's way of justifying being nosy!) and wanted to understand what drives other people and their decisions. I built on my experience with an MRS certification in Market & Social Research, and was able to lead several fascinating research projects – but it still wasn't enough!
In the end I made the difficult decision to move away from my blended media and research role into a full-time research position, and landed on my feet with the fantastic Life & Style team at 2CV, a global research agency. Since then I've been lucky enough to work with a whole range of fantastic brands, including Ralph Lauren, L'Oréal and Transport for London. The variety of clients in an agency environment is amazing, I genuinely learn something new every day. And there's nothing like the magic moment of getting to the real kernel of insight that is going to blow the assumed knowledge out of the water.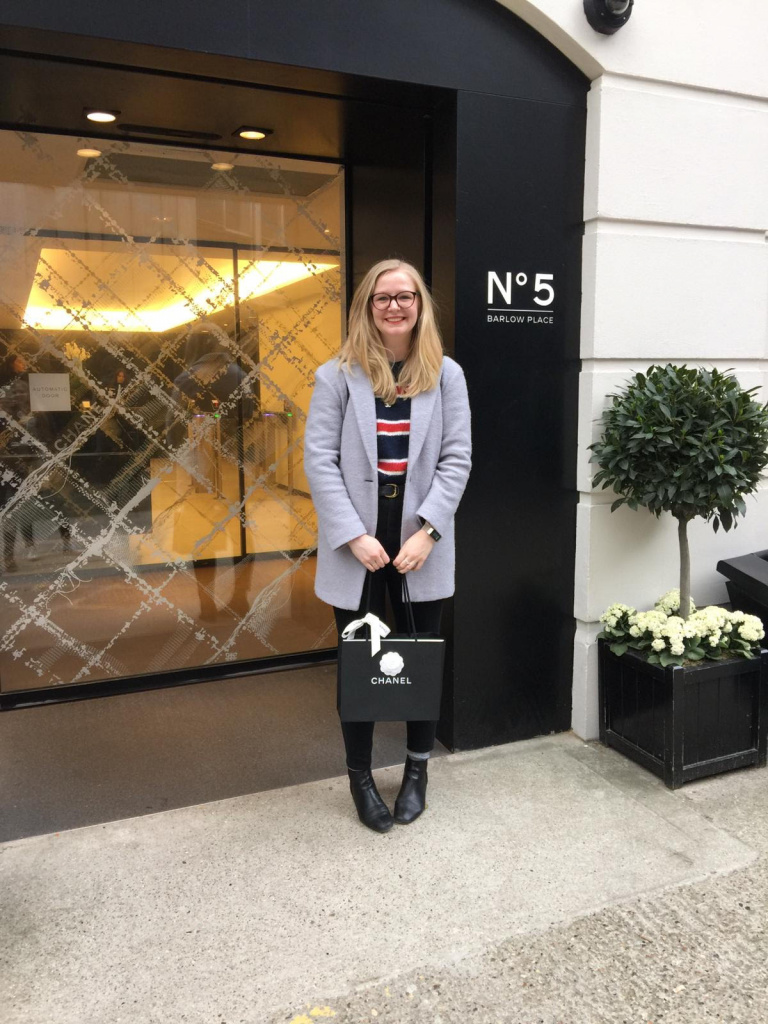 So, what's so inspiring about our industry?
There's no other job where you get to find out so much about what's really going on in people's lives! Particularly over the turmoil of the last couple of years, it has been such a privilege to hear from real people about how their lives are changing, their values are shifting and what they want now – from beauty, to clothing, to city living. We are able to understand what's really going on behind the scenes and support our clients in adapting their products and services to meet ever-changing consumer needs. Or to put it a simpler way: we help companies give people what they really want.
What message do you have for anyone considering a career in our industry?
Great idea! I'm really keen that more people know about market research career paths, and took part last year in a panel for students at the University of Cambridge to tell them more about it. I was so pleased to see how many people reached out afterwards to say how interested they were, so I really believe that if more people know about the opportunities, we will be able to keep nurturing fresh new talent and diverse voices.
Diversity is particularly important in the research industry in so many ways; having diverse colleagues helps us to approach our clients' challenges from different viewpoints and bring in context that can change their understanding. So I am also passionate that barriers are brought down for those groups who are underrepresented, including but not limited to, Black, Asian and Ethnic minorities, disabled people, neurodiverse people and those of all genders. We run a fantastic paid internship at 2CV that aims to give our young researchers a full introduction to all things research, something I think the company also really benefits from as we get to meet lots of new people with fresh energy and ideas.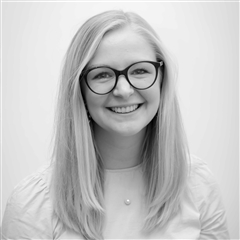 How do very junior researchers stand out?
It all comes back to being genuinely curious! Asking lots of questions is so important early in your career – it not only helps you soak up knowledge, but also shows that you care and want to know more. I always talk about the importance of having a growth mindset; seeing everything as an opportunity to learn and grow; not just 'What went wrong?' but also 'How can I do better next time?'.
Also, I think it's important to be willing to get stuck in to all sorts of tasks and apply discipline to do them to the best of your ability. Even some of the more mundane tasks have a huge impact on the end quality of research, so you need to bring your curious mind to tasks like link checking and tab specs, always thinking about the respondent, the data, and how you will be able to read and use it to answer the core question. If you apply this approach, even the tasks that don't seem interesting at a first glance take on a whole new fascination.