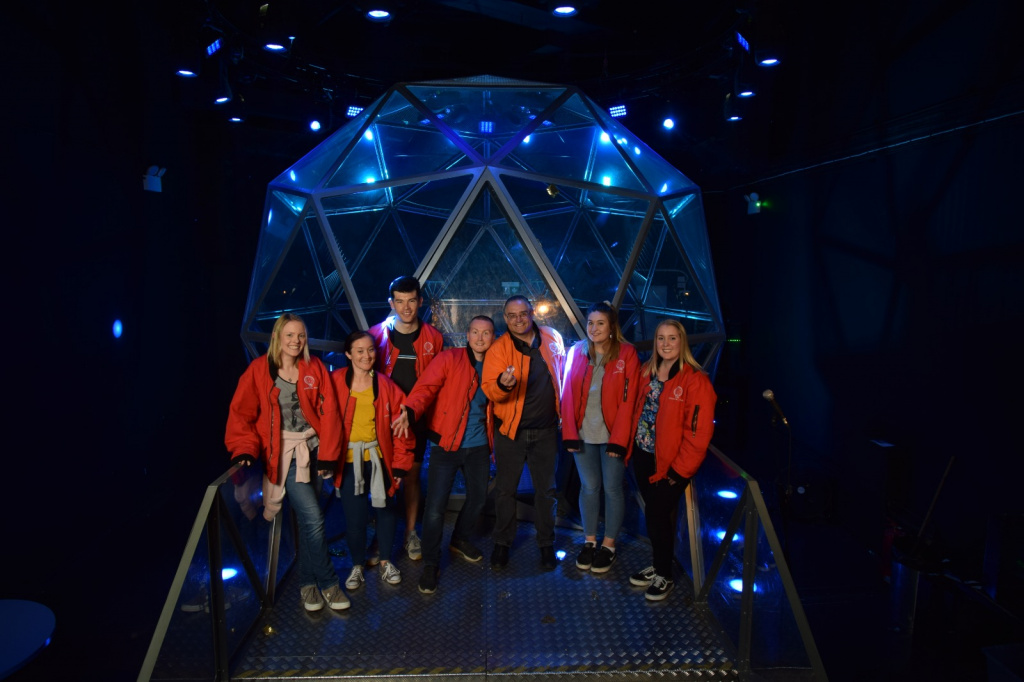 We interviewed Significant Insights 30 Under 30 Nominee Charlotte Graham who works at mTab and is a Project Supervisor. Charlotte took us through her career journey so far, how vibrant and interesting she finds the industry and has some great advice for junior researchers and those considering a career in market research
Great to catch up Charlotte, and congratulations on your nomination. Take us through your industry journey so far? How did you arrive at this point?
I feel so privileged and excited to have been nominated!
I started my career at mTab just over 4 years ago now. I joined them as a graduate after achieving a first class honours in Mathematics from The University of Portsmouth. Since my career started at mTab, I have loved learning about the Market Insights Platform and developing my skills along the way. Beginning as a Project Associate for mTab I matured in the industry before advancing to a Project Supervisor. On a day to day basis I feel that I have developed a great relationship with clients, as well as helping them to explore, visualise and bring their data to life. Over the years, so many exciting prospects have happened and I feel grateful for being part of the mTab's journey so far.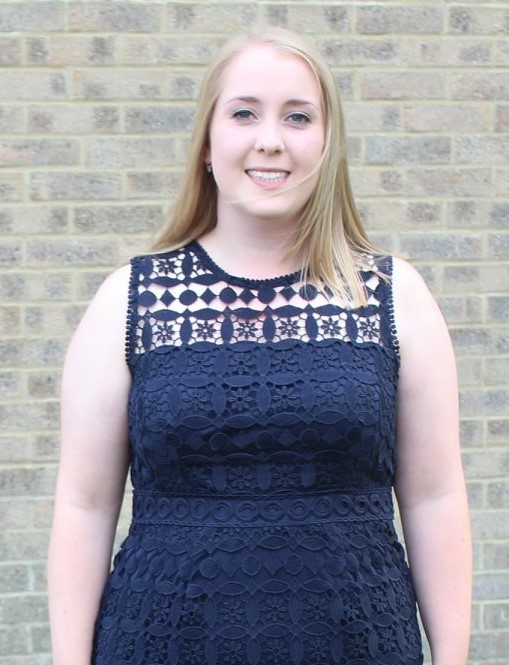 So, what's so inspiring about our industry?
"The best vision is insight". The most inspiring aspect about our industry, is being able to provide organisations with an insight into identifying their customer needs, whilst providing them with a visual understanding to help them to make informed decisions.
What is exciting about my position, is that we provide insight for a range of different companies from Automotive to Consumer Goods. Working with these different organisations make each working day interesting and different. It is a privilege to be part of the cycle of data. Starting with consumer information, transformed into something logical and then reviewed by mTab's customers.
What message do you have for anyone considering a career in our industry?
Working in our industry isn't just stereotypically numbers and statistics, it's about providing clients a service beyond what is expected. A large part of my role is communicating with both clients and colleagues effectively in order to achieve the highest of possible outcomes. The incredible importance of communication has never been so prevalent but also never been tested as much as times like these, with Covid-19. As an individual who has recently been promoted to a supervisor position, it is my desire to pass on any knowledge that could be useful to future associates and to highlight the importance of working together to achieve a common goal. As they say you learn something new every day! And this couldn't be truer. So, my message to any new industry entrant is to regard communication and collaborative learning as essential tools for success.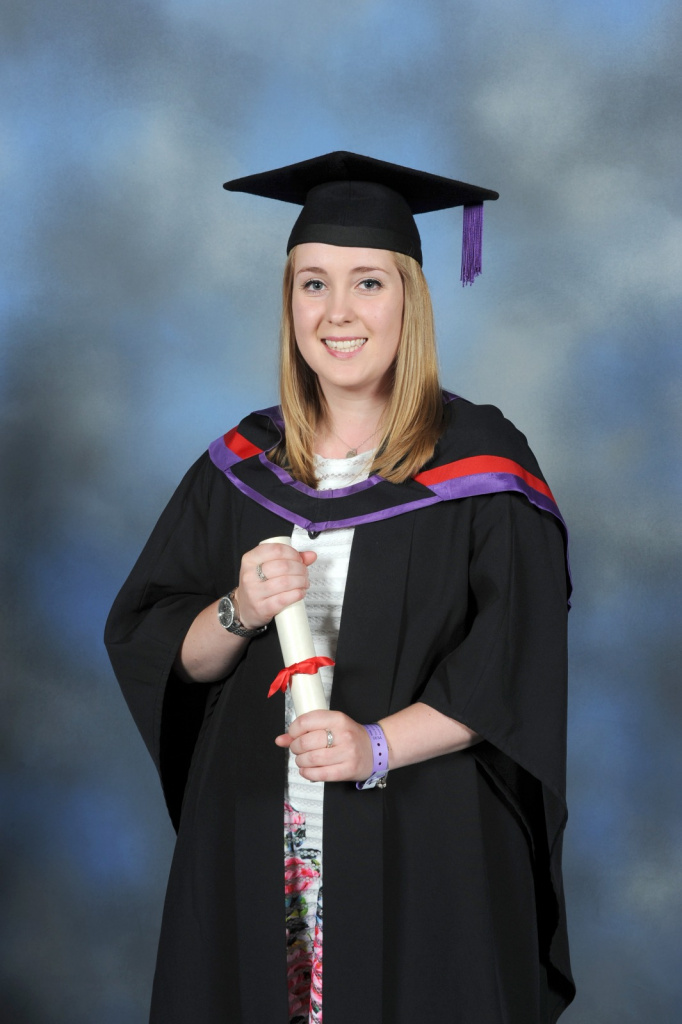 How do very junior researchers stand out?
As a Junior Researcher, they should not only show an aptitude for picking up the new skills for the job but also demonstrate both intuition and insight into data handling and presentation to clients. Attention to detail and excellent time management are both great skills to have as a junior researcher and will certainly help within the industry. The ability to work with large volumes of data in a time pressured project is desired in being noticed.