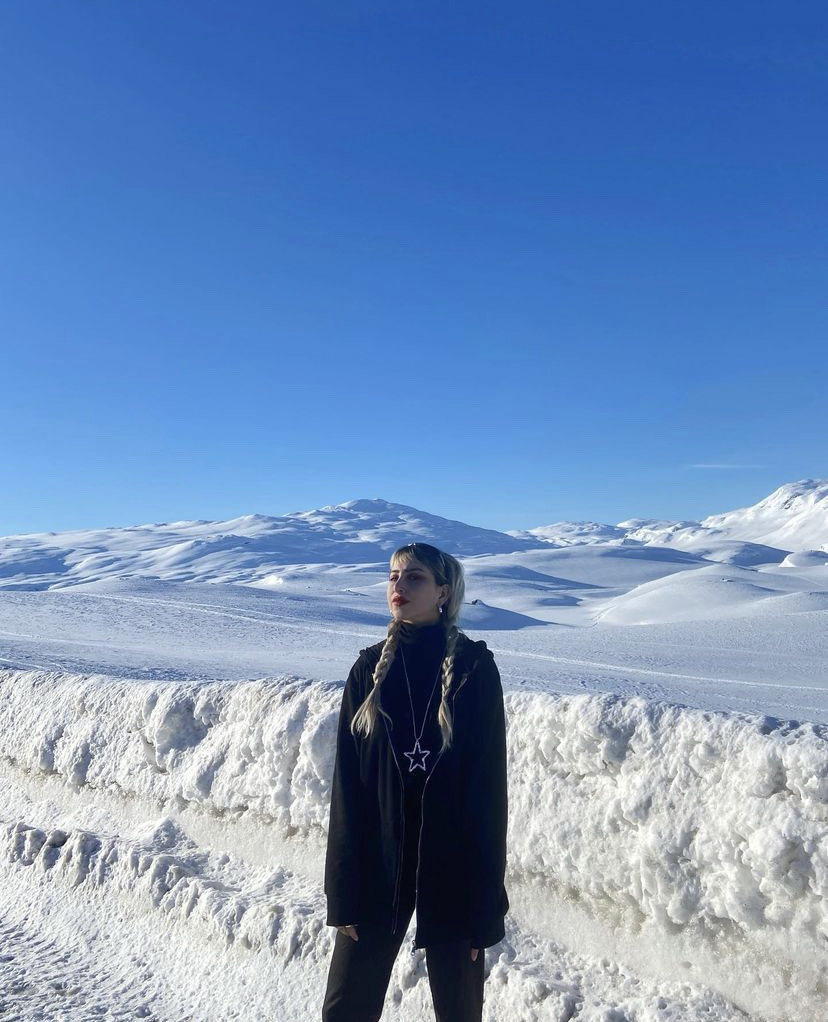 Great to hear from 2023 Significant Insights Global 30 Under 30 Nominee, Avery Fine, a dedicated researcher having gained experience across the industry by working agency and client-side, as well as in SaaS. She's passionate about making advanced research methodologies more accessible and digestible, as she specialises in quantitative solutions and market segmentation analysis.
So, how did you get into the industry, and take us through how you got to this point
So, I studied Economics for my B.S. and felt frustrated with the limitations of economic theory in its application to real-world phenomena. My capstone course was Econometric Analysis, where I immediately fell in love with working with large datasets and identifying patterns through statistical analysis to determine a compelling, nuanced narrative. I didn't know exactly what I wanted to do but I knew I wanted to work with data. I was offered a job upon graduation at PSB Insights, a global insights consultancy…..and little did I know what I was getting into. The world of research consultancy was completely unbeknownst to me and immediately I was put on some of our largest client accounts — we're talking some of the most recognisable names in the tech, finance, and pharmaceutical industries. I was drawn to the fast pace, the notoriety of the work, and the constant influx of new challenges and research objectives. I was promoted quickly within PSB and became a project manager within a few years, but decided I wanted to explore insights automation and work for a Hamburg-based startup named quantilope. I enjoyed seeing a different side of market research and using the quantilope software to make advanced research methodologies — such as Conjoint analysis, Price Sensitivity Models, and Segmentation clustering — more accessible to our clients. However, when I found out Blinkist was putting together its first full-blown research team, I couldn't resist the opportunity — I was a big fan and user of the app for years. I was the first full-time US-based hire on the team and we've grown so much in the past year, whereas I've had the opportunity to lead the US market segmentation and brand health tracker initiatives.
What are you most proud of from your career so far?
Funny enough, I was published by Oxford University Press for patient and caregiver advocacy research I did for the American Brain Tumor Association. Like, I have a profile on ResearchGate! The research was incredibly meaningful — providing insight into the needs and day-to-day perspectives of patients and caregivers dealing with metastasised brain tumours. Ultimately, the research would be used to advocate for increased funding to patient and caregiver relief initiatives, as well as raise awareness. Further, I've had research published in Politico regarding government legislation impact on 5G. I'm also proud to have been involved in the research for a prior iteration of the Arab Youth Survey — the largest study of its kind surveying the 200 million Arab youth to better understand their perceptions on government, policy, and emerging trends. More recently, I'm continuously proud of the work from my team at Blinkist — we're a new team and therefore we've had to implement all of our own processes, standards, and research tools from the ground up.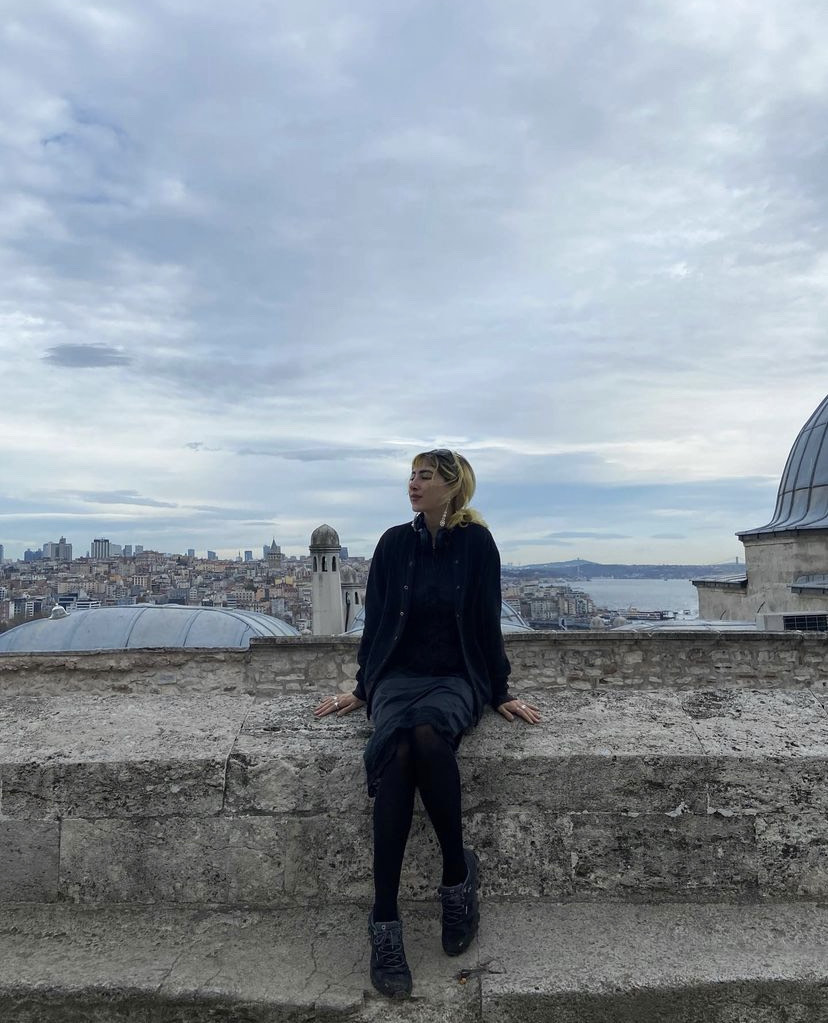 What two things should junior researchers focus on as they progress in their careers?
This is a hard one because I so clearly remember being a junior researcher and feeling overwhelmed by how much there was to learn as a newcomer. And often it can feel very "sink or swim". However, most importantly:
1) Practice taking initiative wherever you can. Your team leads and seniors will be impressed by your ability to "see around corners" — sending through draft emails, deliverables, analysis, etc. without having to wait for someone to chase you for it. Initiative is also volunteering to help with tasks or projects that seem interesting before waiting for them to be assigned — but also always be careful to not overwhelm your workload. Taking initiative indicates you have a "go out and get it" mentality and it further demonstrates confidence in your own abilities. Showing initiative also applies to communication approaches!
Especially in faster paced work environments, it can be easy to assume your team is on the same page about client communication, deadlines, key takeaways, etc. However, when you're more junior, it's important to take initiative in communicating a timeline that works for you and your workload, how you're feeling about a specific task or client communication, etc. Ask questions and don't be afraid to speak up when you feel overwhelmed or uncertain about a project. Your managers should be supportive and invest in your growth and professional development as a researcher! However, they'll be better equipped to support you if you take initiative to communicate what you need.
2) Be your own advocate. Rarely have I been awarded a promotion without pushing for it through self-advocacy. It's important that more junior researchers keep track of their own personal victories, work that they're proud of, or positive feedback from their seniors. As a mentor once said to me, "self-advocacy is a part-time job" but it really can pay off. I've been fortunate to have team leads who have seen my hard work and advocated alongside me, thus empowering me, but it's key to see your own successes and emphasize them to allow for new opportunities.
What message do you have for anyone considering a career in our sector?
As someone who has worked in various work environments (agency vs. startup, fast pace vs. consistent), cultures (US and Germany), and for different levels of stakeholders (C-suite, mid-management, internal) — the common denominator is that researchers are all driven by a desire for measurable impact. I truly believe we all want to feel that we've contributed to something meaningful in our careers and as researchers, our chosen tool to achieve this is data. I love that the market research sector is constantly growing and changing based on advances in technology, AI, research methods, etc. We get to be a part of something continuously evolving and because of this, we have an opportunity to mirror this evolution as individuals and professionals in this sector.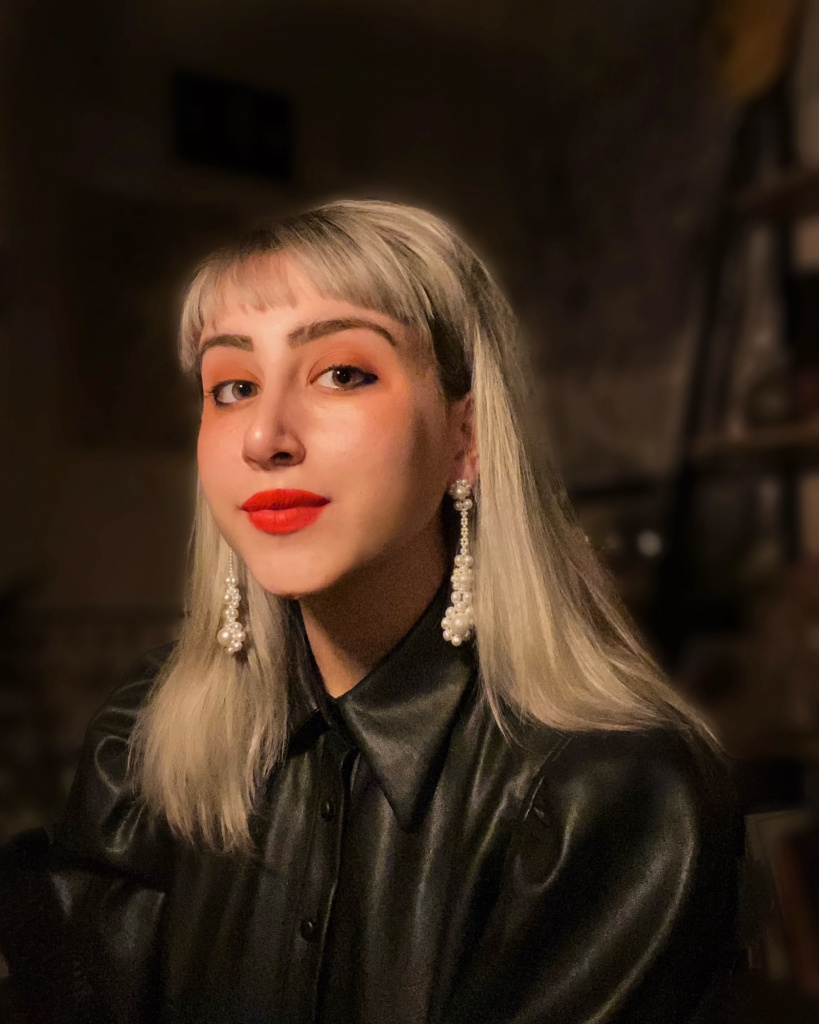 Do you have any advice for our sector as a whole?
Stay curious. Similarly with any job, there becomes a certain complacency towards what is the "right" and "wrong" way to do something. We have our routines and we know what works for us. However, as I previously mentioned, our sector is constantly evolving and growing. I believe it's important that we remain open to integrating new technologies — take ChatGPT for example — and find innovative ways to leverage existing research methods. However, I want to caveat that we still must maintain data integrity and not minimize the importance of understanding the implications innovation can have on our research. It's critical that we have ethical guidelines in place to protect data privacy and the quality of the insights.
And do you have anyone who has helped your career so far that you'd like to acknowledge and say thanks or give a shout out to?
Of course! Anna Dougan was a Project Manager at PSB Insights when I first joined as an entry-level Research Analyst. She eventually became a friend and mentor to me, and is now the youngest VP at PSB Insights. She showed so much patience when I would ask silly questions about report formatting or client emails — but was one of my biggest advocates and supporters as I continued to grow in my career. I'm so grateful to have met many of my colleagues throughout these 6 years in the industry but particularly Anna stands out as someone who was instrumental in helping me become the researcher I am today!