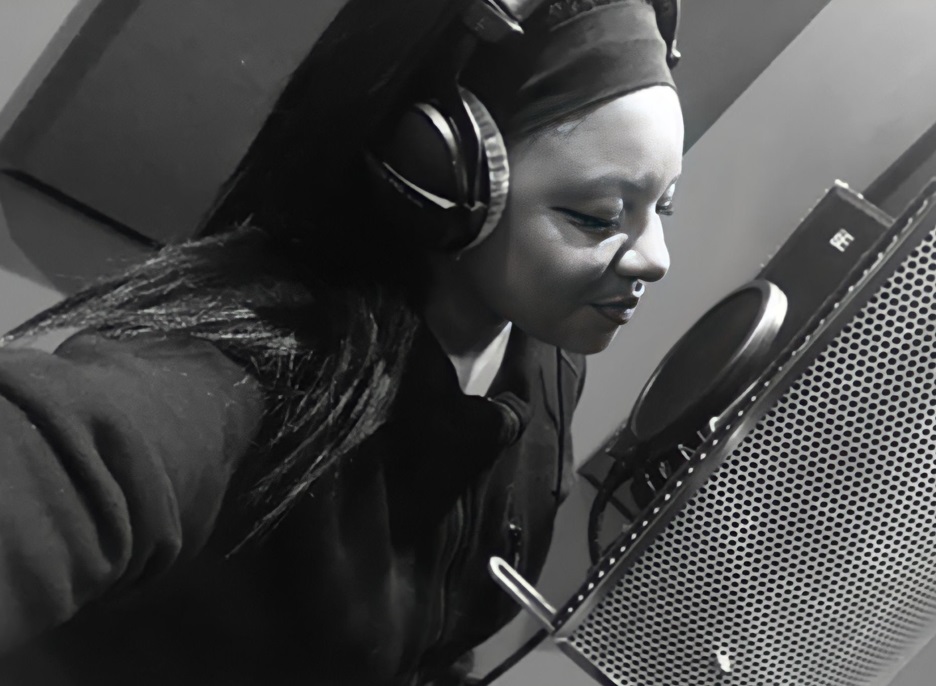 We interviewed Significant Insights Global 30 Under 30 2022 Nominee Asyia Andrews who works at the qualitative recruiters, FocusInsite, as an assistant project manager. Asyia is also a proud Mom, and a professional singer!
So, how did you get into the industry, and take us through how you got to this point?
I had never imagined myself in the market research industry but gosh, how I have loved working for my company FocusInsite! My beautiful son was born in 2019 and it was love at first sight, absolute LOVE I tell ya! There was no way I could imagine leaving this little one so I started searching for work from home opportunities online and came across an ad in the market research industry as a marketing recruiter. I applied, had a swift interview and was hired immediately to my joy! This company welcomed me with open arms, supports my passion for music (I'm a singer as well with music on Apple and all platforms), and is extremely supportive of moms in the workforce. I hit the ground running , making myself known within the company with a focus and drive, which resulted in me being promoted within a few months to an Assistant Managerial position.
Career paths are rarely without challenges. Can you share an honest moment from your career when things didn't go quite according to plan, but the lessons remain with you to this day?
My goal after college graduation was to continue my singing and acting career which I did! I have been in television shows and sang across the world on cruise ships and auditioned for every big singing competition like "The Voice" and "American Idol" but what I realized is you have to have a steady second passion and income in order to continue pursuing your dreams. Of course I would love to be in the studio 24/7 recording music but in order to succeed there, I must hone my skills in the profession I am in to get where I want to be musically if that makes sense. You must be able to support yourself is the reality, honestly in anything.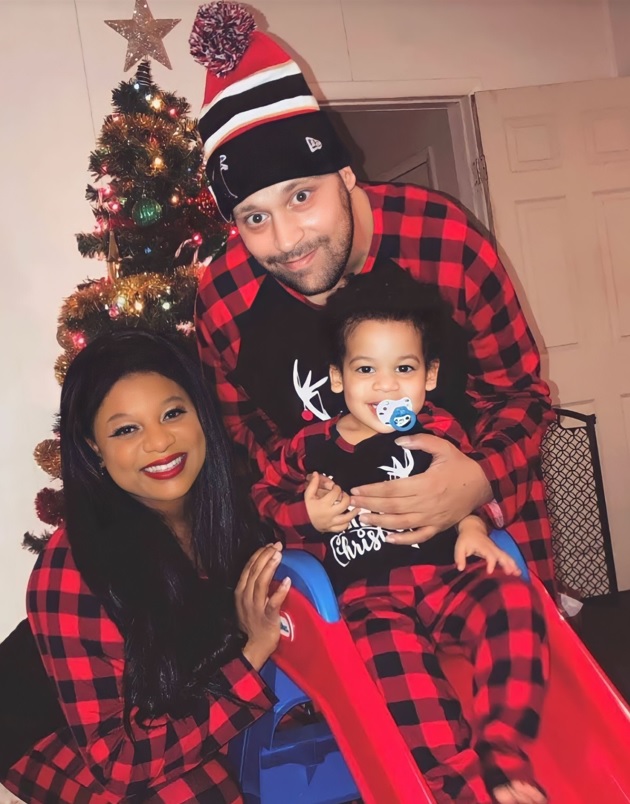 What two things should junior researchers focus on as they progress in their careers?
As you progress in your career, be open to learning new things within this field. You never know where it can lead you! You can never do too much, know too much, or achieve too much.
How do we ensure that students and those leaving school aspire to join our sector?
Market Research is not a field I would have ever seen myself working in but once I became apart of the industry I realized there is so much behind it that fascinated me! What should appeal to students, or at least what appealed to me personally initially as a recruiter was the day to day interactions with participants, finding out who they are as a person, their true likes and dislikes, seeing if they are a good match for a client and ultimately now as an Assistant Project Manager, the correspondence and interactions with clients to really get to the bottom of who they're looking for! It's all very intriguing and unique working in this field, putting all the puzzle pieces together to make something beautiful.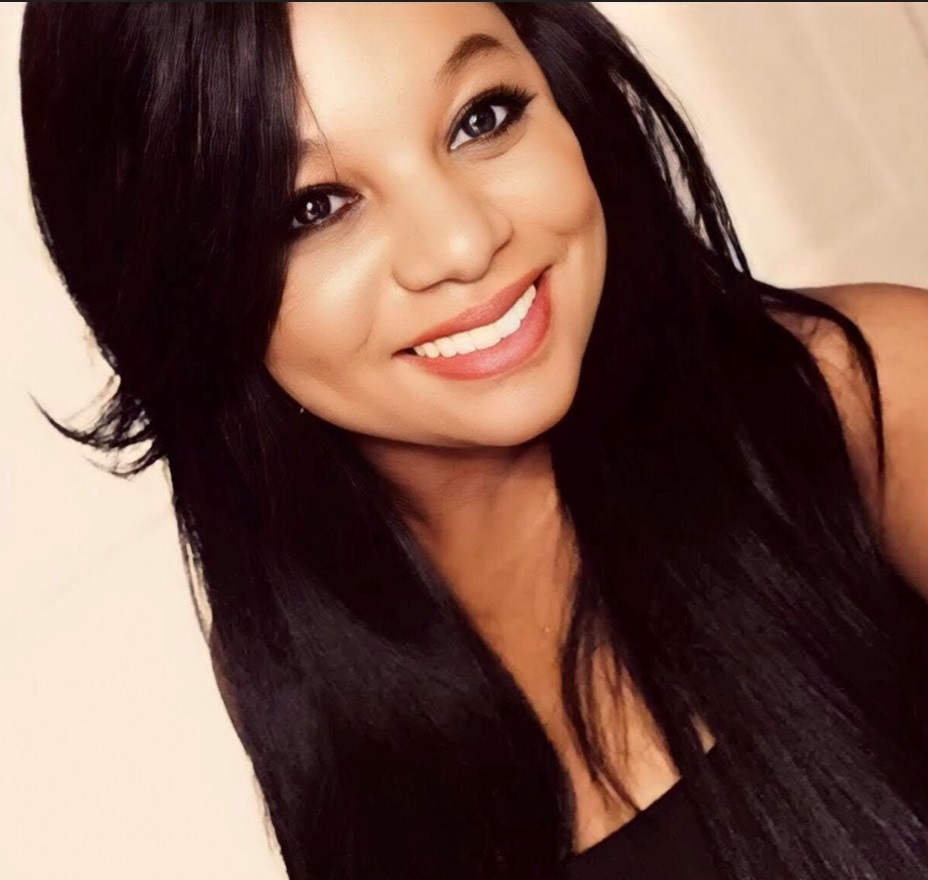 And do you have anyone who has helped your career so far that you'd like to acknowledge and say thanks or give a shout out to?
My whole FocusInsite family! Jim Jacobs, Liana Wood, Maureen Yaconis, Danielle Fuller, all of the lovely ladies I work with on a daily basis. I have never had a work environment where everyone truly cares for each other, wants the other person to succeed and thrive in the workplace, and where everything is a team effort! Each one of them has supported me both in and out of the workplace as an employee, Mom, and a friend; You can't ask for better.