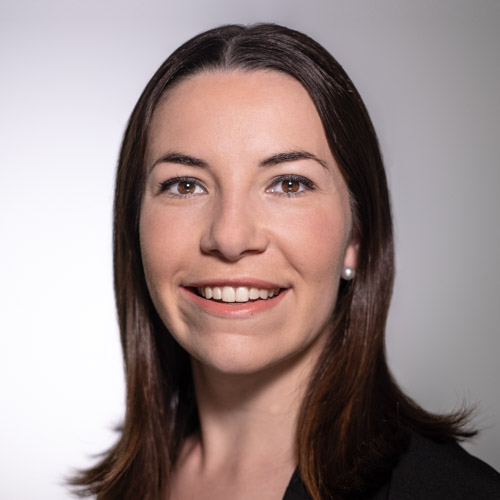 Great to catch up with 2021 Significant Insights Global 30 Under 30 honouree, Ashleigh Fletcher, who works at Kantar and is an Associate Director and has been a part of facilitating the Kantar Grad Program over the last few years, helping to develop our next generation of insights professionals.  
Take us through your industry journey so far? How did you arrive at this point?
I joined the industry straight out of university almost 7 years ago. I must admit it wasn't an industry I was actively seeking or even aware of at the time, but there was absolutely something that hooked me and spiked my interest when it came across my path in my last year of university.

I joined Kantar as a Graduate and quickly realised how little I knew and how much there was to learn, but the graduate program ensured I was given the foundational skills of the industry and I haven't looked back since! Almost 7 years on, I've come somewhat full circle and m now part of the team that runs the Grad Program at Kantar which has become one of my favourite aspects of the job, helping to transition the next generation of insights professionals into the workforce.
Beyond this, I have had the opportunity to work across a variety of clients and categories over the last few years and was fortunate enough to be a part of Kantar's Global Goldstar scheme, which gave me the opportunity to work with other insight professionals across the globe.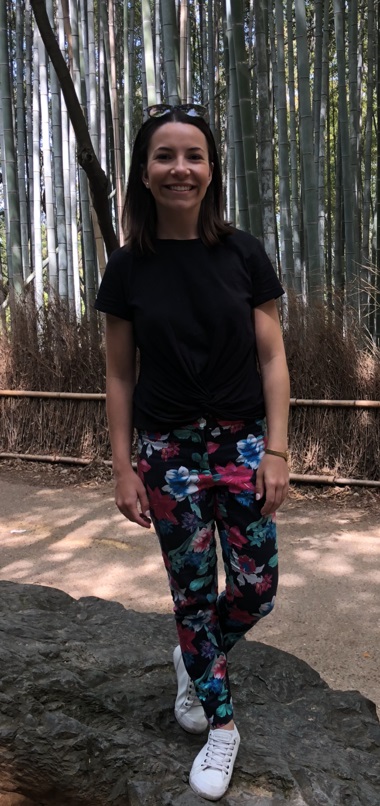 So, what's so inspiring about our industry?
In the short 7 years that I have been part of the industry, it's very easy to forget how far we have come, with the recent pandemic only further accelerating this. From the evolving technology platforms to the introduction of AI tools that deliver insights it really is an exciting industry to be part of and isn't showing any signs of slowing. Beyond that, I have also been fortunate to come across a lot of inspiring people in the industry who are so passionate about what they do in uncovering data driven insights and that is something very exciting to be part of.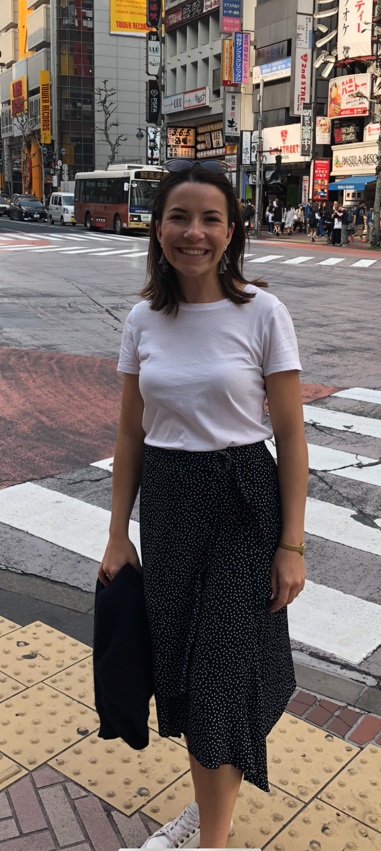 What message do you have for anyone considering a career in our industry?
Do it! When I joined the industry, I wasn't exactly sure what I was becoming a part of but given the chance to do it all over again, I wouldn't hesitate for a second. The opportunities I have had and the variety of experiences on offer means that no two days are the same. But it's also the people I have met along the way that have shaped my experience in the industry so far- so passionate, curious, and giving with their time, which has absolutely surpassed my expectations and has become a core element of what I love about the industry.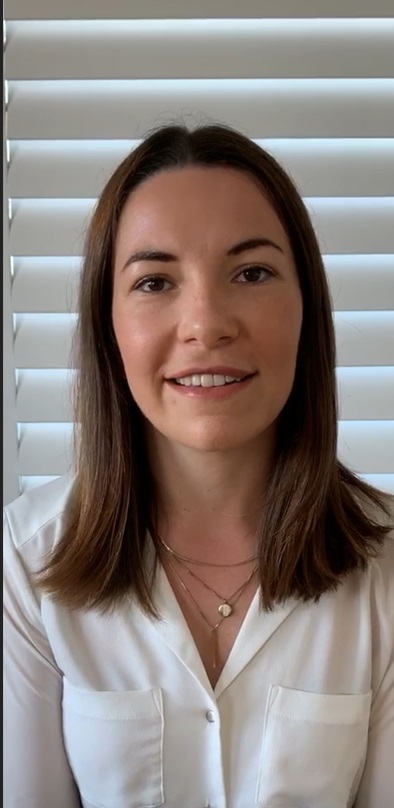 How do very junior researchers stand out?
For me, it is absolutely showing a sense of curiosity and a willingness to learn. With our industry constantly evolving there are always new things to learn whether that be a new technology advancement or methodology Showing a desire to keep pace with this is something that stands out to me. Always asking questions, staying curious and looking for the why in the data will form the building blocks to keep growing in the industry.