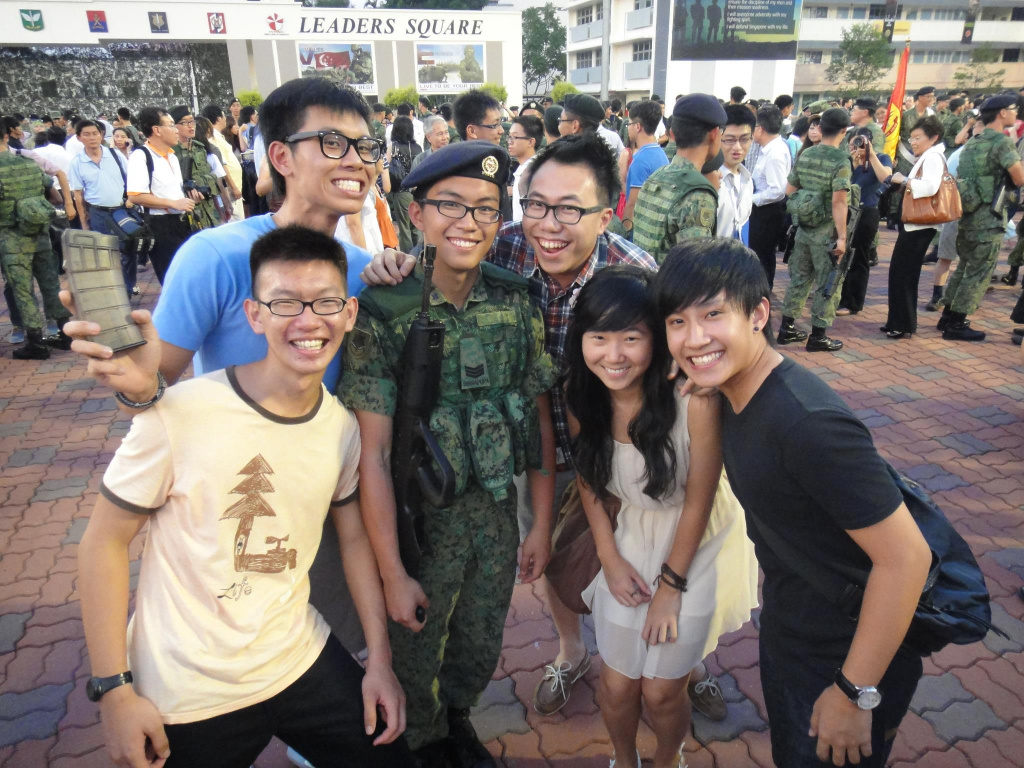 Great to catch up with 2021 Significant Insights Global 30 Under 30 honouree, Ammiel Ong, who works at Media.Monks as a Senior Data Strategist.  He is fully embedded with Google's Platforms & Ecosystems Marketing Analytics and Research Team with a focus on Chromebooks and Chrome browser.
Great to meet you Ammiel, take us through your industry journey so far? How did you arrive at this point?
I had a more circuitous path to enter the industry. I was born in Singapore, and when I turned eighteen I had to serve mandatory national service, like many who are born in southeast Asian countries. In my two-year stint, I served as a sergeant in an engineering brigade. There, I met people from all walks of life. I like to say that I was exposed to the "full bell curve" of people. I was also able to start to figure out what I wanted to do career-wise – something analytical that would focus not only on number crunching, but also work to directly impact and guide the business.

I went on to graduate from UC Berkeley with a bachelors in applied mathematics. Since then, my career has mainly been centered around analytics and strategy. After college, I first worked in consulting, focusing on pension plan evaluations, primarily for nonprofits and government entities. I then moved in-house to do lead generation analysis for a property management company, before hopping over to sales strategy and operations for a tech company. I've had a pretty wide array of industry experience which gave me a lot of insights into exactly how I wanted to further structure my career.
From my prior experience, I knew I wanted to have a career doing a blend of strategy and analytics. Furthermore, I wanted to work in an environment where culture and a good work-life balance were a priority. I moved to Media.Monks, where I can happily say I'm satisfied with my choices. I am able to use research to inform strategic decisions, from looking at general statistics, to running machine-learning models to tease out deeper drivers of brand perceptions. The culture at Media.Monks is very inclusive and team-driven, and contrary to general consulting experiences, the work-life balance here seems more akin to a non-consulting role.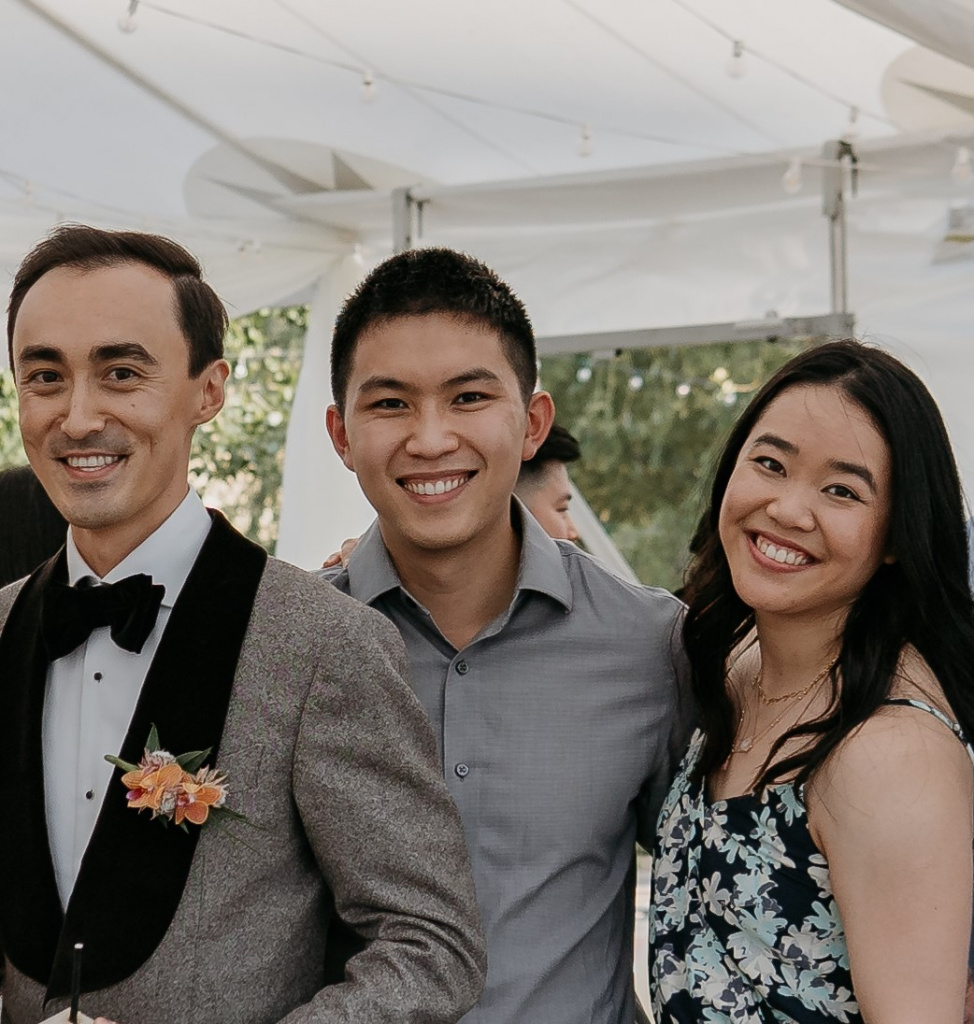 So, what's so inspiring about our industry?
I love that you can directly see how our work impacts decision making. I find it satisfying seeing how we can take a vague business problem and translate it into concrete questions, data, and analysis.
With how people's interests and priorities are constantly changing, our industry has to constantly evolve to stay up to date too. Whether through survey methodologies or analytical models, the market and how we analyze the market keeps progressing, and I find it rewarding to be a part of it and continue to grow. In recent times, we've seen more efforts towards D&I marketing to ensure all voices are heard. Whether through wording our survey questions to ensure non-bias or ensuring we sample a diverse, representative group of individuals, I think our industry is embracing D&I initiatives that will result in a more inclusive consumer voice. I've been fortunate to be a part of setting up Media.Monk's "Practical Guide to Inclusive Marketing", which helps put structure into considering and creating inclusive marketing practices.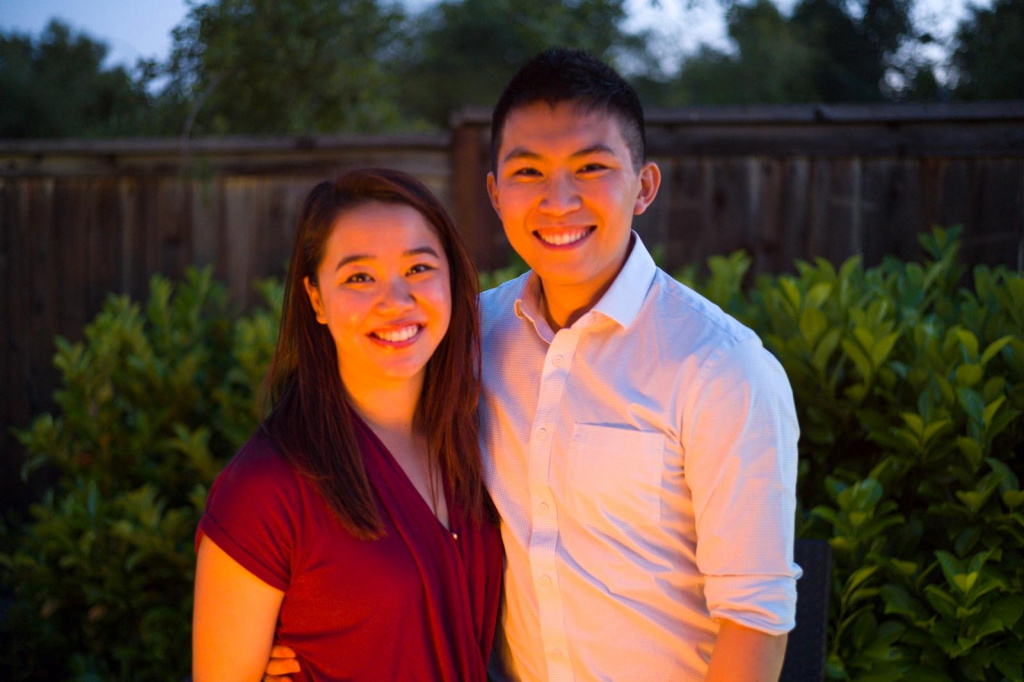 What message do you have for anyone considering a career in our industry?
Come one, come all! Market research is a great field that benefits from a diverse range of perspectives. Those who are creative, inquisitive, and always willing to challenge the status quo will find this industry a great place to learn and grow.
Do your due diligence if you're interested in entering the field. Reach out, ask questions, and try to understand what the day-to-day will be like. Also, vetting the company you apply for is equally as important as exploring the industry. You should be vetting the company on whether the company will be a good fit for you, as much as they will be vetting you.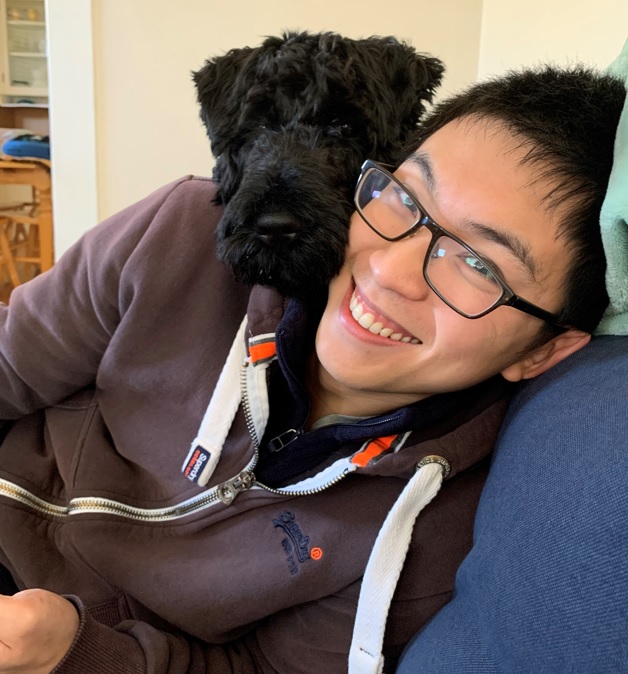 How do very junior researchers stand out?
Questions, questions, questions! Asking questions translates to learning and bettering yourself and your understanding, which in turn allows you to progress in your career. The best working relationships I've had with more junior researchers have been them asking and learning about the "how" and "why" of our processes and analysis.
Additionally, don't hesitate to take your unique background and apply yourself in creative ways. Some of my best work has been from collaborating with people from a wide variety of backgrounds and experiences, and shedding new light on an existing viewpoint.
Lastly, don't be afraid to fail! I've been on projects where I've made mistakes. But rather than letting that be the end of the story, I persisted, learned from my mistakes, and set myself up for success such that the next time I was in a similar situation, I knew what I needed to do to succeed. Failure doesn't have to be a "final verdict" – it puts you in a (stressful) situation that allows you to further define yourself. Don't shy away from it and take the experience to better yourself!